So how does the baking process look like?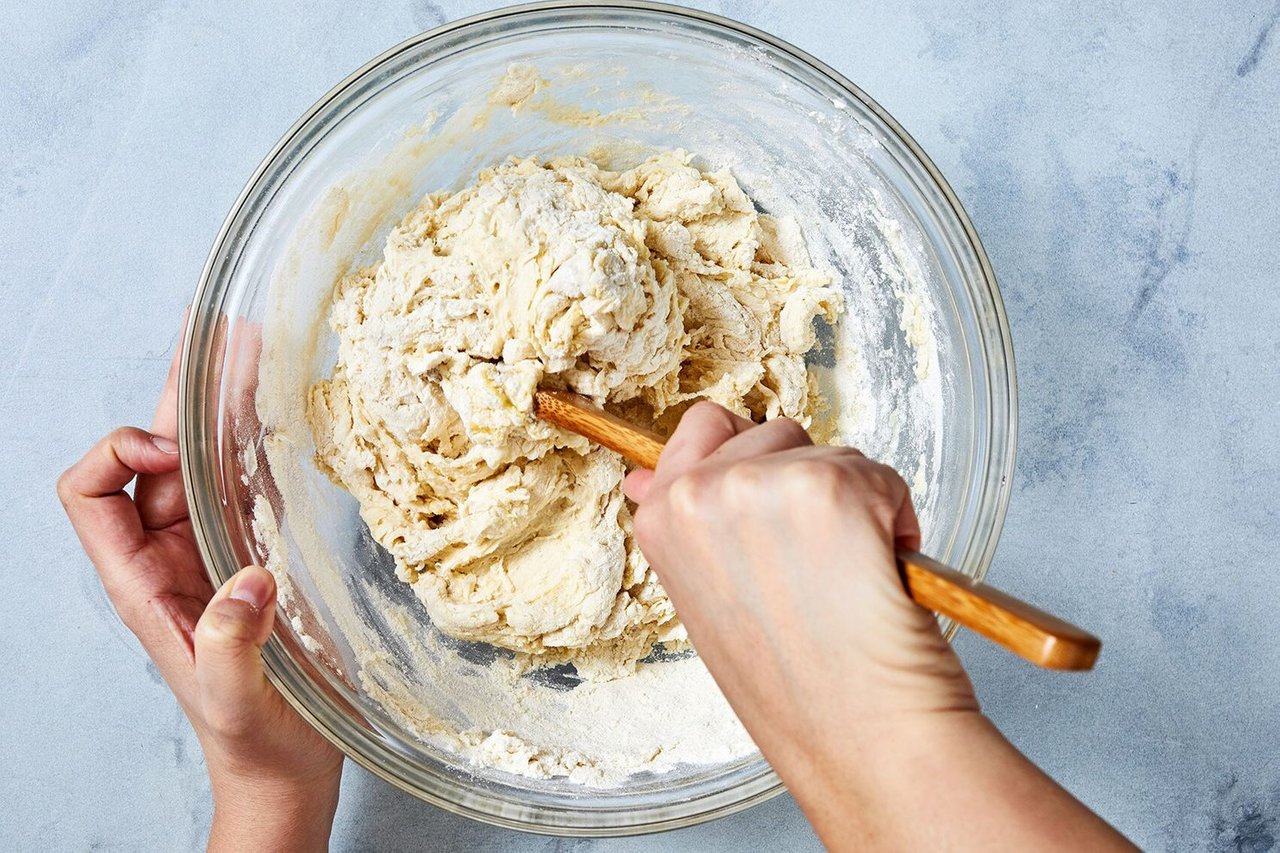 source
If you want to offer baking services yourself you need at least 8000 Tezos.
For people like myself for whom this amount is out of reach you can delegate your coins to a baker and earn rewards this way. The baker takes a fee for his services of course.
Delegation works very similar to Steem. The coins cant be spend by the baker and you still have full control.
The set up is pretty easy. You choose a wallet, transfer your coins into it. There are multiple wallets to choose from and a cool feature is that you can use your Ledger.
---
I have chosen the Galleon Wallet. I used Tezbox before but I had some trouble with it.
So for my example I will use Galleon for my example but Tezbox worked the same and I am sure the others as well.
click the button next to the smiling star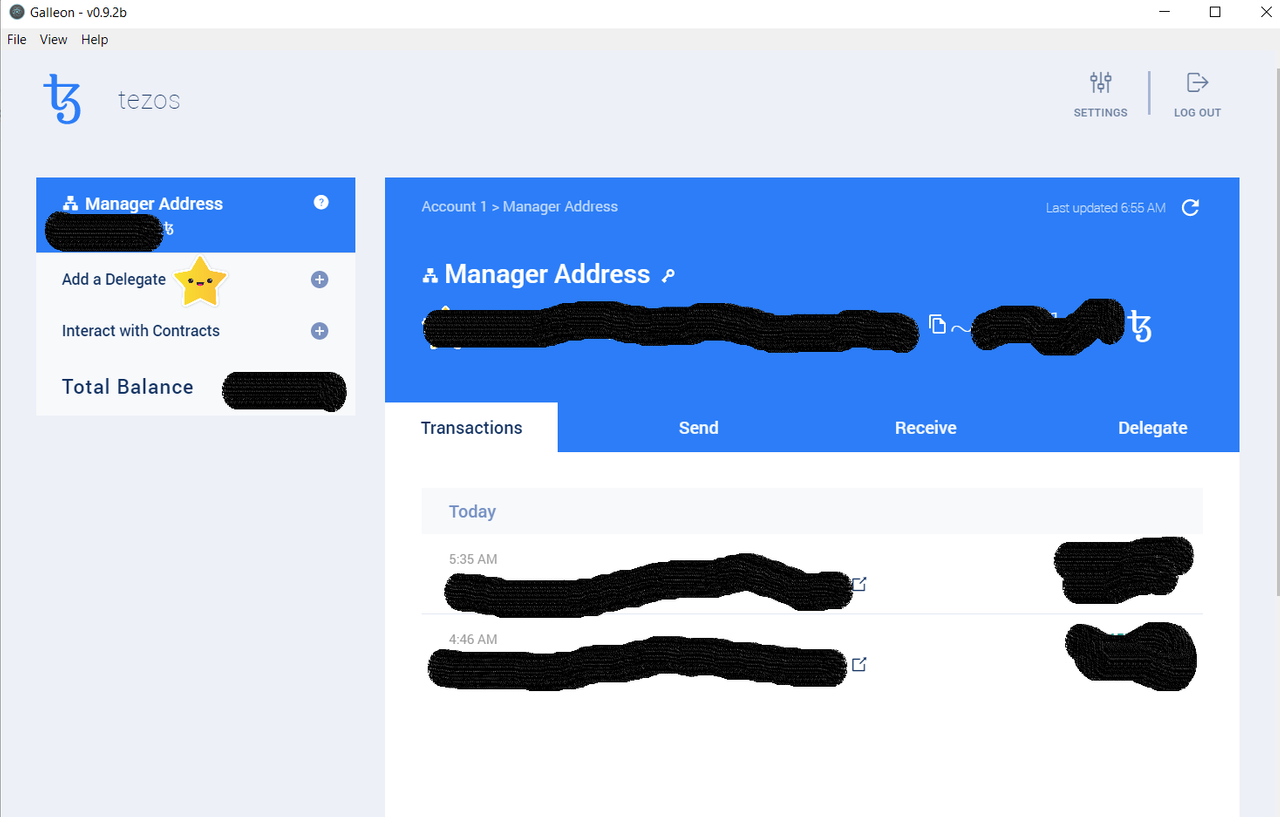 input the adress of the baker you want to delegate to
again follow the star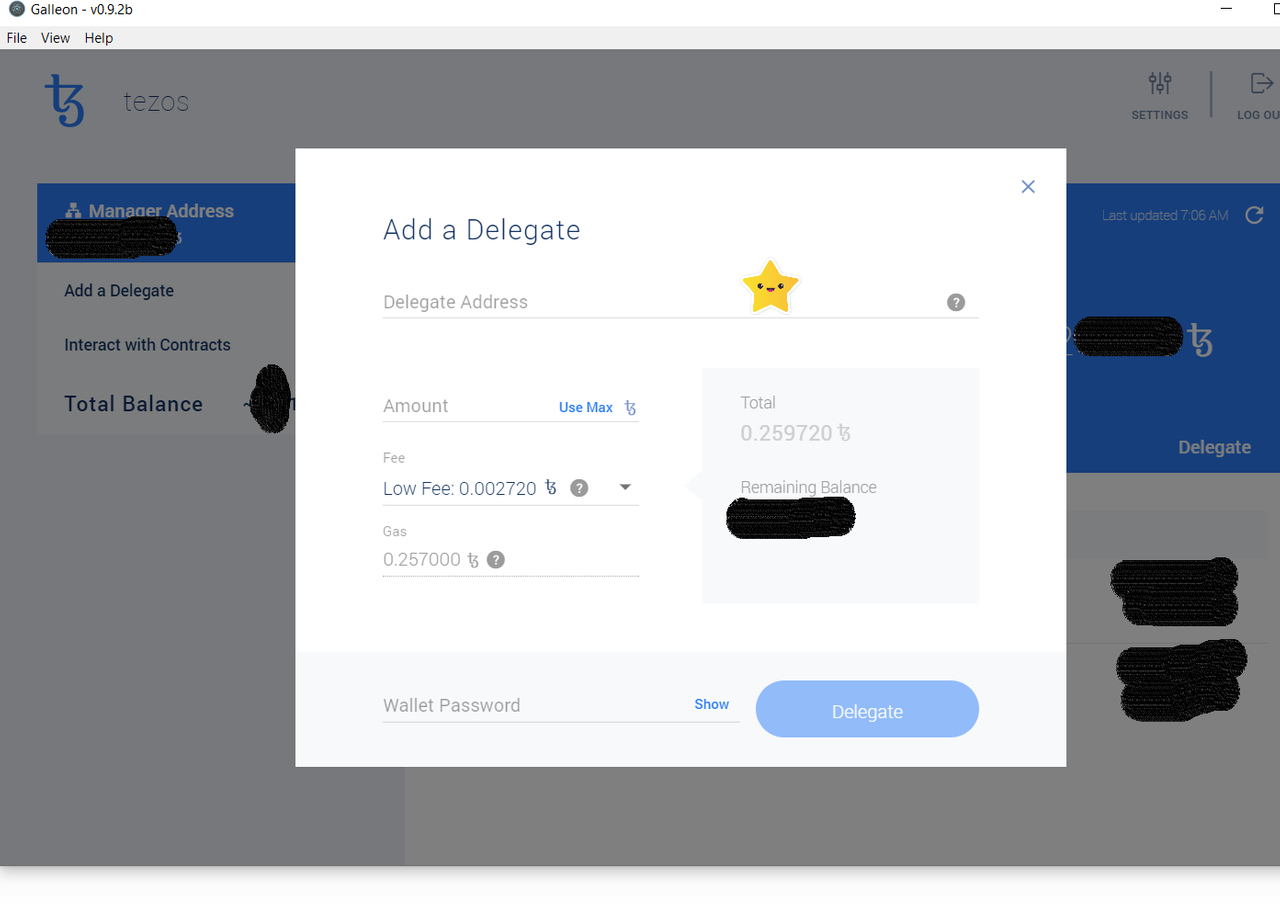 But wait...how to choose a baker in the first place?
I chose mine with the help of https://mytezosbaker.com/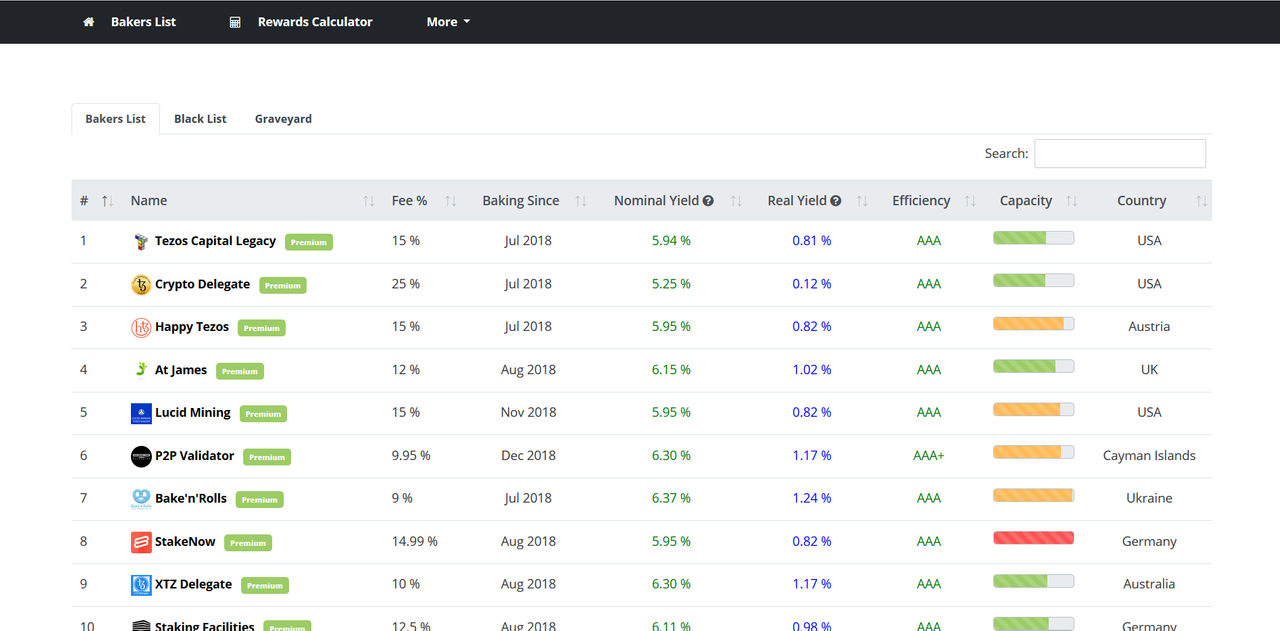 The site offers a very nice overview of the available bakers. Their fees and if they even have enough capacity for your stake.
The capacity is important as if the amount over the bakers capacity does NOT get any rewards.
Some require a minimum amount of Tezos. So just click around a bit and choose a couple with would fit your needs.
With the reward calculator you can compare them later and choose the one which gives you the best reward.
When do I get my first rewards?
one cycle last 2.8 days

it takes 2 cycles to register your stake in the blockchain

the baking will happen 5 cycles later

the rewards are frozen for 5 cycles
So you get your first rewards after 33 days. It is important to know that if new coins are added to your wallet they go to the same process and there is no need to delegate them again.
You can also check your status on https://tzstats.com if everything worked out.