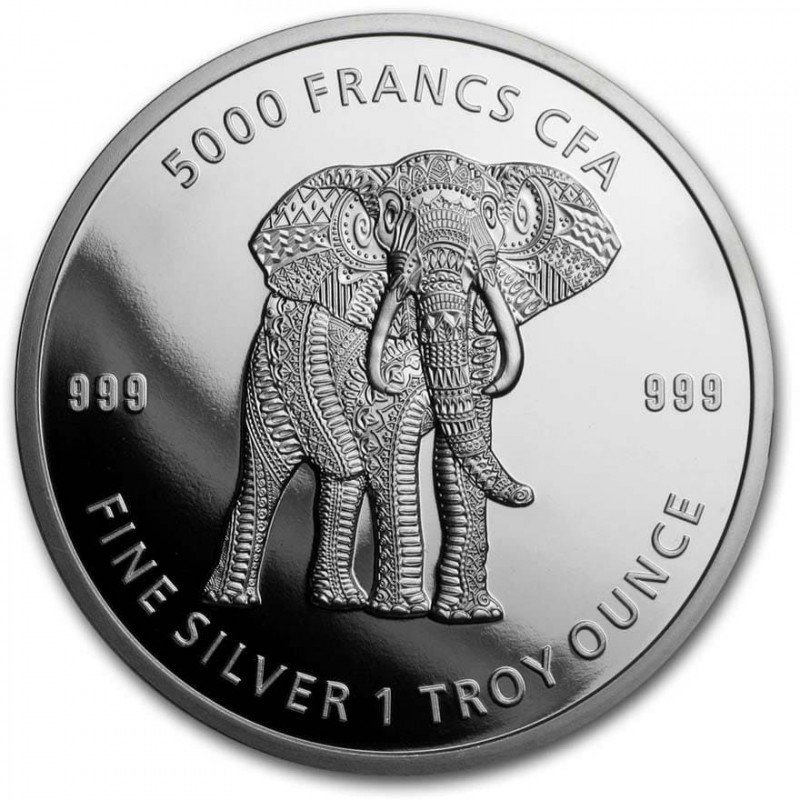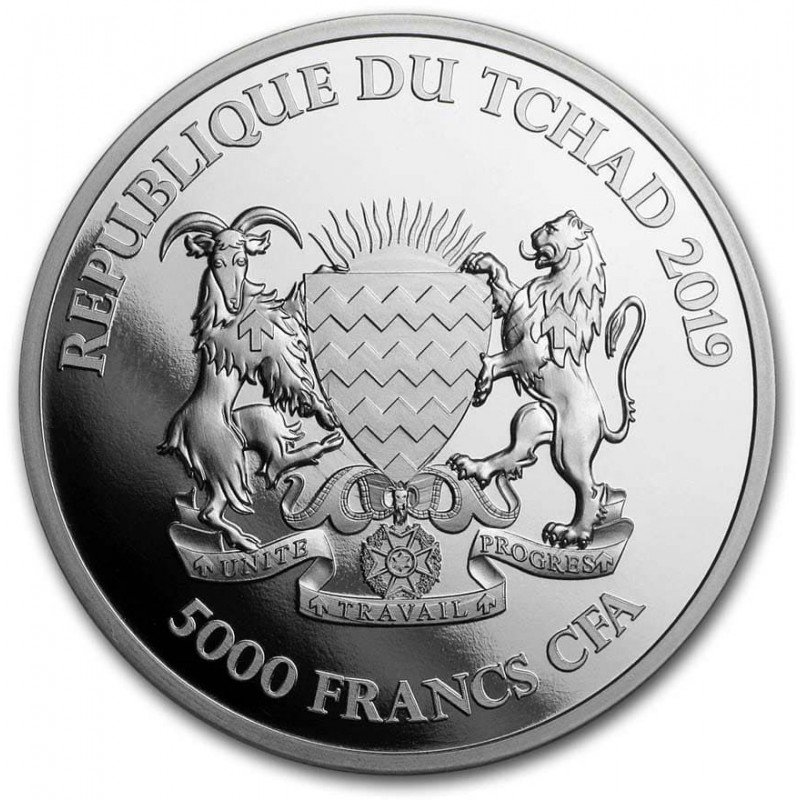 The third coin in the series....and it looks pretty good.
The mintage is this time only 10000. The 2 before had a mintage of 15000.
I will pick some up as I grow into a collector of this series as well.
First I just bought in the hope to flip them but they look very pretty in my stash and the price did not increase this much so for now they are mine.