Yes, I'm proud. Not because I'm fully recovered (I'm not) or I'm allowing myself to fully recover (which I'm not doing either... insert angry face..). But because yesterday felt like the first meaningful day of February.
That may not sound like much, but this really is a special year. It is my first year for me accepting myself for who I am. My first year really looking up where I am after years of pushing through to the mud. I've often looked back to see how far I've walked, but not always at the bigger picture. As someone who can proudly put to Academic Master titles next to his name, I prefer practicality over theory (note to self: elaborate on that in the future).
After a couple of relatively sick days, I spend a day with the family and still got some work done. Me and my wife also had our first date in awhile, which was a lot of fun. And yes, no pictures as no phones were involved during that date. And she I looking forward to no phones being involved in our upcoming trip, so I have some work cut out for myself the following days. Again... anyone know a way to schedule posts on the Steem blockchain?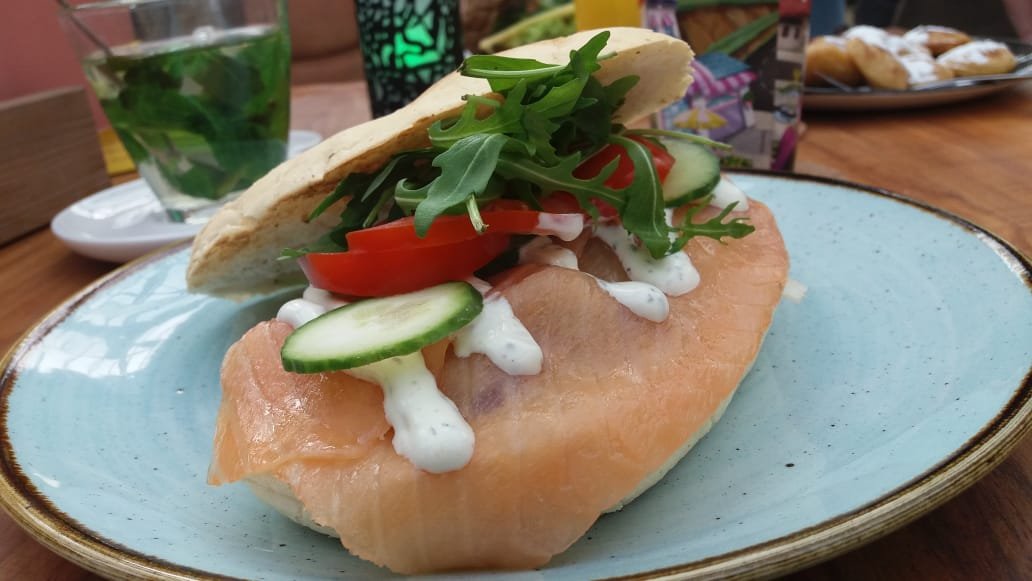 Did take a picture of my lunch. We ended up at a shopping centre where we also went to the last time we were visiting my in-laws. Had a delicious salmon panini.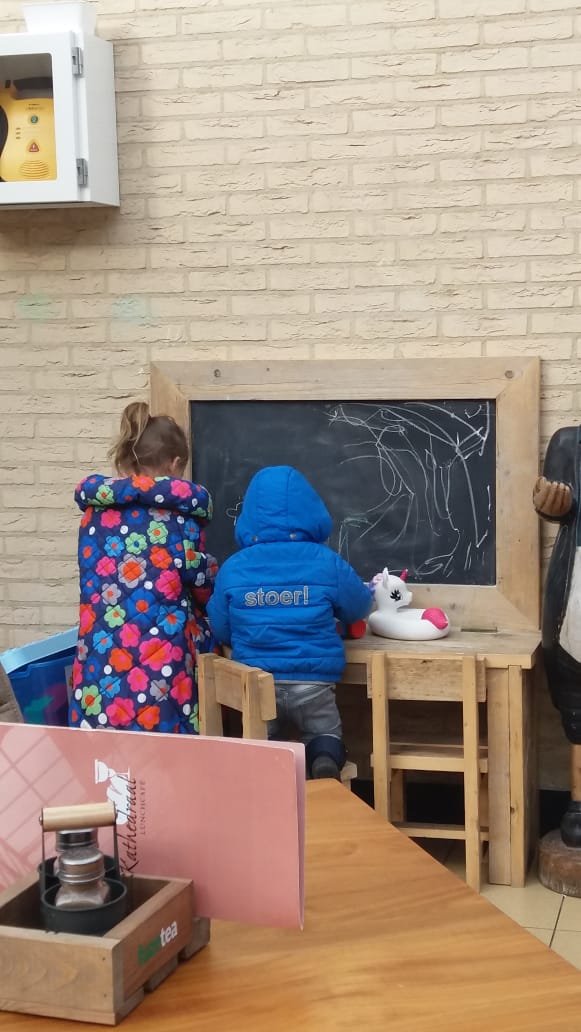 Best part, the restaurant has a nice small playing area, which the kids started using immediately upon arrival. No time to even take the coats off :)...
---
The #2020Vision Diary is a challenge as part of @pixiepost's #2020Vision project.
Read more about it here.
My personal twist:
For me the main focus will be on posting 4 things I did every day instead of 4 creative pushups.
---
@jeanlucsr


Posted via Steemleo