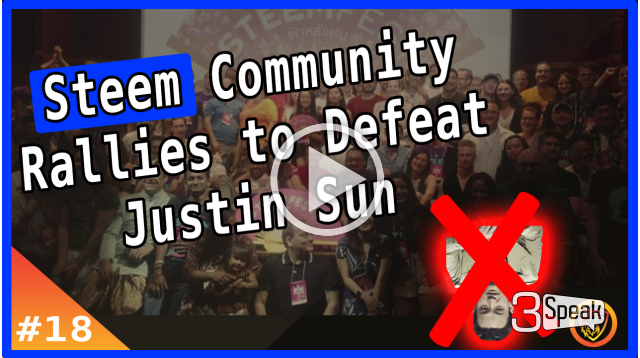 ---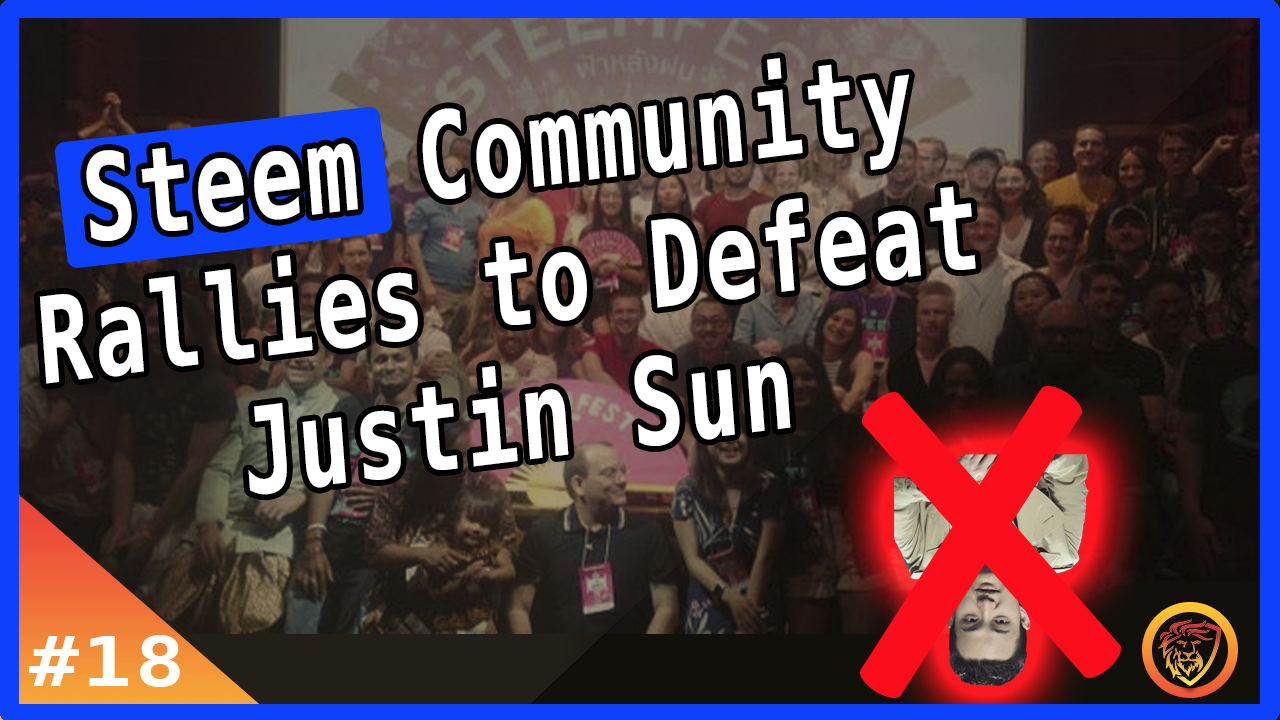 ---
Listen & Subscribe to the Steemleo Podcast!
---
Today is a much happier day than yesterday.
We saw Justin Sun walk up, collude with Binance, Huobi and Poloniex to steal our Steem car.
After he stole the car by installing his own top 20 sock puppet witnesses (all running on 1 node, btw), his team got to work on a hard fork that would solidify some of the bullshit tactics that he's been spewing. Effectively disrupting Steem as we know it.
The community did not have any of this. Today, we've spent countless hours on Twitter and Steem in order to rally support and vote in the previous top 20 witnesses back into consensus. As of this writing, we are now at 6 out of the 20 witnesses in power and it is growing every hour.
Over the course of the next 12 hours, I believe we will once again have consensus majority (16/20 witnesses) and will be back in the driver's seat of the Steem Blockchain. From there, we can figure out how to proceed with Justin Sun. I assume we will install the decline_voting_rights operation to his stake, at the least, and essentially tell him to become a silent investor.
We don't need him. We're stronger without him and without people who are just as bad (or even worse) than Ned.
Today is a great day for Steem. Celebrate this day and don't forget to vote for your REAL witnesses.
If you don't know how to vote for witnesses or don't want to know (or spend the time to do it). There's an easy solution — vote @steem.leo as your proxy witness.
By doing this, you give us the effective power of your witness vote (doesn't impact your voting power on steem rewards) and directs it toward the witnesses that we vote on.
Click this link to set steem.leo as your proxy or head over to a site like Steemworld.org to do it manually.
Links Mentioned:
---
Our Community
https://steemleo.com is an online community for crypto & financial content creators, powered by Steem and the LEO token economy.
---
▶️ 3Speak