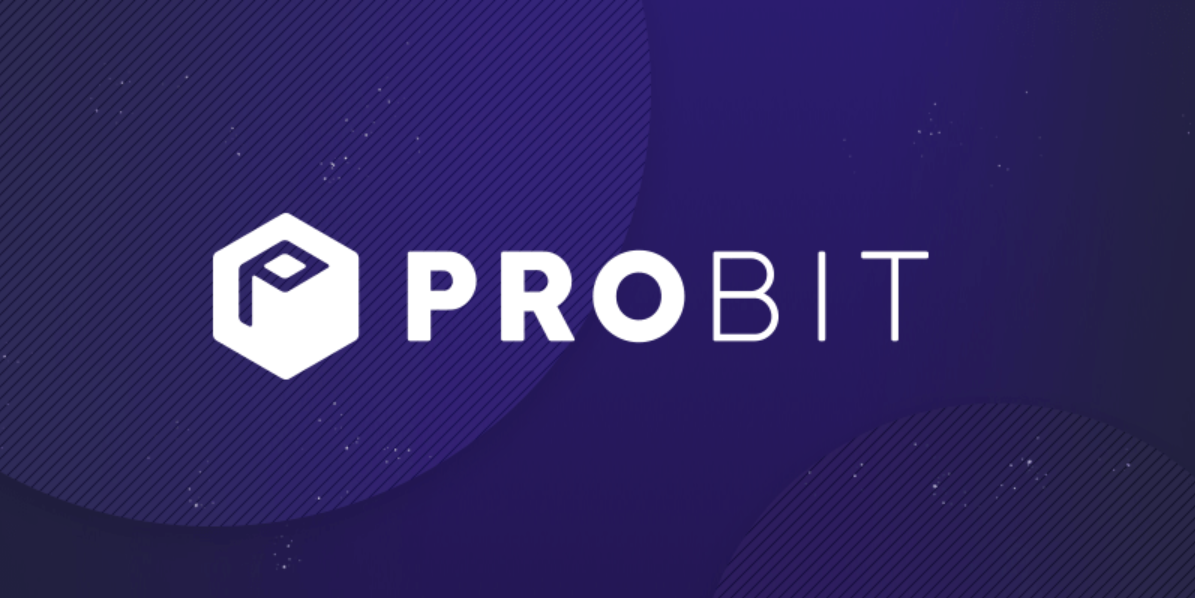 Probit will support the STEEM hardfork and STEEM deposits on the exchange will be applicable to the HIVE airdrop. Additionally, HIVE will be listed on Probit.
Probit is currently ranked #31 on @Coingecko's trusted exchange list, and our orderbooks have supported STEEM from our earliest days. Probit offers fiat pairs with Korean Won and cryptocurrency pairs with BTC or ETH. Stablecoin pairings of USDT (tether), USDC, PAX, and DAI are also supported.
We were introduced to STEEM nearly 2 years ago by an active community member. Since then, we have been incredibly impressed with the community which has showcased incredible community development, user-driven advocacy, and an active forum on effective means of governance. Now, as the community is splitting towards a new blockchain and parallel platform called HIVE, we want to show our support.
Two days ago, we announced support for the HIVE fork, and now we have also confirmed a HIVE listing.
Note:
STEEM tokens that are pending deposit or withdrawal at the time of the snapshot will not count towards your STEEM balance. Please ensure you leave enough time for deposits and withdrawals prior to the snapshot.

STEEM balances under 1 STEEM (including those in trade orders) will not be eligible to receive the HIVE token. The trading and listing of HIVE on ProBit Exchange will be announced shortly in a separate announcement. ProBit is committed to listing HIVE as a show of support.

HIVE tokens will be distributed to users and withdrawals will open once the forked blockchain is deemed to be stable and secure by ProBit.




Trade on ProBit
ProBit Global Exchange: https://www.probit.com/
ProBit Korea: https://www.probit.kr/
Talk to Us: https://t.me/ProbitEnglish