Well that last blog made me look good, as I said I was going long and boy did we get bullish! As of right now my gain from last blog is just under 14%! Zooming out the the daily its clear to see what's going on. Let's take a look...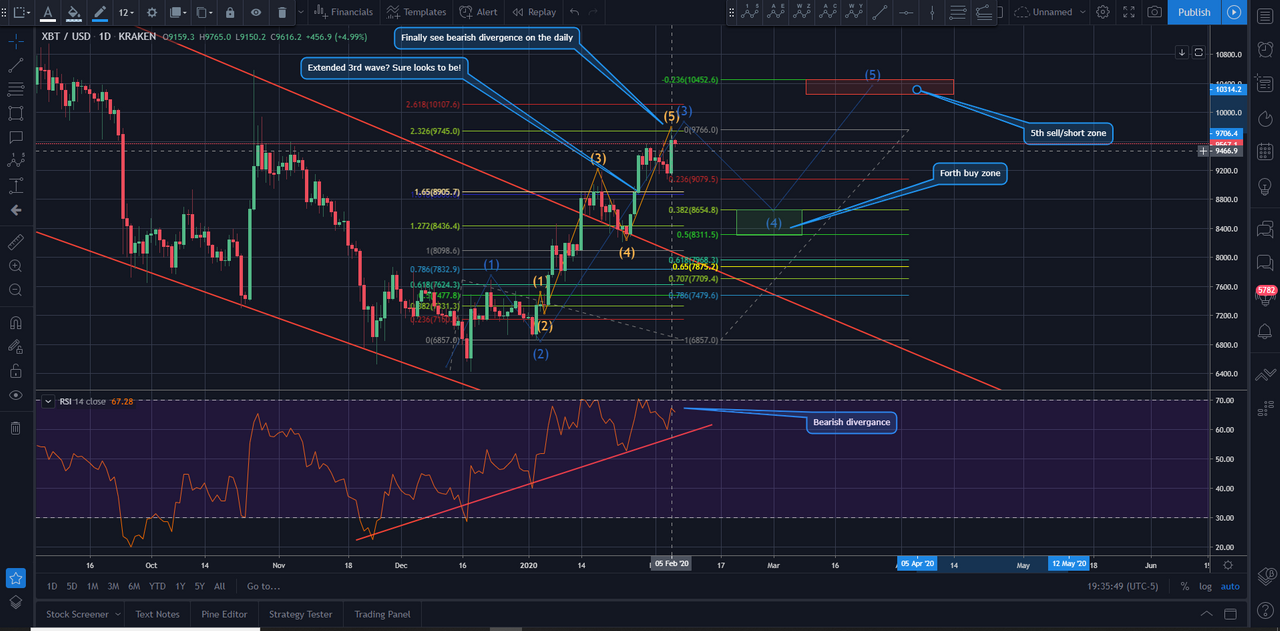 https://www.tradingview.com/x/HaHbep4S/
Simple enough right? I will be making plays here! And taking my own advice!
So zooming out here really made things clear! So I decided to zoom out again and boy I like what I see! Let's take a look at the monthly!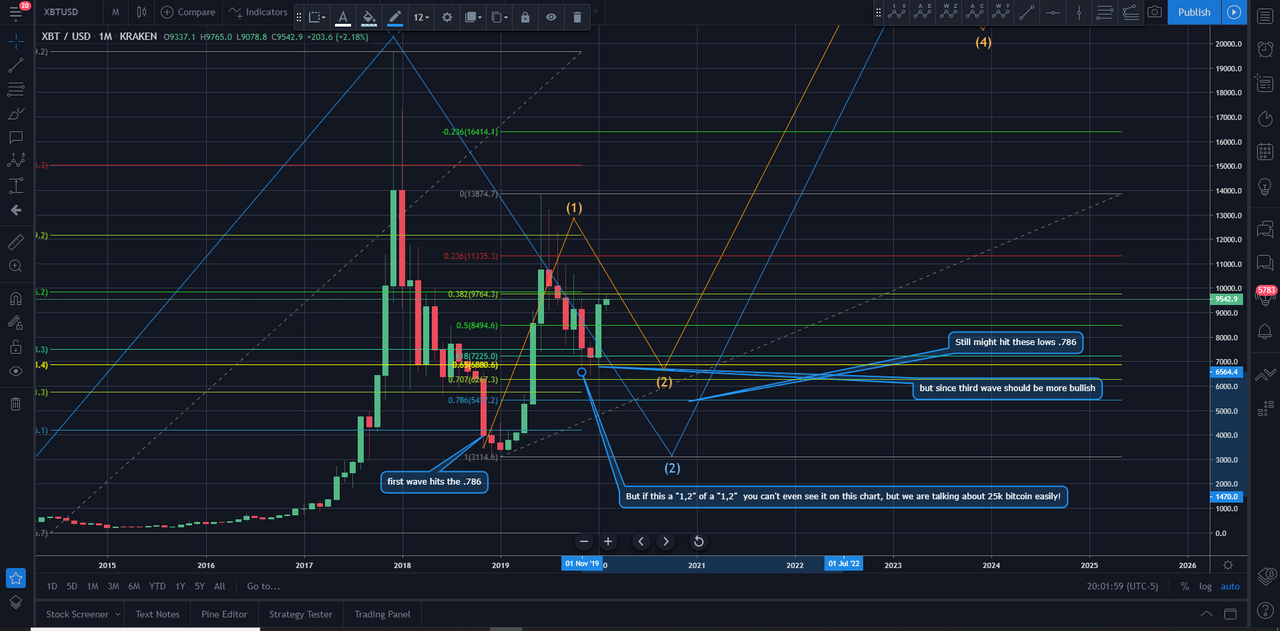 https://www.tradingview.com/x/CwOpfDJ6/
Could it be true? Let's hope! That's all for now, don't have a ton of time so trading on the daily! This is not financial advice, this is my trading journal. Good luck and good day!
Posted via Steemleo