Bitcoin holding up better than the stock market the past 48 hours! Let's dig into the action and formulate a plan for the future!
Will Bitcoin Bounce?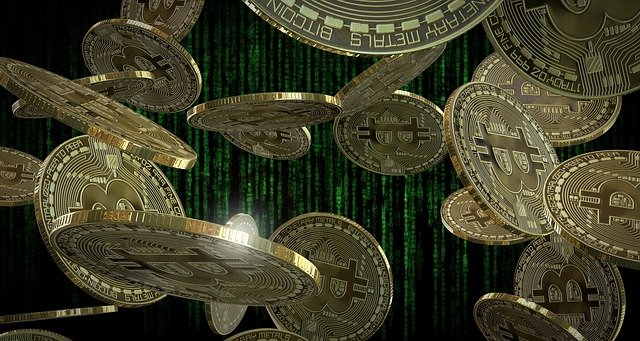 Join me today on...

Today's Agenda:
Bitcoin Fighting to Deviate From the Other Markets
What should do with our Steem?
Discuss state of all the markets: stocks, crypto, etc.
Join in and listen here:
Listen on discord: https://discord.gg/ZvwASjs
Join audience chat: https://discord.gg/77MCBer
Watch the live stream on Vimm TV: https://www.vimm.tv/@msp-waves
Posted via Steemleo