There is a popular quote running around right now that says "your network equals your net worth."
Can't say I argue with that as networking and building resources can not only boost your investing - it can be the sole reason it even gets started!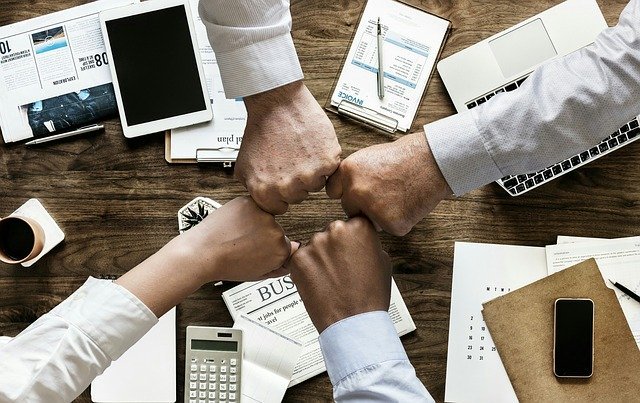 Real Estate Networking to Excel Your Investing
This weekend I'm speaking at a local real estate investors meetup. It is one that I have been to before and is one of a few that I frequent.
The value I get from these events whether as a speaker or participant is immeasurable.
New Market, New Rules
When I first started investing in the Massachusetts area there were a whole bunch of different rules and codes that my local Florida market did not have.
Luckily, I went to a local meetup and started chatting with other investors in the area. Guess what happened?
They schooled me on all the ins and outs of being a landlord in MA!
It was so valuable as I literally would have been breaking MA laws listing and screening my rentals the same as I do in FL.
New to Investing, No Capital
Few years back we had a girl in her early twenties attend a local meetup I participate in. Over the next several months we would see her at the meetup. She had not started investing yet, but wanted too.
Her biggest problem was capital to purchase a property that she could repair, rent out and the refinance into a long-term loan.
Turns out another participate in our meetup who was looking to invest had capital available and liked the idea of being a hard money lender.
He had never lent money before and she had never borrowed hard money before. Guess what happened?
He did his first loan with her and she purchased her first property with that money.
Since that time he has regularly lent out money and does hard money loans as a business.
As for her, that first property set her on her way to grab three more between our local market and out of state.
Power of Networking
As you can see meeting up with other like minded investors can help you grow your real estate investing goals. I'm not going to say every meetup ends in some kind of homerun, but you need to put yourself out there to be in position for success.
P.S. - To learn all the basics of real estate investing so you sound like a pro during your networking adventures - watch the ScaredyCatGuide to Investing in Rental Properties Video series.

Posted via Steemleo