So its been a huge week on Steem, and having become completely distracted by all that is going on, this report is 2 days late. Never mind, payouts were made a little while ago and the show will go on.
Before I get into details - go make sure you have voted for the top 30 human witnesses.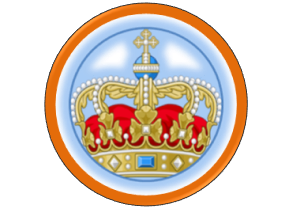 Highlights for Spinvest-Leo
Not a great week.
22 Steem net income
Asset value decline of nearly 200 Steem.
Payouts made and still in profit at least.
The week's ahead.
Challenging
Drop in income ahead from temporary SteemAuto shutdown.
Uncertainty for Steem - tribes - Steem-Engine and SteemLeo.
Good news.
We are still here.
@silverstackeruk has promised to unleash some Pythons to automatically deliver SPI tokens to delegators soon. (he actually said some coding, programing automation stuff, but I'm pretty sure there is pythons involved)
Even with the crap-storm swirling around us, we can still turn a profit and pay out.

Numbers: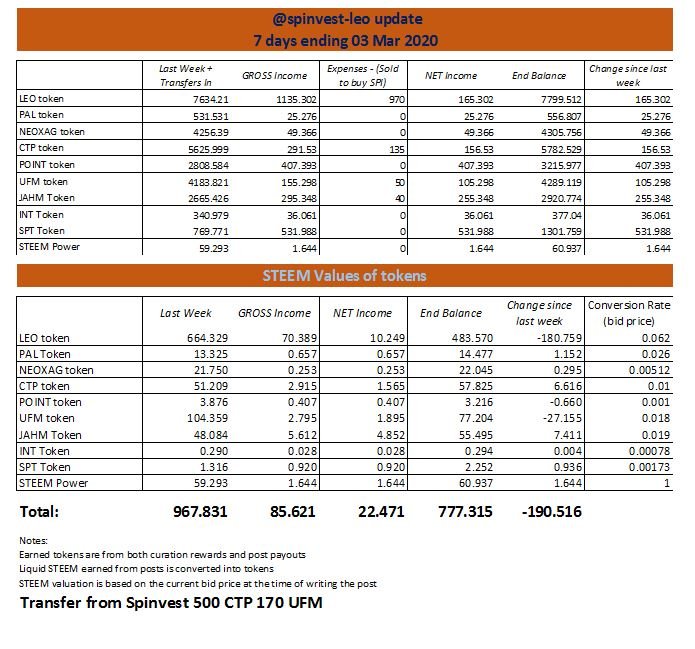 Delegators: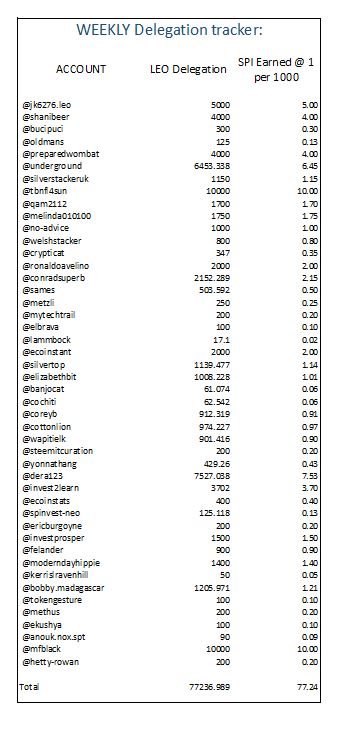 That's it for today, see you all next time,
JK.

If you have not heard of @spinvest-leo before, what we do is accept delegations of LEO power, and pay a weekly passive return with SPI (spinvest) tokens. The return is calculated on 1 SPI per 1000 LEO delegated per week (adjusted from today) Any amount over 10 LEO can be delegated, for a weekly payout. The asset base we are building here from surplus earnings above the mining payouts are added to the Spinvest asset base, increasing the value of the tokens you earn. We have branched out our voting and are earning curation income across a growing list of tribes.
Thanks to everyone supporting this program, especially the delegators. Don't forget, when making a delegation, please DO NOT put the @ sign in, it could cause Hard Fork 27.1 (???). (or at least the delegation doesn't work). ;-)
New delegations, or increased delegations always welcomed. You can delegate any amount, however 10 LEO would be the minimum to receive a weekly payout. If these are you first SPI tokens, feel free to ask any questions and check out @spinvest for more information.
Supporting the following accounts will support the Spinvest tokens growth:
@spinvest - the main account.
@spinvest-leo - this account.
@spinvest-votes - separate account to coordinate club member votes on a regular basis.
@spinvest-neo - Account for NEOXAG delegations.
Cheers,
JK - aka @jk6276, @jk6276.leo and other similarly named accounts :)
Posted via Steemleo