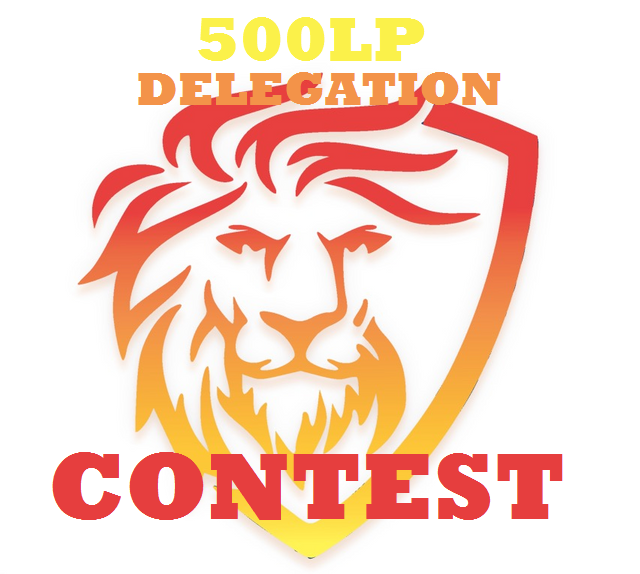 I have really been enjoying using the SteemLeo interface as of late and I want to give someone else a chance to either see it for the first time or give a current user a LEO Power boost, so I am announcing the
500LP DELEGATION CONTEST

I am giving away a four-week 500LP delegation.
One of the things I like about SteemLeo is the leadership (management). From the founders to the curators and others, it is pretty much the opposite as the other interface I am used to using. I spend some of my time each day on steem and so, like anyone, I want to feel good about it when I'm done. Having a leadership team that is present and cares goes a long way for me as a former business owner.
RULES
I hate writing rules as much as you hate following them
Comment on this post FROM https://steemleo.com/
That's it. Just comment on this post from https://steemleo.com/ and you are IN!!
Say whatever you want, post a picture of your cat, post a picture of my cat, link your latest post, link your #introduceyourself post, it really does not matter. If you reply to this post through the https://steemleo.com/ interface you are entered into the draw.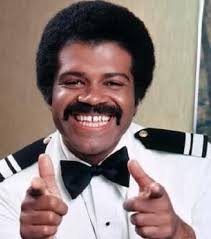 WHY?
Why do I want you to check out SteemLeo and why would you want 500LP?
Well, I am a novice when it comes to investing and I am really enjoying reading articles from @leo.syndication, @khaleelkazi, @rollandthomas, @cflclosers, and others and I want you to give it a try.
If you use it for nothing but daily curation on SteemLeo that is fine but maybe it will inspire you to post some type of investing/business-related content through the site and earn even more LEO tokens.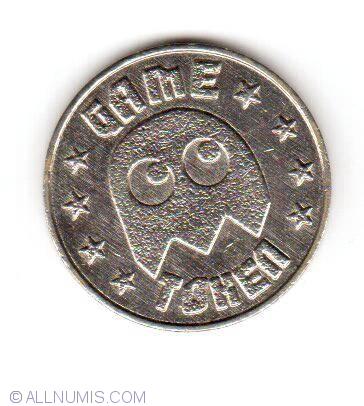 There are some community guidelines to follow to avoid a LEO-flag but they are not that difficult to follow so let's start the timer...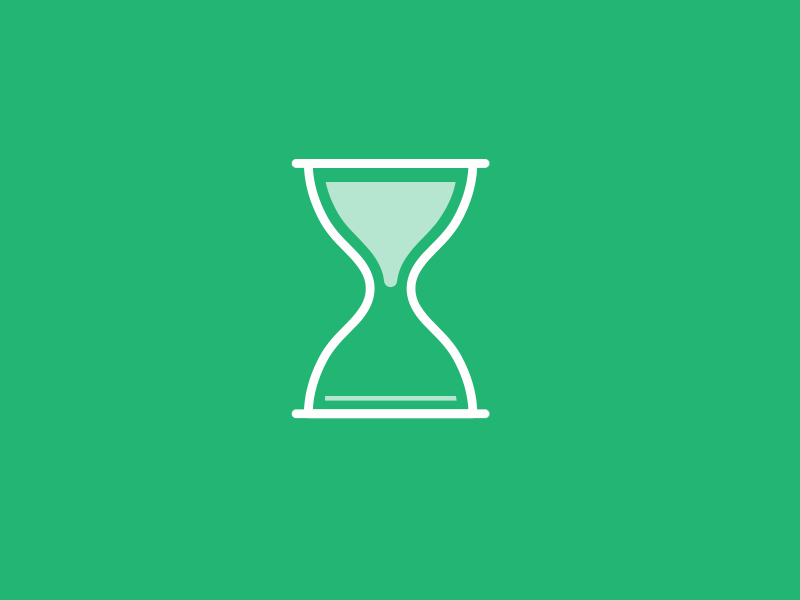 ...and say the contest ends in three days (about) from now.
I will take all the entries and put them in the https://random.org randomizer to pick the winner.
QUESTIONS?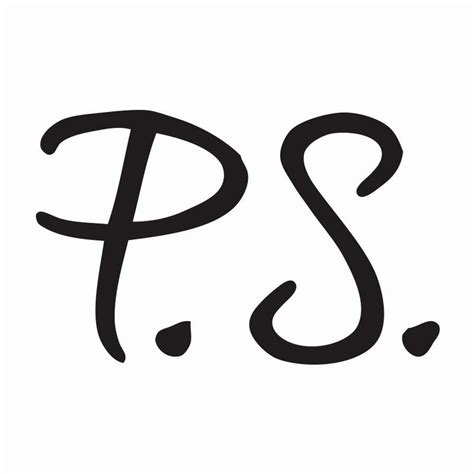 I am looking for some of my #steemsilvergold FAM to check this out. SteemLeo is a perfect fit for goldbugs, silver stackers and even copper-lovers (not a thing...or is it?).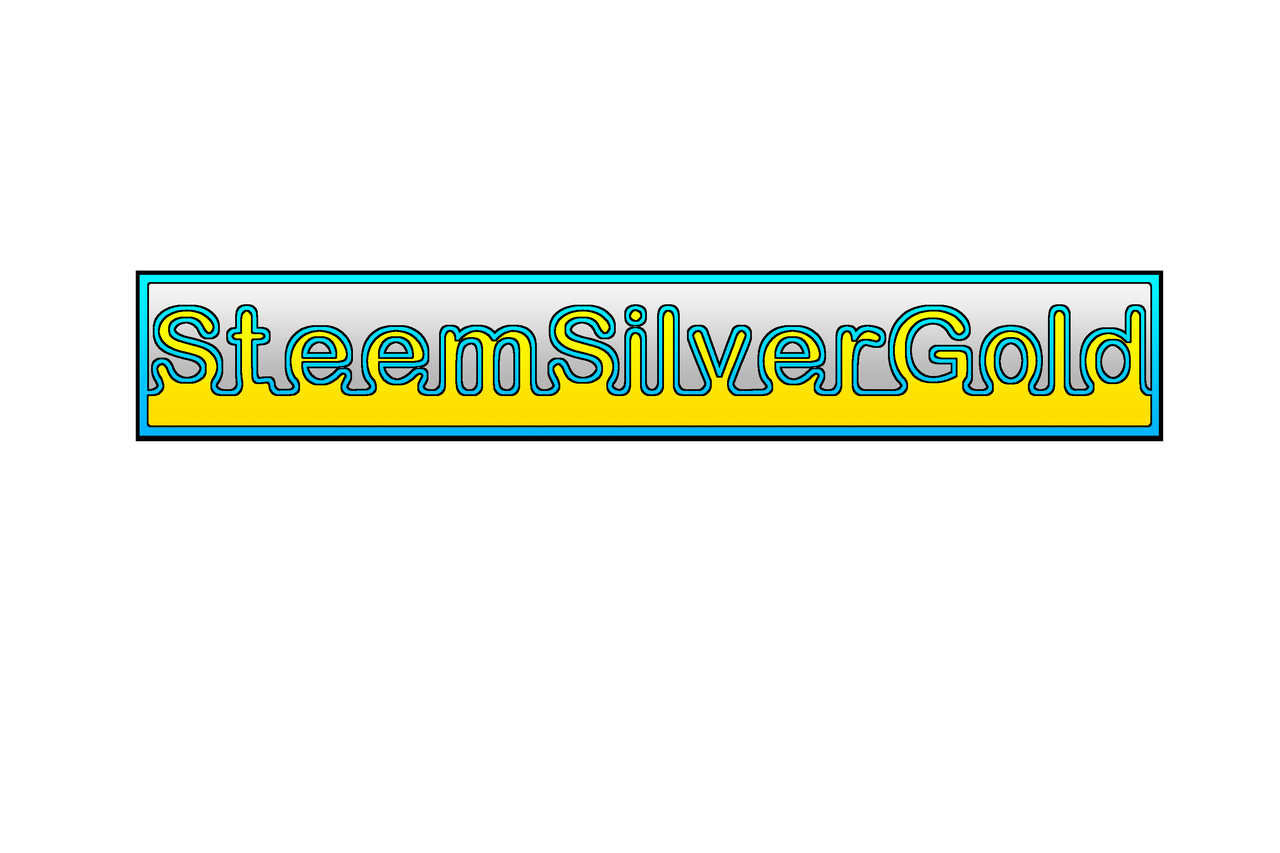 ---
Posted via Steemleo | A Decentralized Community for Investors