For those of you who are glued to the television keeping up on the coronavirus, there was a major addition that those who are involved with Steem can take advantage of.
After weeks of speculation that there was going to be a new blockchain created, it was announced yesterday that Hive is going live on Friday.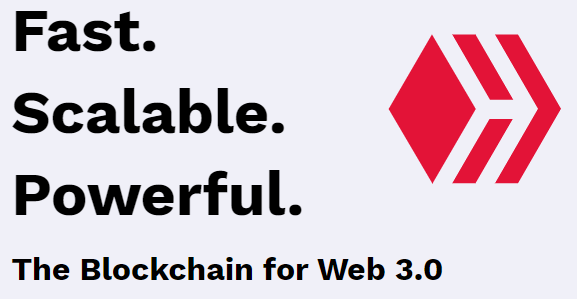 This was the result of the ongoing uncertainty with Justin Sun and the future of Steem. Since his purchase of Steemit Inc, the community and Sun were at odds over the direction of the blockchain. This resulted in a still pending battle for the consensus witnesses.
Out of this decision, many members of the community are basically saying that Sun can have Steem. In short, the database is not as important as the community.
Does this mean Steem is going away?
That all depends upon Sun and the Witnesses that result. The great thing about blockchains is that, as long as someone is running the software, it will be ongoing. What is the bigger question is who will be using it?
A lot of discussion was made about will people switch or will they not. To me, that all depends upon the applications that people use. Going forward, will people prefer Hive or Steem is secondary. Perhaps from a blogging perspective, this is the case. However, if we look at applications such as Appics, Actifit, Splinterlands, HolyBread, and many of the tribes, users who are dedicated to those will likely continue using them regardless of where they are posting to.
That said, this is a major show of force for decentralization.
Throughout this endeavor, the community came together. Many viewed Sun's actions as a hostile threat. Even John McAfee stated that one can buy a company but not a community.
Forking is the ultimate defense against centralization. This is where individuals have the ability to exert their will as opposed to having the desires of one (or a certain few) shoved down their throats.
Many question the wisdom of going backwards. Sometimes, to move forward a step back is required.
One of the issues was the fact that the new token, Hive, will not be on exchanges. This is certainly a problem and getting exchange listing is not easy. However, the community, I believed, earned some goodwill in the crypto world, something that extends to exchanges.
Here is a comment that was left in a post which shows there is at least one exchange (in addition to Blocktrades) that will be offering the token.

https://steempeak.com/communityfork/@ionomy/re-hiveio-q7d5iw
I would not be surprised to see a lot of smaller exchanges jump on the opportunity to list Hive as a way to stick it to Binance and some of the other larger exchanges.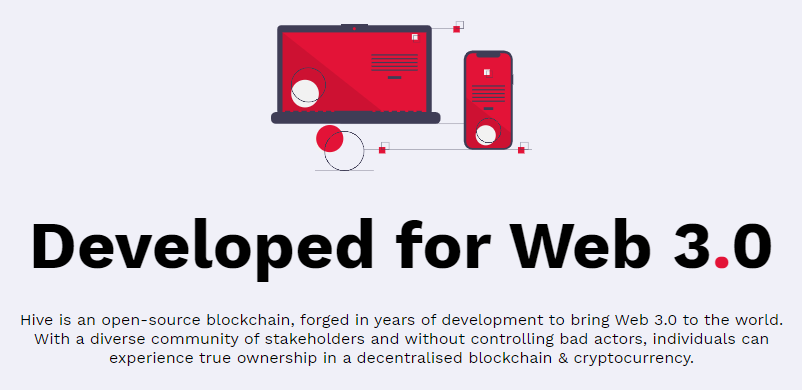 Was Steem a failed experiment?
This is a question that will take some time to answer. Again, a lot depends upon what happens with those who are running the blockchain after part of the community departs. Steem still have a lot to offer and there are many who are dedicated to it that could make it thrive.
That said, I think it is safe to say that Steemit Inc was a failed experiment. This translated into Steem being stagnant and not growing like it could have. It is unfortunate but that is what unfolded.
Of course, the lessons learned are what makes the potential so great. One of the main benefits of starting a new chain is that the community is free of Steemit Inc along with the roadblocks it presented. This could mean faster development and improved features for the end users.
For many, the vision of Steem is now being, hopefully, translated onto a new chain without the albatross that plagued Steem. Hive is a new opportunity to implement the tenets that many of us posted about for years on end. A move like this is only going to enhance the entire crypto space.
Why do I believe that Hive will thrive?
For the same reason I thought Steem was going to be a major game changer: the experience, ability, and desire of the community. While the name changed, many of the participants did not. This is our most valuable asset.
A great project will not be held down by a fork. If Sun etal have a vision and a solid plan for Steem, it also can be successful. I will not state that it is dead. However, since that vision is unclear, the community has to take the steps necessary to ensure its long term outlook is implemented.
That is what Hive is all about.
And this is another step in the progress of decentralization. I honestly do not think that fact can be emphasized enough.
---
If you found this article informative, please give an upvote and resteem.
Posted via Steemleo