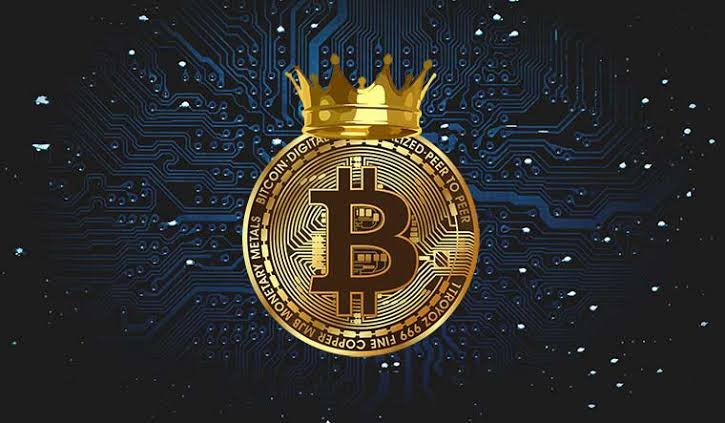 Bitcoin, after suddenly soaring early last week, had a difficult day last weekend.
The bitcoin price briefly topped $12,000 only to flash-crash early on Sunday morning, pushing bitcoin back to just over $10,000.
Meanwhile, bitcoin and cryptocurrency exchange Binance, the world's largest by volume, was having problems of its own—with one trader briefly sending the price of some bitcoin futures to $100,000.