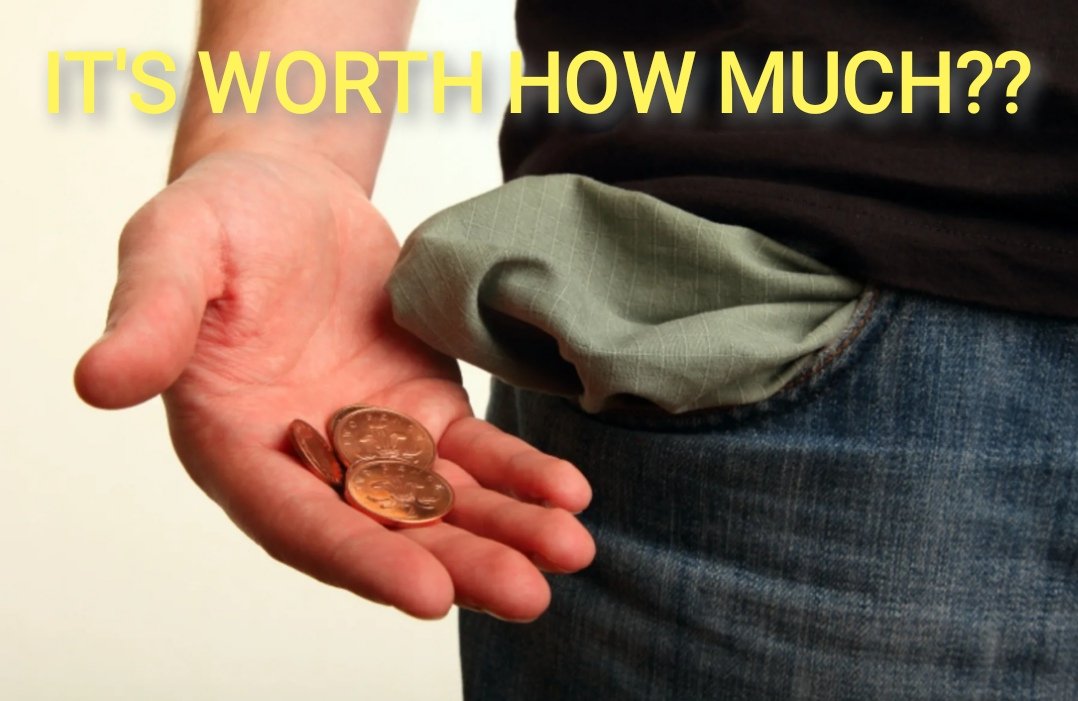 We've all got a few pennies down the back of the sofa or at the back of drawer but a few may be worth a small fortune. Of the billions of coins in circulation there are a few hundred thousand which are worth more than the price stamped on them (face value). Some because they have small errors or imperfections, and others because they were produced in small numbers.
Back in September 2018 the new polymer banknotes were making headlines by fetching eye-watering sums online, but it isn't just the fancy serial numbered notes that are worth a pretty penny, apparently.....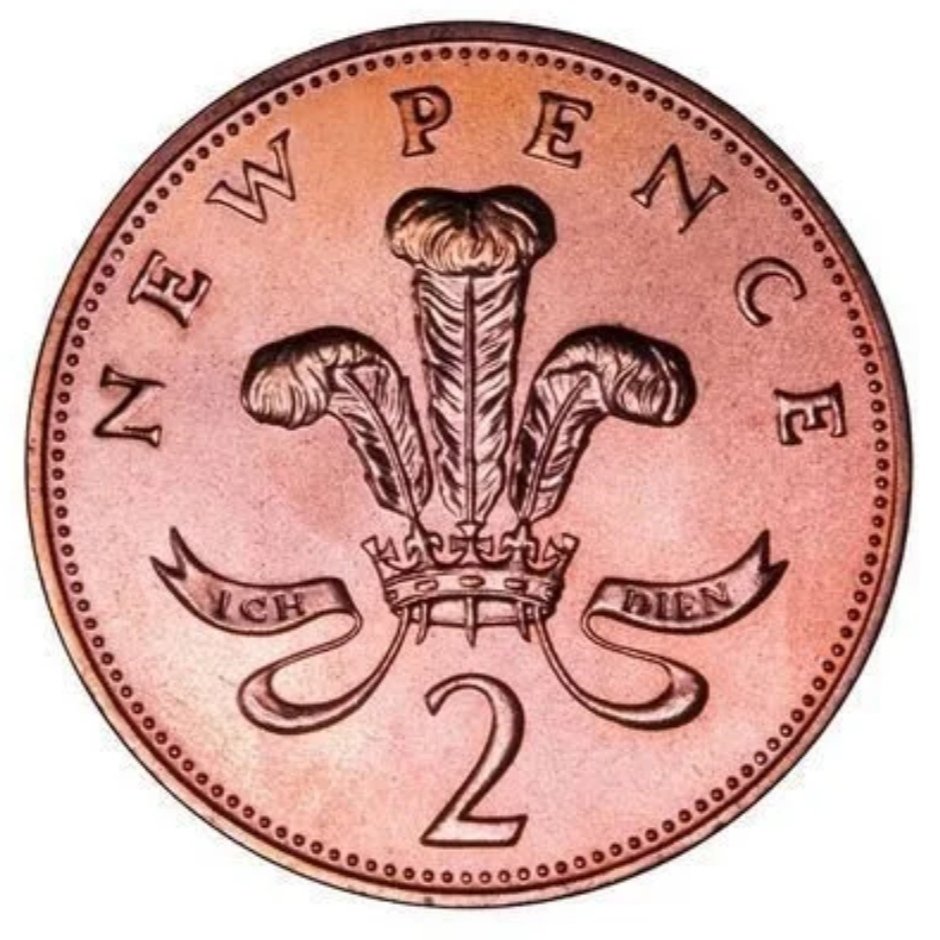 Circulated 2 pence coin
In fact, a small number of 2p coins that are still in circulation from the 1980s could be worth hundreds of pounds.
You see, the words "new pence" is stamped on all 2p coins minted pre-1982, while those manufactured after this date should say 'two pence'.
But a limited batch with the words 'new pence' slipped into circulation in 1983 and they managed to bypass final checks too.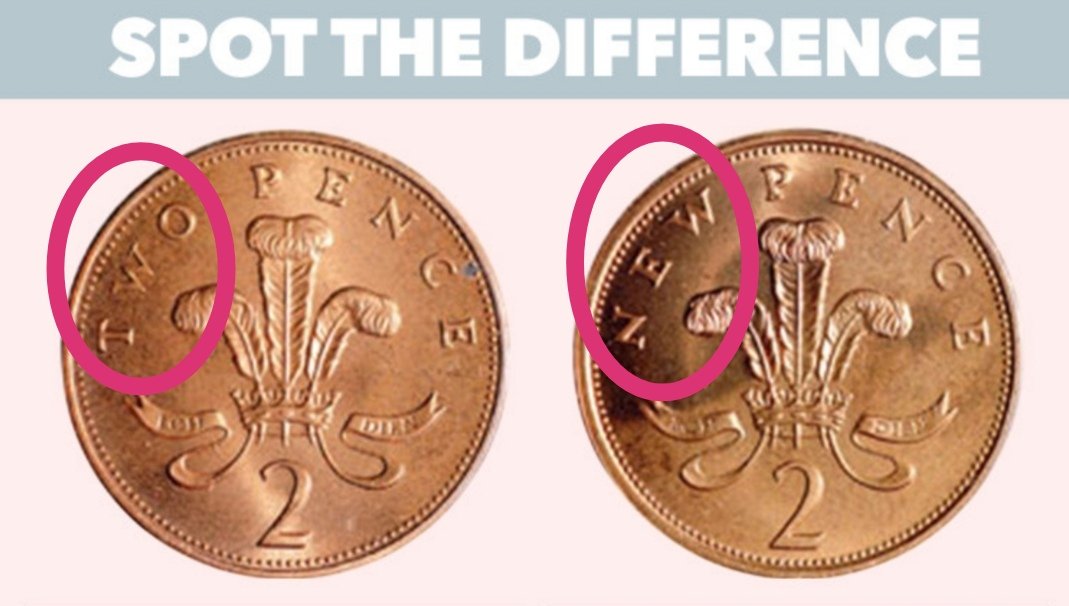 As a result, these particular coins are now being listed for upwards of £90 online - meanwhile, some coins which have been sold have fetched £100 and even £400.
One of the reasons why they are so special is the error - flawed coins are highly sought after among numismatics, people who study coins, and the right ones could fetch thousands of pounds. Secondly, the low mintage numbers plays a mass e factor.
The Royal Mint itself admits that relatively few of these coins would have entered circulation, so they could potentially sell for more than face value.
So keep your eyes peeled for these coins, you could be picking up a very tidy return