Since I released our last two posts, a few of my veteran steemians have shown interest in our review format and what happens over a 7 day review, what do we do etc.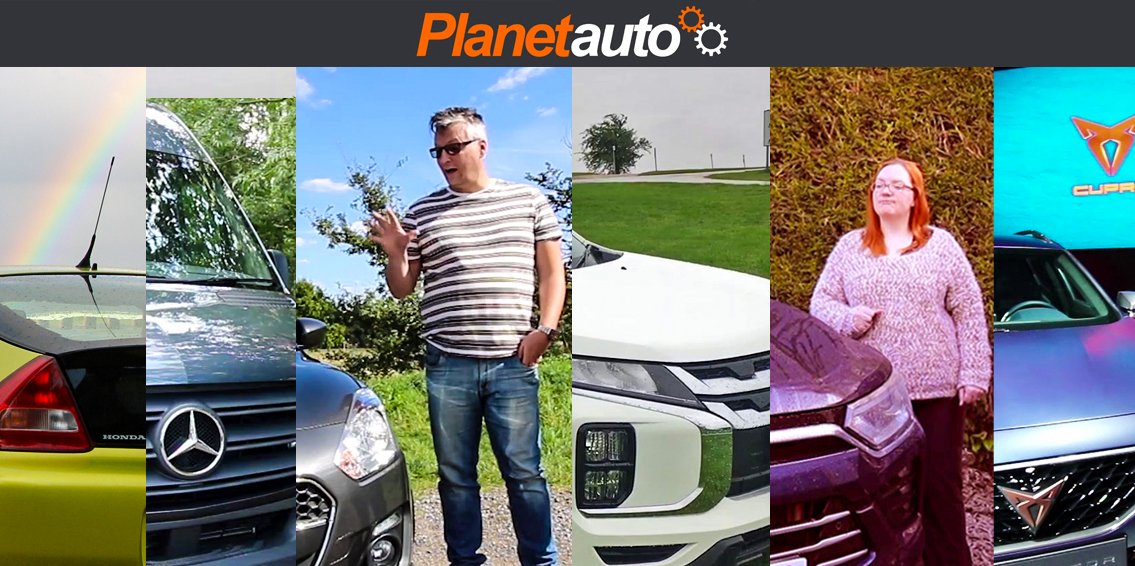 Therefore I'm going to go into detail and tell you exactly what happens when we receive a press car.
As a point of interest we work with manufacturers not dealers.
We receive a call telling us the vehicle is on route and we are given a window in which the car will appear, 9 times out of 10 the driver arrives within five or 10 minutes of the scheduled time, which shows you the dedication the car manufacturers have to the automotive media.
Please bear in mind we're in the North-West of England in an area which is an area of outstanding natural beauty on Morecambe Bay on the outskirts the Lake District, this means most cars need to travel for a minimum of four hours to reach us, this is all well and good with combustion however EV's may need to charge en route.
The car is delivered right to our door fully detailed and full of fuel or a minimum of three quarters the exception is BMW, they bring all the cars bar the odd one on a sealed articulated lorry we then get the choice to either collect from a local truck stop or they will get as close to the village as possible, we always go to the truckstop.
When the car is in the drive, we do a number of things:-
Check the vehicle for damage
Check Fuel level
Take delivery
Take a selection of photos for Social Media on iPhone then tweak in Lightroom
Next is the YouTube LIVE this is carried broadcast through YouTube on the iPhone, we have a dedicated FTTP line which is runs at 1GB meaning LIVE broadcasts, uploads, downloads are superfast.
We set up the mobile on the gimbal, very importantly we clean the lens, have a quick read through the spec sheet and any blurb.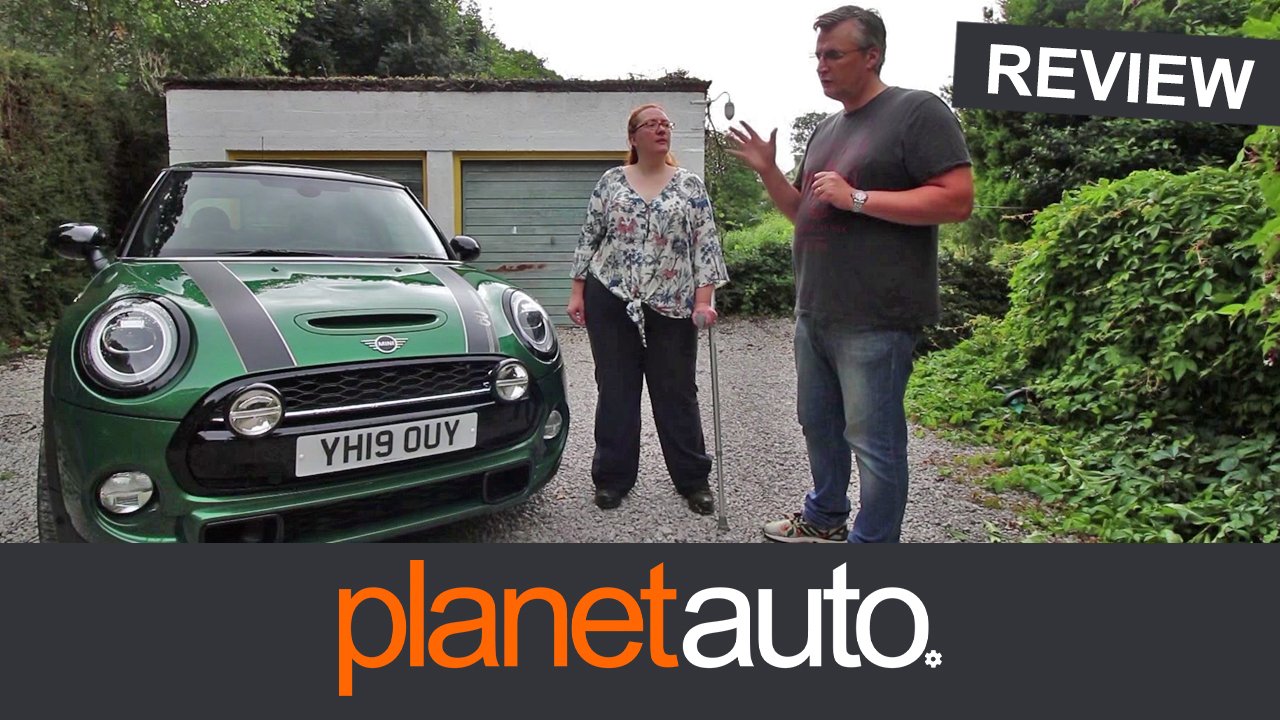 The week before the car comes we familiarise ourselves with the model trims engines etc and watch a few reviews on YouTube from car people like @MattsBeamer.
It's now time to go LIVE, either myself or Annabelle introduce the car to our audience explain how long we have it for and some of the adventures we will be going on, for example visiting a car show, off roading or a road trip.
We then list:-
Engine size
Trims
Price
Safety
Looks
Materials
Tech
Practicality
The above points we cover briefly, all whilst being asked questions on the LIVE meaning we break off periodically to answer any questions.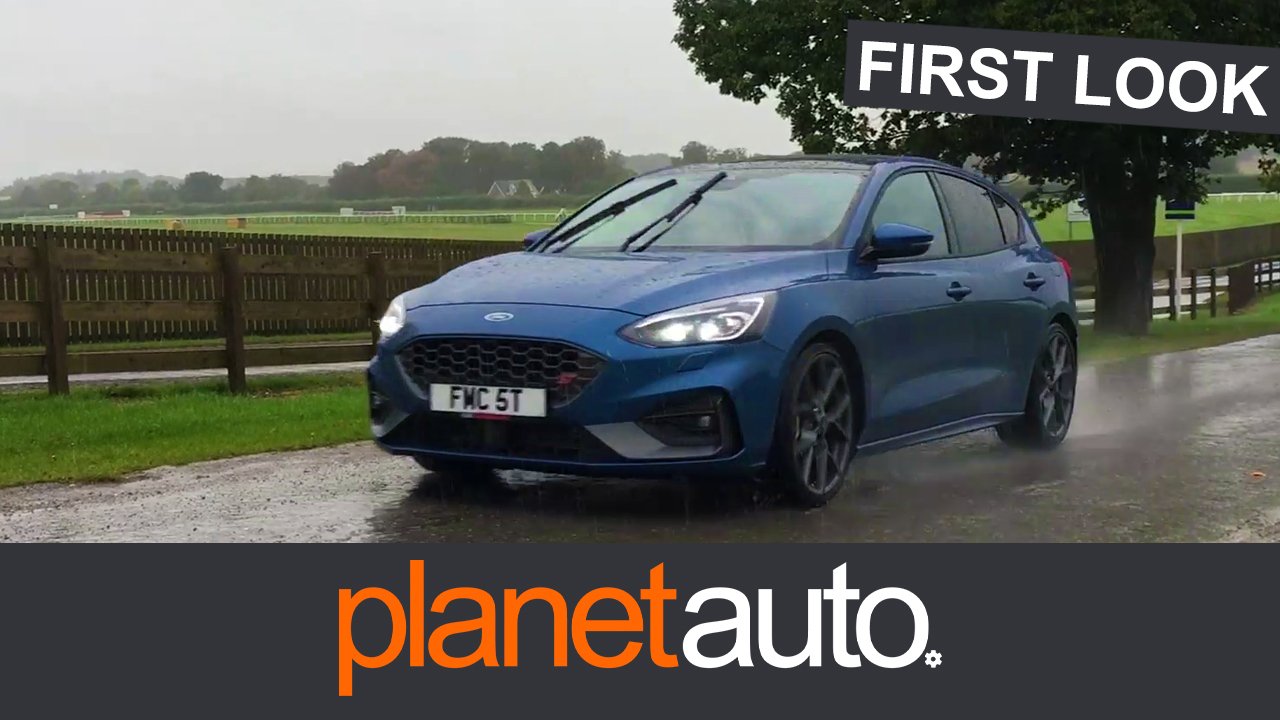 Within three hours of the car arriving we post on Instagram etc carry out a LIVE on YouTube which is something like the first look and go for a short drive to get the hang of the vehicle and just get see the ins and outs.
There you have it Part One and that's literally the first few hours of a car arriving Part Two coming soon, thank you.