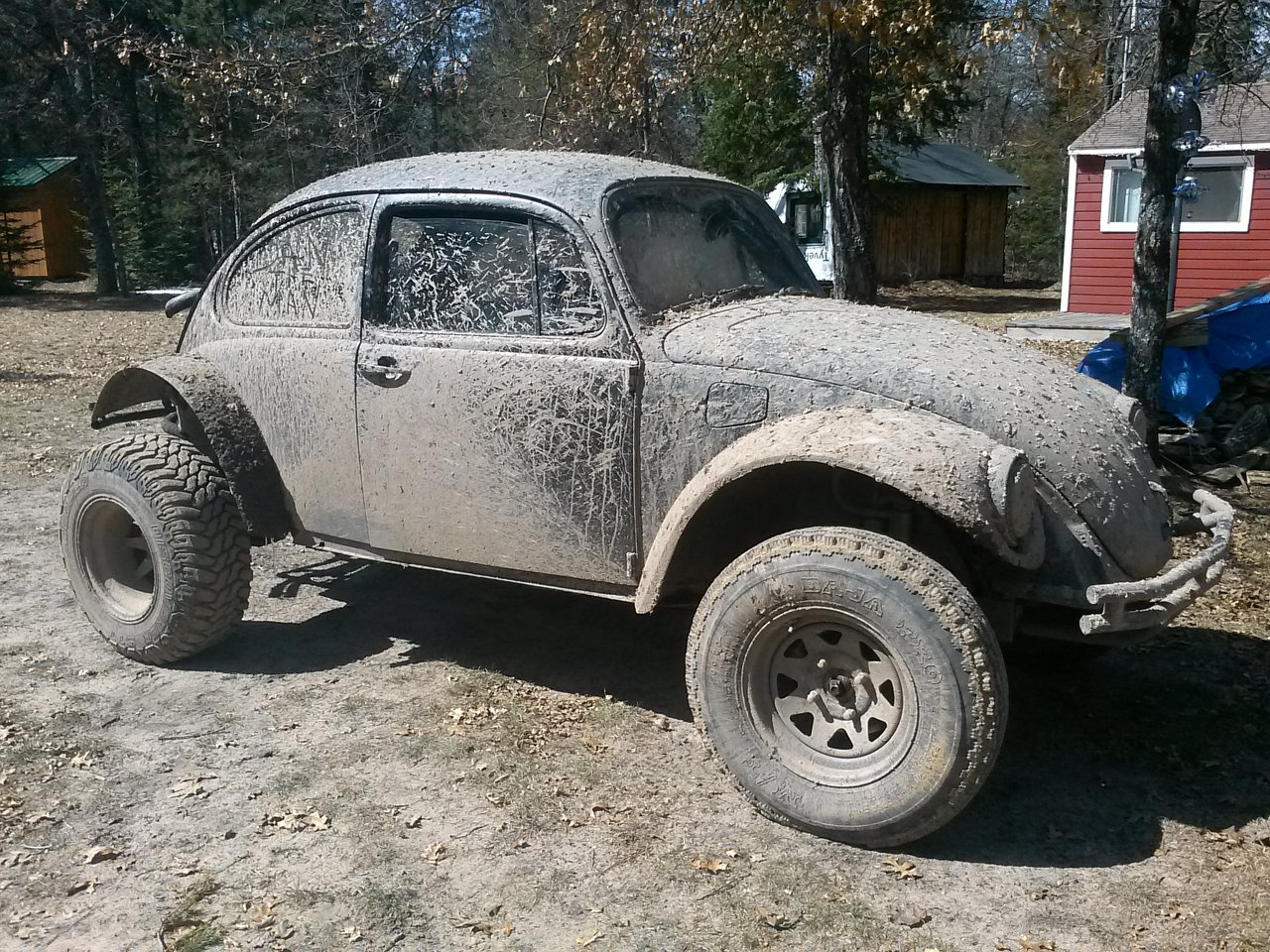 This wiring harness was recommended by several people in our VW club. I finally pulled the trigger and ordered one. I've been working on this project for over 10yrs. Making small improvements as I built it. This Rebel Wiring harness will be a great upgrade.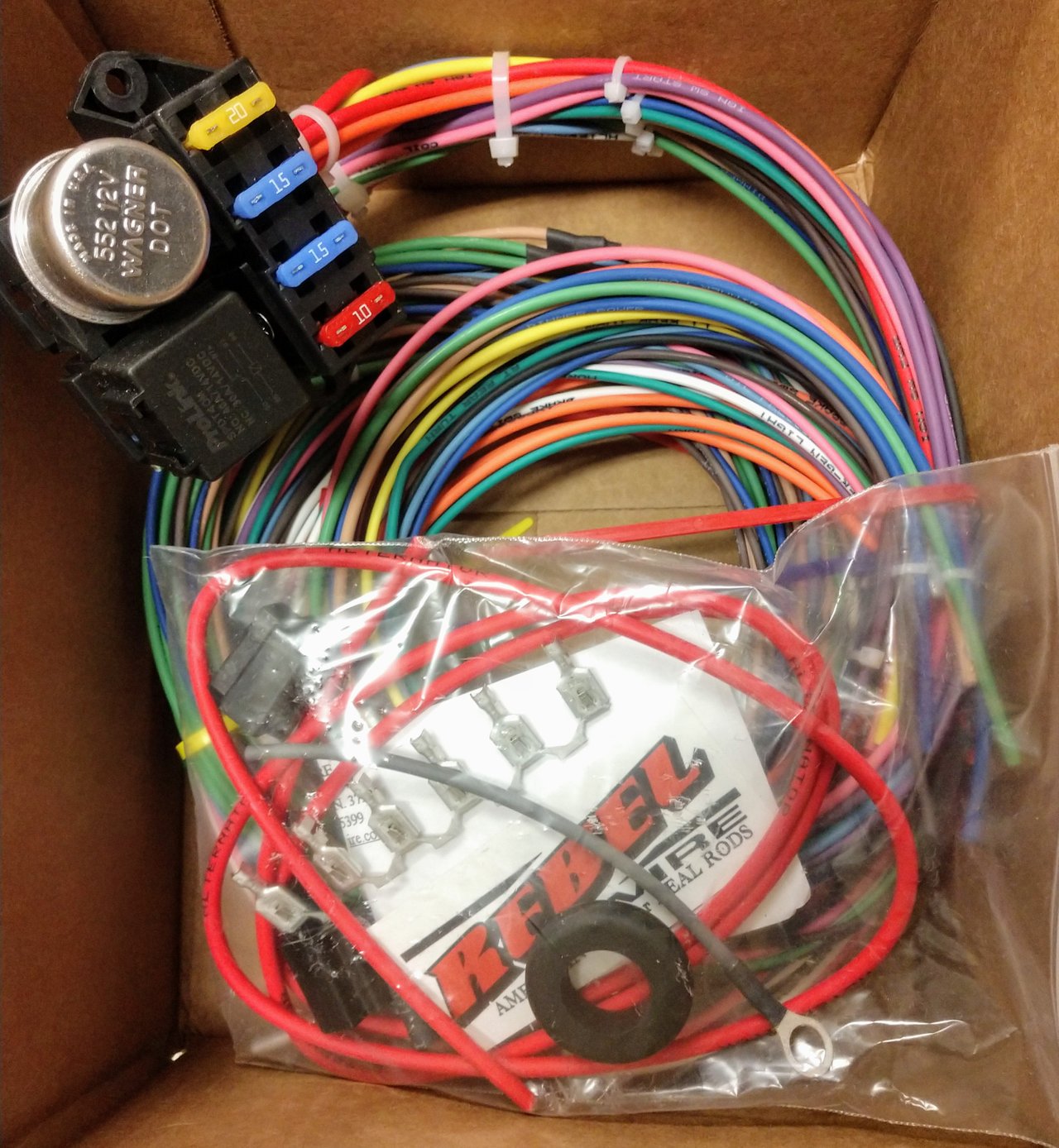 The first time I wired this car, I did it with leftover wire from my job. It turned out decent but not what I wanted. Also all the wiring labels washed off so I didn't know what went where.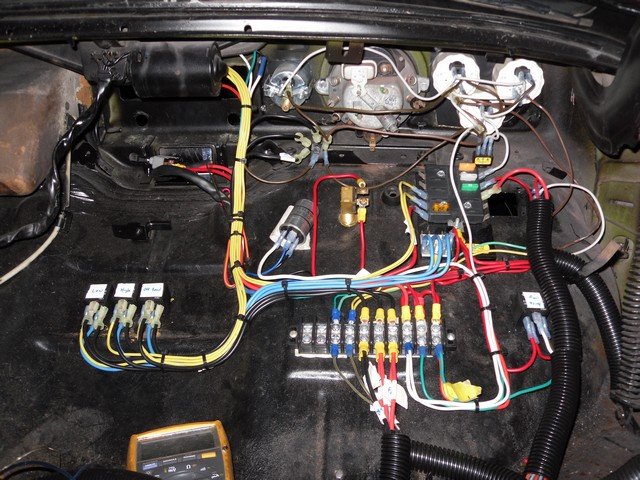 The new harness has it printed on the wire every 6 inches. It also included the new headlight plugs which was a bonus I wasn't expecting.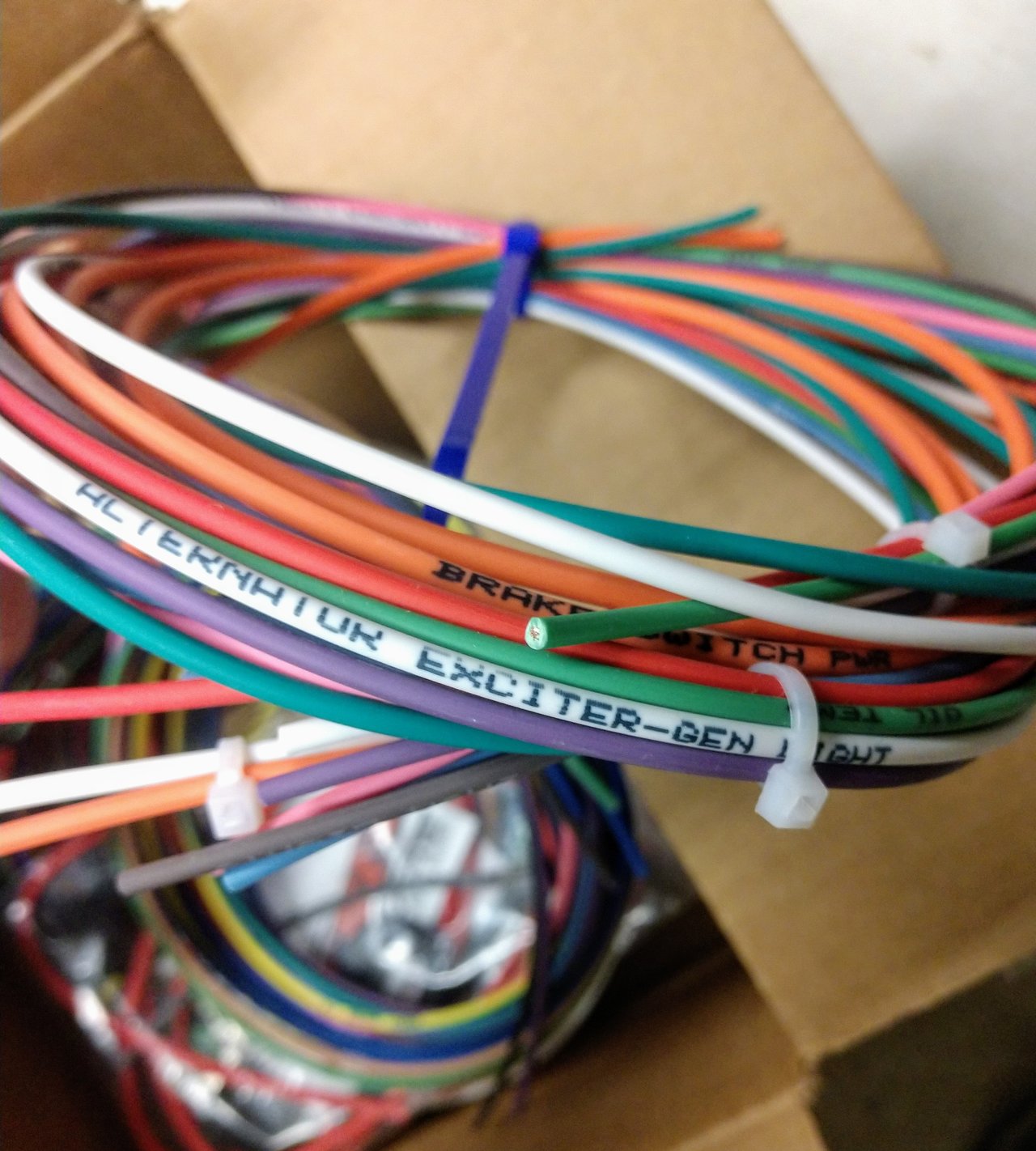 This weekend I'll be installing this harness, so we'll see how this turns out. The weather is getting nicer and I'm getting the Off Road itch. Soon I'll be back on the trails with my Jeep buddies.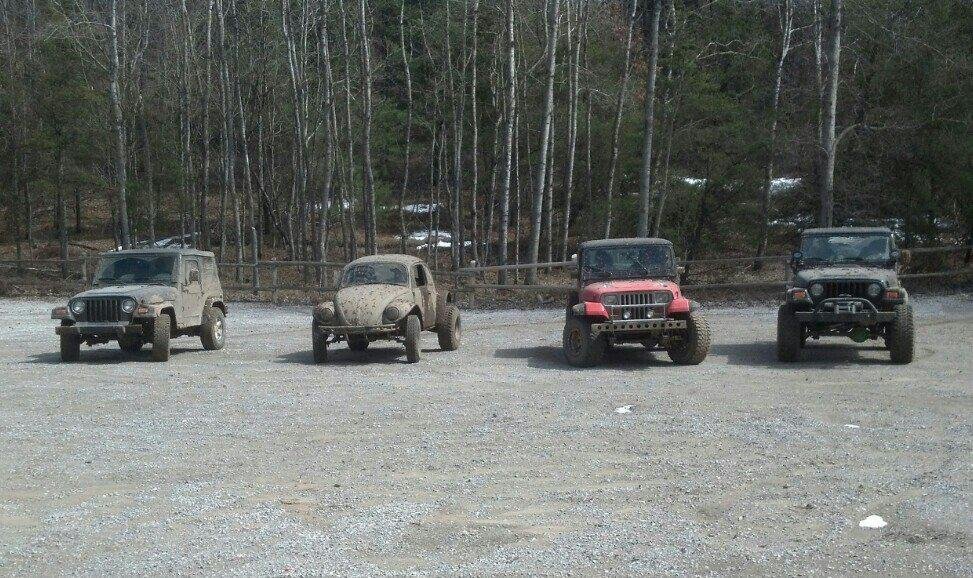 Stay tuned for more updates. Do you have a VW Bug, Sandrail, Dune Buggy or Kit car? I'd love to see them! Let me know below in the comments.
---
Interested in Precious Metals, Coin Collecting or Metals Investing. Come check out our group #Steemsilvergold. You can find our community here. SteemSilverGold Community