This passage is taken from The Gulag Archipelago, by Aleksandr I. Solzhenitsyn (1918–1956)
If you don't know about him, and his story - read a fucking book- because - and I hate to say this, but I think the time is drawing close...
The corona virus psi-op is in full progress, and the world is shutting down in a fear that's been instilled by the MSM and government in perfect unison with each other. (CNN praising Trump? for fucks sake).
This is why this passage from the The Gulag Archpelog is so relevant right now.
History rhyming and repeating, and for those that don't know history are doomed to repeat it. And if enough people do not know the lessons to be learned, it WILL be repeated.
I've split the passage up - with pictures!!! - to show the similarities of where we are today...
"And how we burned in the camps later, thinking: What would things have been like if every Security operative, when he went out at night to make an arrest, had been uncertain whether he would return alive and had to say good-bye to his family?
The Gulag Archipelago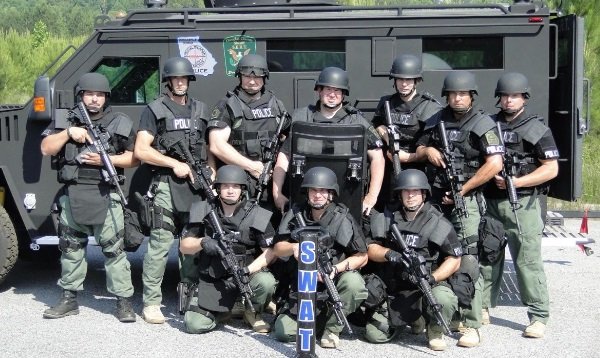 BUT...BUT...BUT..That could never happen here..
Corona virus curfews are everywhere, worldwide, all keeping the well behaved sheep people indoors. Waiting for the man...
..."Or if, during periods of mass arrests, as for example in Leningrad, when they arrested a quarter of the entire city, people had not simply sat there in their lairs, paling with terror at every bang of the downstairs door and at every step on the staircase, but had understood they had nothing left to lose and had boldly set up in the downstairs hall an ambush of half a dozen people with axes, hammers, pokers, or whatever else was at hand? After all, you knew ahead of time that those bluecaps were out at night for no good purpose.
The Gulag Archipelago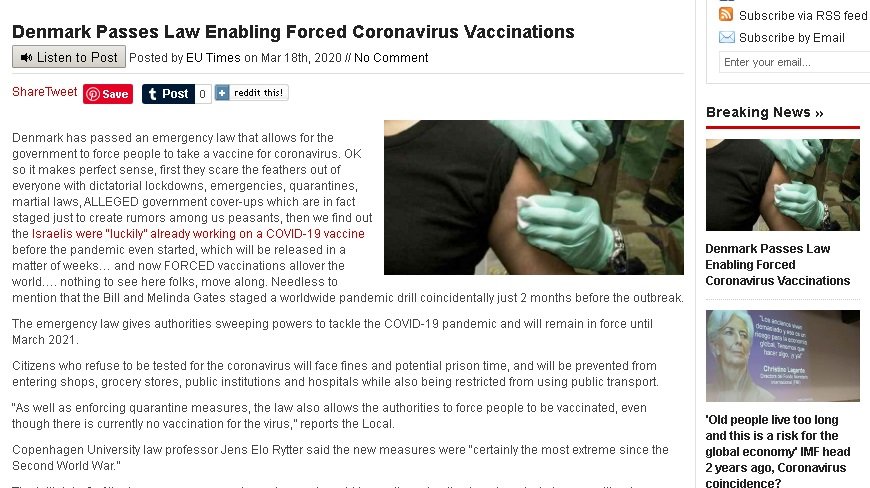 BUT...BUT...BUT..That could never happen here..HERE is anywhere in the world where there is a government able to tell their tax slaves fellow citizens what to do, and they obey. ( like dumb cattle to the slaughter...)
..."And you could be sure ahead of time that you'd be cracking the skull of a cutthroat. Or what about the Black Maria sitting out there on the street with one lonely chauffeur — what if it had been driven off or its tires spiked. The Organs would very quickly have suffered a shortage of officers and transport and, notwithstanding all of Stalin's thirst, the cursed machine would have ground to a halt!"
The Gulag Archipelago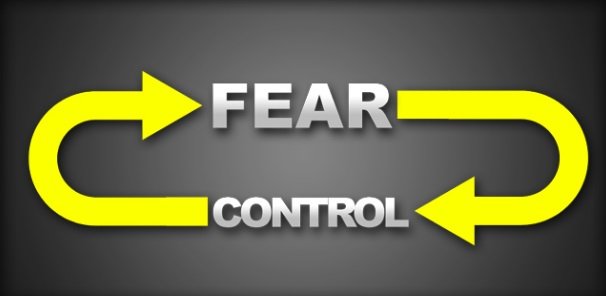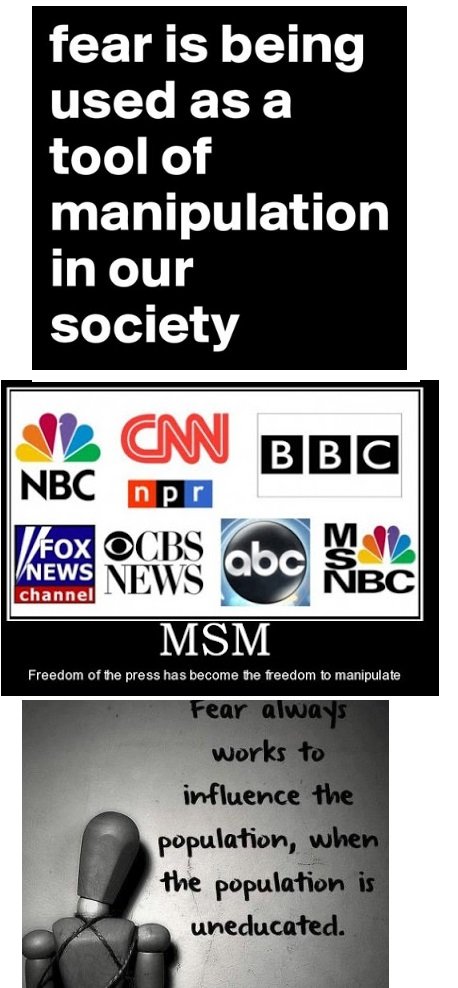 "..We didn't love freedom enough. And even more – we had no awareness of the real situation.... We purely and simply deserved everything that happened afterward."
The Gulag Archipelago
There is no excuse only fear,one that blinds you to what's really going on right now.
(or suffering from a very low IQ. That's no ones fault.)
BUT....If you can think for yourself, then don't be afraid. Be fucking angry!
If not for you, then for your children - and the future that you are choosing to giving them, through your own apathy.
Yes, your acquiescence to totalitarianism now, is giving your children and grand children the gift of total slavery.
Every act that you partake in, that's under the orders of the authoritarian governments, is an act of subservience to your masters, and another link in the chain around the necks of your children.
Wake the fuck up.
(or are you just cowards?)