Greetings fine Felines and Hoomans of Steemlandia!
Guess what? I have now been part of the Steemit community for four years!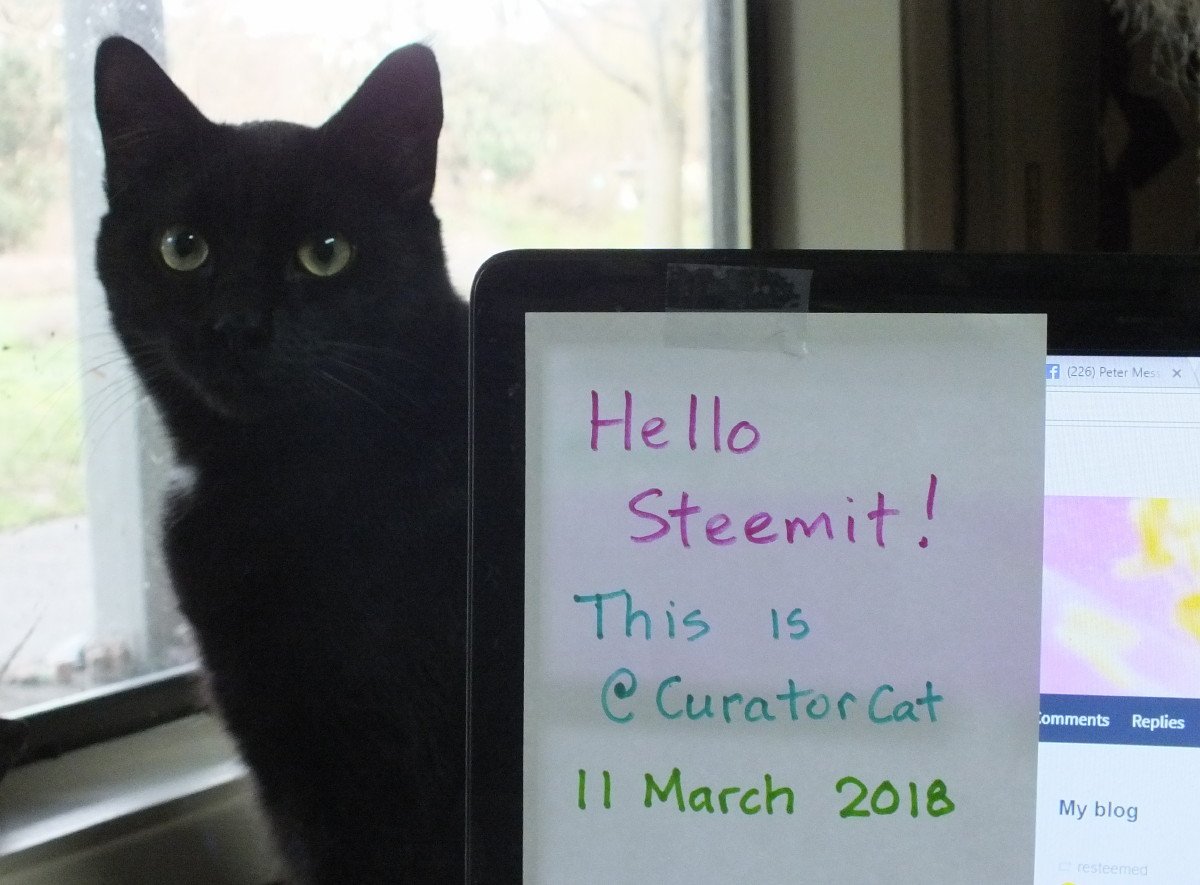 Yes, that was my very first blogging photo!
It Has Been Quite a Journey!
Four years and just over 400 posts later, and I'm still sticking to it.
I'm a little thicker through the middle and in the face these days, as I am now a fully adult cat... when I started I was less than a year old!
I lot of changes have certainly happened on Steemit since I started here! Some have been good, some not so good. I am a little sad that our once quite vibrant pet lovers community has almost completely died out.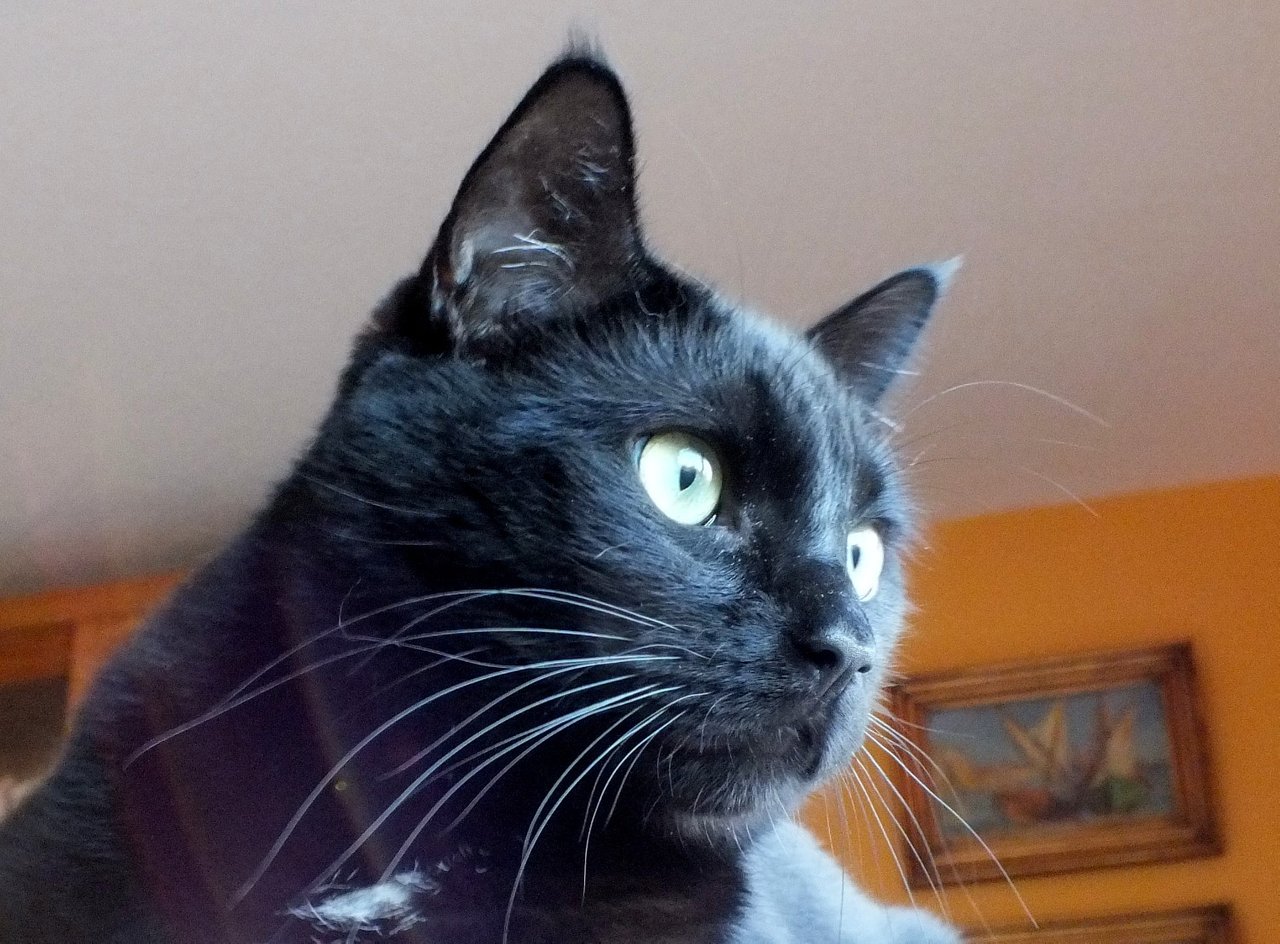 Thank you to everyone who has supported the Curator Cat blog over the years... and your support tells me that cats do have a place on the blockchain!
Hopefully we can get more activity going for pet lovers and their pets!
Thanks for visiting, and here's to many more great years!
=^..^=
X-105/402 2022-03-10