I woke up at 05:30 in the morning. After that I followed my daily routine. Then I made tea and gave food all the fish and watered some plants.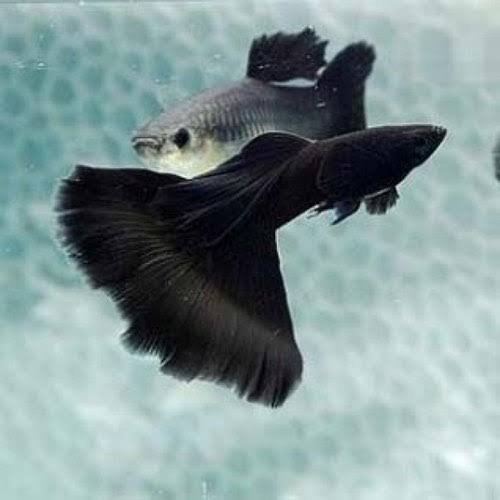 Full black guppy
Later I cleaned the house. After that I took shower.
Today I did not feel like making breakfast in the morning. So my hubby ordered Raj Kachori from Swiggy.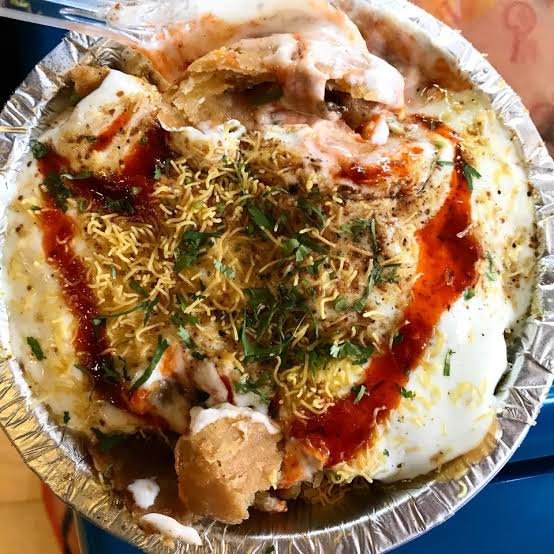 Raj kachori
After that my husband went out for work and i did my studies. Around 02:30 pm in the day I made tea. At 4:30 pm I became free. Then I watched Tv. I made tea around 6 in the evening. After that I gave food to all the fish.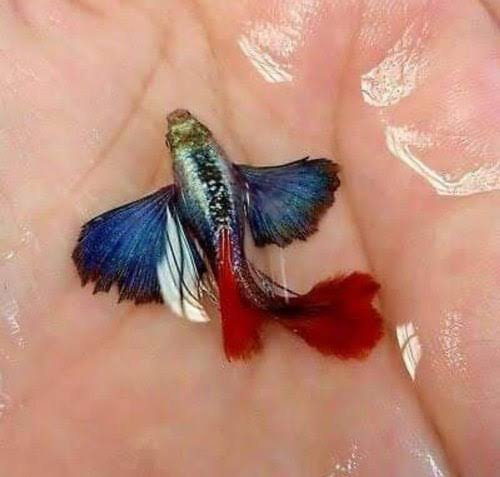 Platinum red big ear guppy
After that I worshiped. My husband came back home around 7:00. Around 07:30 in the night I prepared dinner.
After dinner I cleaned the kitchen. Then I wrote my diary. And we watched Beast movie.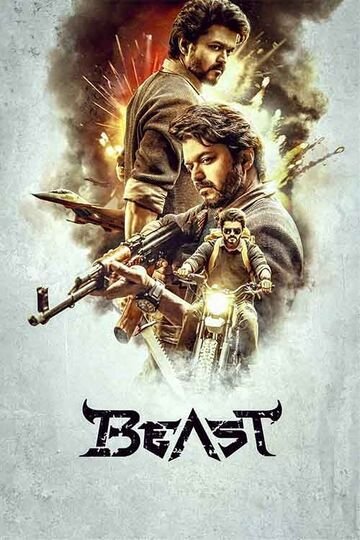 The movie ended at around 1:00 in the night. After that we started falling asleep and we went to sleep.
---
This was my activity today.
Thank you for reading my diary!! 😊