Hello steemains !!
How are you all ?? Hope you all are doing well.
Let me start my today's diary.... 😊
I woke up at 05:00 in the morning. After that I followed my daily routine. Then I made tea and gave food all the fish and watered some plants.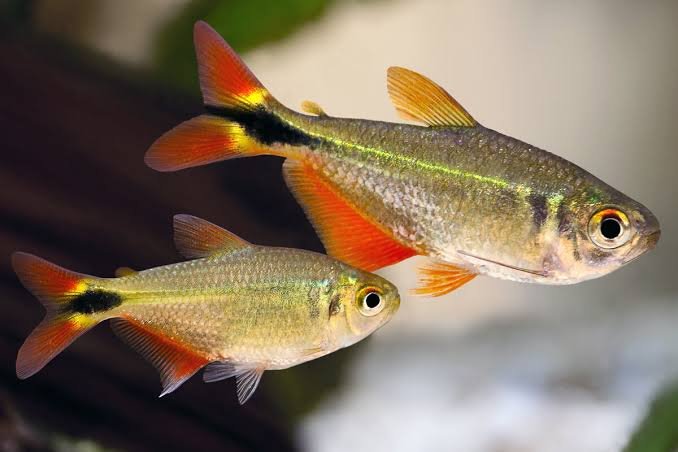 BA tetra
Later I cleaned the house and took shower. I made Dhokla and chutney for breakfast.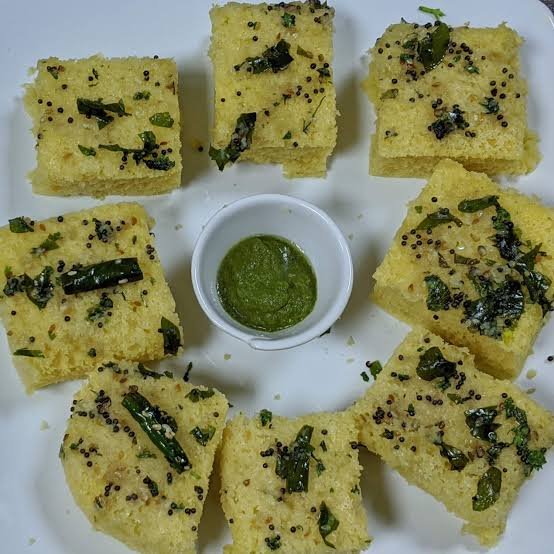 Dhokla and chutney
After that my husband went out for work and i did my studies. Around 02:30 pm in the day I made tea. At 4:30 pm I became free. Then I watched Tv. I made tea around 6 in the evening. After that I gave food to all the fish.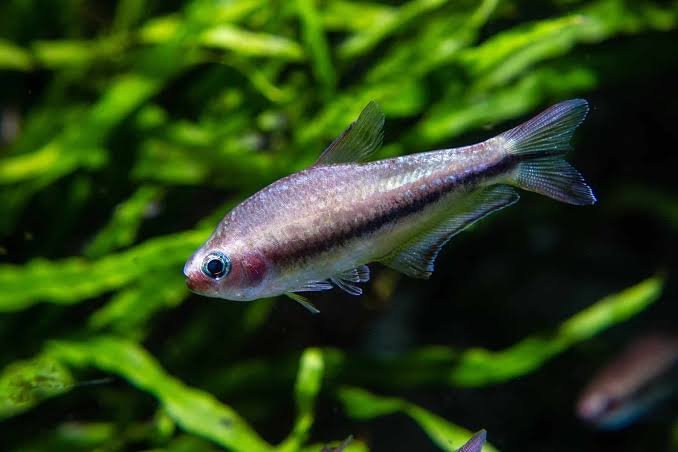 Emperor tetra
After that I worshiped. My husband came back home around 7:00. Around 07:30 in the night I prepared dinner. After dinner I cleaned the kitchen. Then I wrote my diary.
And we watched Don no. 1 South's movie. I like this movie very much. I see this many times. And Nagarjuna is my favourite actor in South industry.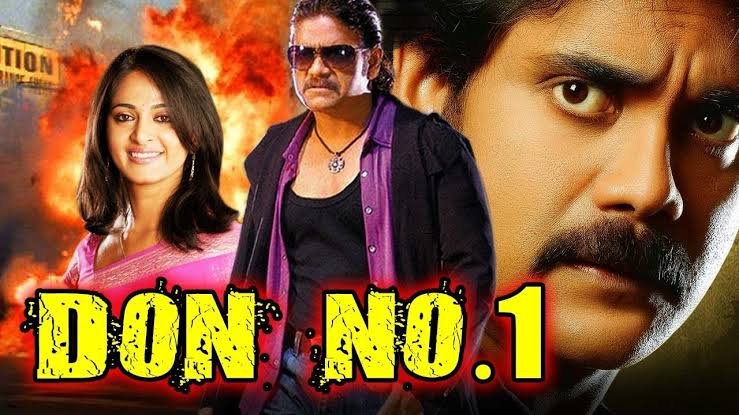 The movie ended at around 1:00 in the night. After that we started falling asleep and we went to sleep.
---
This was my activity today.
Thank you for reading my diary!! 😊