Hello steemains !!
How are you all ?? Hope you all are doing well. As you all would know that Corona has started growing again. So you guys take care of yourself and stay safe.
Now Let me start my today's diary.... 😊
I woke up at 05:30 in the morning. After that I followed my daily routine. Then I made tea and gave food all the fish and watered some plants.
As I told you that we had laid some pairs to get eggs, so today there are some pairs of eggs in it, so as soon as there are children out of them, I will show you all.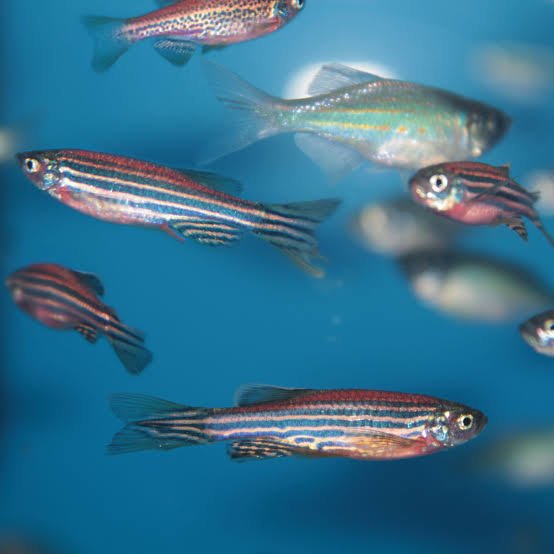 Zebra danio fish
Later I cleaned the house and took shower. Then I made Aaloo pyaj ki kachori and chutney for breakfast. Whenever we make Aloo Kachori Aloo Paratha, we definitely add onions to it. Today, along with onion, I fried some vegetables like capsicum, cabbage, cauliflower and mixed it.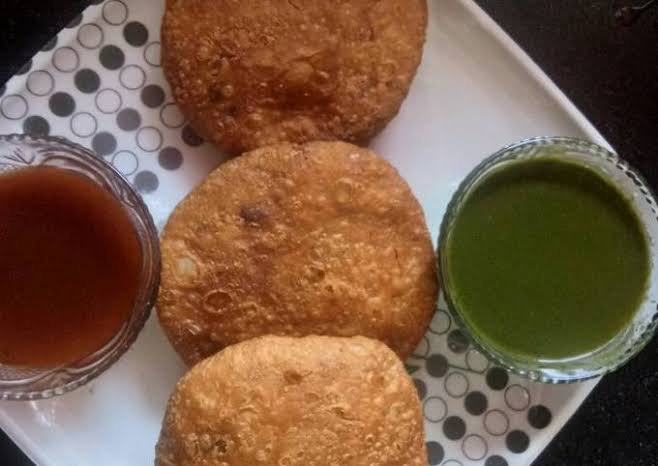 Aaloo pyaj ki kachori and chutney
After that my husband went out for work and i did my studies. Around 02:30 pm in the day I made tea and popcorn. At 4:30 pm I became free. Then I watched Bhabhi ji ghar par hain serial. I made tea around 6:30 in the evening. After that I gave food to all the fish.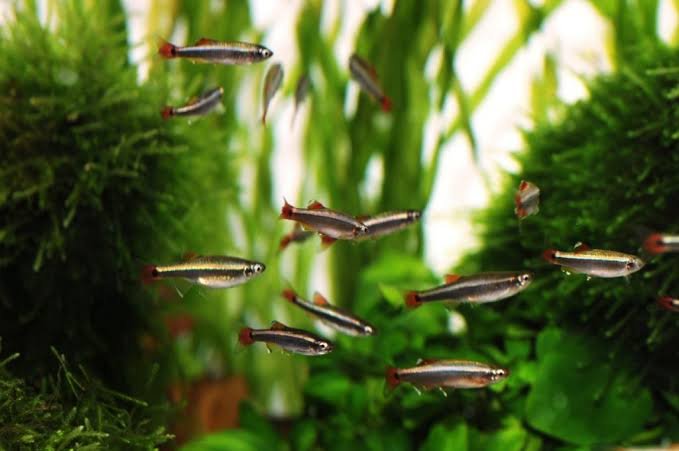 White cloud Mountain minnow
After that I worshiped. My husband came back home around 7:30 in the evening. Around 08:00 in the night I prepared dinner. After dinner I cleaned the kitchen. Then I wrote my diary.
After that we watched Dishoom once again Tamil movie. In this movie the actor is Jr. NTR.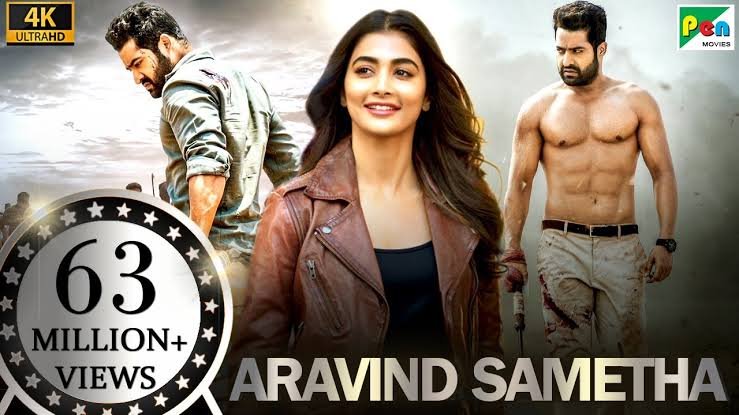 As you told that I like South and Tamil movies more than Bollywood.
The movie ended at around 1:00 in the night. After that we started falling asleep and we went to sleep.
---
This was my activity today.
Thank you for reading my diary!! 😊