Hello steemains !!
How are you all ?? Hope you all are doing well. As you all know that Corona has started increasing again. Therefore, whenever you come out of the house, please wear a mask. So you guys take care of yourself and stay safe.
Now Let me start my today's diary.... 😊
I woke up at 05:30 in the morning. After that I followed my daily routine. Then I made tea and gave food all the fish and watered some plants.
As I told you that we had laid some pairs to get eggs, so today there are some pairs of eggs in it, so as soon as there are children out of them, I'll show you the photo in one two days.
We have many types of betta fish but none of them have laid eggs yet. A betta fish has laid eggs. I am showing you his photo.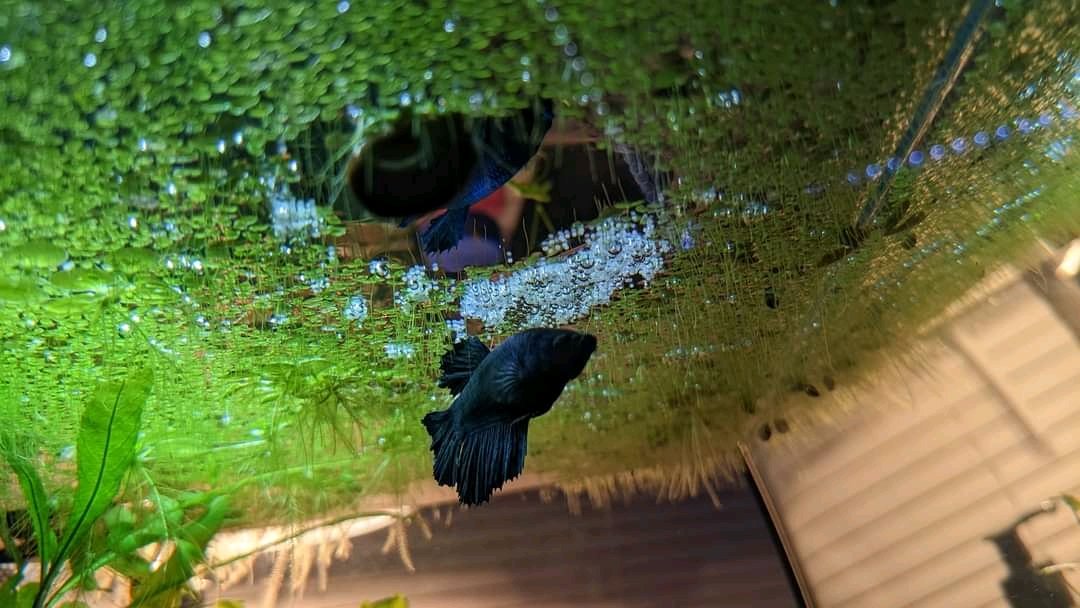 Betta fish eggs
Later I cleaned the house and took shower. Then I made Idli sambhar and dhaniya pudina chutney for breakfast. In the chutney I have made, I have used mint as well as coriander because mint is cool and it is good to eat mint in summer.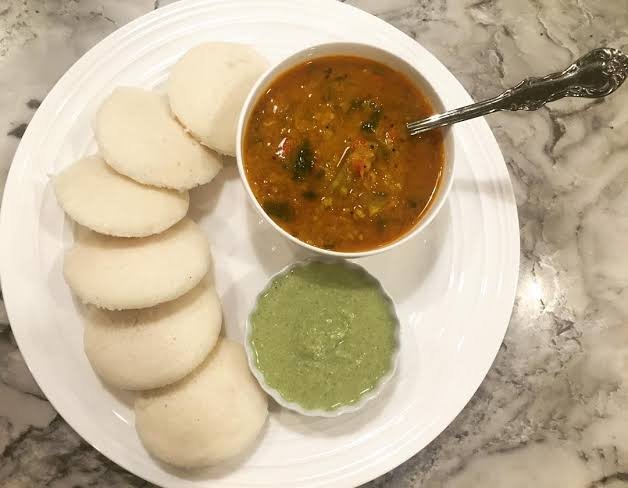 Idli sambhar and chutney
After that my husband went out for work and i did my studies. Around 02:30 pm in the day I made tea. At 4:30 pm I became free. Then I watched Ghum hai kisi ke pyaar mein serial. I made tea around 6:30 in the evening. After that I gave food to all the fish.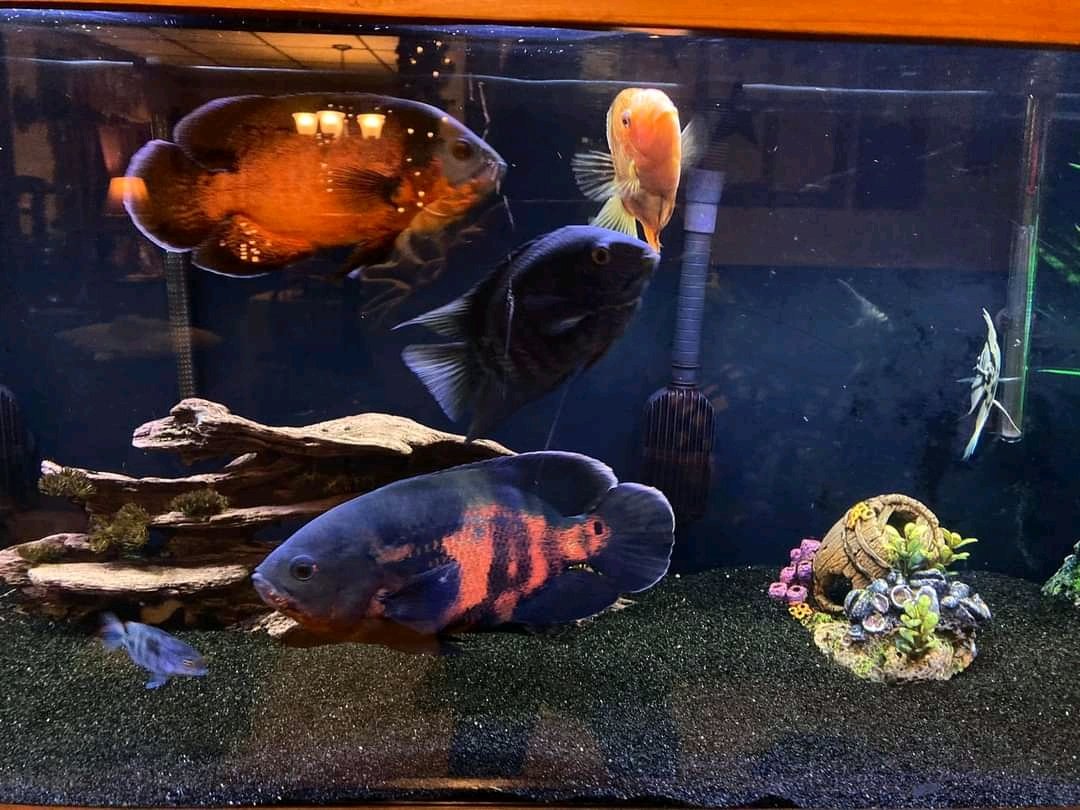 Oscar fish
After that I worshiped. My husband came back home around 7:30 in the evening. Around 08:00 in the night I prepared dinner. After dinner I cleaned the kitchen. Then I wrote my diary.
After that we watched Agnee - Jala ke bhasm South's movie. In this movie the actor is Balakrishna.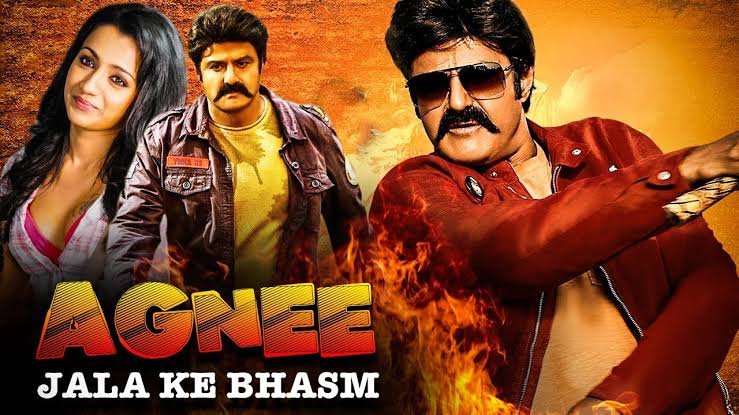 As you told that I like South and Tamil movies more than Bollywood.
The movie ended at around 1:15 in the night. After that we started falling asleep and we went to sleep.
---
This was my activity today.
Thank you for reading my diary.!! ☺