Hello steemains !!
How are you all ?? Hope you all are doing well. Now the cases of corona have started increasing a lot, so all you can also use sanitizer. Therefore, whenever you come out of the house, please wear a mask. So you guys take care of yourself and stay safe.
Now Let me start my today's diary.... 😊
I woke up at 06:30 in the morning. After that I followed my daily routine. Then I made tea and gave food all the fish and watered some plants. Today I show you some different cactus plants.
We had several cactus plants, some of which were sold. I am showing you the photo of those who are left.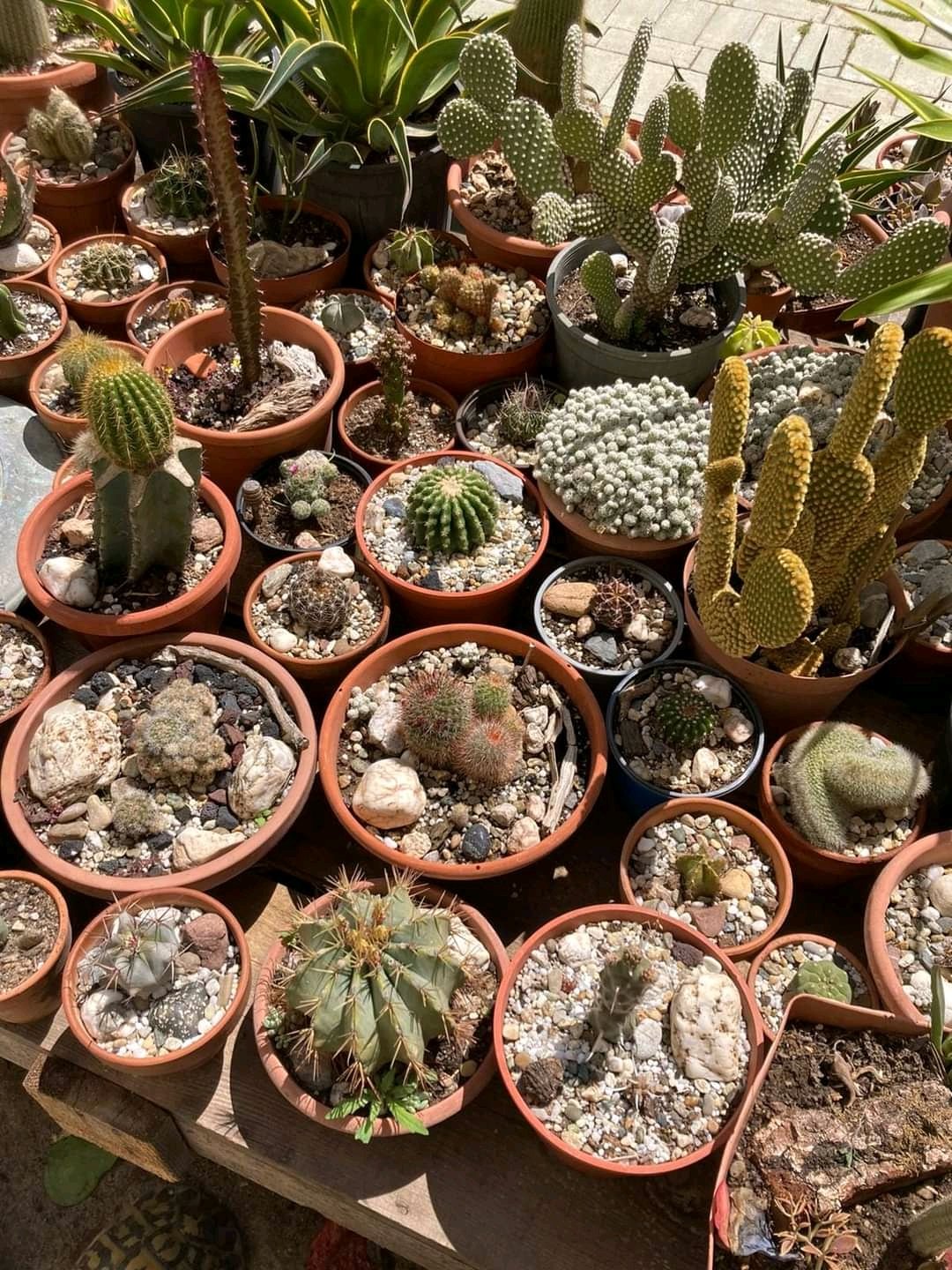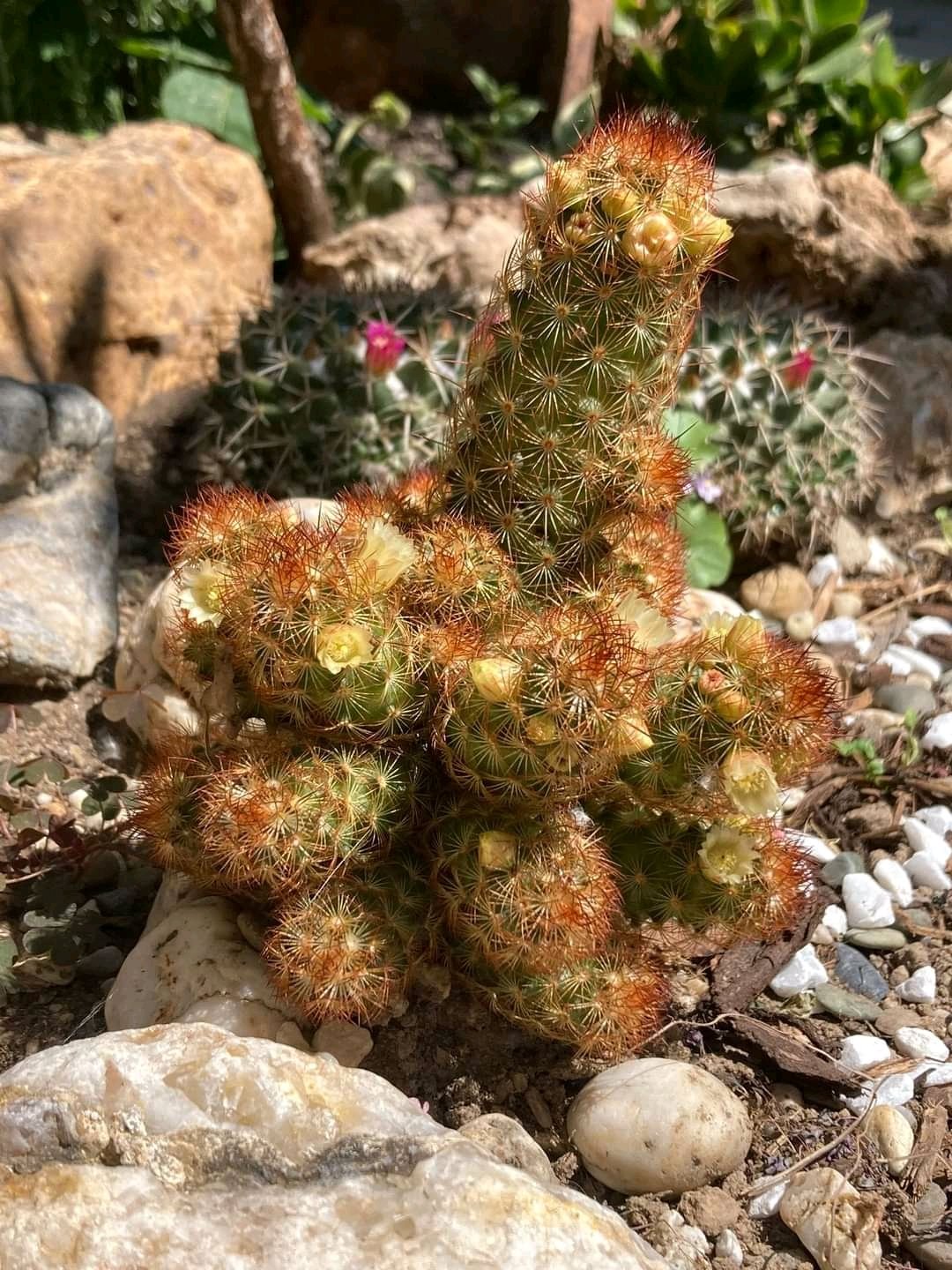 cactus plants
Later I cleaned the house and took shower. After that I made Dal bati for breakfast.
I do not know how to make dal baati well. That's why my husband helped me. He taught me how to make dal baati. I have already told you that my husband is Chef. So my husband tells me whatever recipe I do not know to make.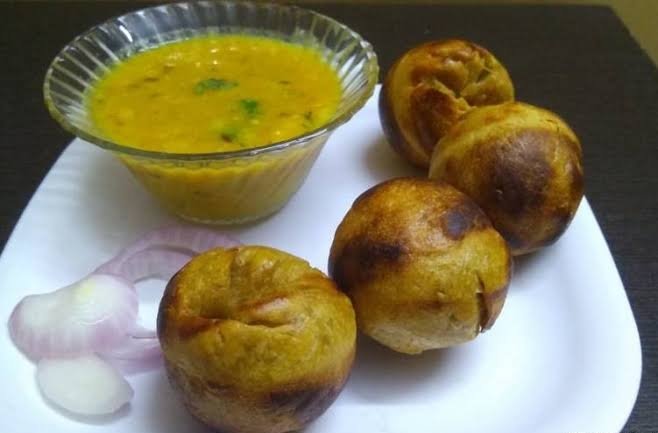 Dal bati
After that my husband went out for work and i did my studies. Around 02:00 pm in the day I made tea. At 4:30 pm I became free. Then I watched Ghum hai kisi ke pyaar mein serial next episodes. I made tea around 6:30 in the evening. After that I went to the terrace and I gave food to all the fish.
Arowana is a good fish, we cannot keep arowana with any other fish because it eats other fish.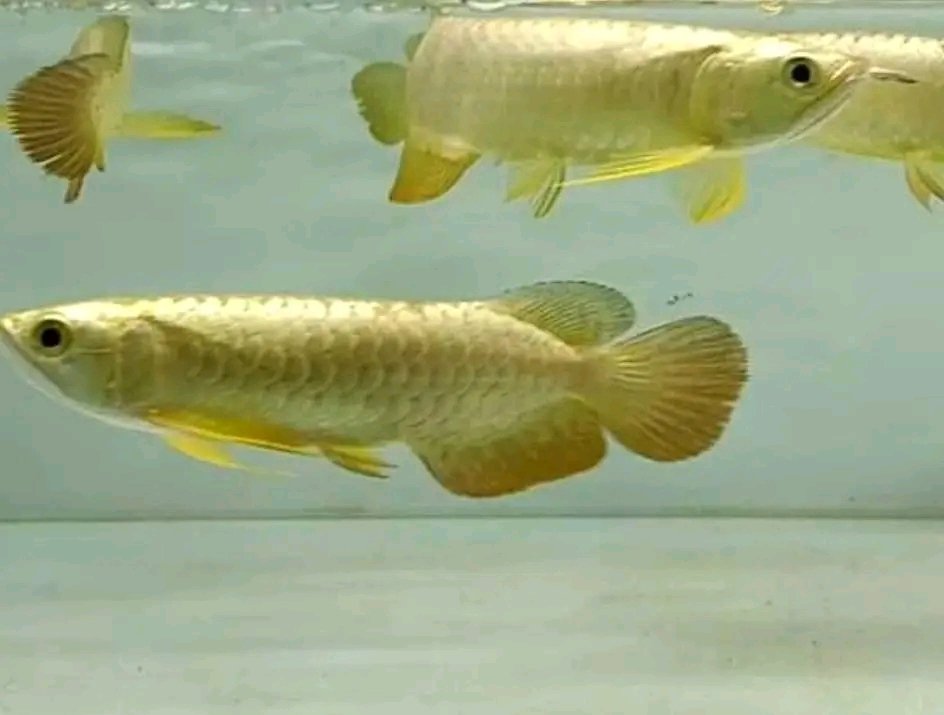 Arowana
After that I worshiped. My husband came back home around 7:30 in the evening. After that I made dinner. After dinner I cleaned the kitchen. Then I wrote my diary.
After being free we watched The super khiladi south's movie. In this movie the actor is Jr. NTR and the actress is Kajal Agrawal and Samantha.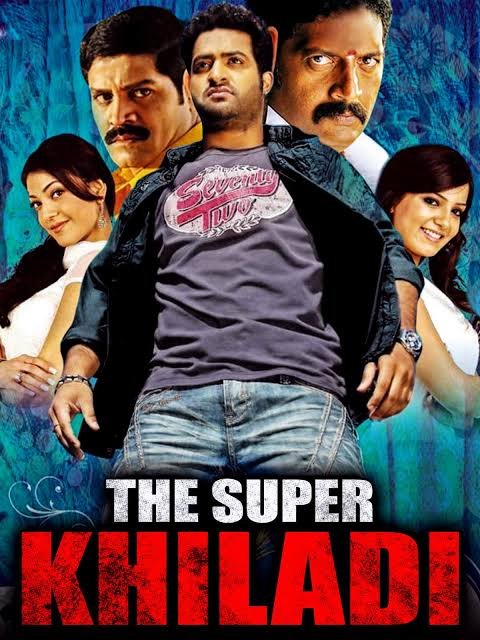 The movie ended at around 12:30 in the night. After that we started falling asleep and we went to sleep.
---
This was my activity today.
Thank you for reading my diary!! ☺