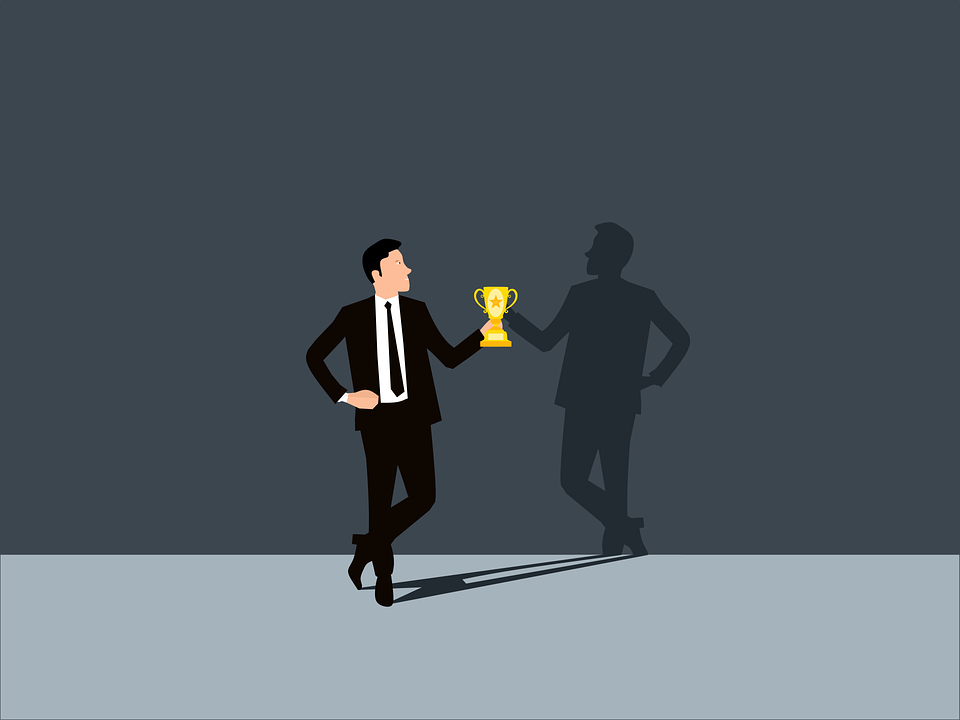 Source:

Being Proudy is a different preposition
Hello, my dear friends of Steem,
I hope everyone is in good health and spirit. Another week of this year has gone by. This year had started a few days back, but we have already crossed 120 days of this year.
The scorching summer is at its peak, and the temperature is increasing day by day. If the economy had also moved the same way, we would have been happier. But, these two move in precisely opposite directions nowadays.
It may be following the famous rule of "what goes up, comes down also".
Today went through a heart touching quotation which says:
---
"Never Be Too Proudly, Never Be Too Bossy, always remember that you live on a planet that has Gravity. What goes up will definitely come down."
When we were kids, we didn't know what ego was. We got angry, disheartened, felt sorrow or even shy but never passed through ego. We might have friends or not, but we were possessive of certain things or people.
After a certain age and achieving something in life, we become proud of ourselves. We start to fly high, and everyone around us becomes small and greedy. We willingly or unwillingly start forgetting our roots. Everything becomes flashy and attractive, and we begin to show off ourselves. We create a barrier between ourselves and others.
We forget that everything has time limits, and nothing is ageless and comes to an end. The roots are important as nothing is permanent on this earth.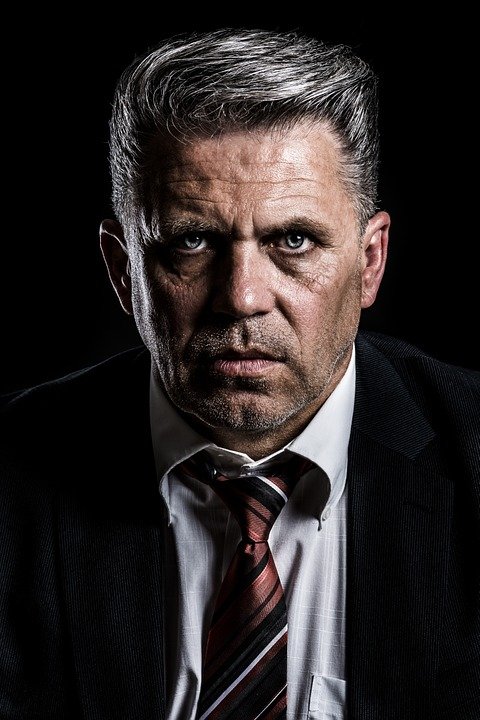 If you feel that you are the boss and be proud, you will start losing your associate in your social, professional, and personal life. You cannot live alone throughout your life; you require a companion at some point.
---
But the high nose, pragmatic approaches will deny this facility.
---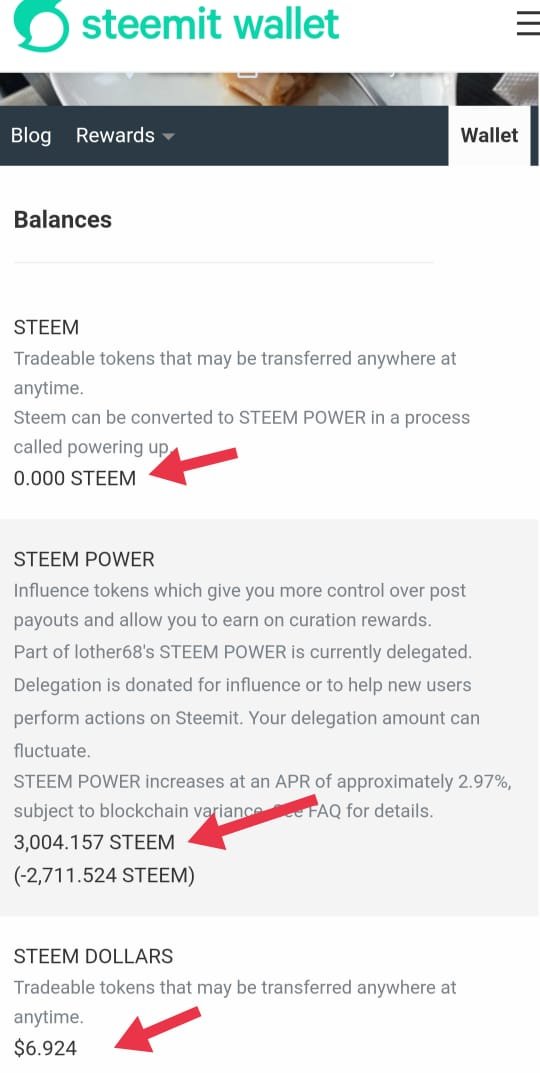 Before Powering Up
Today I powered up my SBD in the evening.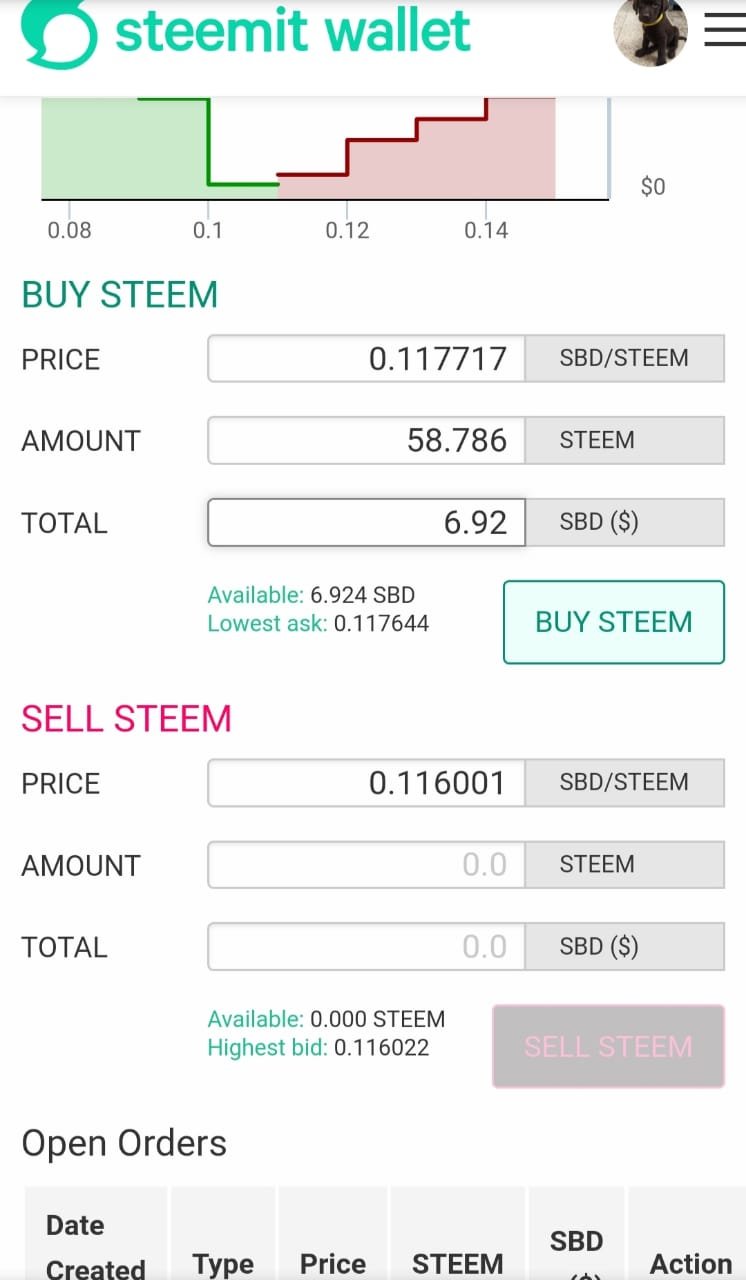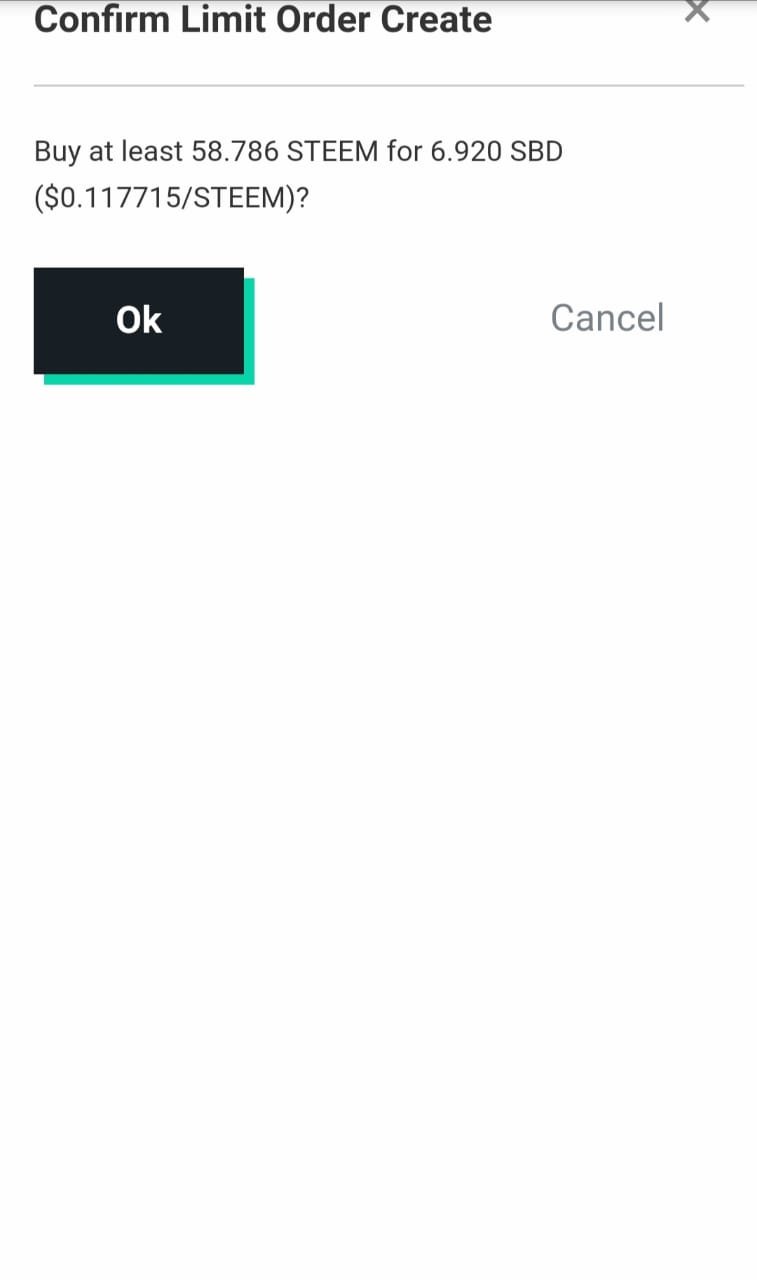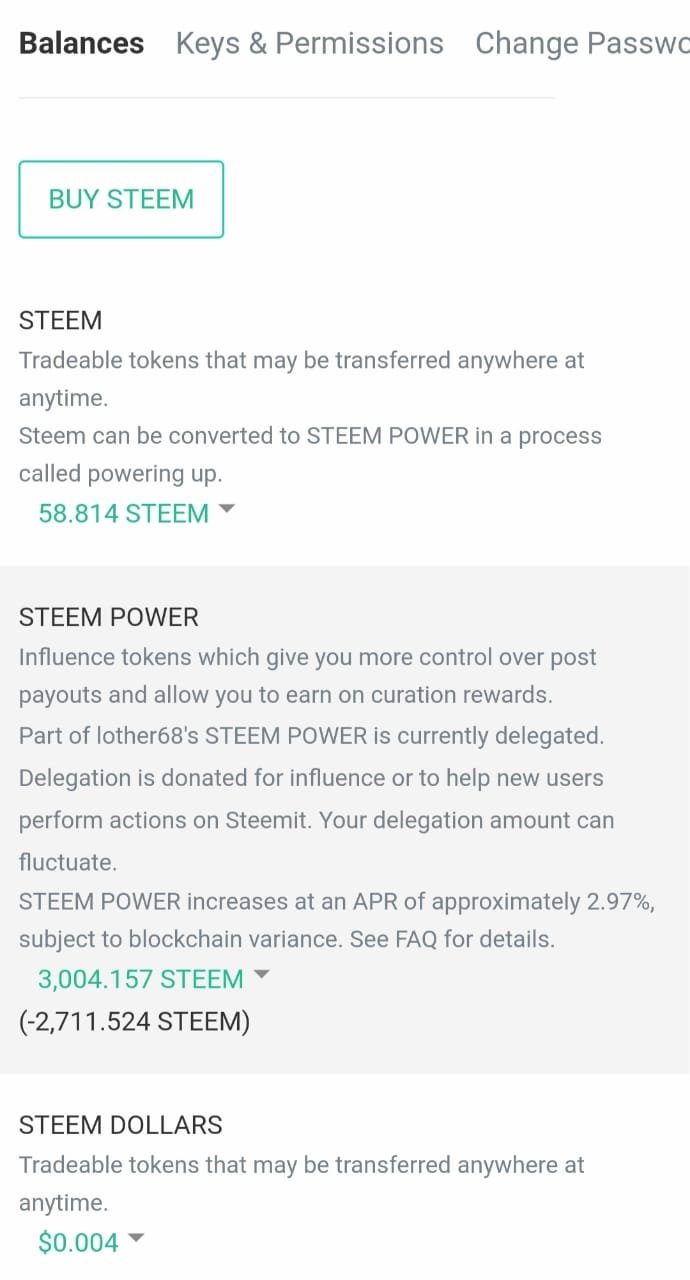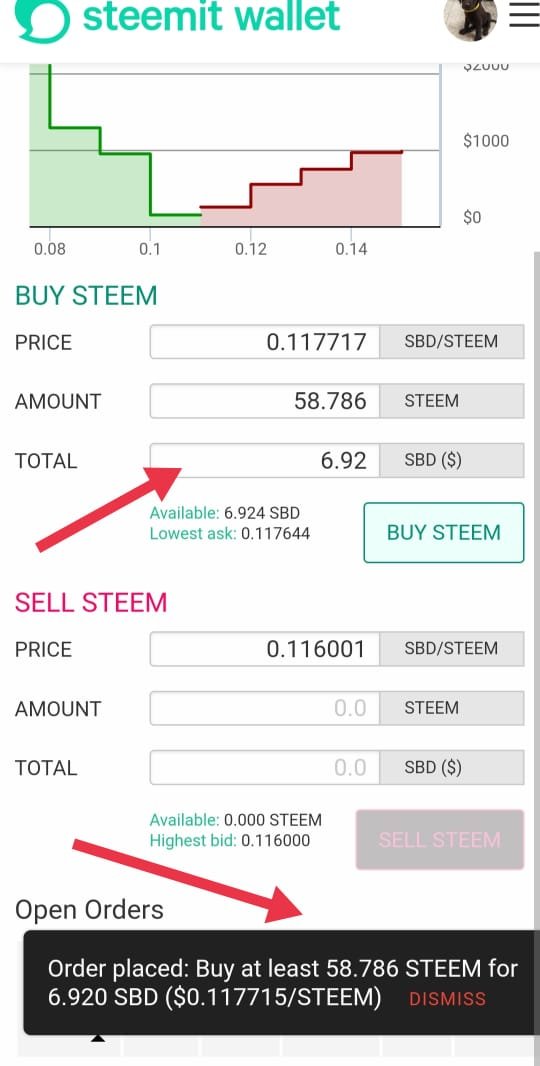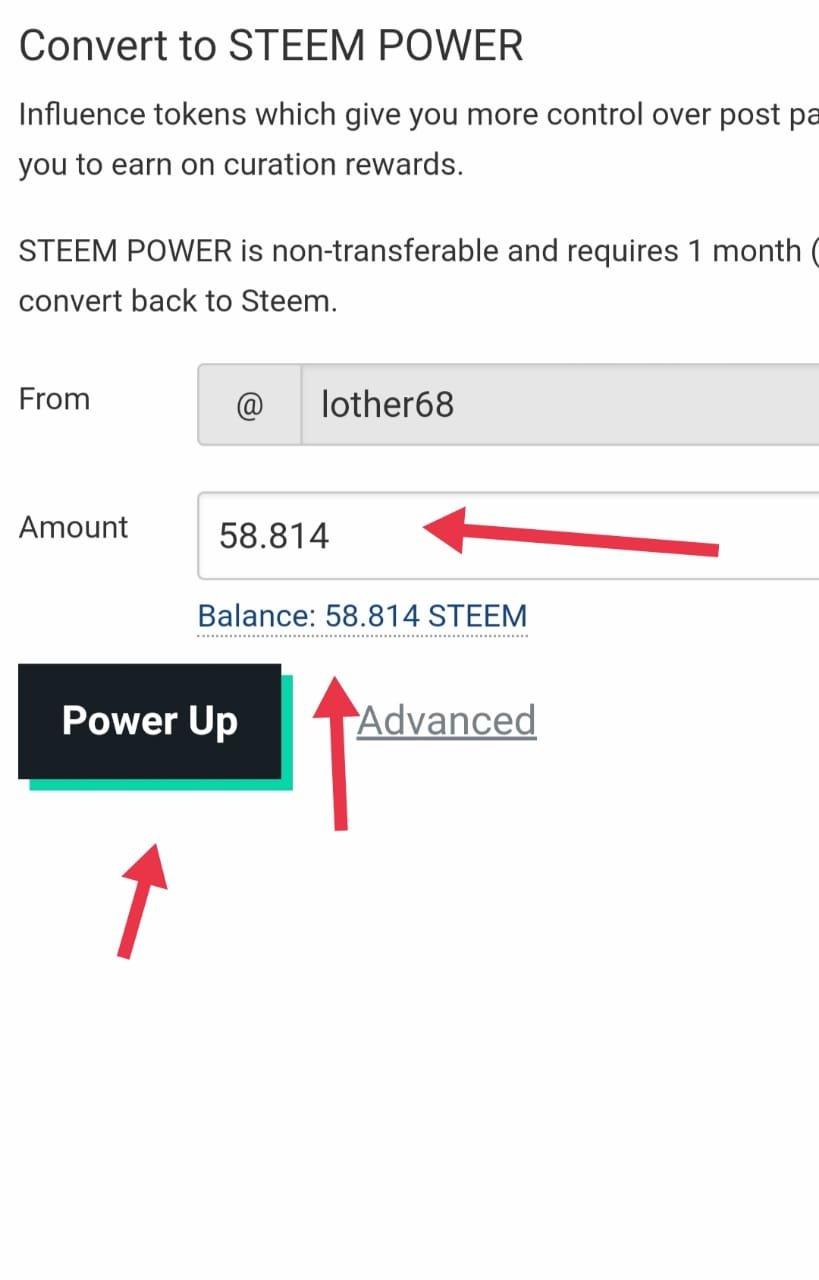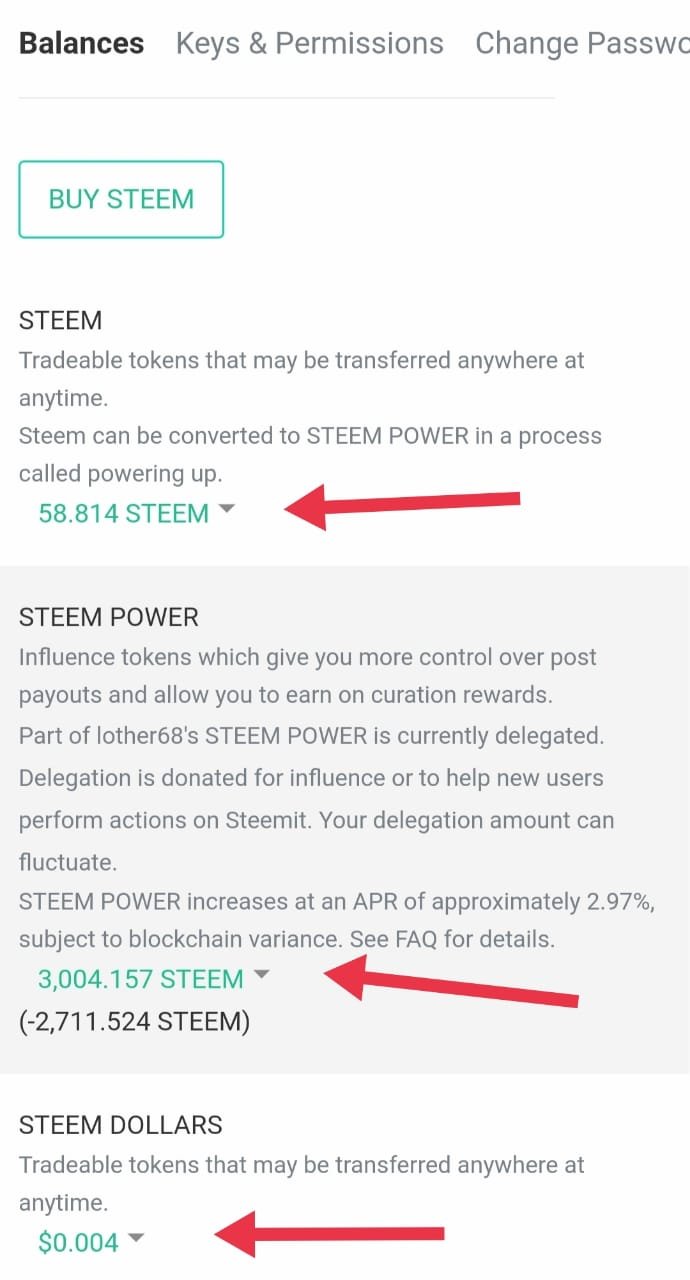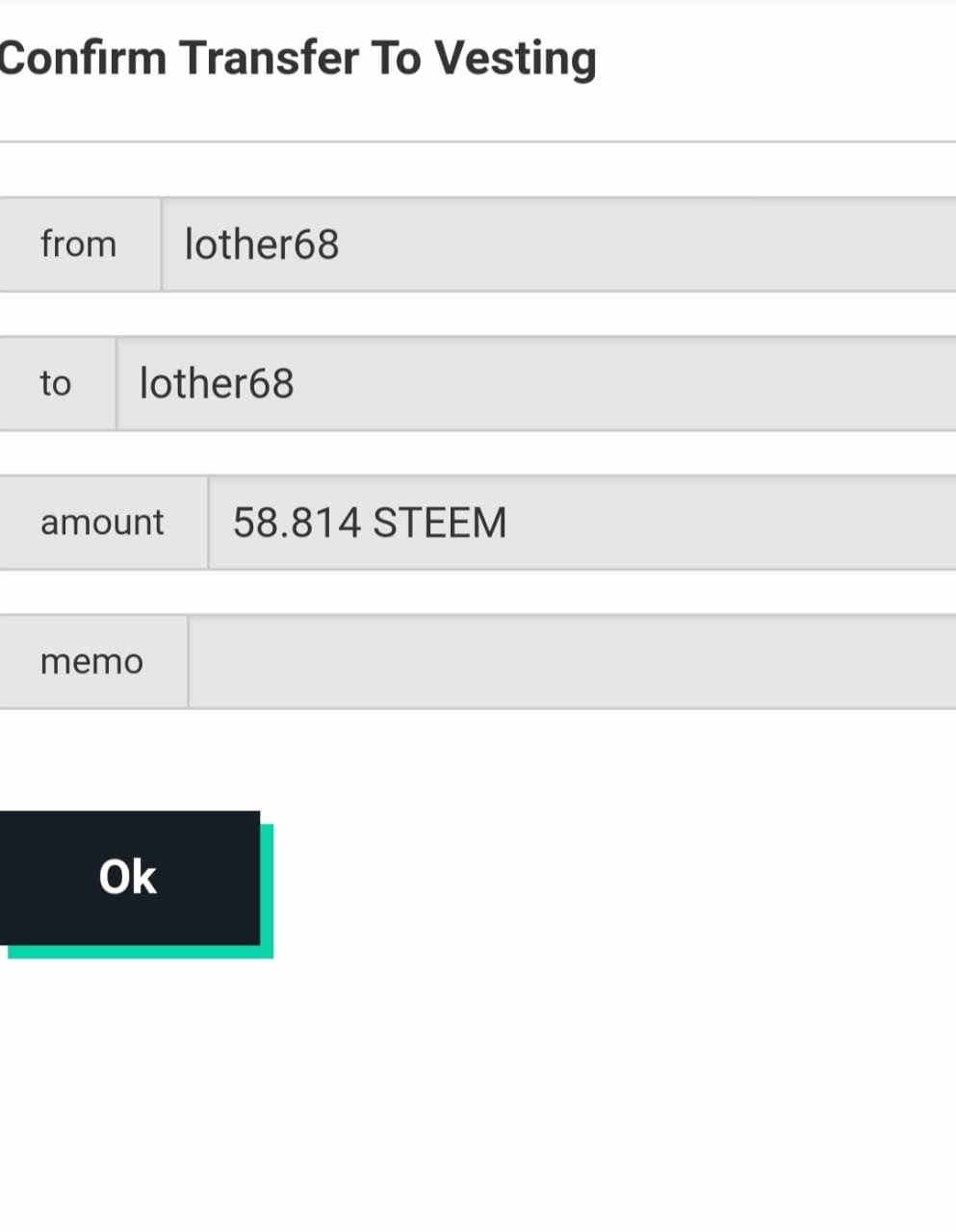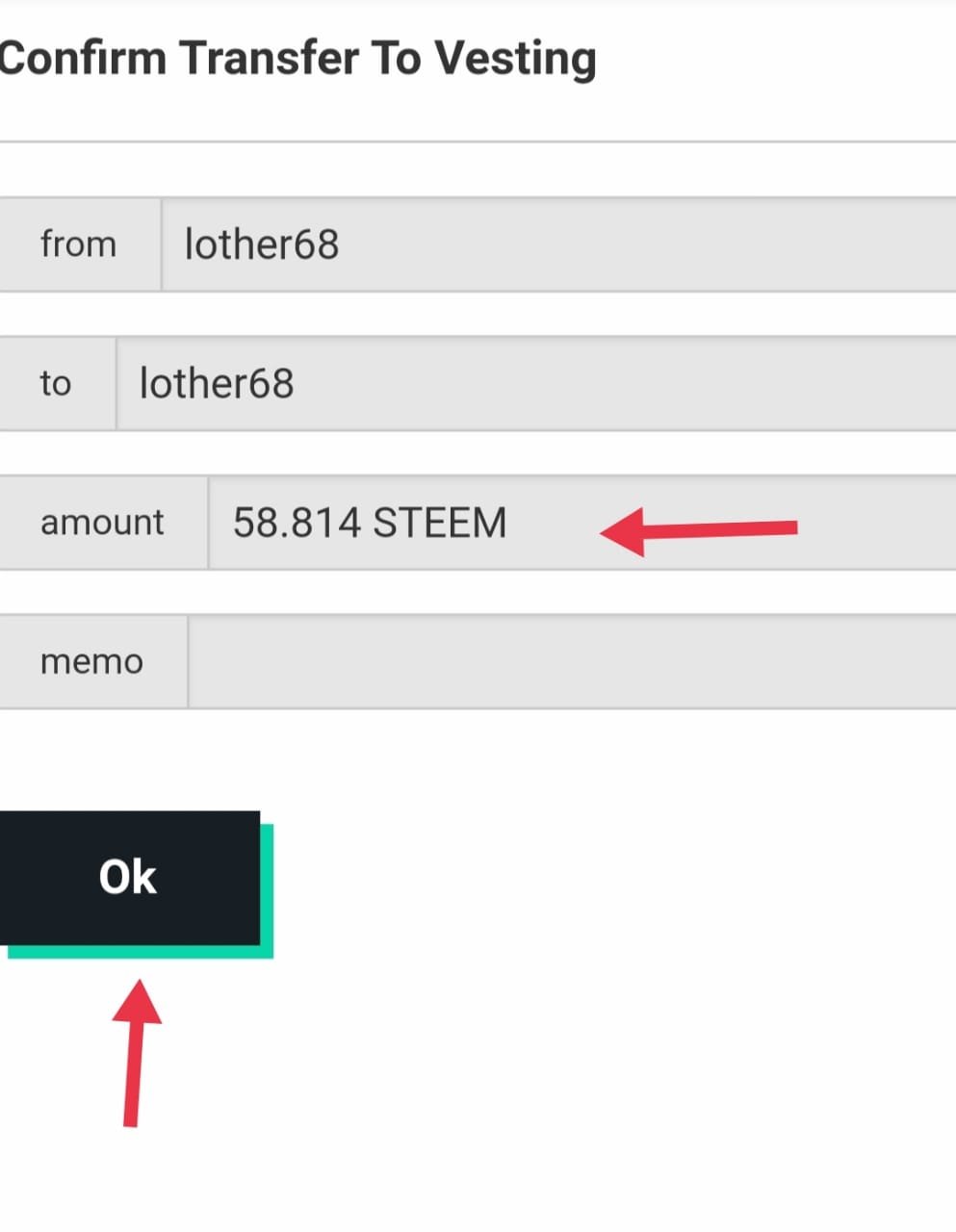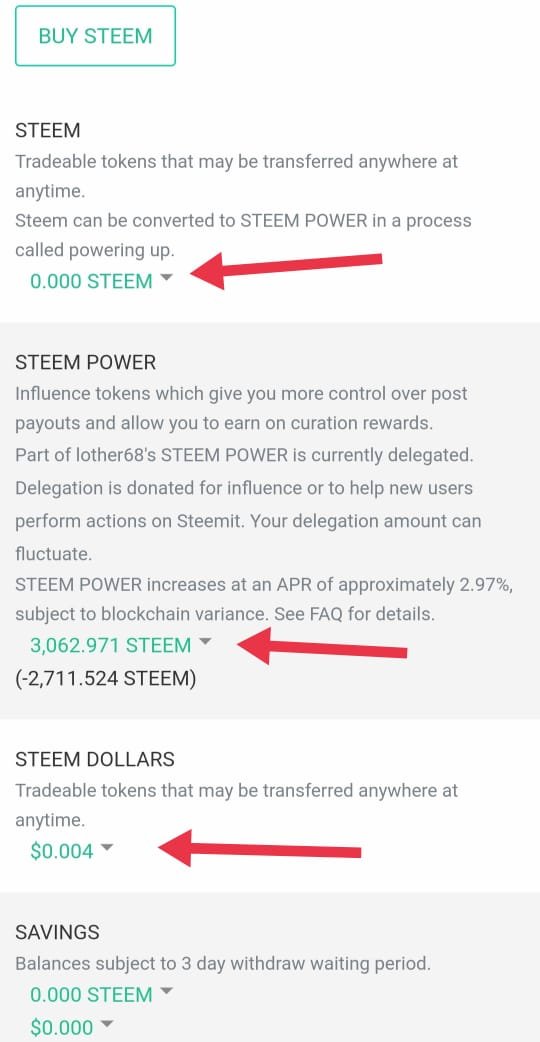 After Completing the Power Up
Thank you very much for your continuous support and encouragement of my posts.
Stay safe and Healthy.