Work on strength rather than Weakness
My dear friends of Steem,
I hope everyone is physically and mentally well and waiting for the rain to come.
In day-to-day life, we face many challenges. In some cases, we lose, and in some, we overtake the challenges.
---
TODAY'S ACTIVITIES:-
---
Today got up from bed at 5.30 a.m. and completed my hygiene, and I started my morning walk at 6.00 a.m. I walked for half an hour on my rooftop. Already I was feeling the heat of the sun in the early morning.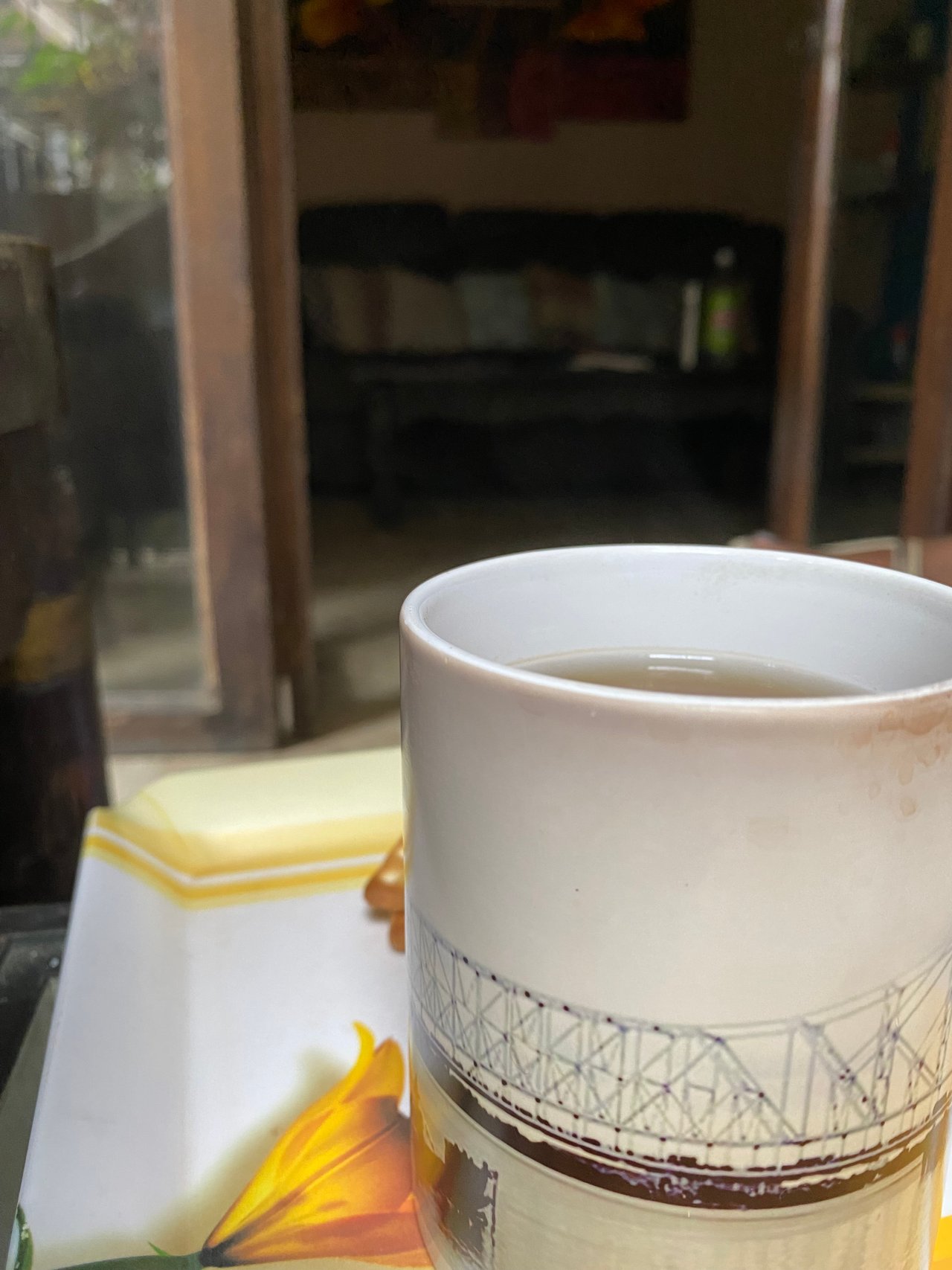 Then I took the morning tea and read the newspaper in between feeding the fishes in my aquarium.
After taking a bath and preparing for the office, I grabbed breakfast with roti, egg curry, and freshly cut cucumber.
I was at the office at 11.30 a.m. I took the tiffin with me. Some products are to be transferred to other states. I had finalized the same, and the transporter was ready for the consignment.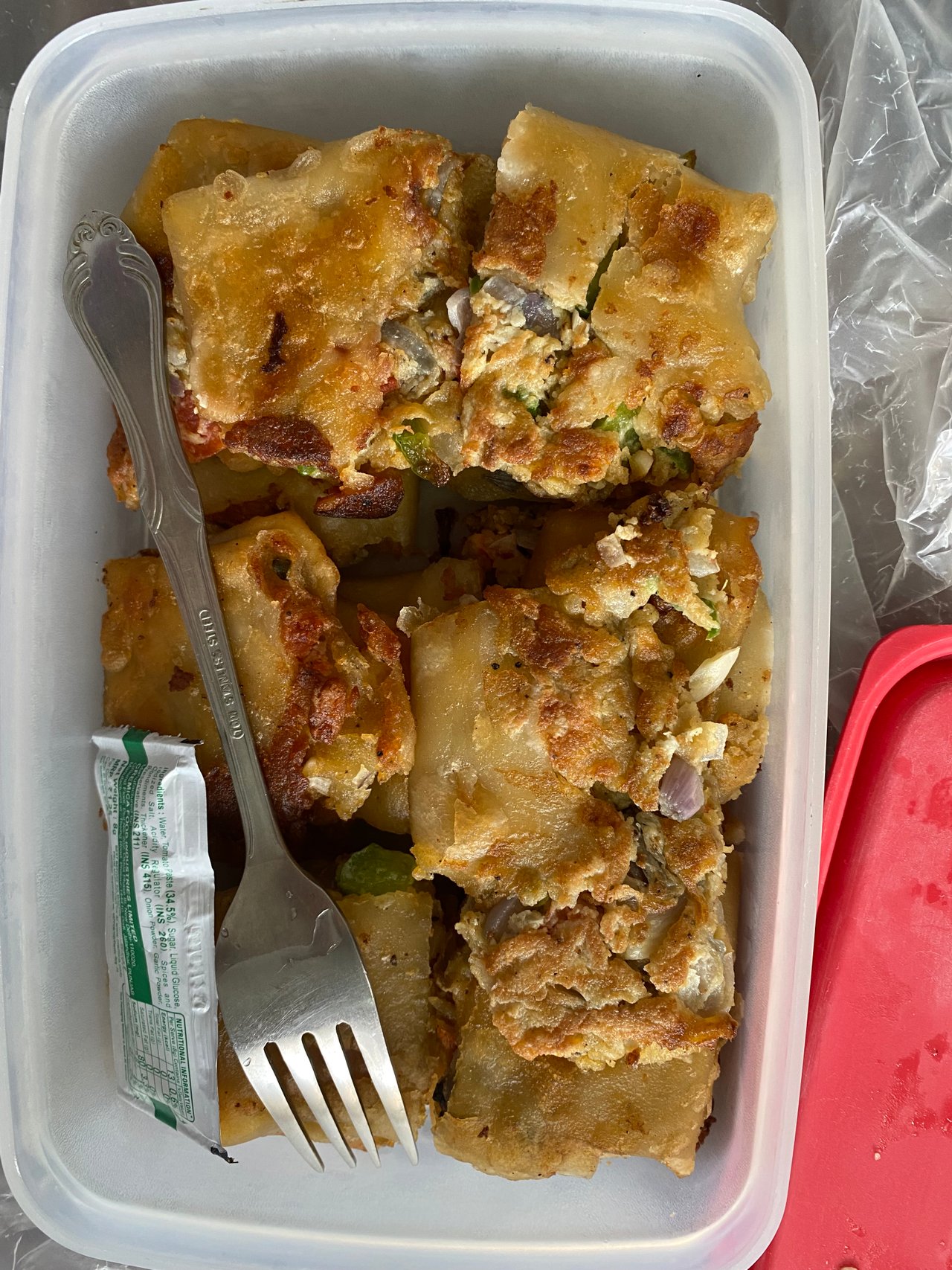 Took my tiffin at 2.30 p.m. In tiffin I had Moglai Parotha, which was delicious.
I left the office at 7.00 p.m. and reached home at 8.30 p.m. After the evening, the shower started watching the match between Bangalore and Rajasthan in the Indian Premier League. A new and young player named Riyang Parag was playing well for Rajasthan.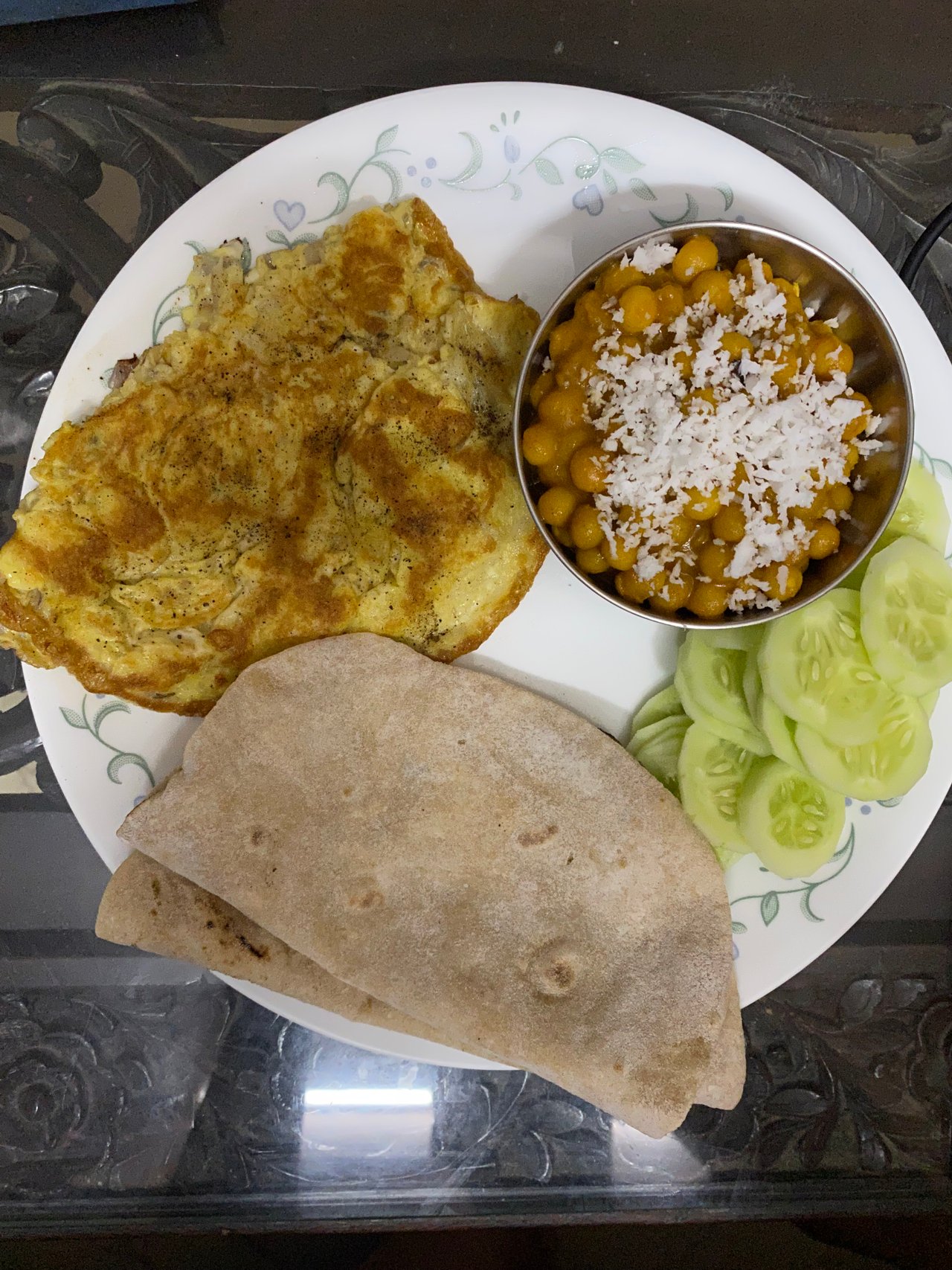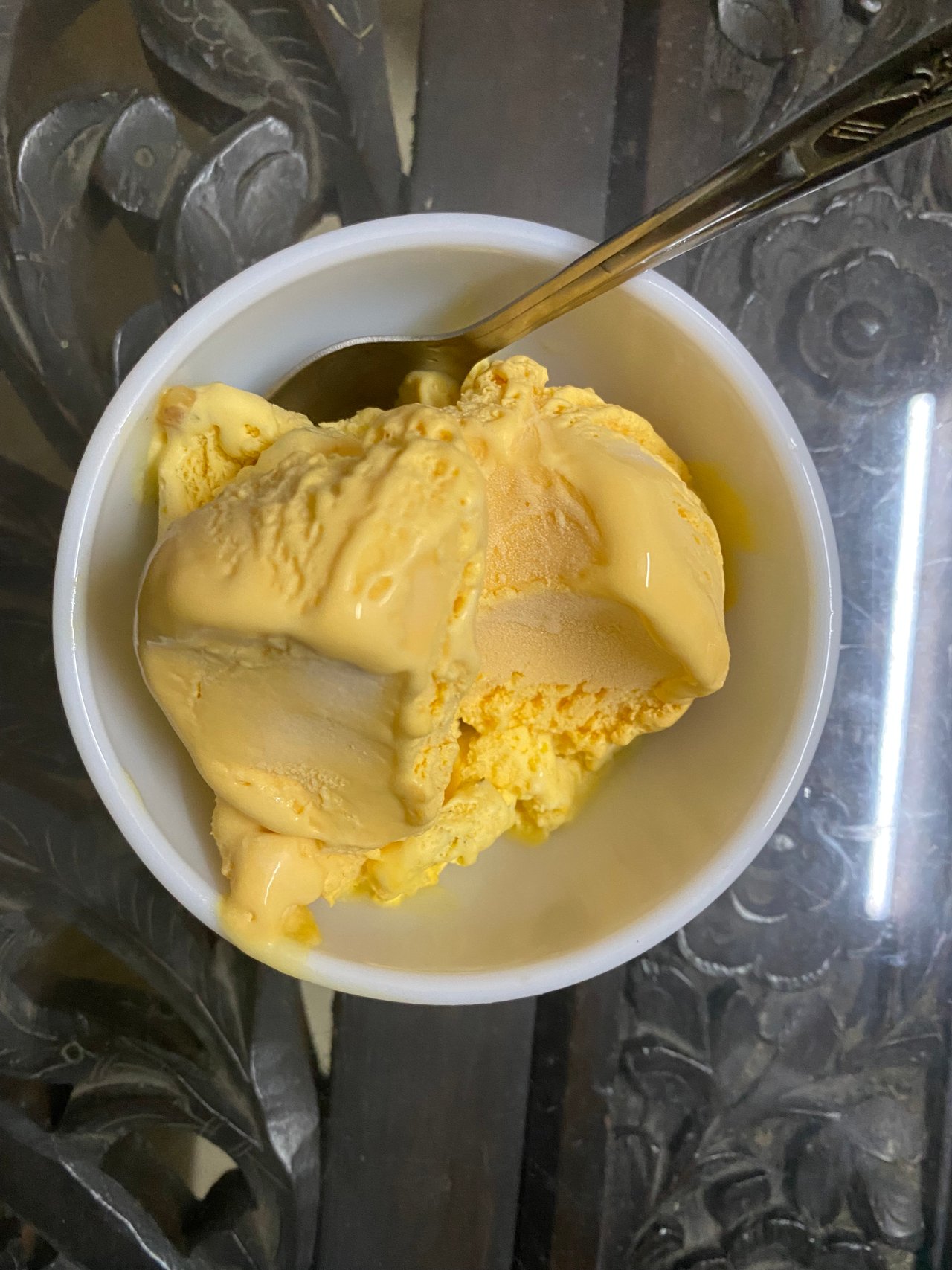 Took my dinner at 10.30 p.m. with roti, boiled dal, and cucumber.
Afterwards, took ice cream also.
After commenting on some posts on the blog went to sleep at 11.30 p.m.
This was the day's activity for me. I hope you have also enjoyed the day.
Today I got a beautiful message which is as follows: -
---
"Sometimes we are tested not to show our weaknesses, but to discover our strengths."
---
As a human being, everybody has weaknesses. Some of these weaknesses are so prominent that we witness them during the challenges we face. We, generally, try to hide our flaws from others, but if the challenges are extreme, we cannot overcome those.
Though it has been said by the seniors that we work on our weaknesses, I do believe that if we work on our strengths, many flaws automatically become our strengths.

So, let's find out what are our strengths. The vast population of our country is a weakness for the development of the country economically, socially, and politically. But this population is also our strength. Many investors are interested in investing in our country to tap the power of the people, and many neighbouring countries think twice before attacking us because of this population.
The simplest thing is that let your weaknesses become your strength of yours.
Thank you all for reading this post and your encouraging comments and support.
---
Stay safe and healthy.
---