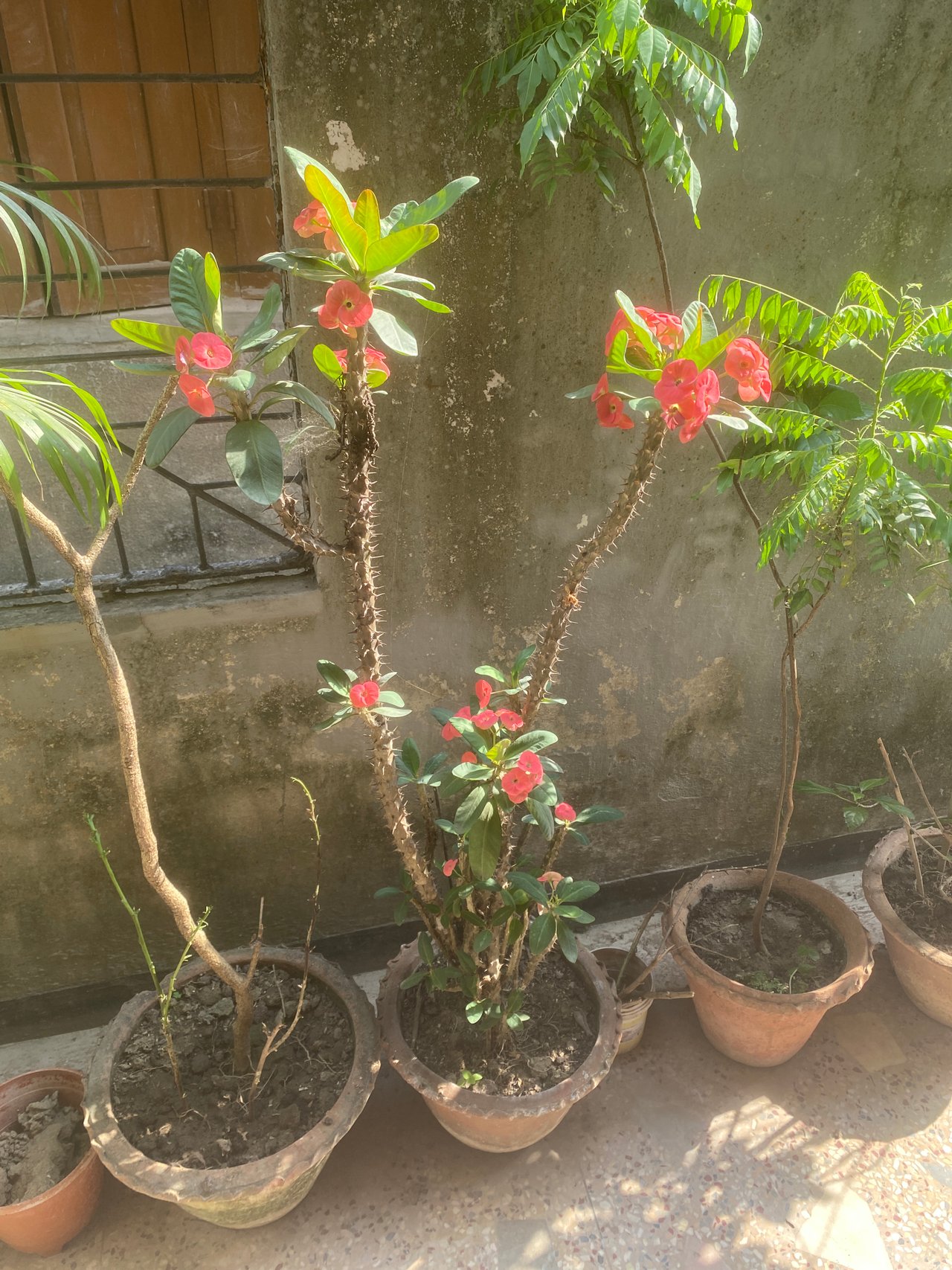 Some of the flowers for this Summer in my Garden
My dear friends on Steemit,
I hope everyone is okay and healthy. I hope you are enjoying the week.
We often become reactive to every situation we face. Sometimes these reactions are automatic, and sometimes it is imposed.
You cannot control the autonomous reactions but can handle the imposed responses.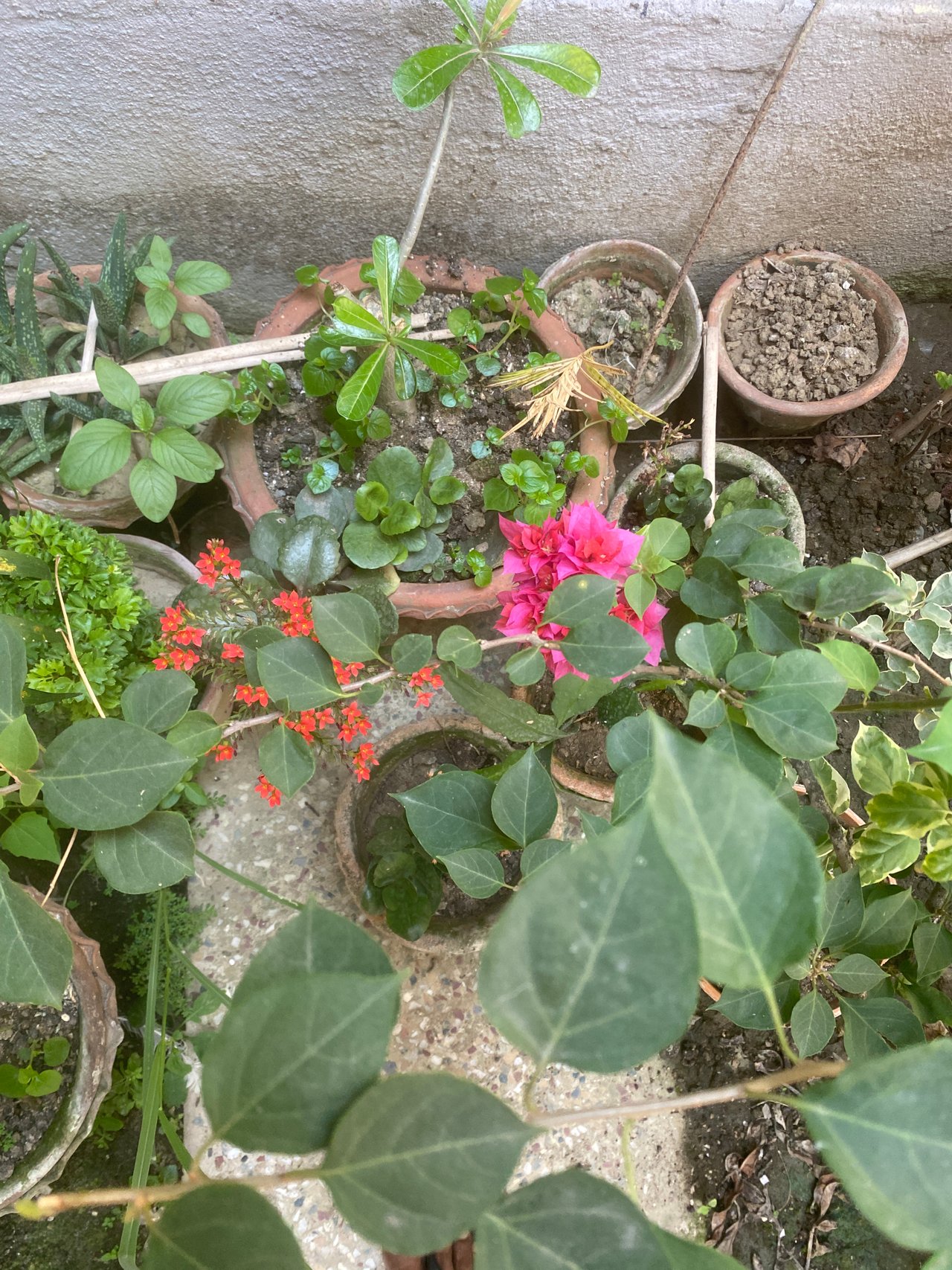 The other Ones
---
TODAY'S DIARY:
---
Today got up from bed at 6.00 a.m. After completing the personal hygiene started, the morning walks from 6.30 a.m. It was a sweltering day today. Walked for around 45 minutes on the rooftop of my house.
Then took the morning tea and read today's paper.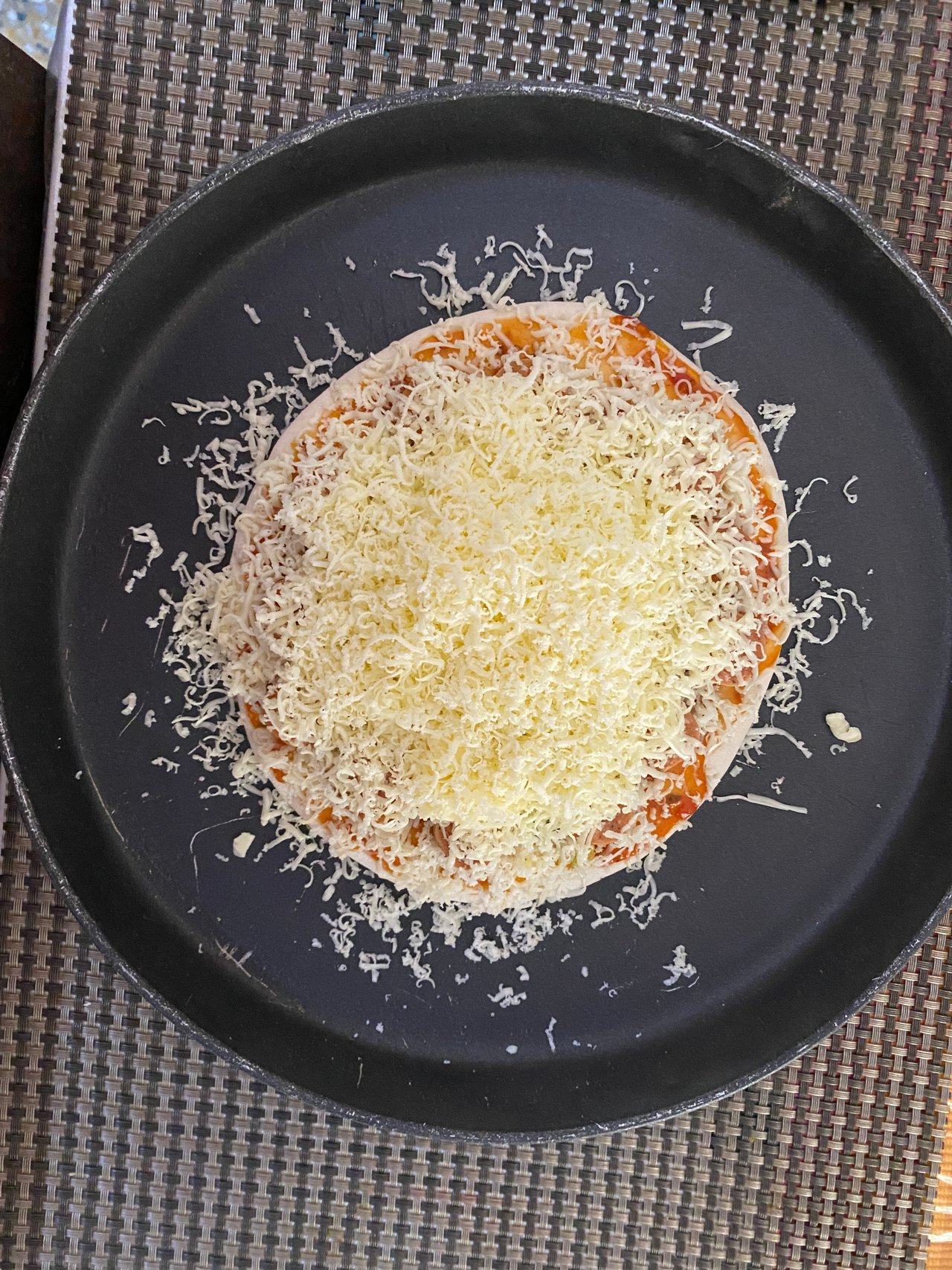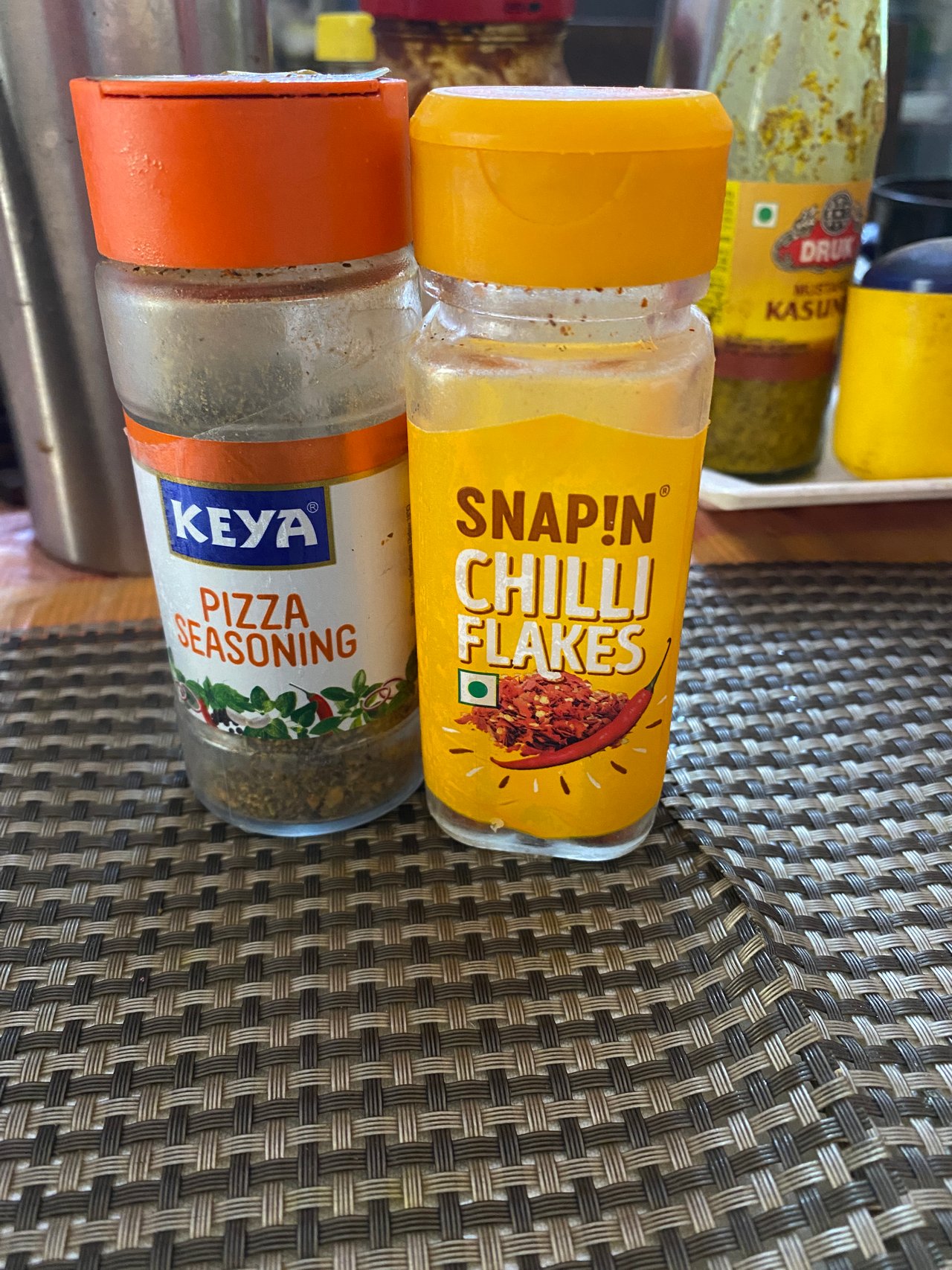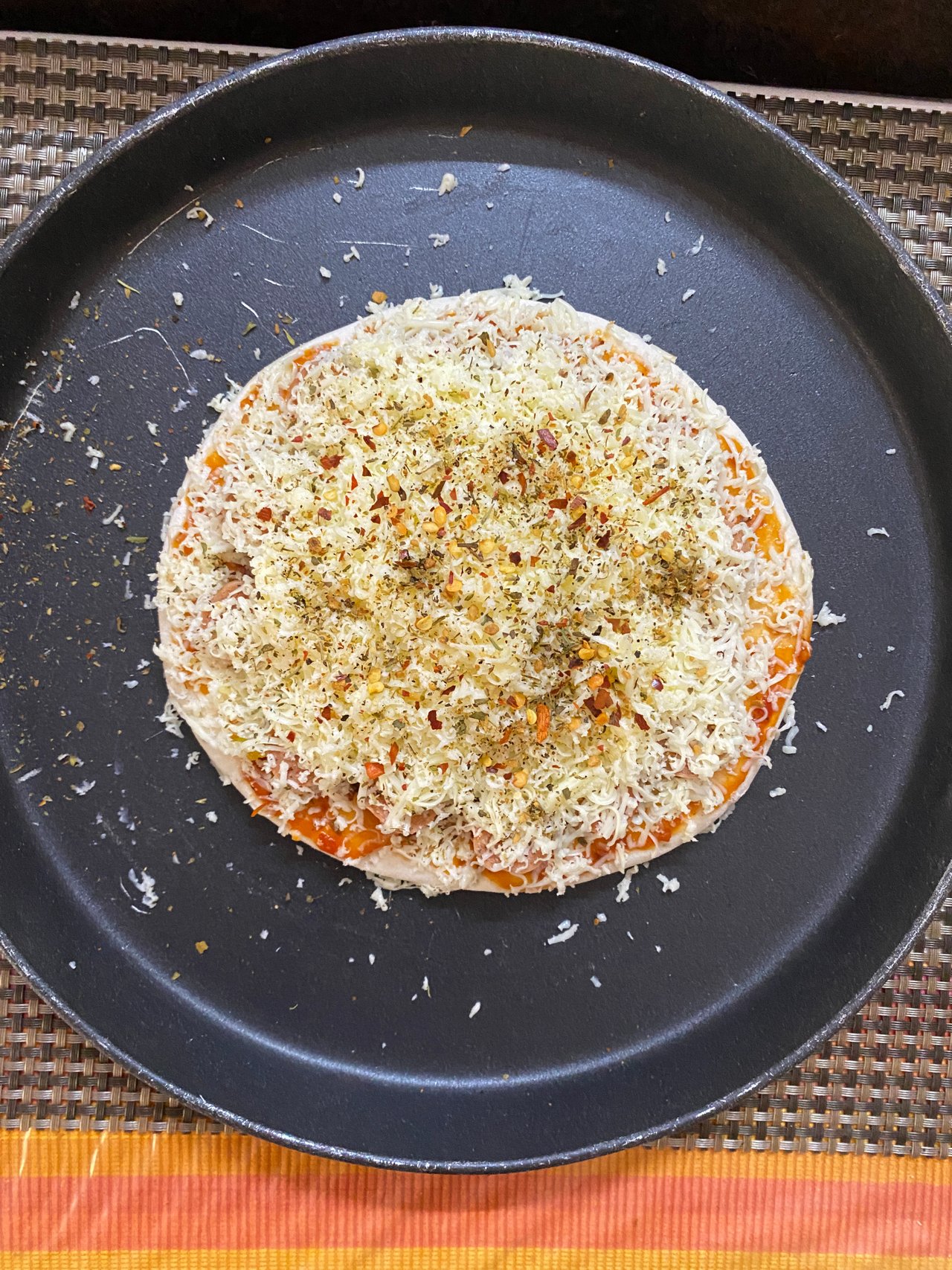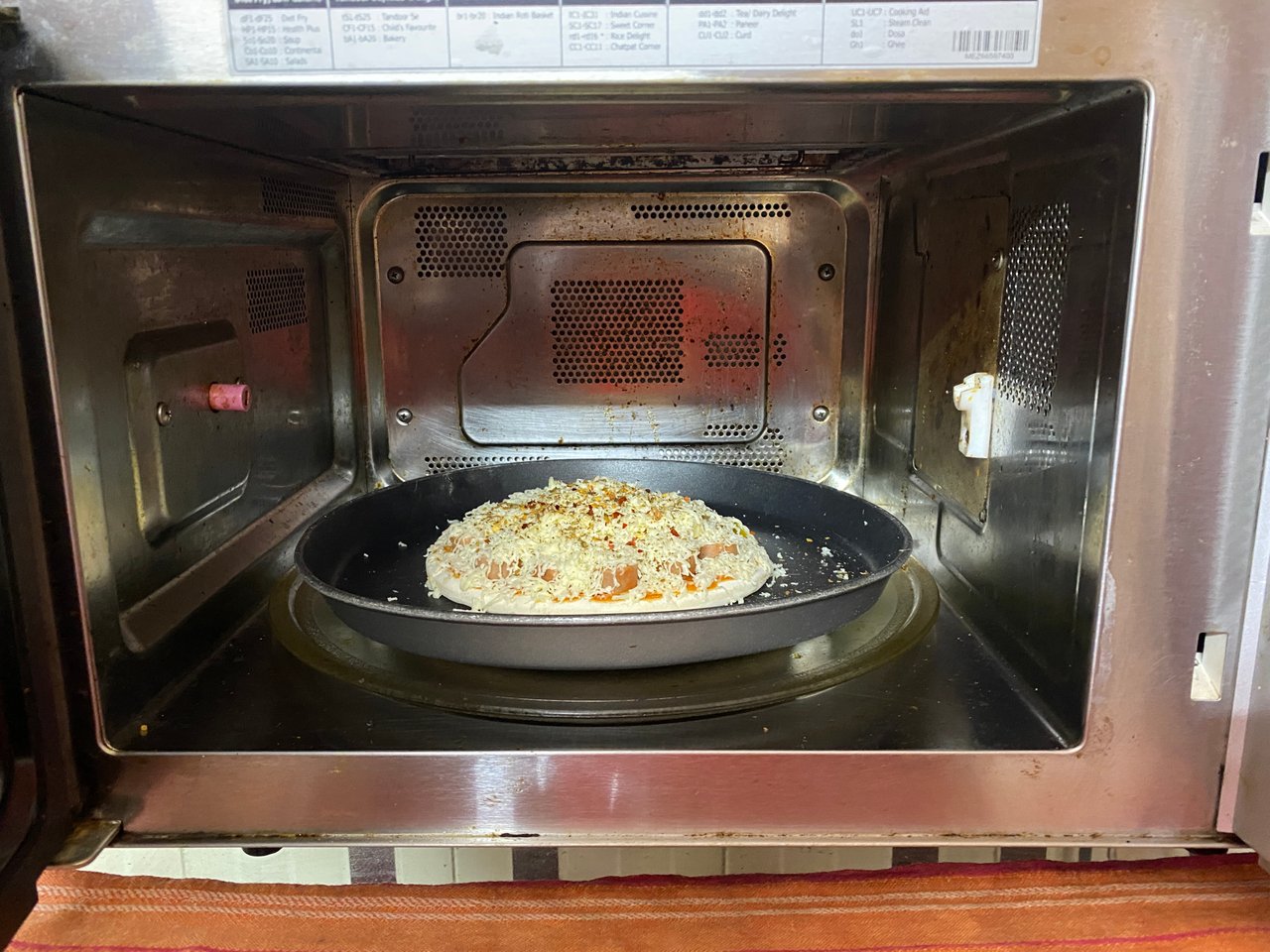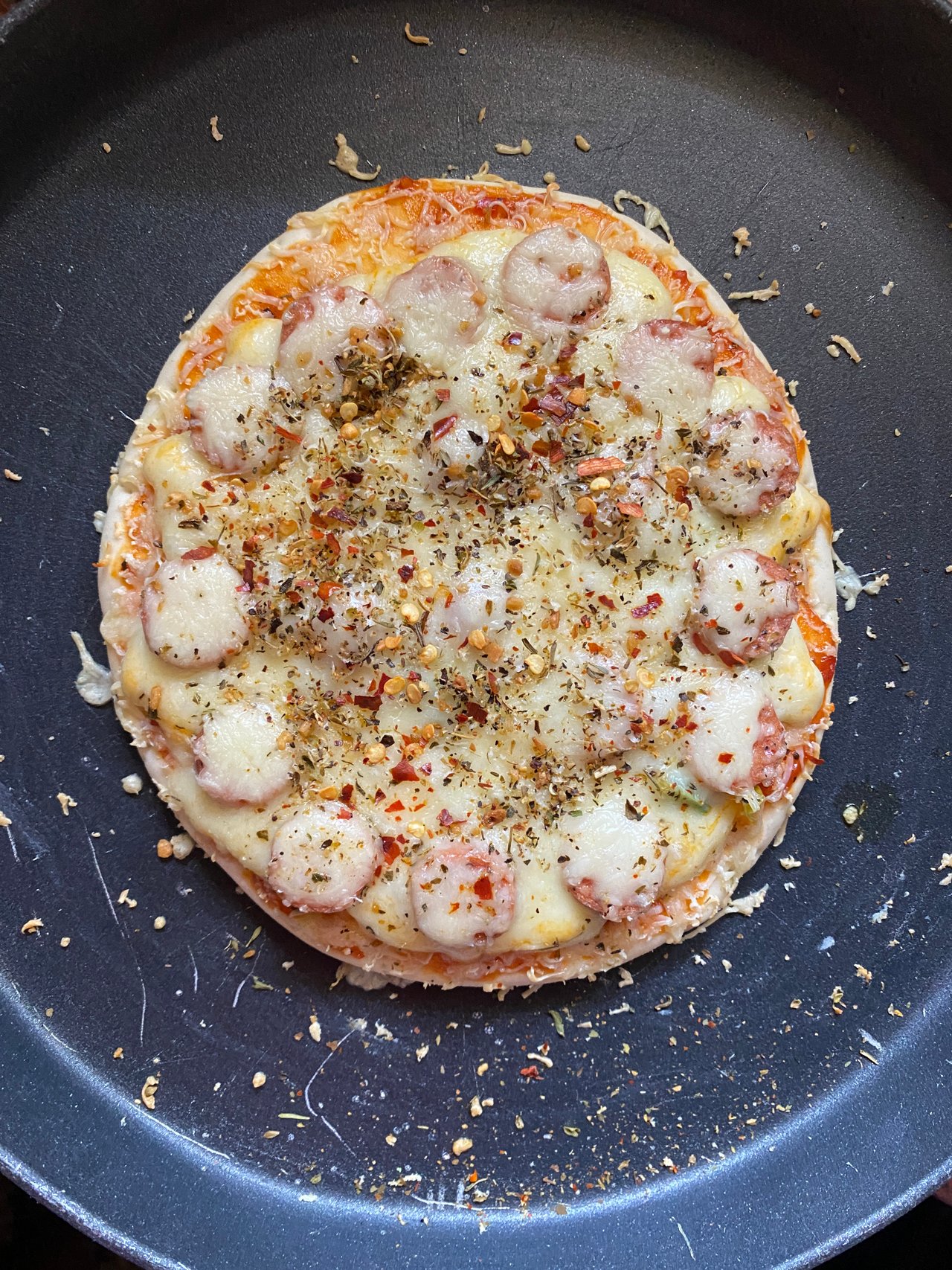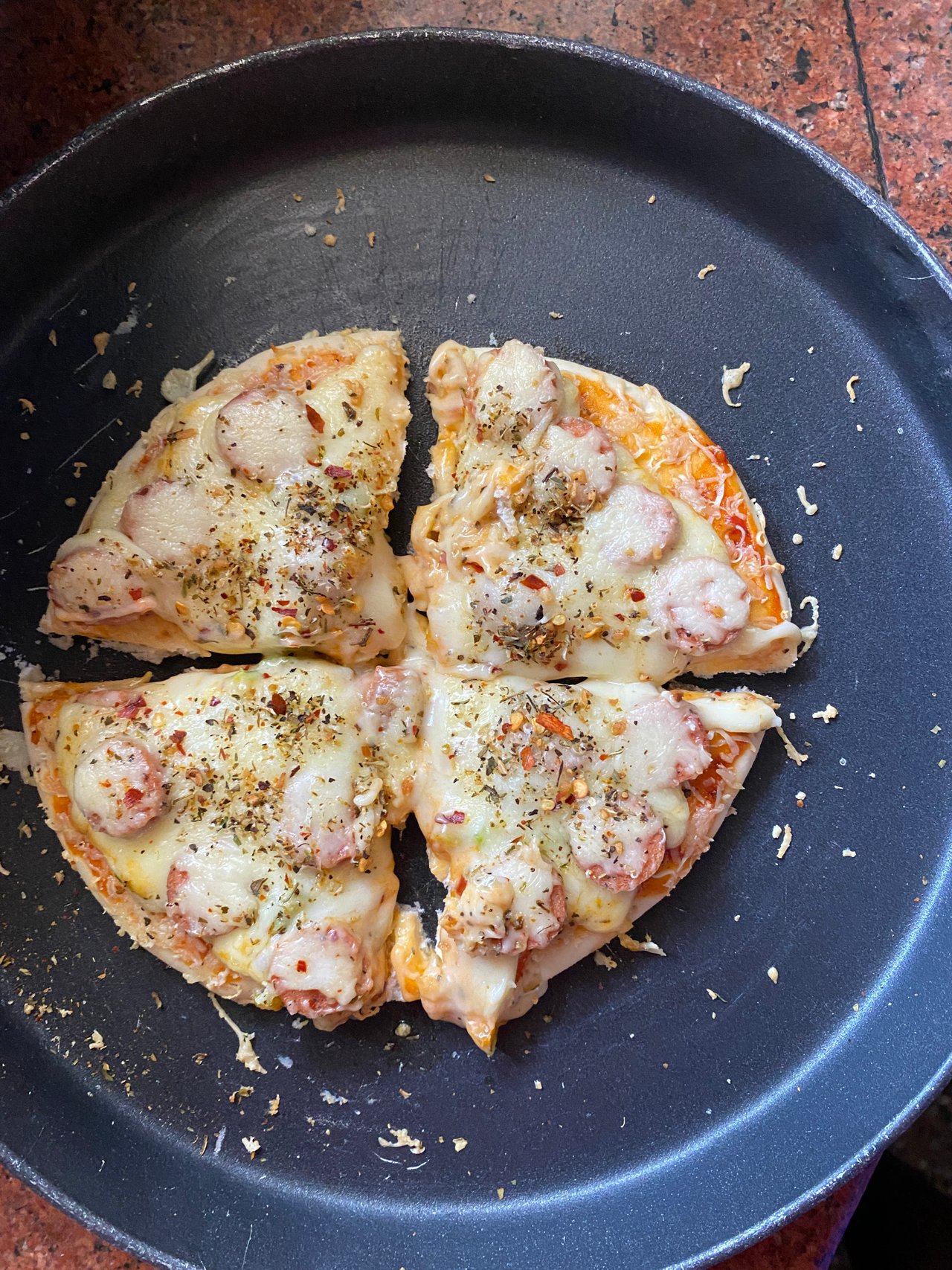 Preparation of the Homemade Pizza
I took my breakfast at 10.00 a.m. and had homemade pizzas and momos for my breakfast. After that, I was ready for my fieldwork with colleagues.
Today I went to North Kolkata Part to meet some clients. The day was hot and humid, and I carried an ORS water bottle and I had taken almost 2 litres of water during the entire day's work.
At about 2.30 p.m. took some snacks from a cake shop called MIO AMORE in the Dumdum area. We were almost drenched up with the heat and took some rest for half an hour.
After finishing the fieldwork reached home at 7.00 p.m. I was not in a mood to do my evening walk today, and I felt tired. I took a shower to refresh myself and a cup of green tea.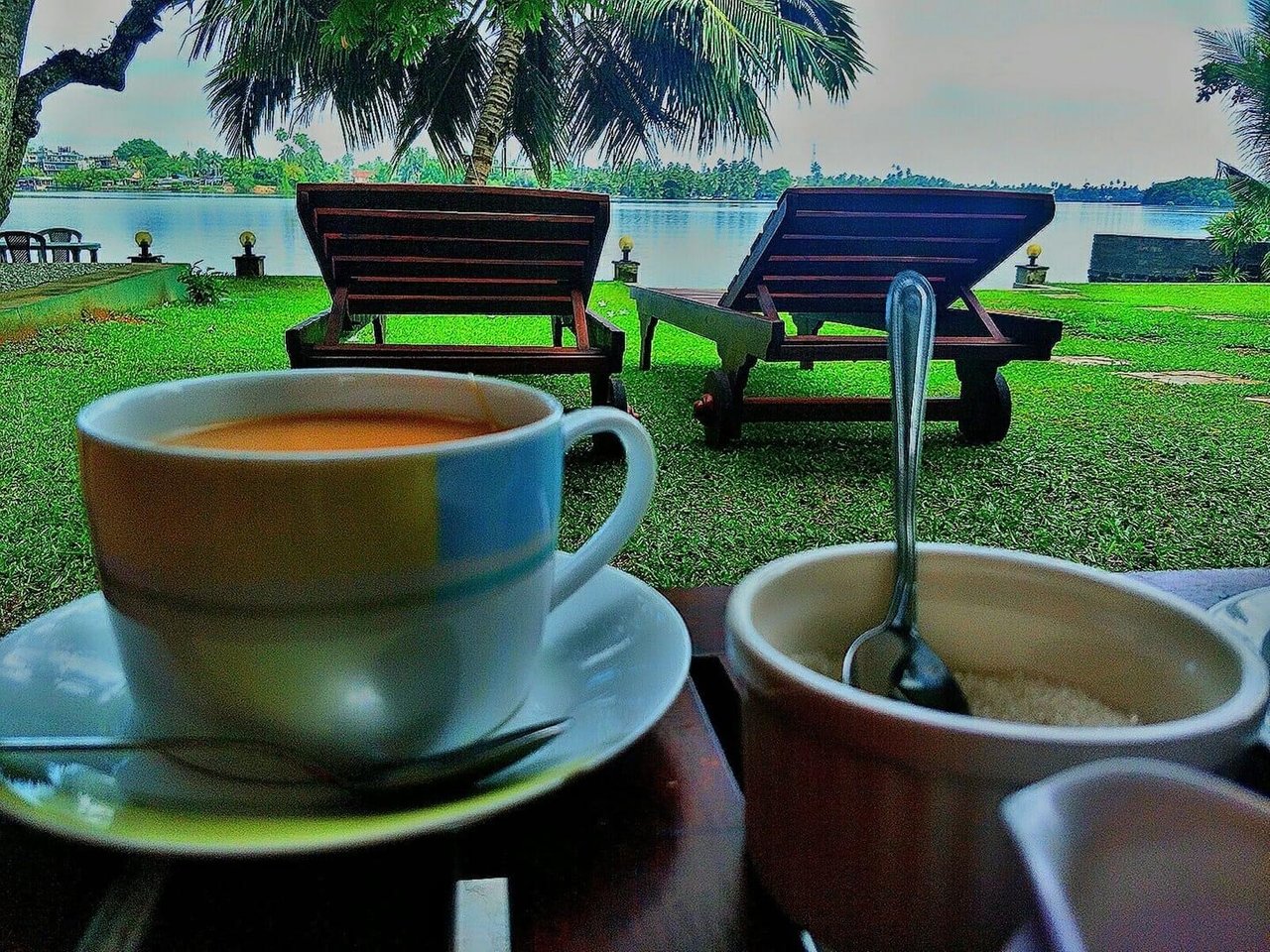 Refreshing Cup Of Tea
Then I started watching the match between Kolkata and Delhi. It was a close match, and ultimately Delhi had won the game. Some new Cricketers are emerging through this year's Indian Premier League Tournament.
Then I thought of watching the Europa Cup Football First Semi-final Match between Leicester City and Roma, but I was so tired I could not follow the match.
I had my dinner at 11.00 p.m. and went to bed at 11.45 p.m.
As I was discussing earlier, let's talk about some imposed reactions:
In professional life, the superior instructs that the job be done by today at a specific time. But the job is as such that I can't complete it by today. Our automatic reaction would be "No", can't do it by today. But the response could have been that "Definitely, I will do it today, but it requires your help to do that". Superior can understand the time required to complete the job, and alternative solutions could be there.
In personal life also, we give an inevitable immediate reaction to a situation, which ultimately worsens the condition of the relationships. Afterwards, when we analyze the thing, we understand that if we had taken a little more time the reaction, the situation could have been better.
So, before being given any reaction, take your time, wherever you have that, and then react. You will find that in most cases, the problem has been solved.
Thank you for visiting my post and for your lovely and encouraging comments.
Stay safe and Healthy.