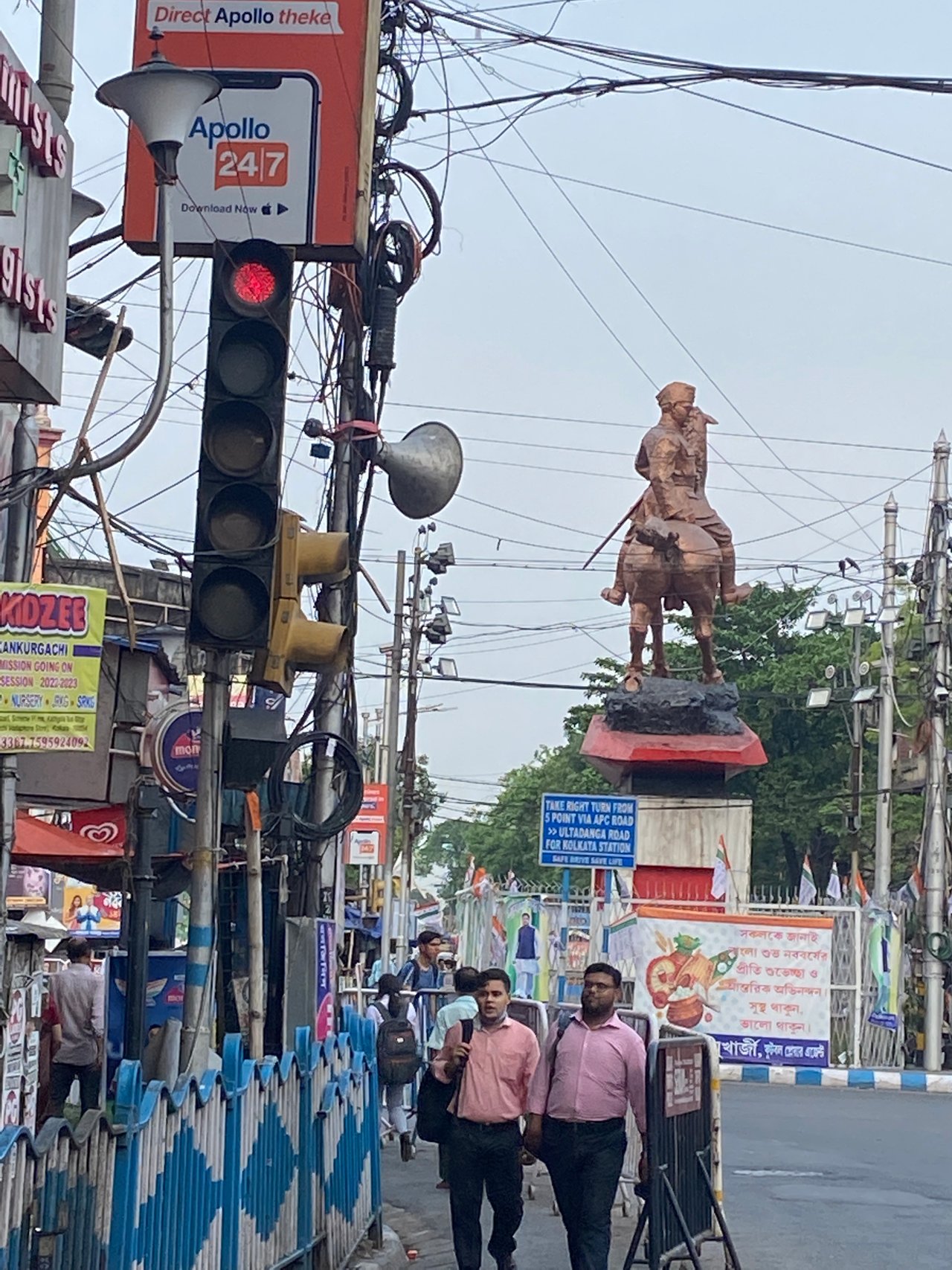 The Famous Sculpture of Netaji Subhas Chandra Bose at Shyambazar, Kolkata
Hello, my friends,
We always want to win. We generally hear that winning is a practice. We want to win heart, status, money, relation, sports, everything the mother earth can provide. For that, sometimes we can go to any extent.
---
TODAY'S DIARY:
---
Today is Wednesday, and in the mid of the week, I get up from bed at 5.30 a.m. and start my morning walk at 5.45 a.m. Today while walking, talking to my sister as they were travelling to Bangalore from Hyderabad by self-driven car. She informed me that they were only 125 kilometres away from the destination as they were travelling overnight. I walked for almost an hour.
Then I took the morning tea at 7.00 a.m. The newspaper was already there, and I read the paper. I had my breakfast at 8.30 a.m.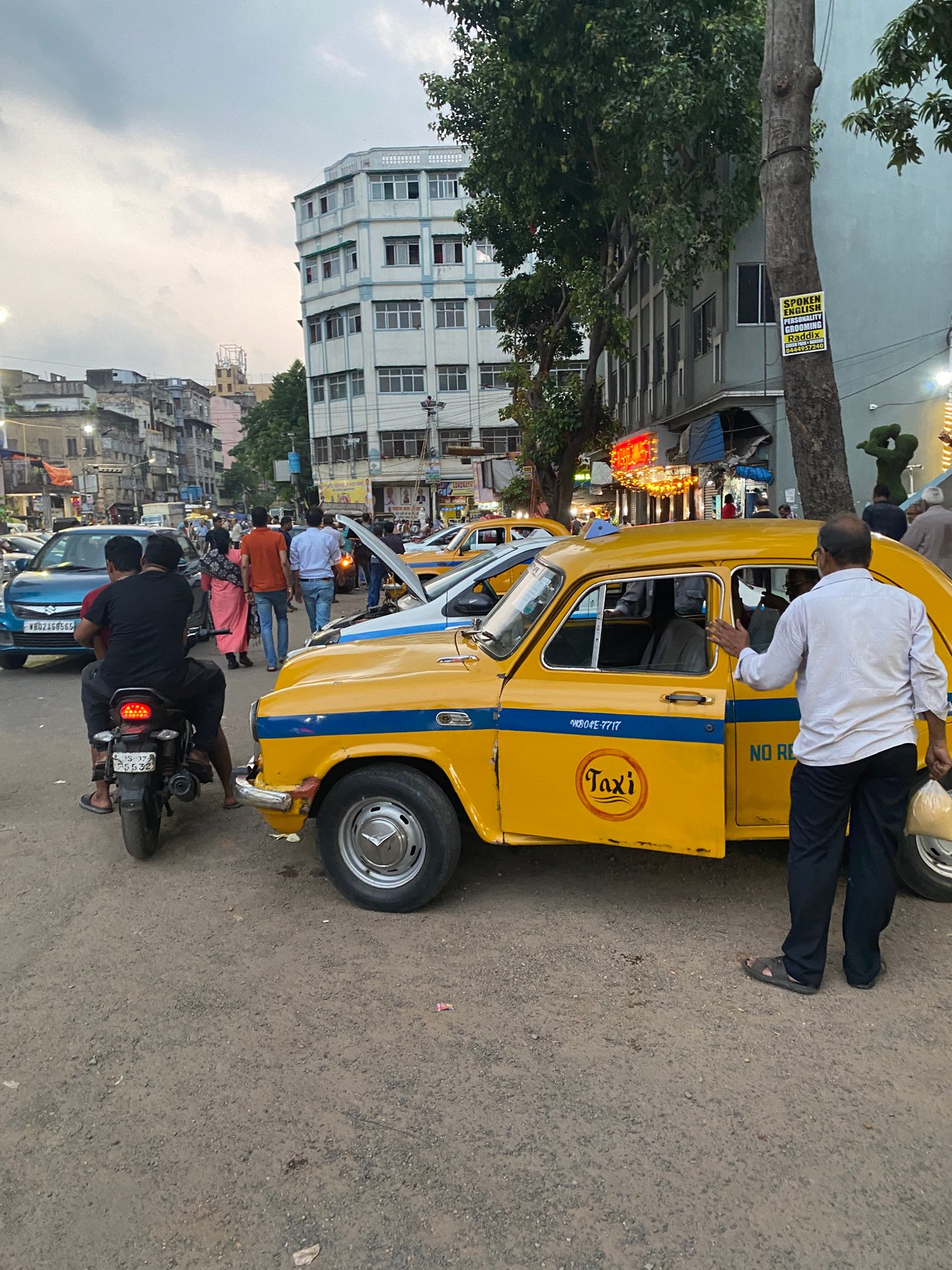 The Famous Yellow Ambassador Taxi of Kolkata
Today, I planned to go to the field to work the entire day with my junior colleagues.
I went to North Kolkata around 11.00 a.m. and started the work. I met about seven clients after a long time.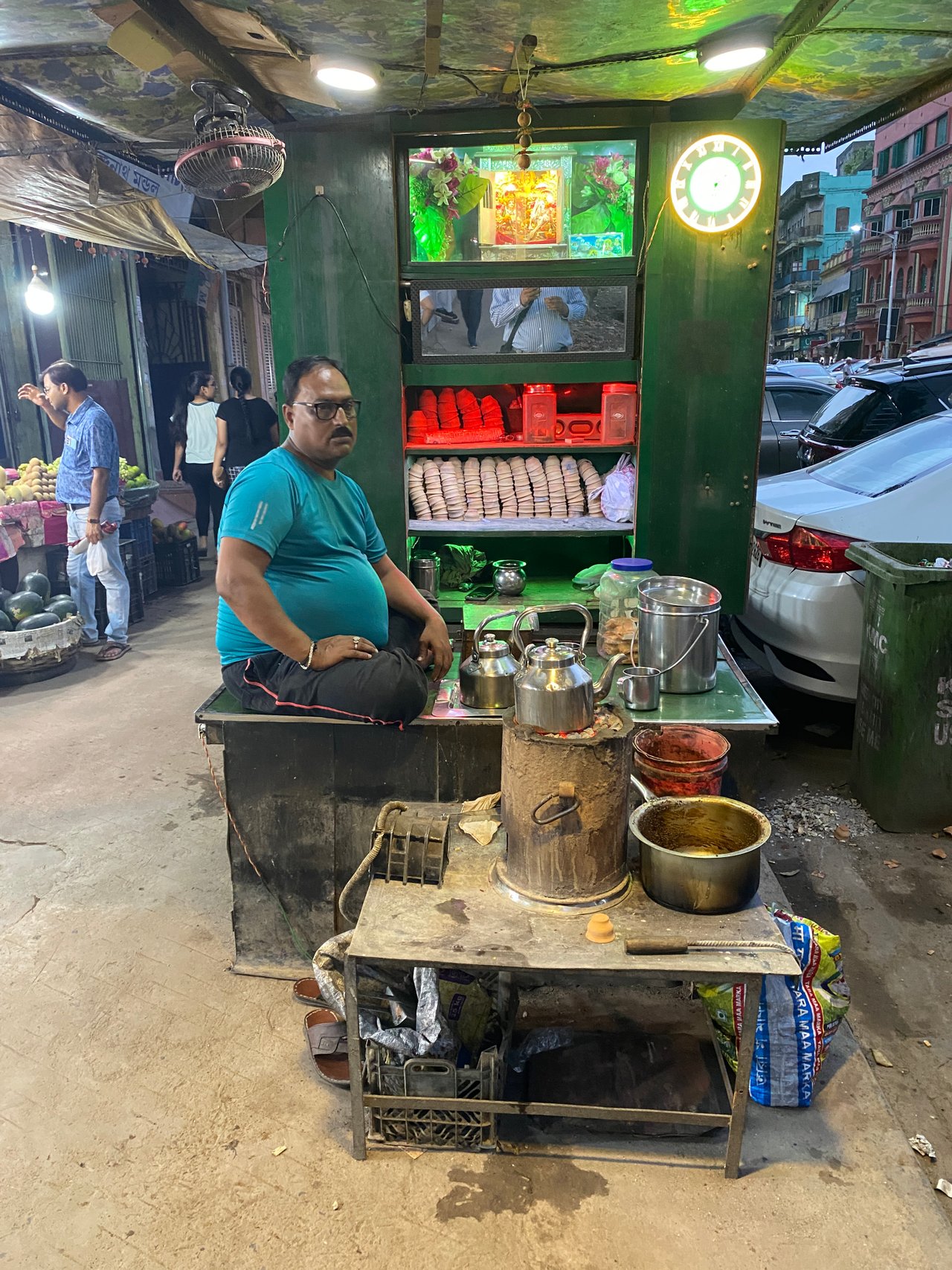 The Tea Stall
After some months, I had tea at a roadside stall and took some pictures of Kolkata in the evening. Especially the Bara Bazar Area of Central Kolkata.
After returning from work and the evening shower, I started watching the Indian Premier League Cricket Match match.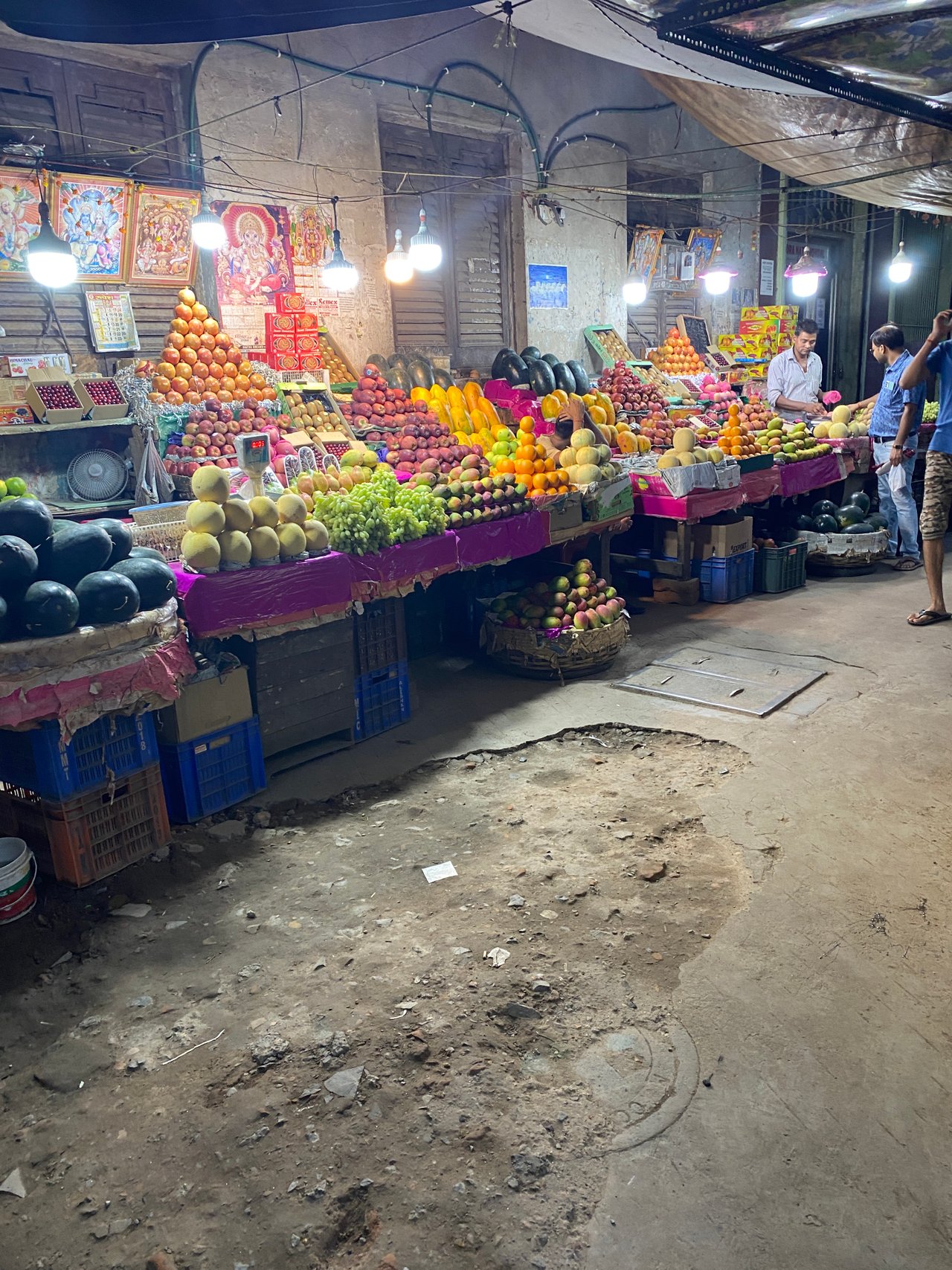 The Fruit Stalls
I had dinner at 10.30 p.m. with roti, mixed pointed gourd, potato curry, and freshly cut cucumber. After dinner, I had ice cream with a scoop of Kesar Pesta and another scoop of Alphonso Mango. Then I watched the European Cup 2nd leg semifinal match between Manchester City and Real Madrid.
As I was discussing earlier, the winning, to continue:
---
"Waiting to win is common…But working to win is a genius".
---
In some aspects, to achieve the win, we generally wait for the right time, and it is a ubiquitous thing. We purchase a lottery ticket and wait for the result and think that we will win the first prize from the inside. Though the chances are lean, we wait. I know some people who announce beforehand that they will win the first prize before the actual result.
But some people work to win the lottery. They work on probabilities, binary sequels, numerical trends, and so on to win the prize, and most of the time, they win the prizes.
In every sphere of life, if we work methodically and in the right direction and with dedication, we will win. For example, nowadays, COVID19 is a significant part of our life. When it started two and half years back, we were pessimistic about beating the disease.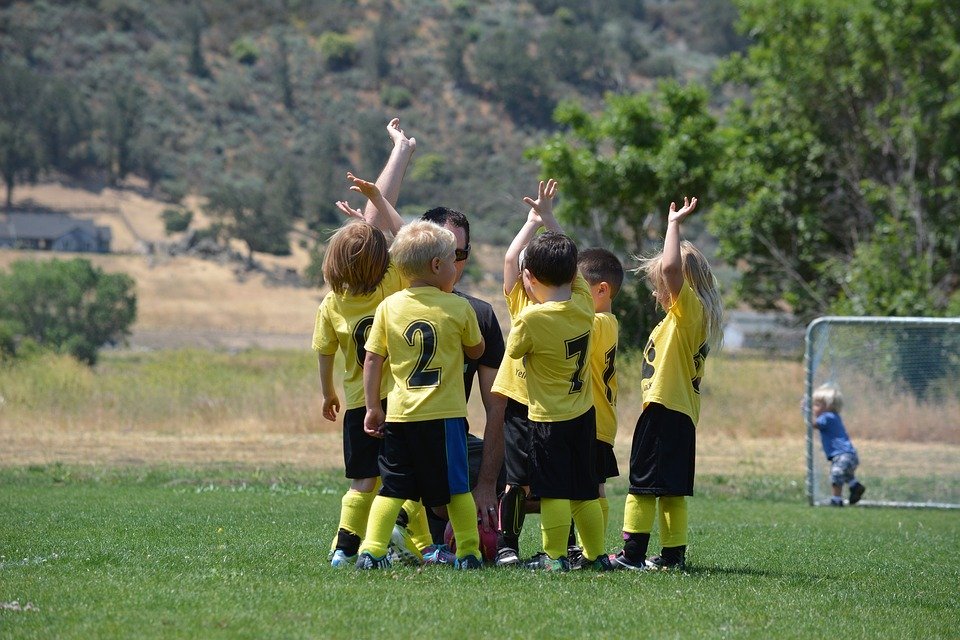 But the scientists, doctors, and knowledgeable people started working to win over this disease. As a result, we have begun overcoming this disease. Just think, if we were not working to win and wait to win over this dreadful disease, what would be the situation of humankind.
So, please keep on winning with proper planning and dedication to succeed.
---
Stay Safe and Healthy.
---