Hello everyone this is Monz from India hope you people are doing great and enjoying your days . Due to poor health condition continuous viral fever and weakness I am not able to work properly but today as I am feeling well I am here with my diary.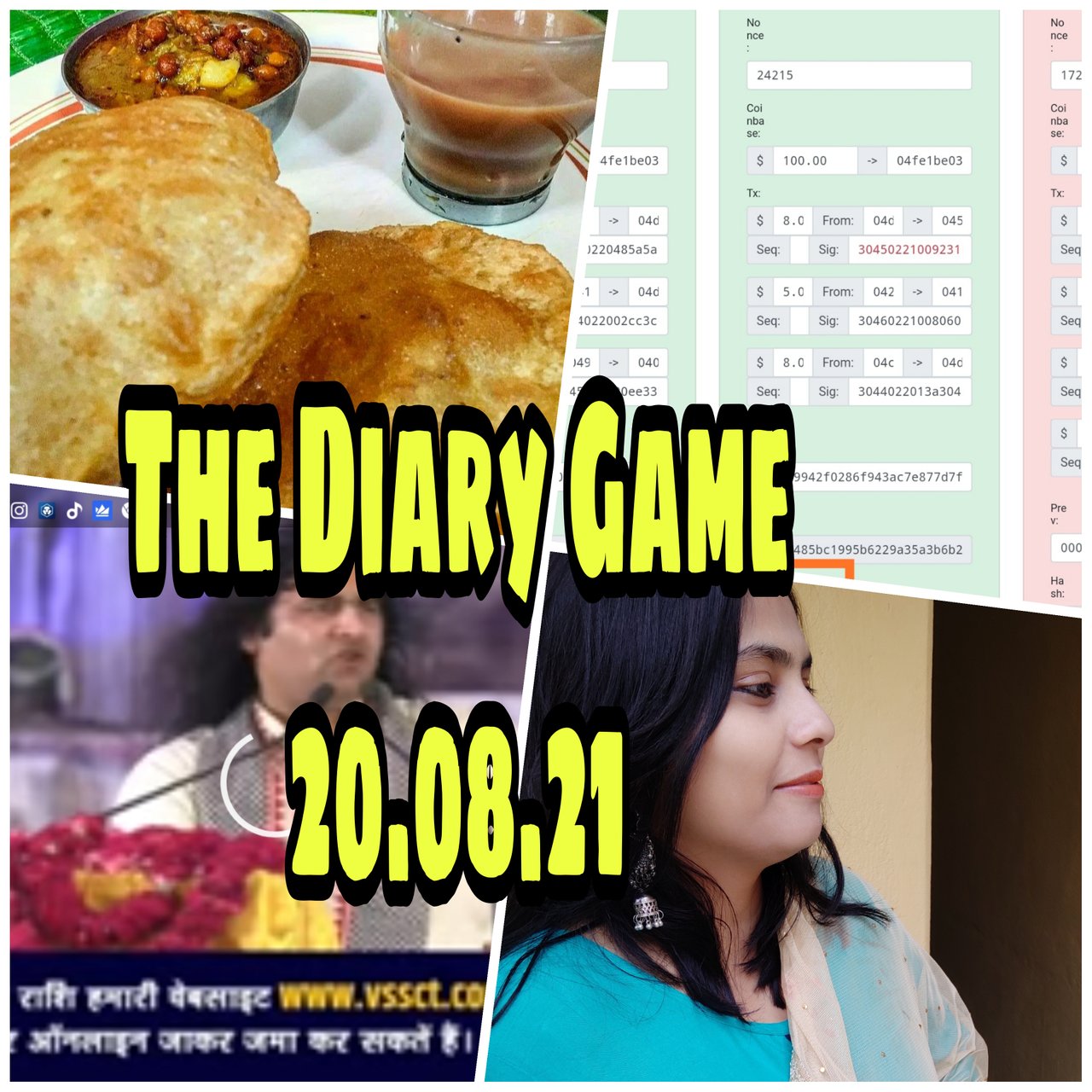 So now let's start with today's diary game.
Getting up early in the morning
After getting up at 8:30 a m I skipped my exercise as I am not well these days so I was not willing to do any kind of exercise.
I had my morning tea and then again when to take some rest as I was feeling a bit lethargic.
Then after getting up I gave tuitions to my neighbourhood's child and his class got over by 1:30 p.m.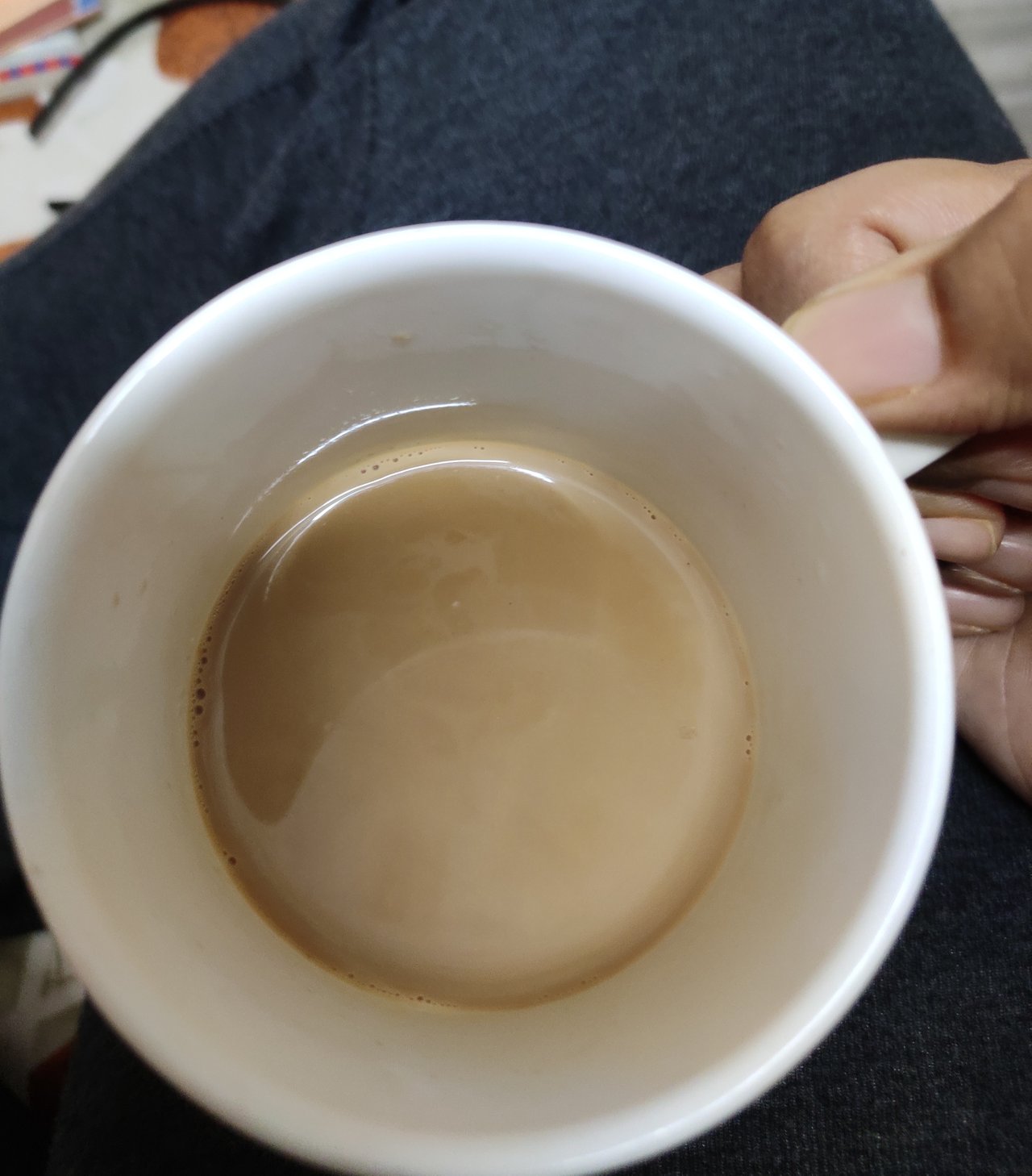 My morning tea
I then had my lunch of chawal dal and sabji then I had a long conversation over the phone with my best friend and after that as usual I went to sleep.
Getting up at the evening
I got up at 5:30 and I sat with my phone for doing steemcryptoacademy' s homework. And it took 3 hours for proper research and then I completed half of my homework.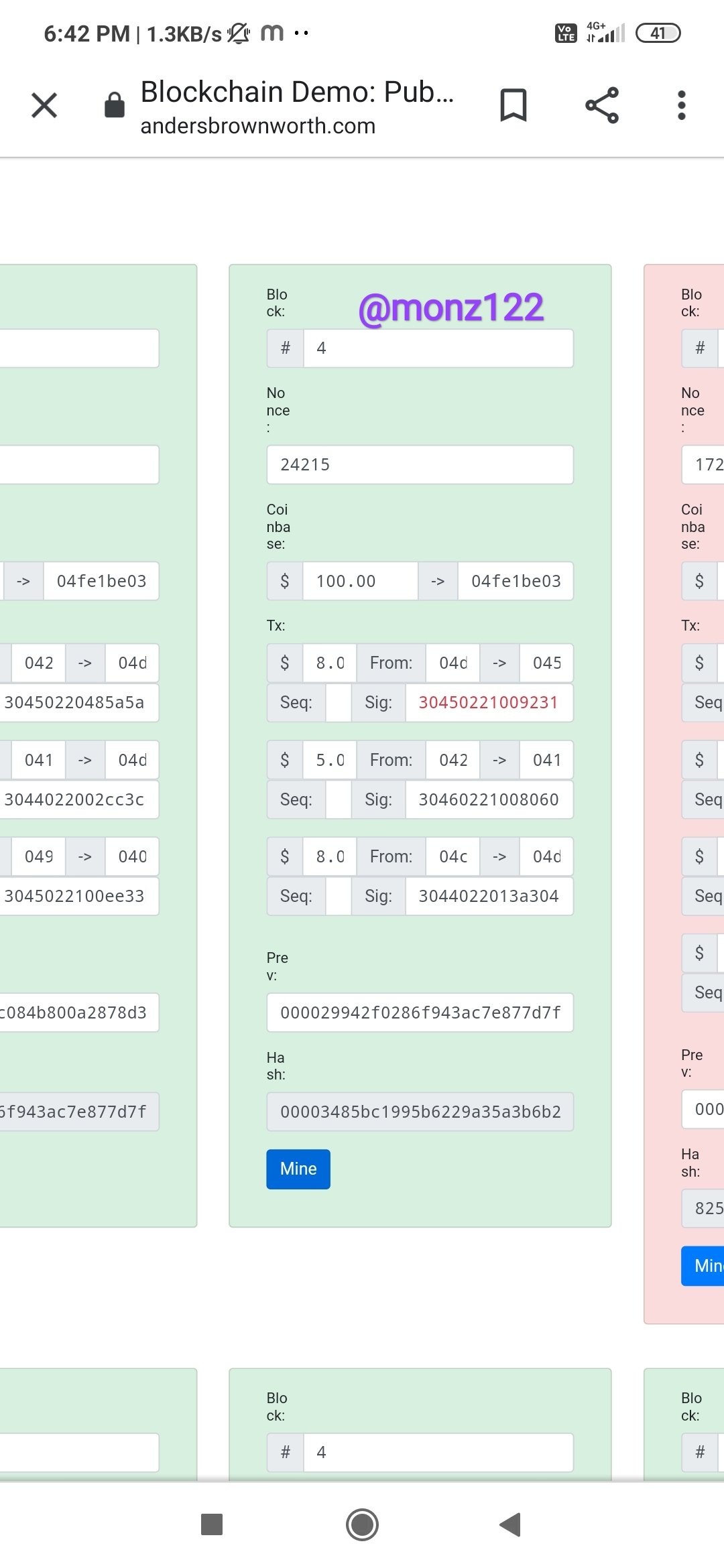 Completing my homework
After completing my homework I said to have some snacks as I was feeling very hungry so I had Puri sabji and tea for the snacks . The food was really very yummy .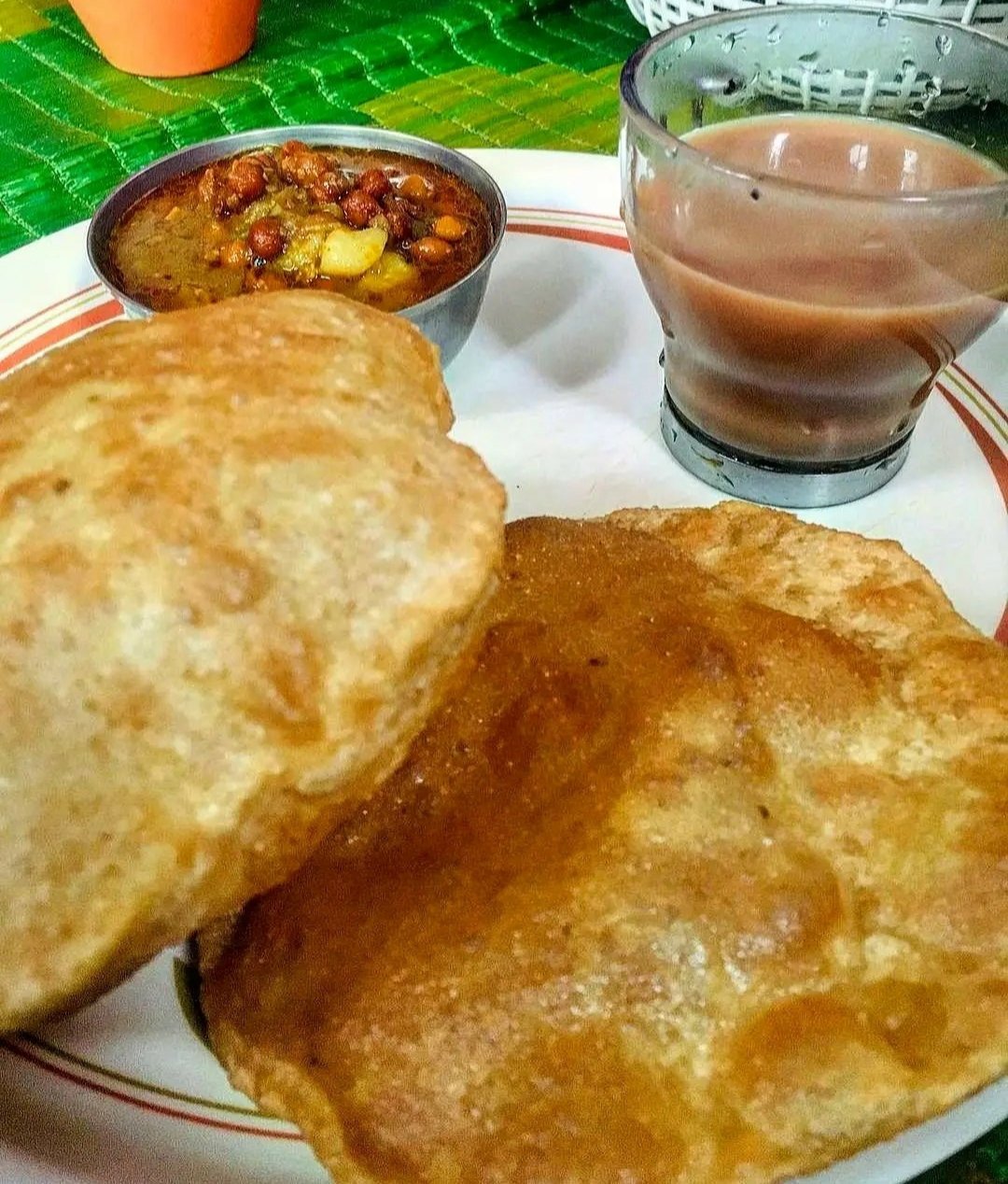 Evening snacks
After having my snack I then sat with my cost book to study and I made 10 sums for the revision which are sir give us to make. After that I watched a movie on YouTube and then finally it was our dinner time and as I was not feeling hungry and wanted to eat anything I had a glass of milk and then went to the bed.
So this is how my day got completed.
thank you have a great day ahead