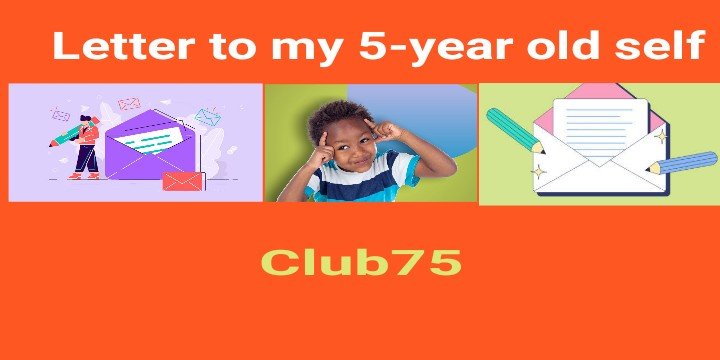 Introduction
Good morning to from here.I welcome you all to a new week.This week's contest is quite interesting as it is an advise to our younger self.In life,we all at some point have to say these👉Had it been that what I know now was what I knew back then,I would have been a better person.This particular statement has been said by virtually every adult.Now let me get the letter started.
Dear 5-year old @samuel20,
How are you doing.I am writing this letter with the highest possible affection and being a letter from an experienced version of you,I am sure you will benefit immensely from it.There are quite a lot of things that I have learnt through experience or through the hard way,and i dont want you to learn it from the hard way,I just want you to scale through it with ease.

1.)Stubbornness:Firstly, when I was at you age,I was very stubborn and respected only my parents.My neighbours knew me as that brilliant child who has no respect for elders.I barely accept to run errands for any adult and I have always treated them with scorn.
Even in the school,I only respected my mother who happened to be my teacher then-a situation that made the other teachers to develop dislike for me.I was only but a child then,and never knew that such attitude was too negative to practice.
I am writing to tell you to toe the path of respect and flee from every act of stubbornness, disdain and scorn.It is a bad act and should be jettisoned.

2.)Be Friendly: It is true that we don't allow our friends to choose us,we have to choose our friends.It is important to make or choose good friends at every point in time.Friends are alternative to us when our siblings aren't around,so there is need to have one.
I can't remember having any friend when I was at your age,I like to do what I want and go solo.I had always believed that I can do things alone and so there was no need for anyone's or friends assistance or intervention.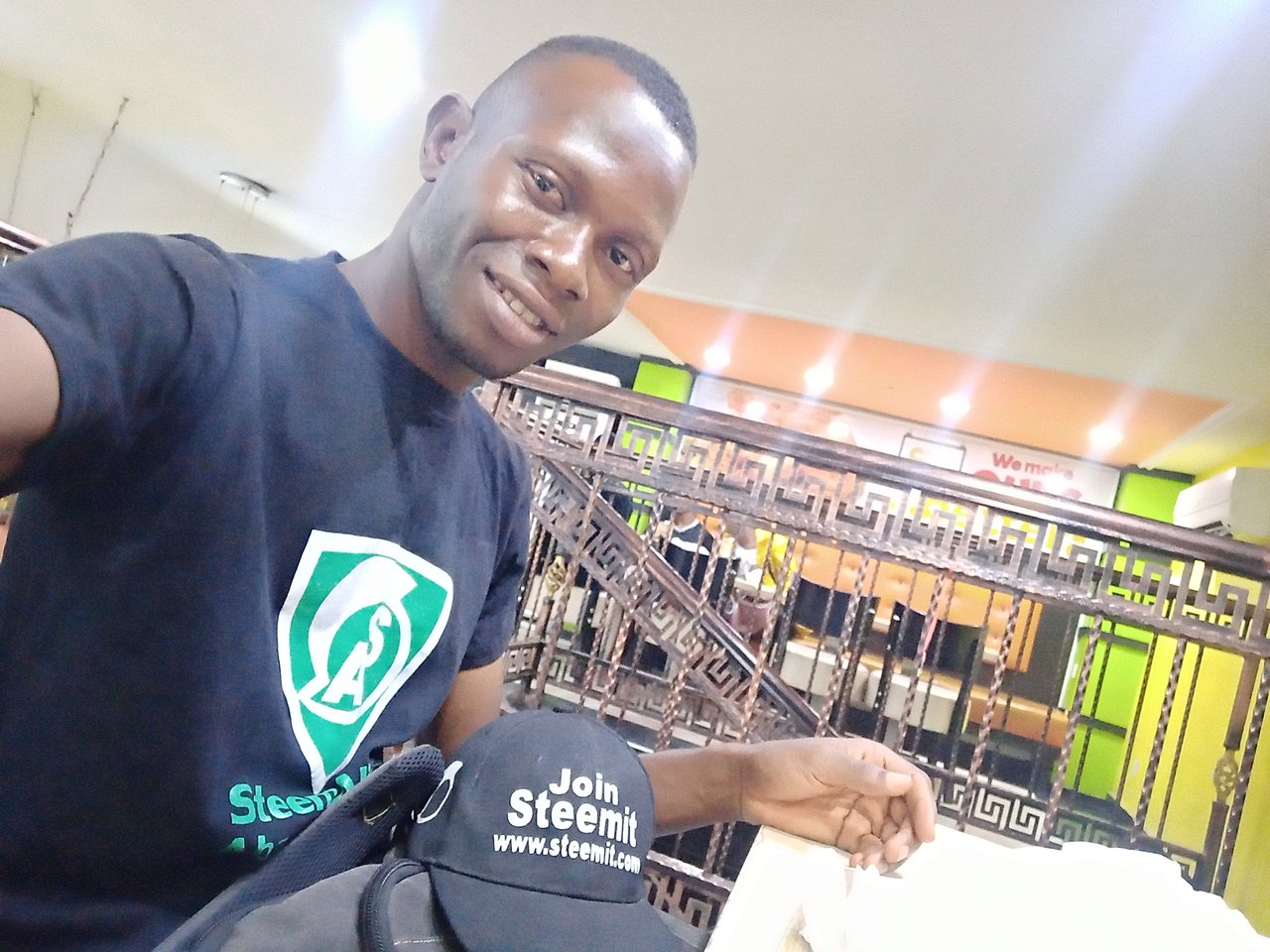 However,such assertion is not true,no man can stand alone.You need friends, neighbours whom you can interact with.They can guide you sometimes ,protect you and give you useful information or ideas.For instance,I got to know Steemit through a friend,and I have also made helpful friends round the world through Steemit.So little friend,try to be friendly with good people.

3.)Be Open to learn more:As an adult I have come to understand that
a qualified plumber is better than an unqualified PhD holder.
So dear little friend,you have to be open to learn new things.Dont always think that academics is the only way to success and do not look down on people who do not have formal education unless you are looking at their shoes.
There are lots of people who contribute to the growth of the economy and society but may not have formal education.Every society needs that plumber,mechanic,driver,artisan,without them,the world wont balance and the service(s) they render would become a vacuum.
As you engage in formal education,if you have or see an opportunity to know a skill or craft,do not relent.Do it because it might be of good help to you in the future.All forms of learning whether formal or informal deserves attention and should be welcome with open arms.

4.)Last Line:To summarize.Always read your books and take your studies.Most information in life are saved in books,developing love for reading as a child is a virtue,it makes it impossible to forget reading even at adult age.When you read,you are also learning and remember that learning never ends.
Always do things that you love and try to perfect in it;that's where your passion and career is implanted.Never,follow that crowd, always follow your instinct to do what you love and not what the crowd loves.
I believe if you can take into action the advice from this letter.You are going to become a better version of me and perhaps you have skipped 90% of the mistakes you would have made in life if you hadn't read this letter.
I am inviting @kawsar @alegnita @patjewell to participate in this contest.