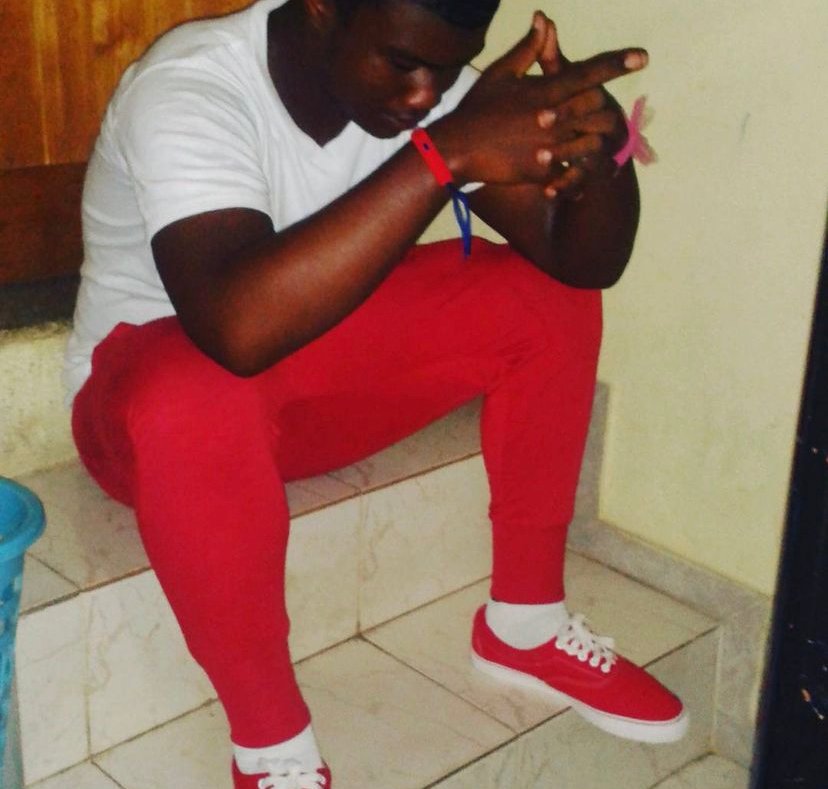 Good morning great friends. I hope we are very fine this morning. AtleaSt the first and second posts from my friends are all promising that others would also be good today. I am fine from my end.
The night was really a mix for me, alittle cold and heat. But i am better and stronger today. Will quickly have my diet tea first before going down to clean up the car.
For breakfast, I'm still unsure what to take but would definitely take something before hopping out.
Thank you guys. Let's all stay safe , and focus.
Good day friends, how's our day moving? Hope we are all fine. My day is going well too. This was what I had in the morning before coming down.
My new shoes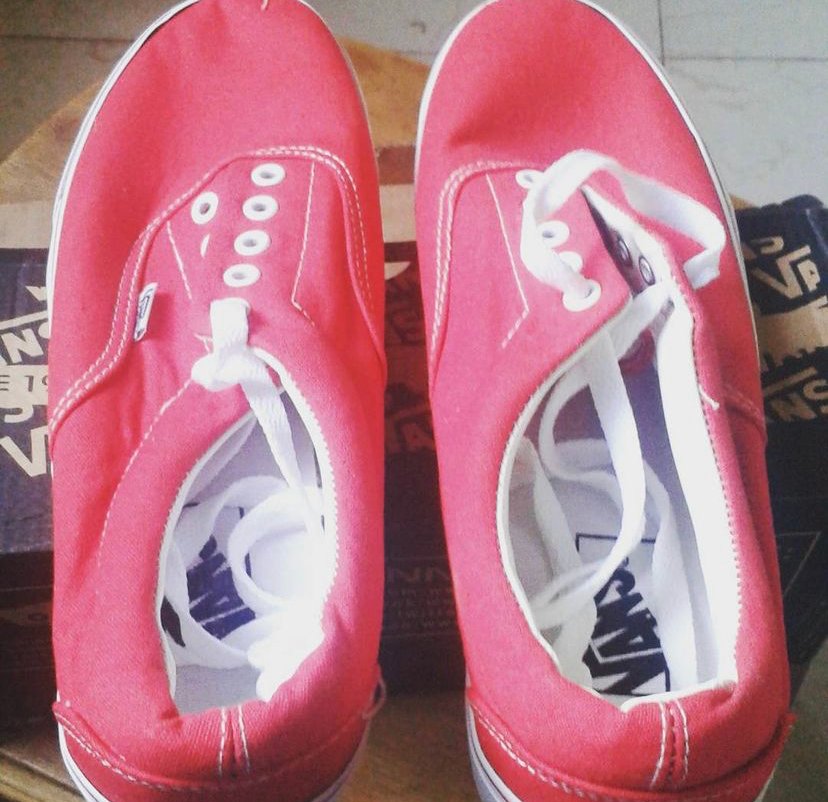 this is the exact update you requested. I hope it's appetizing 😊😊😊. I got to the office in the morning as usual and set up for the days activity. The day has been going down well AtleaSt without much pressure. Though, I visited some sub dealer outlets along Azikiwe road to know how they have been running since the NCC ban and came back to the office before 2pm.
I made request for this fruits to hydrate and snack for the noon. I hope you can share with me my friend😊.
Thank you guys for reading through my 2nd LID for the day.
MY EVENING ACTIVITIES
I left the office by 5:15pm but fortunately for me, I was able to advert this traffic locked down as result of commuters impatience at Azikiwe road by mosque.
Though, I used some other uncommon routes just to be assured of not meeting any of this unnecessary traffic, and it worked out as planned.
I got home as early I could drive down. Was home before the hours of 6pm. Has my dinner almost immediately as I was hungry. Eva and Vegetable soup was served. My friend can specially join me. I've made sure I invited you in all my food outings today😊😊😊.
Thank you guys for staying updated here