I have grown very ill and i cater to my dad who is with terminal illnesses. All my resources are exhausting and being with my dad now, things are very different; regardless of my state of health, i can't stop working. 
If i continue like this however, i may deteriorate beyond repair. I have been ill like this for years already and i am already at the brink.
I need to heal and i need your help.
Lately, i was in Steemfest to discuss all my projects, including 'marlians.com'. I was there with my last ounce of energy. 
This was my talk:
At this stage, all my projects (ulogs.org, steemgigs.org, marlians.com, teardrops.network) are set, each model of each one but it is also in these times that my battles have skyrocketed and my health has deteriorated. Among the four aforementioned platforms, which are all linked, three are in early-alpha stage of development and in use. 
To be more effective thus, i desire to setup a hub called 'Macrohard' in the Philippines, near my house, to enable me gather 'programmers/enterpreneurs' to hasten the development of each of my projects prior to SMT, allow me to have room for a health-rehabilitation, cater to my dad still and eventually establish a source of sustenance. 
With a 'Macrohard hub' set up, we can emanate 'brothers' and together help many others build their noble dreams.
I have written a fundition post explaining my intentions for the hub and i am now coming out heartfeltly to implore you to support my kickstarter, however small. 
Fundition allows you to donate using steem, other cryptocurrency or even FIAT. (My direct paypal: comsilbronze4@gmail.com)
The image below shows what i have gathered so far in preparation for the hub set-up: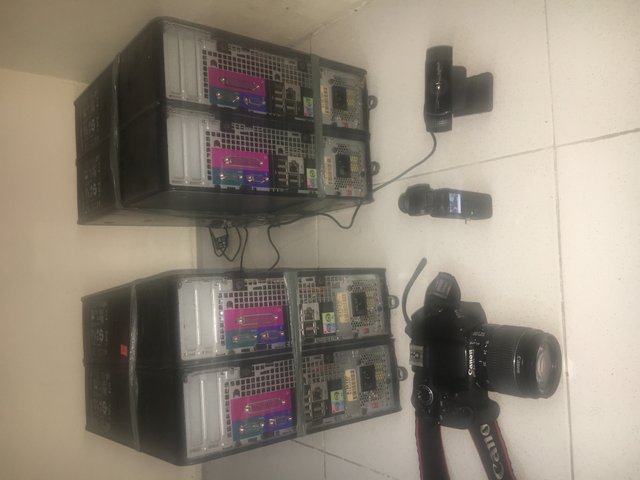 One major thing i got is the DJI Osmo pocket camera as media-creation will constitute a key element of the hub.
What I Can Do Currently To Give You A Hand In Return?
Where you have donated something, feel free to send me an email on 'comsilbronze4@gmail.com' containing your steem username and ask me to help your with something. I may be able to help you in return with something, just tell me what it is openly.
I would also like to give you some MARLIANS stake to appreciate you. (See this post). Note that MARLIANS powers the marlians.com steem-tribe currently and stakeholders in MARLIANS will have a starting-stake in the 'TEARDROPS SMT', which powers 'steemgigs.org, ulogs.org and macrohard.pro'.
When the hub is set and stable, with its own network of developers and stable core of 'now steemians', i can help you further your cause or help you in the process of building your noble dreams, even for free. In general, our base audience comprising of 'true fans' can be yours too.
Read More
I am your boy Terry, whether bulls or bears. I have explained all my projects in a 70-min read here, just incase you want to read more about the histories and stories constituting 'surpassinggoogle', to gain a detailed understand of what each my projects is about.
Or Get Some Shirts
If you don't want to donate to the kickstarter directly and you would like to buy some apparel instead, i set up a Teespring store, which i will keep filling up with more items. Where you purchase an item, the profit will go towards my kickstarter. 
See sample items in the store: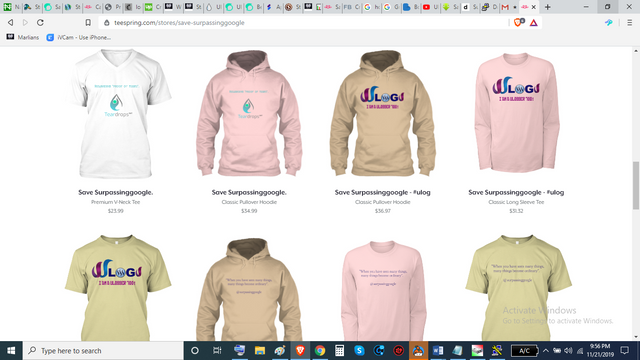 You can also vote the 'steemgigs' witness here.
Join Me In A Party.
In case you would like to speak with me some more, you can join me in a party over drinks, music and dance, let's #partyonachair while discussing matters that you desire , matters that concern the world, steem or you.
See sample parties:
Your Boy Terry
PS: Feel free to translate this post where applicable and share it with others.