I would have bought it but there wasn't, that's why I'm writing this… I Love You!
I don't have much to give you. I'm not a rich man. What I can promise is that everything I do will be for you, always.
In my hands is this heart. I want you to have it because I'm so clumsy, so I'm afraid I'll lose it or easily give it to someone else.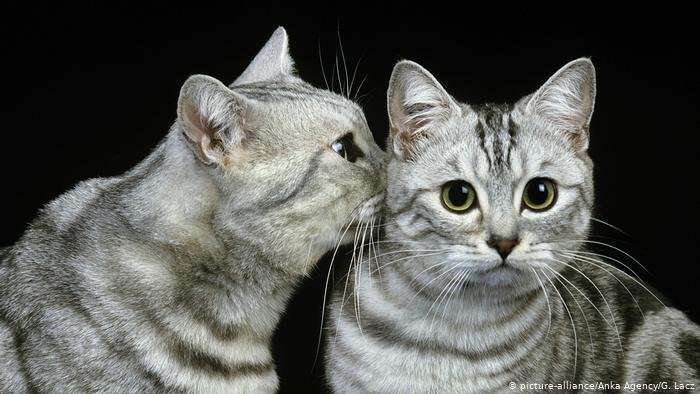 source