20% payout goes to @steemitphcurator
Magandang araw sa lahat ng mga kababayan at steemians sa buong mundo!
May we all be facing a peaceful day amidst this chaotic time of pandemic.
Sharing you today our visit to our old school together with co-teachers as well as my steemit friends, after four months of of staying to other school since our school is used as covid 19 isolation facility up to now.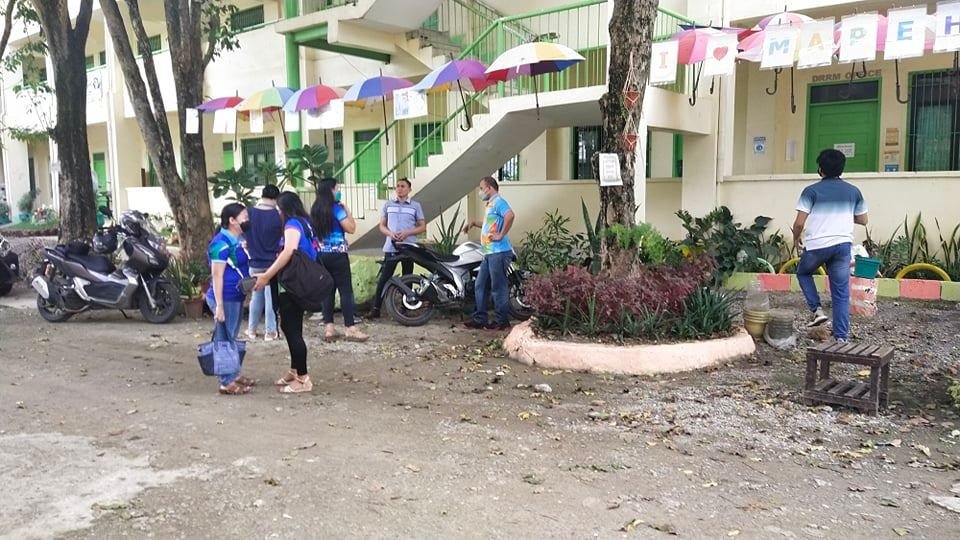 The three of us decided to go to our school since we had to get important files which we were not able to get those before leaving.
After we asked permission so we would allowed to go there, we immediately went at 8:00 in the morning. Supposedly it would take us 2 rides in reaching the school, but the three of us decided to walk. Our school was not that far anyway. While walking, we kept on talking and laughing although it was sunny.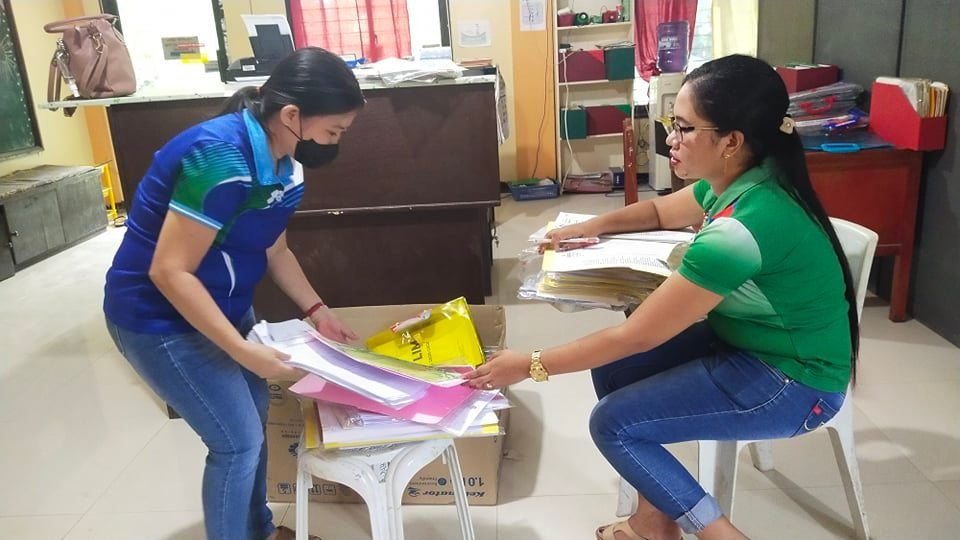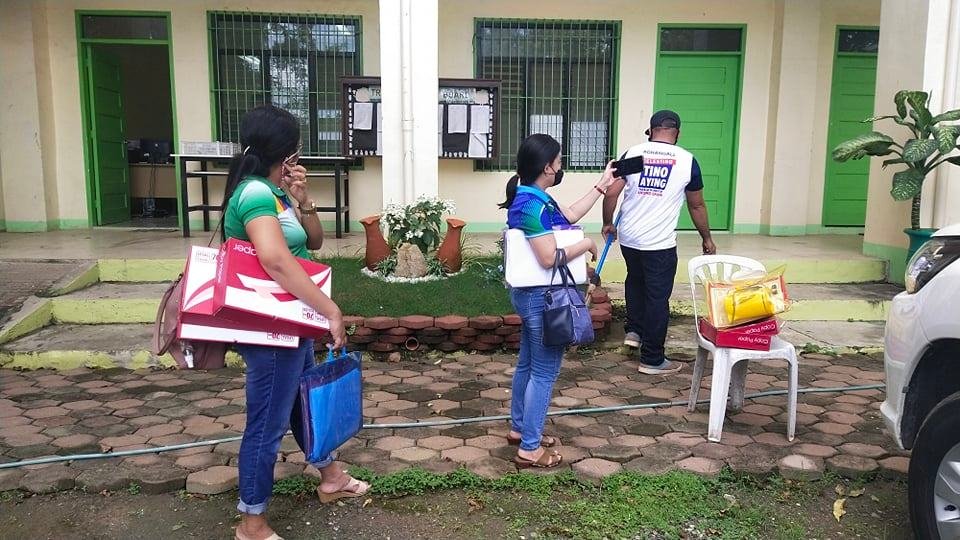 As we arrived, we immediately took the files we needed as we were not allowed to stay too long for there are still patients in our school. We were also surprised that some of our old colleagues who were assigned to other school now were also there.
We even could not stop taking of pictures before leaving. That's what we usually do every time we go out together. That's probably we easily get along with each other as we have lots of similarities.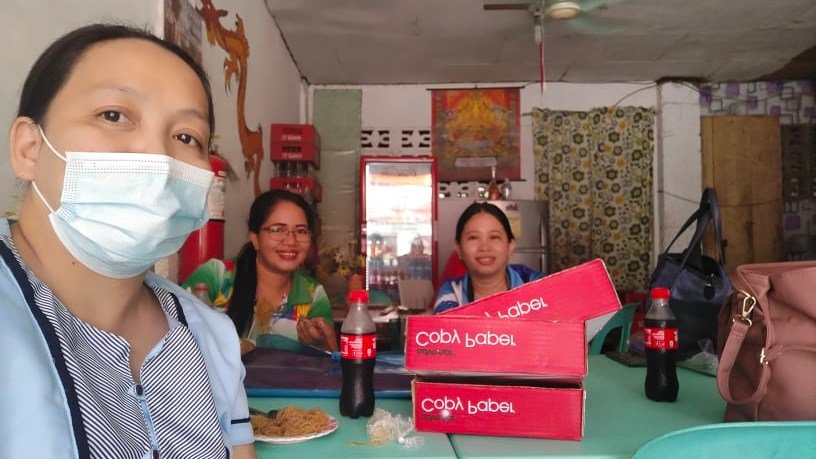 After we're done getting those important things. we dropped by to the nearest eatery. As we were hungry, we still kept on laughing as the three of us were starving and just like before, we ordered the same food.
Today is the same ordinary days that passed, but what makes it special is how we spent it and view it differently specially if you are surrounded with extraordinary friends who always give light to our simple days. It doesn't matter how fancy the places you've gone or eaten lavish meal.
It was indeed a beautiful day!
Thanks for dropping by!
Stay safe!
Truly,
abby0207