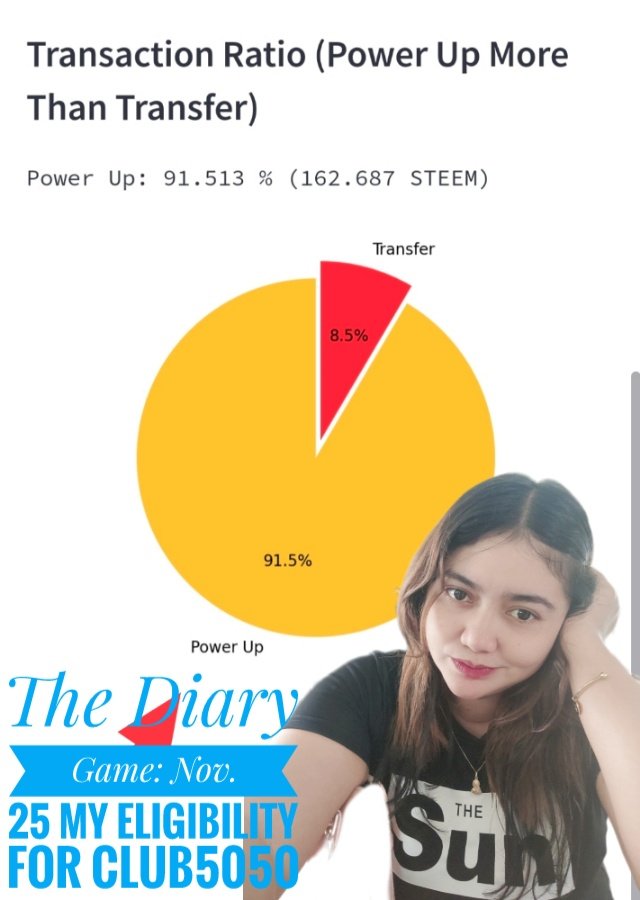 Maayong Adlaw mga steemians!!
For the past weeks I have been thinking and thinking for of how I will be able participate the club5050 when in fact I haven't gotten enough support from other communities I have posted. It was frustrating and depressing to be able to post several times and not get any upvotes. But I know there is always a way if there is a will. Well a part of my motivation to continue and still be active despite the difficulty to get support is the Steemit Philippines team. They did not leave us behind and let us feel that we will be together in achieving this goal.
Support was given to most of the Filipino content creators, in this way I was able to gather up my earnings and was able to Power Up.
I saw just today that we will be able to see our eligibility to join the @club5050 by using the Eligibility tool introduced by @tomoyan from the Steem Japan Community.
Here's the link
I have read that we will be able to trace our delegation and power up through this link. In this way we can verify if we are now eligible to use the @club5050 as our tag.
Of course I have to try it for myself, I have been wanting to get this off my chest. Honestly this is actually one of the reason I have been stressed out since I don't know how to be able to reach the power up I need to.
When you have finally reached to the home page click select option then choose Individual Check.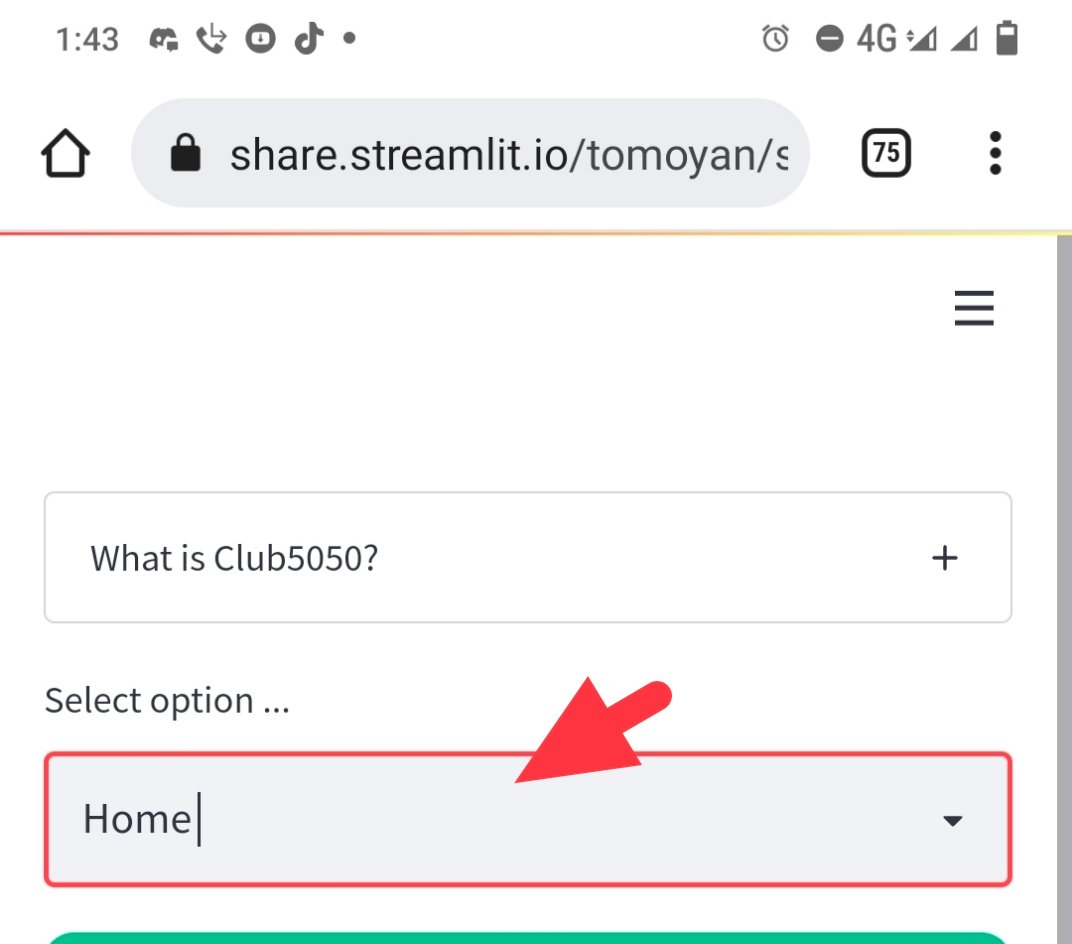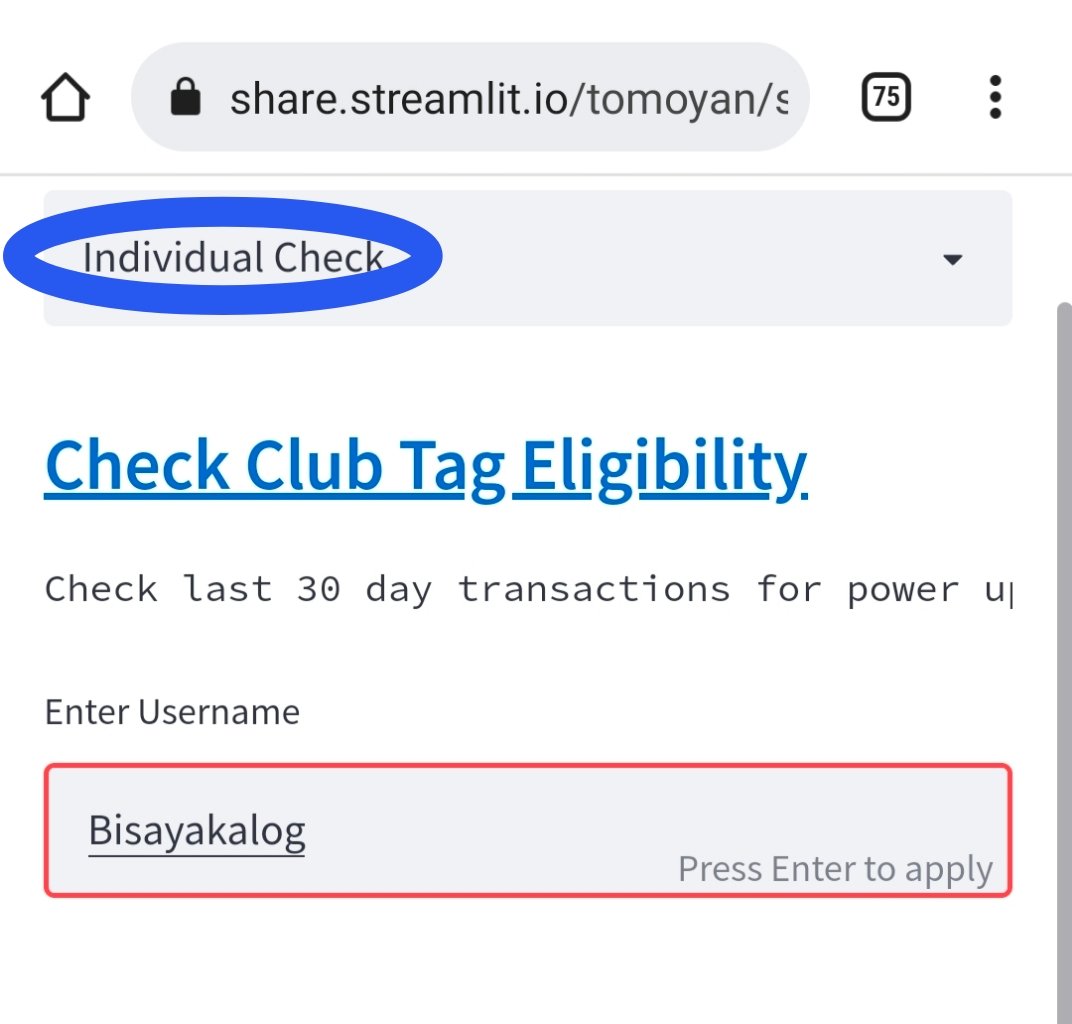 Type in your username, in my case bisayakalog then press enter.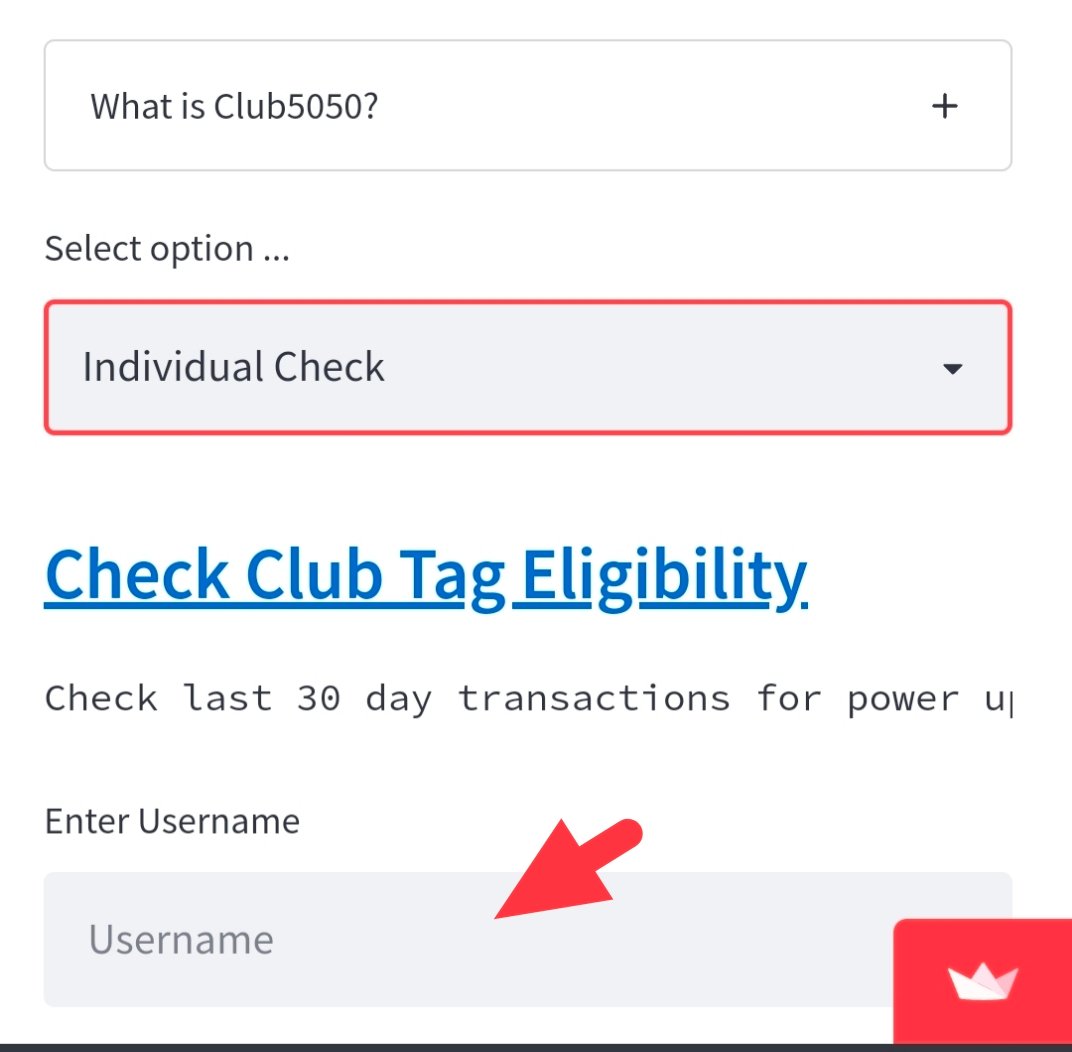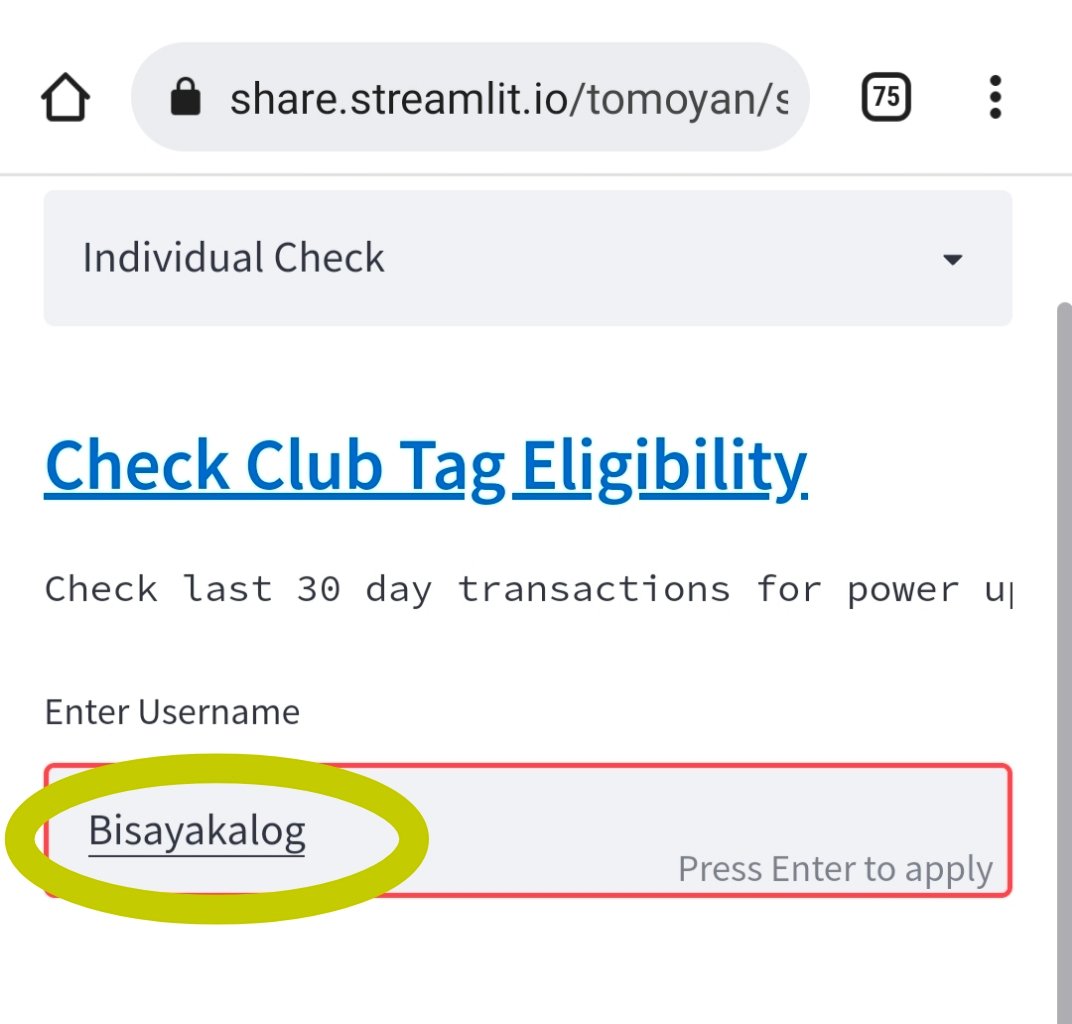 You will be seeing this, Outgoing delegations, Power up and transaction ratio.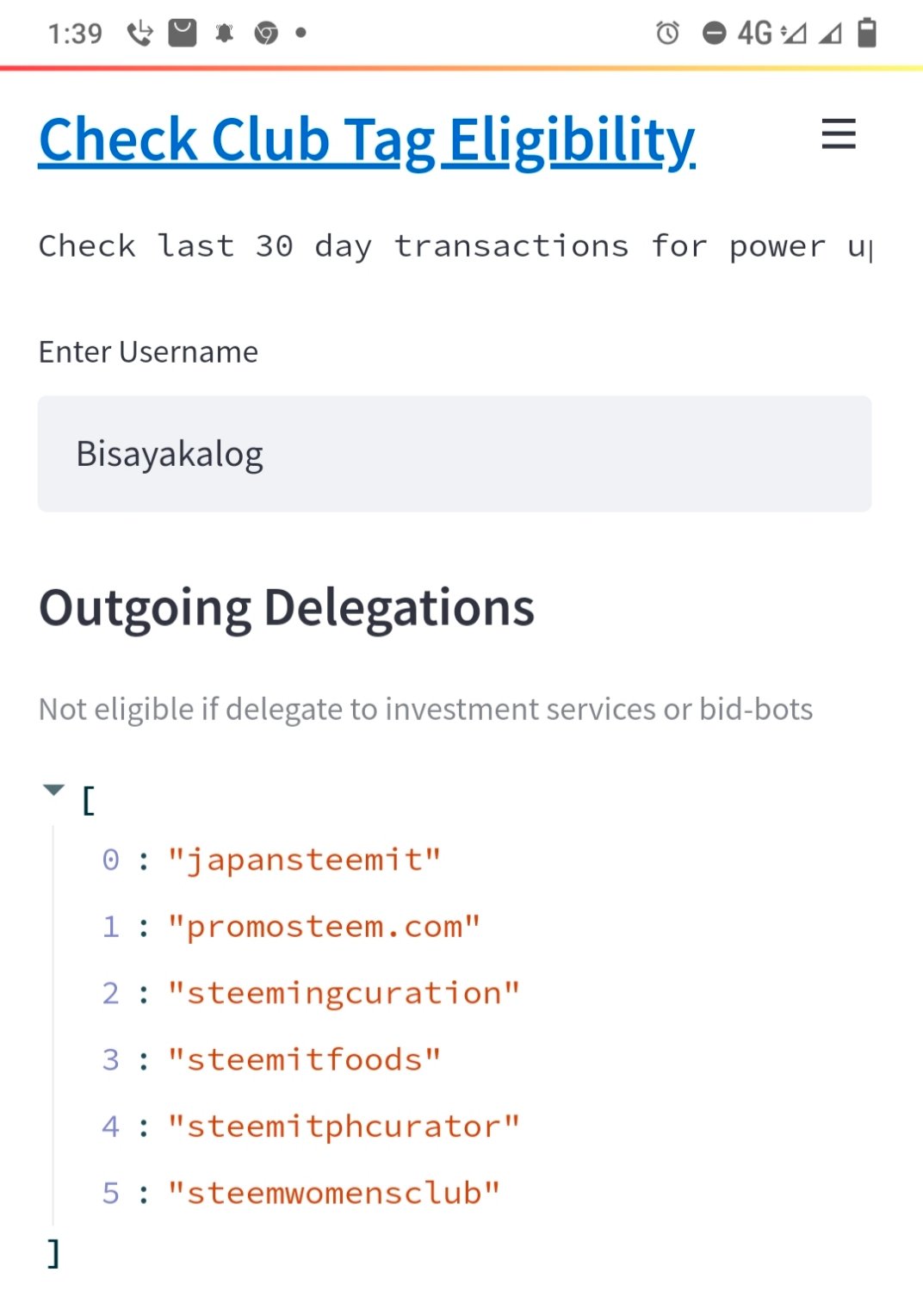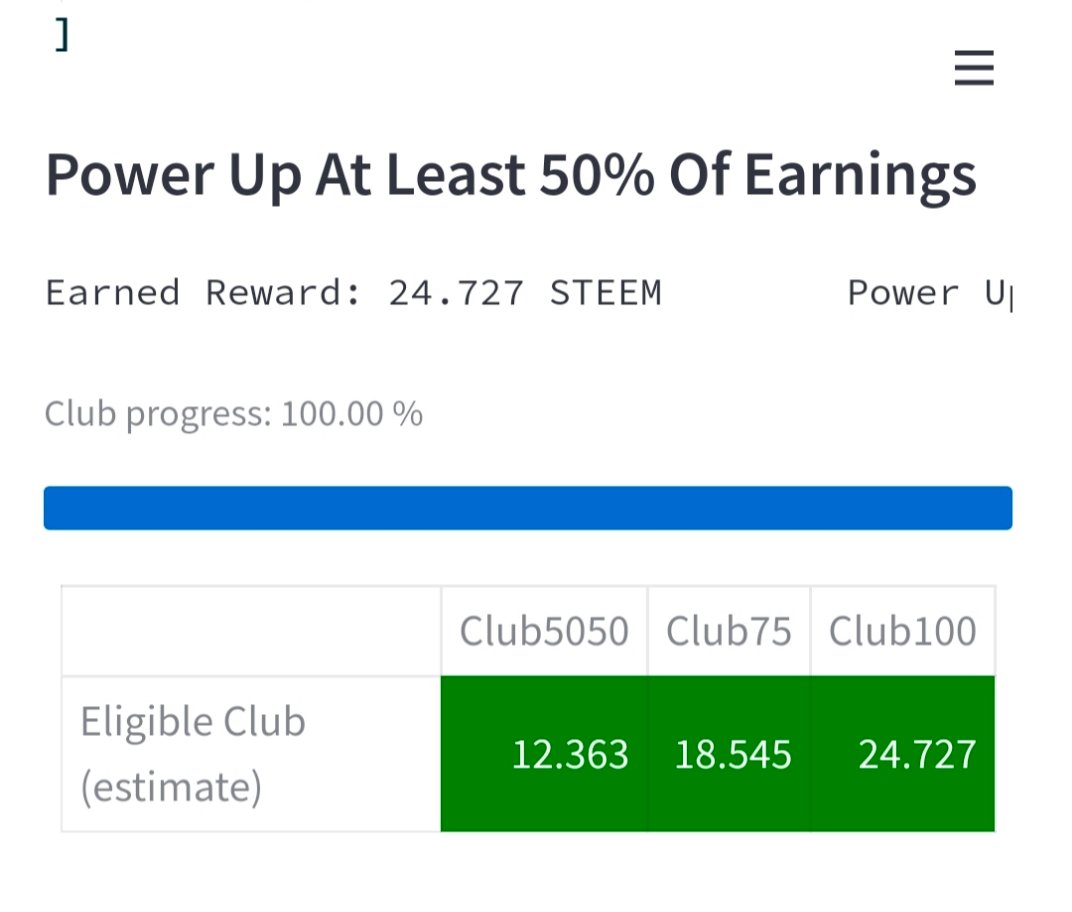 As you can see I have finally reached this power up, 91.5% of my earning has been powered up.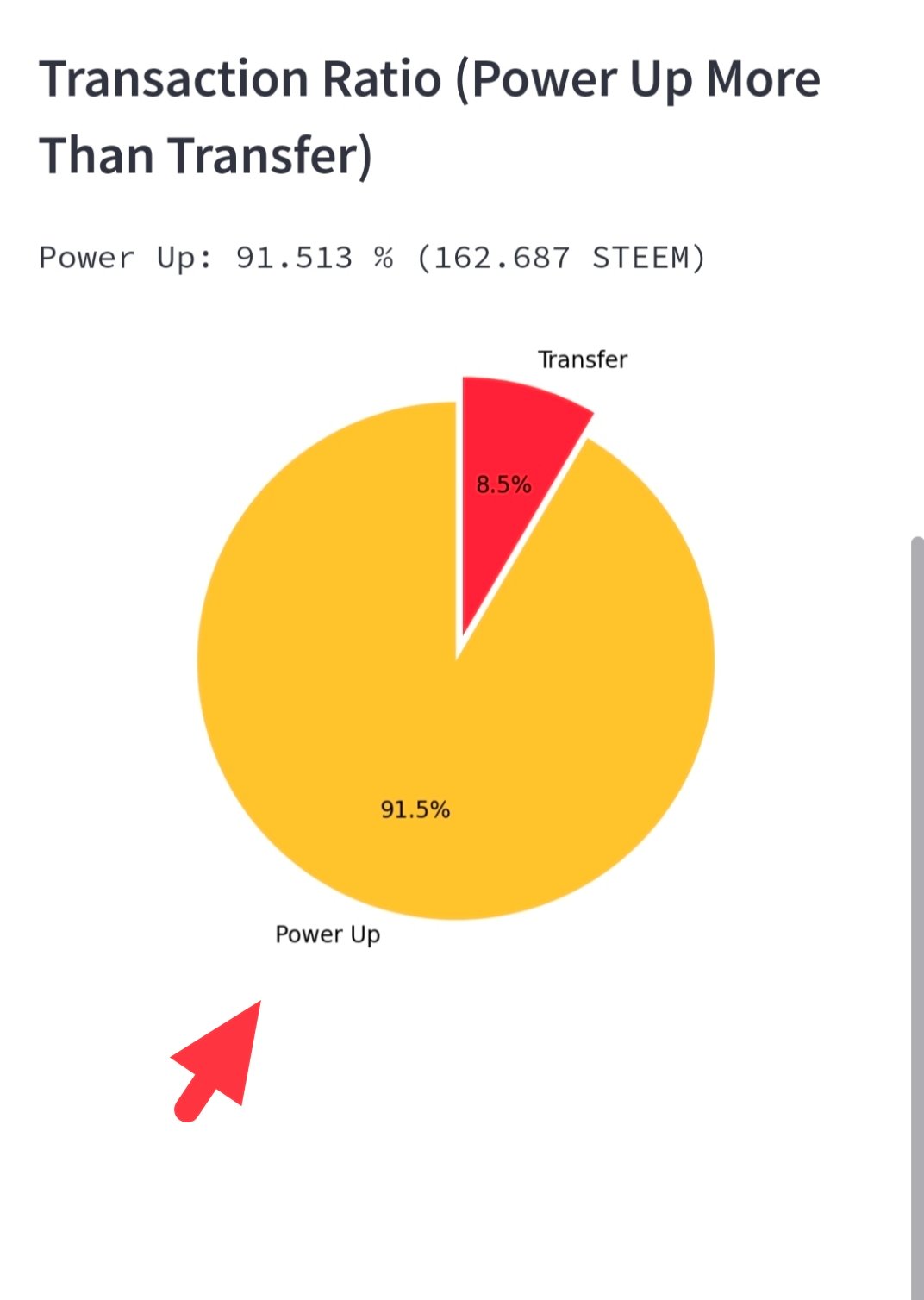 From 1,814 steem power I have now reached 1,921 steem power for this month.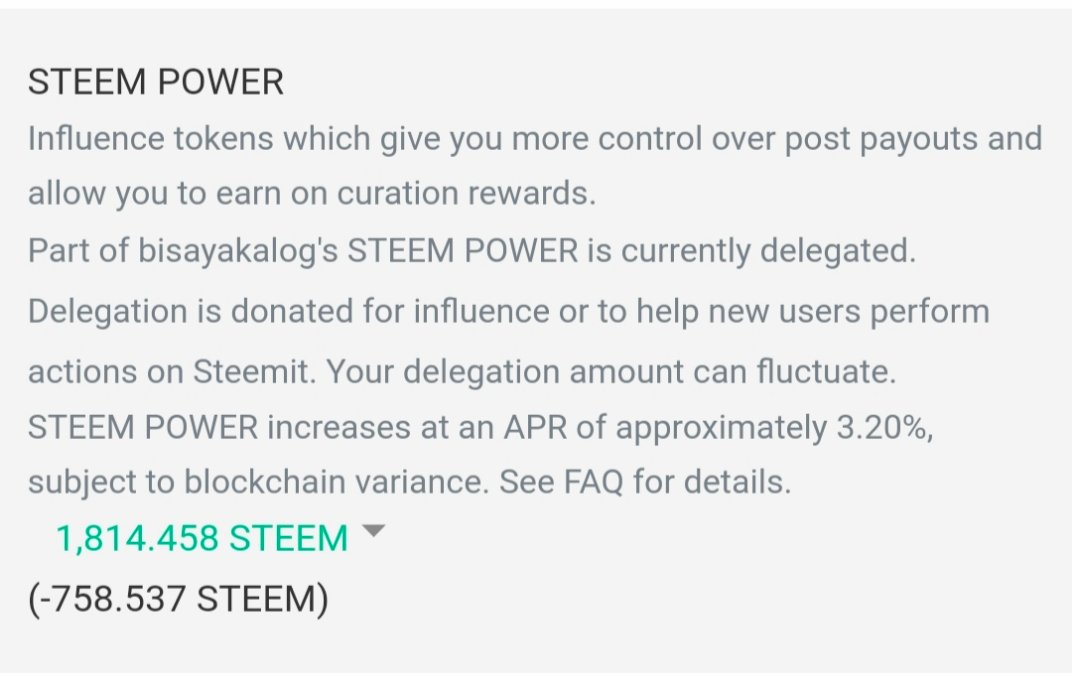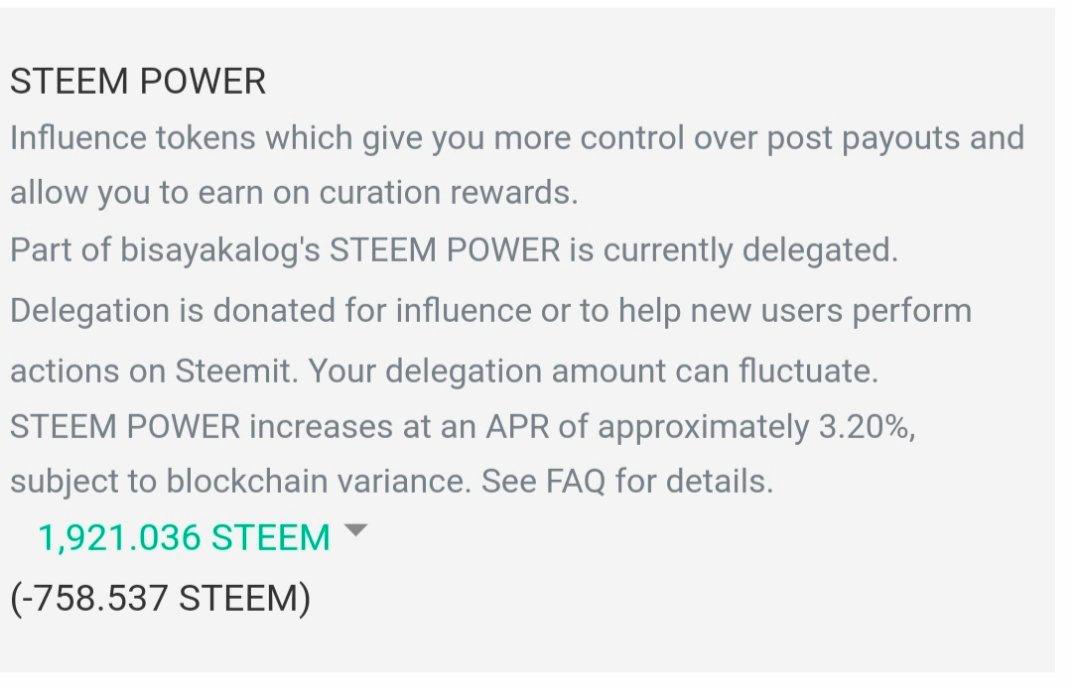 Being a part of @club5050 has been a long and difficult journey as a steemian, specially the amount of support that was given is very less. But I believe that my love for steemit will not be a hindrance to be able to be a part of this project. I know there will be better plans with the help and the participation of many.
I invite @traderpaw, @georgie84 and @rosevillariasa to share her post too.