Hello everyone and my beloved steemit and friends, you can call chito2021,or to my real name chito,I am 36 years of age and a loving husband of 1 hundsome baby boy king2x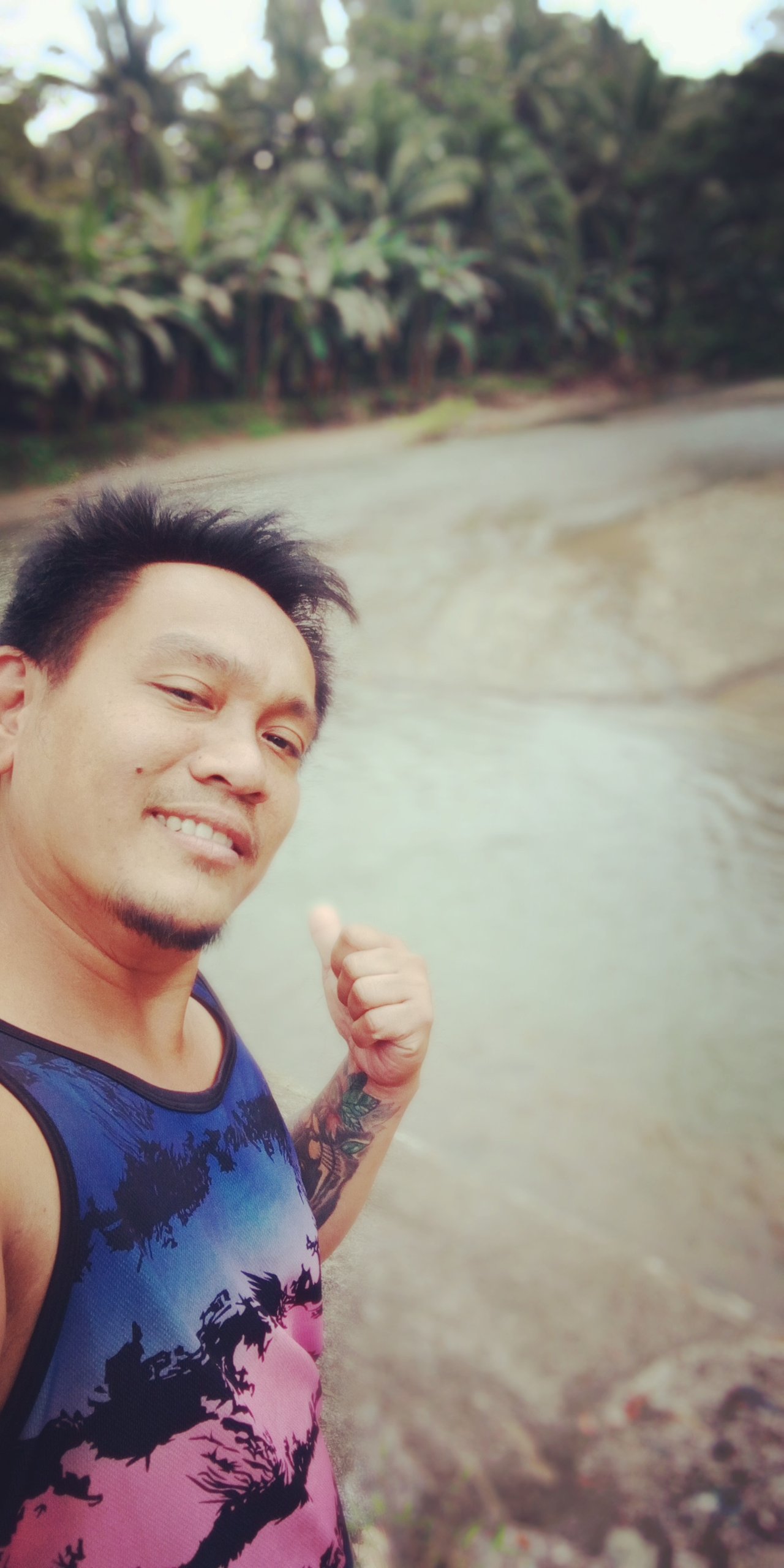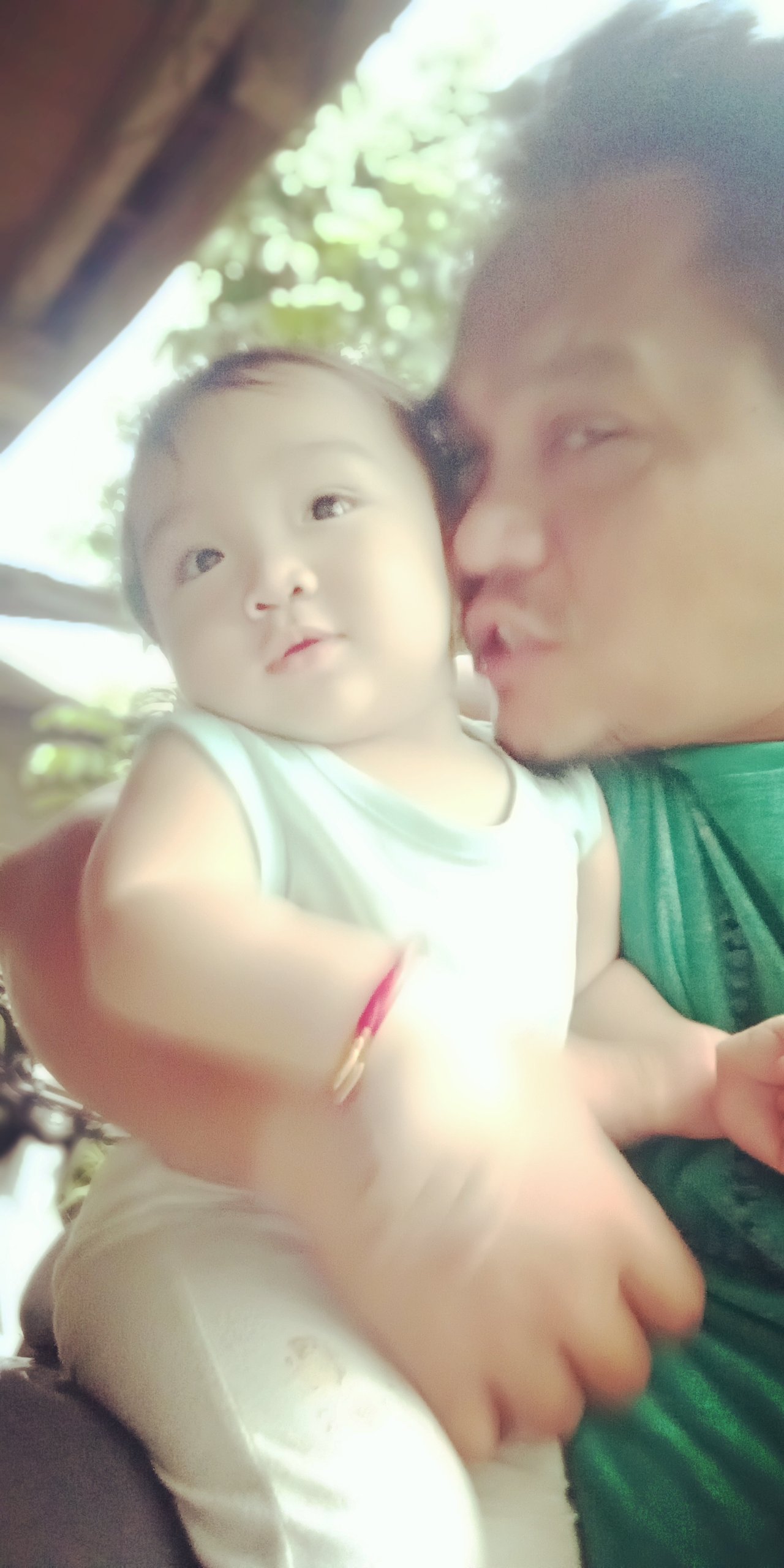 This is my handsome baby boy kingking and he is only 1 year old of age last nov. 22,2021.He is a super strong and handsome baby boy. i am also a former ofw from saudi arabia and i have plan to work abroad again when pandemic is totally over.
I am really new here on steemit and i only know this when my brother of my wife loloy2020 introduce this to me and help me everything that i may want to know here. I hope that i be able to explore this steemit more.
I think, this is the end of my introduction post. Thank you everyone and god bless.