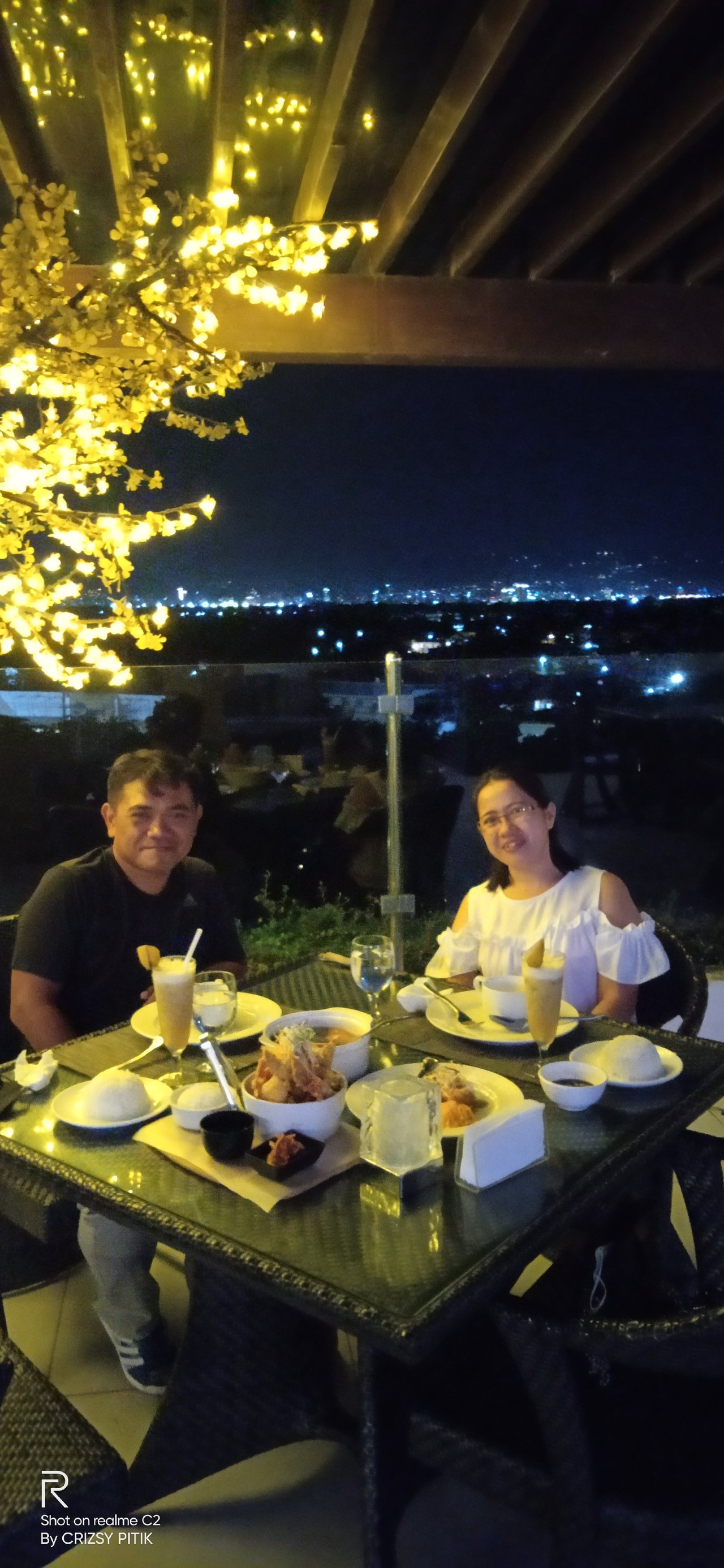 Good evening everyone!
It was a great day for me because i'm with my husband. We always look forward for "us" time. Since the school year started, we have this alternative work arrangement. Three days onsite and 2 days work from home. In our case with my husband, we are in the same school but we have different schedule. When I'm at home he reported to school. When he's at home I am also scheduled for onsite. Our time doesn't met. Both of us also were busy doing paper works.
So if we have free time we used to spend it with another.
After doing all the household chores today, we attended a mass at 5:30 in the afternoon and decided to visit a cafe in one of the hotels in Lapu-Lapu City.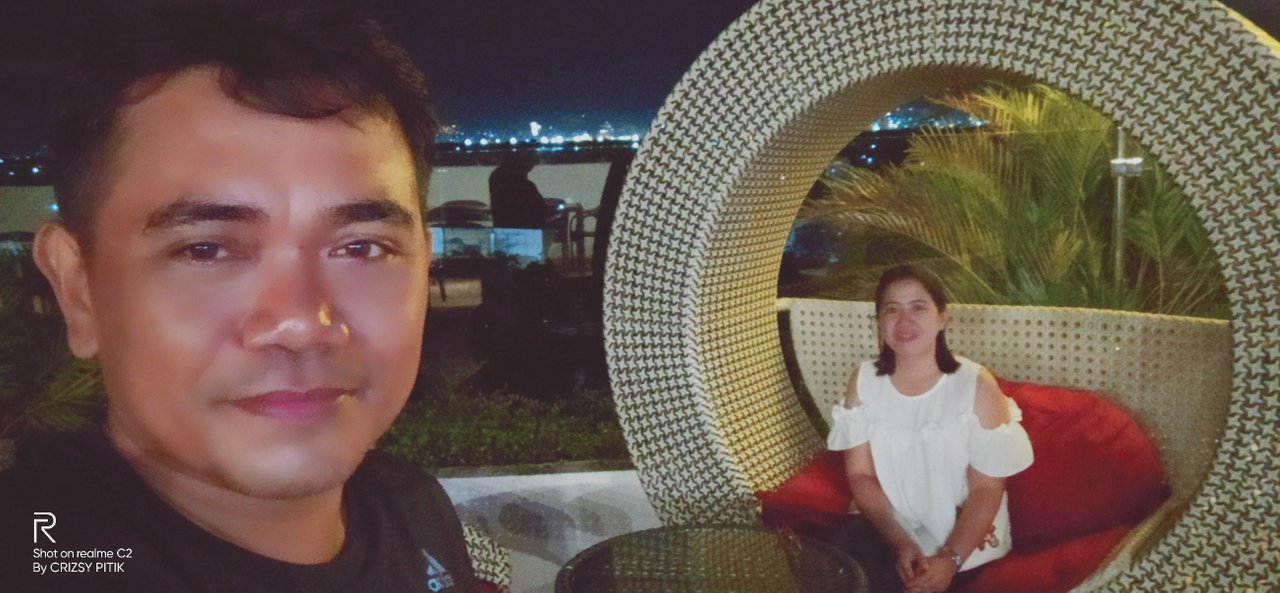 It's always new to us of experiencing eating out at night with just the two of us. When we were singles, we had a date but its only in the morning or in the late afternoon because my parents would not allow us. Now that we are married, we are free to go wherever we want as long as we have free time.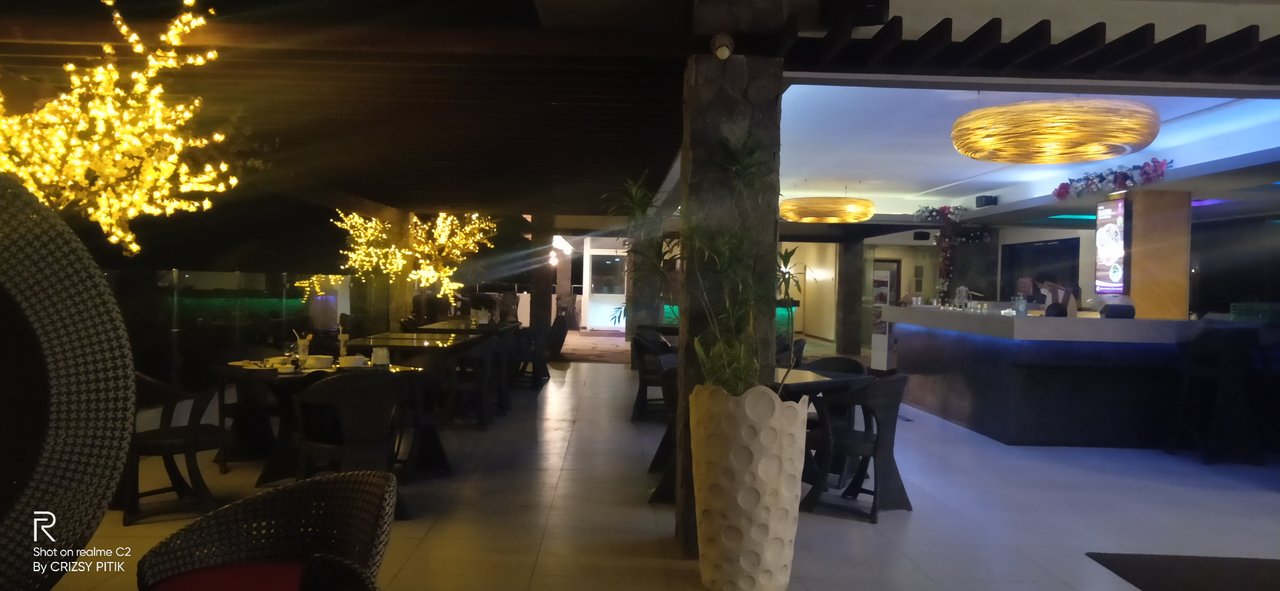 We enjoyed the place it is very relaxing, the view and specially the food. For our food we have vegetable tempura tinolang tangigue and half crispy pata. The food is very delicious. I was amazed with the vegetable tempura because they used different kinds of vegetables like cauli flower, cabbage, sword pepper, potato and etc. The sauce prepared also blends the taste of vegetables. The drinks we chose are banana shake.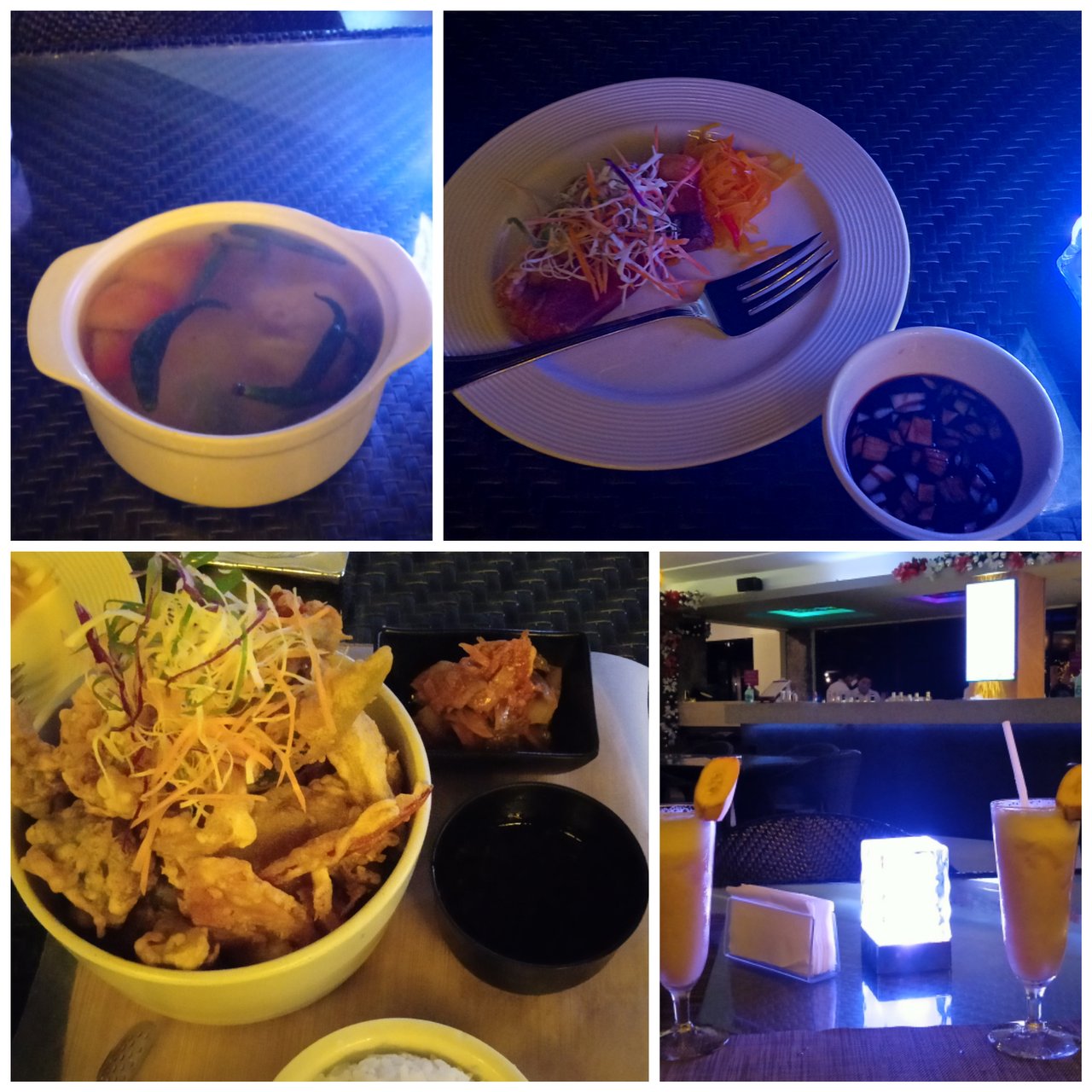 For us, spending time with one another matters most. Quality time should be valued. It is our moment of being together. We can talk and talk to each other. It is different if we are just at home because it is limited due to paperworks.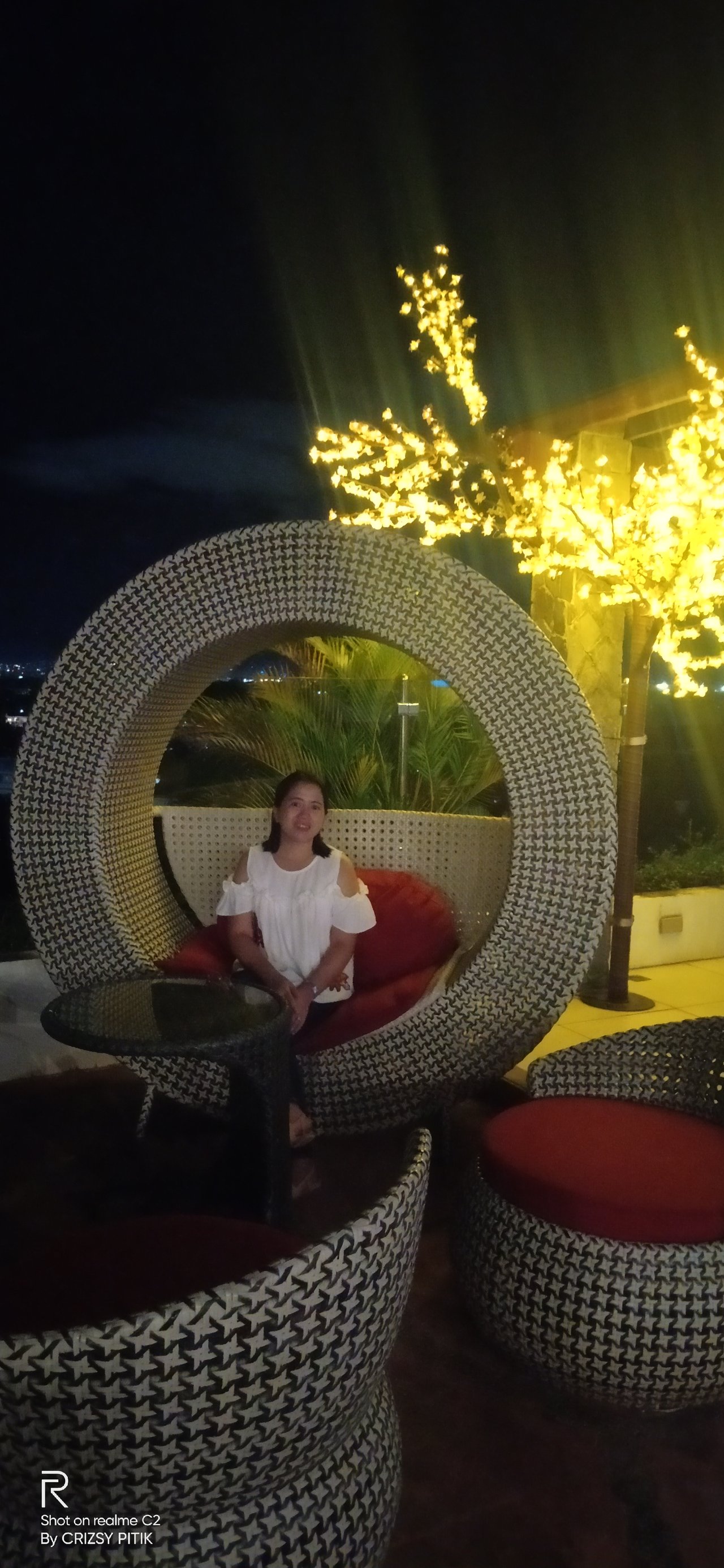 That's all for today everyone! Thanks for dropping by.
Stay safe always.