Hello Everyone!!!
Earlier I went to cemetery to light a candle. It's all souls day yesterday and were not supposed to went there yesterday to prevent the spread of COVID-19. That's an order from our Local Government Unit. They ordered some military to be on the entrance and exits of every cemetery here in our town. So no one could enter in the cemetery.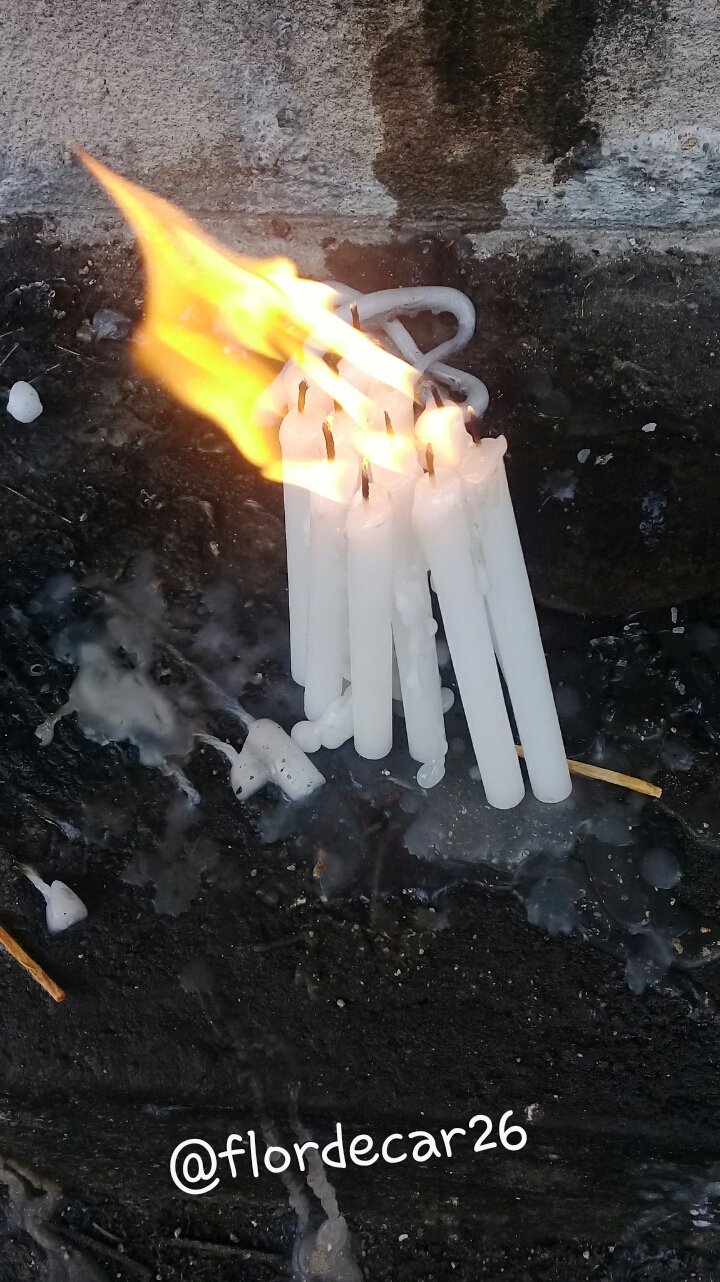 So as what I have said I went there earlier. And to my surprise I feel a bit sad as I saw the grave of my grandparents on my father side. No one took care of it. The brother's and sister of my father never clean and paint the said grave.
For your information every year my father is the one who always cleaned and paint it. But this year my father didn't do it because he just hospitalized two weeks ago. So I am assuming that his brother will do it this time because they know what happened to my father.
But to my surprised they haven't done anything. I am so disappointed in them. But I let it go. I light a candle and say some prayers to them before I go. And after that I went to the Chapel of the cemetery. It is were we light a candle to our departed loveone's who are far away from us. Just like my mother.
I light a candle for her and my other loveones who already departed. I also say some prayers. Aside from that also I offered a mass yesterday for them. I know my mom will understand why we cant go there in her grave personally. Because of this pandemic. Maybe soon when everything is okay, I will not promised but I will do my best to visit her. It's already been 2 years since the last time I visited her.
That's all for now everyone. Keep safe always and God bless.
truly yours,