Hello Steemians😊😊😊
Hope all is safe and good!!!
Last night while were on our way home with my boyfriend, Our attention caught by this plant. We saw this beautiful flower shining in the dark. I don't know what's the name of this plant. If you do can you please tell me what it is.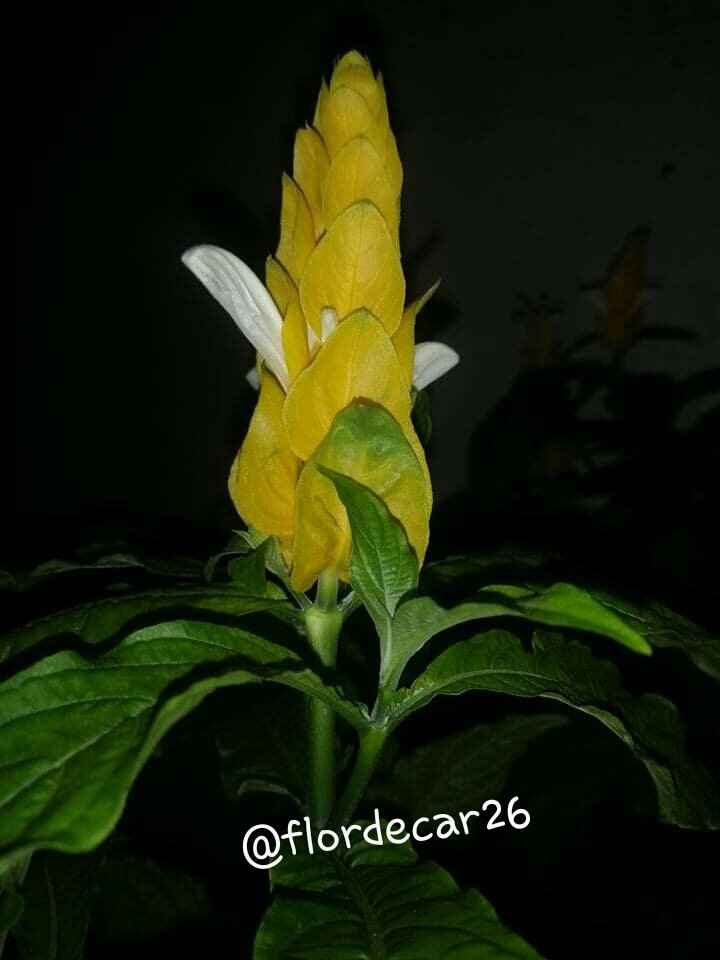 This plant reminds me on what I have been through right now. I am now in the darkness. And nobody knows about that because as they saw me I am shining. But the truth is I'm really in pain.
I can't tell you right now what I am suffering too. I am not yet ready to share it. Maybe soon enough I can tell you so. But for now I asked you to understand me.
That's it everyone. Thank you always for passing by even Im not so active here this past days. I hope you all understand my situation. Thank you so much. Keep safe and God bless always.
truly yours,