Hello Everyone😊😊😊
Hope all are safe and good!!!
How's your day my dear steemians? Mine is just a usual day. And earlier while Im cleaning my area at my work place, I saw this spider. So I get my phone and took a photo of it.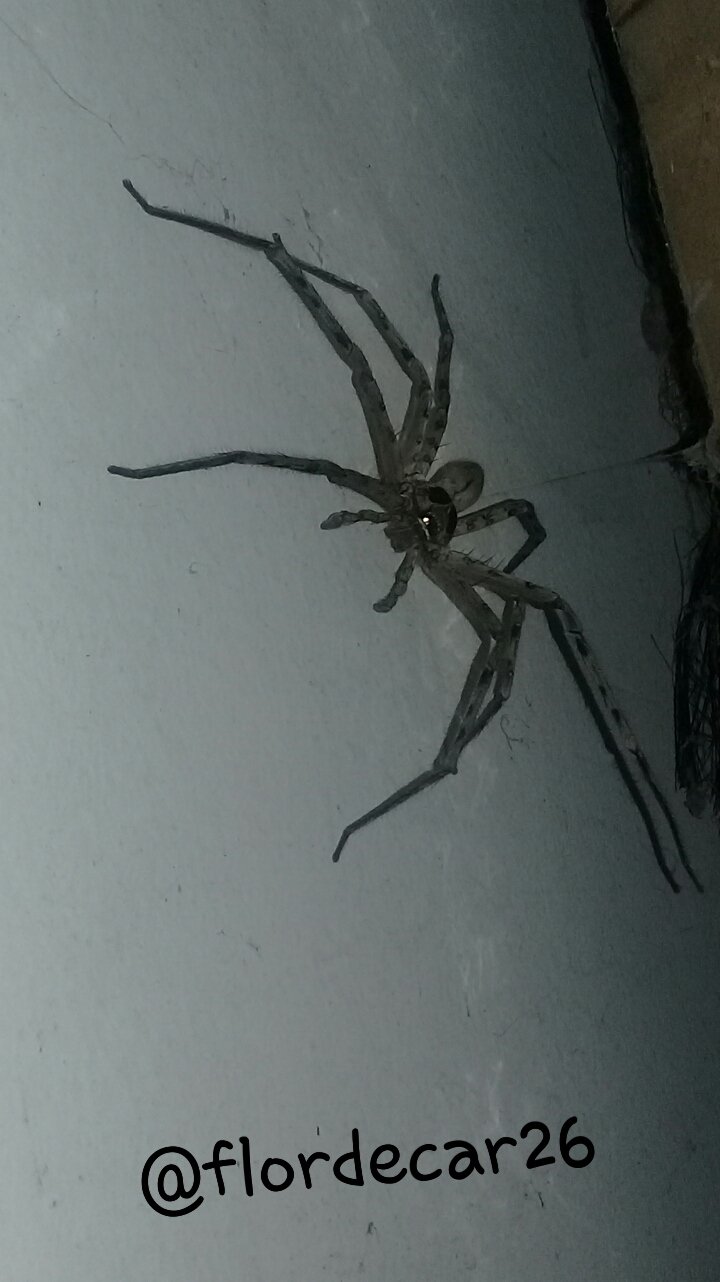 As I was capturing it, look at the eyes of the spider, it seems like it's so angry with me. I didn't done anything wrong. I just took a photo of it because I saw it cool. But we don't know how they think anyway. Let's just let them be. The most important is that, we didn't hurt them.
Oh by the way I took this spider just by my Samsung Galaxy J2 Prime 2017. So far it's not bad as what I expected. I really wanted to capture different things, animal, or anything since I dont have that gadget that I really wanted to have, I will just used my phone for the meantime.
That's it everyone. Keep safe always and God bless!!!
truly yours,