Hello Everyone!!!
Hope all is safe and good!!!
Let's talk about #foodie and this I want to share with you was one of the best finger food that me as a Filipino so much loved it. It's commonly known as "Lumpia".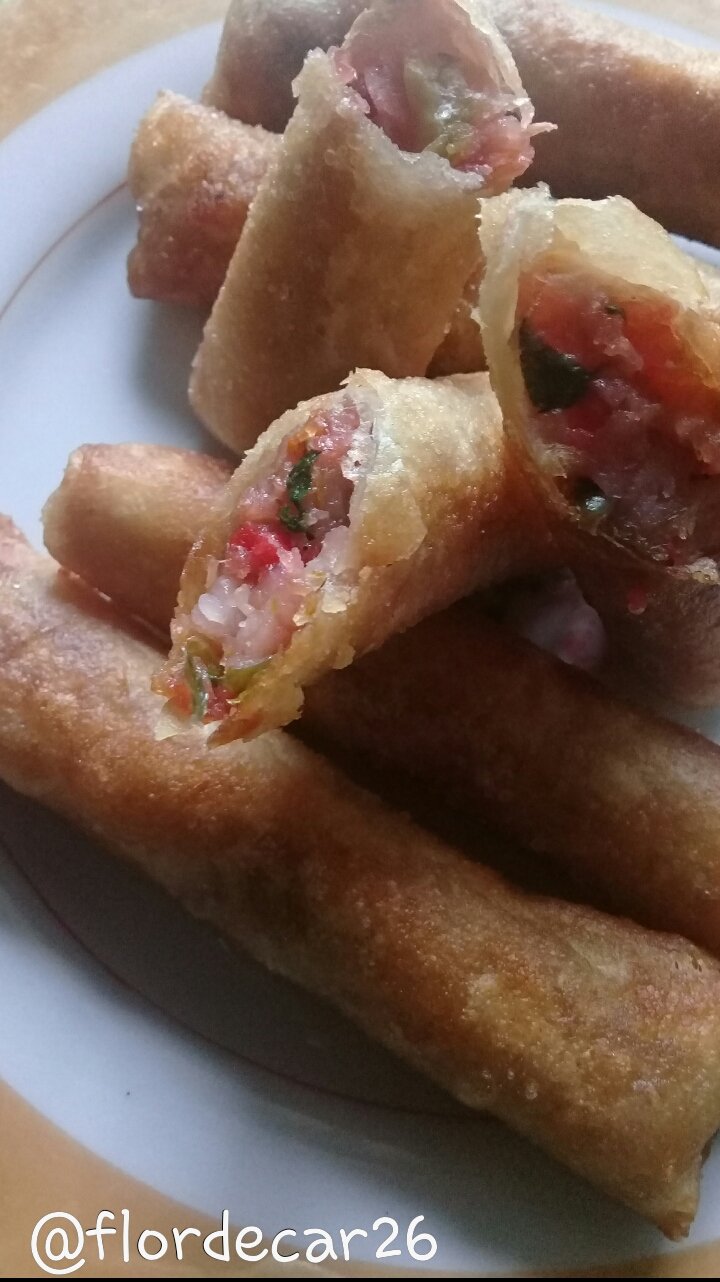 You can make this recipe with a twist. This time what I made is a "lumpia vegetable". Which the filling of it was vegetables. You can also make it with a filling of ground pork or ground chicken with a cheese and we called it "lumpiang shanghai". Theres more you can make this also a snack. Whatever twist you wanted you can.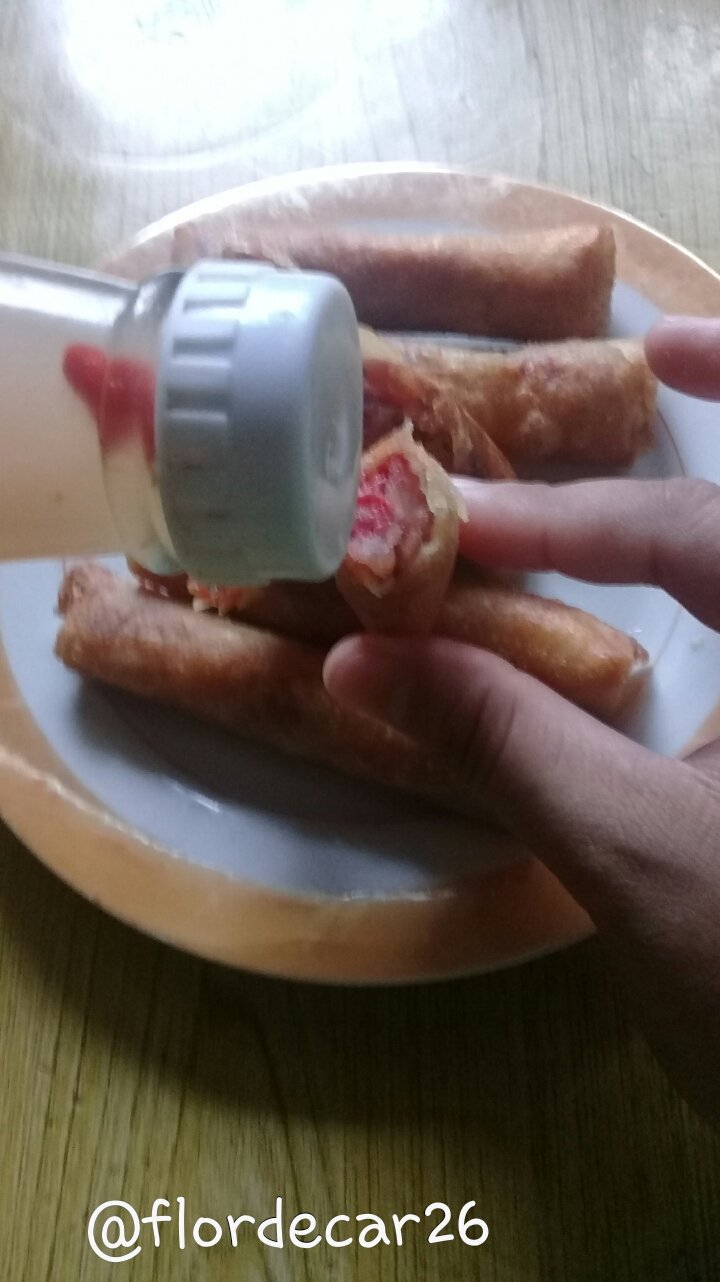 And you know what, this lumpia vegetable is served best with a sauce of a chili vinegar. The hot and spicy of this when you ate it was so good. Try it, Im sure you will really love this.
That's all for today everyone. Keep safe always and God bless. Happy Eating😊😊😊
Truly yours,