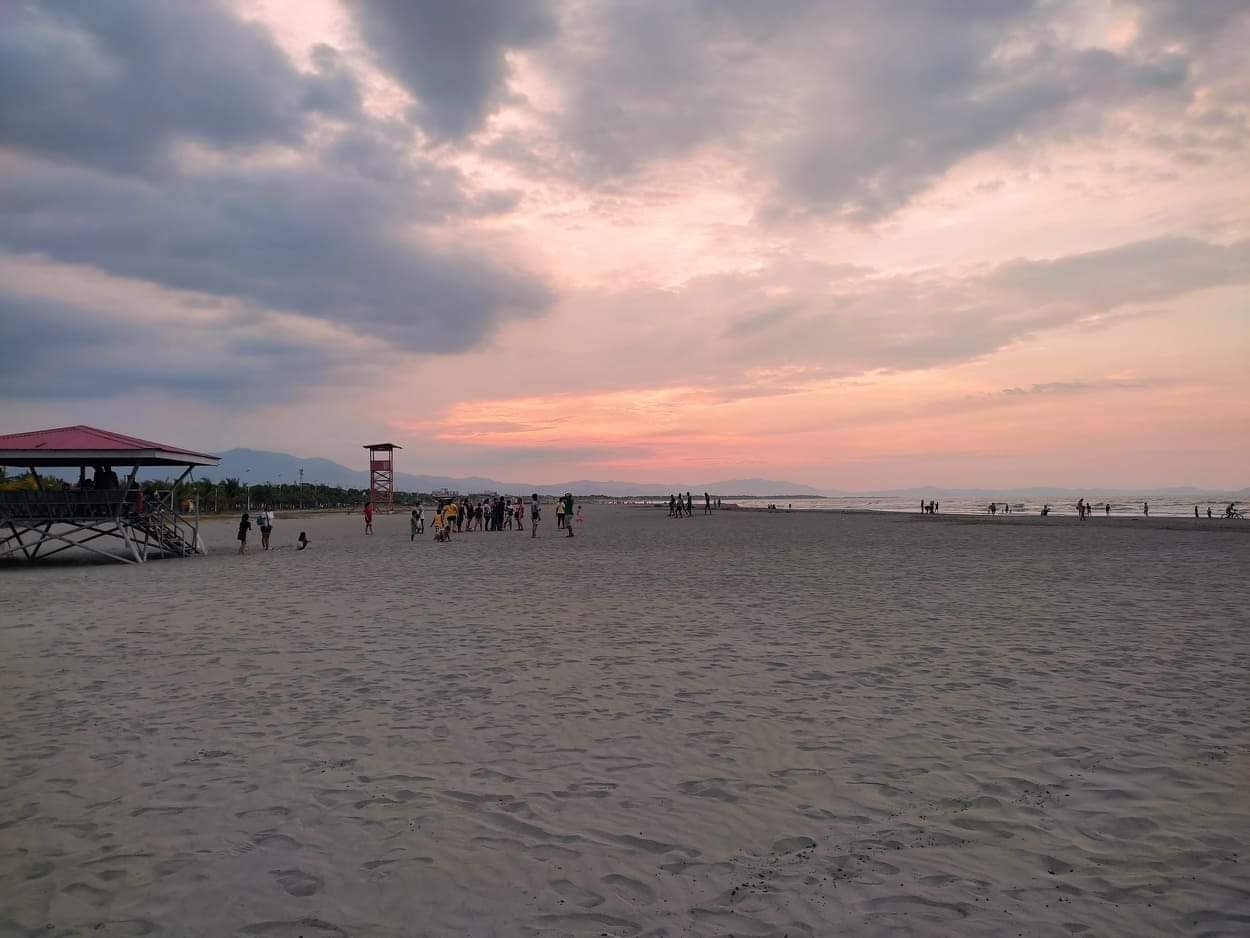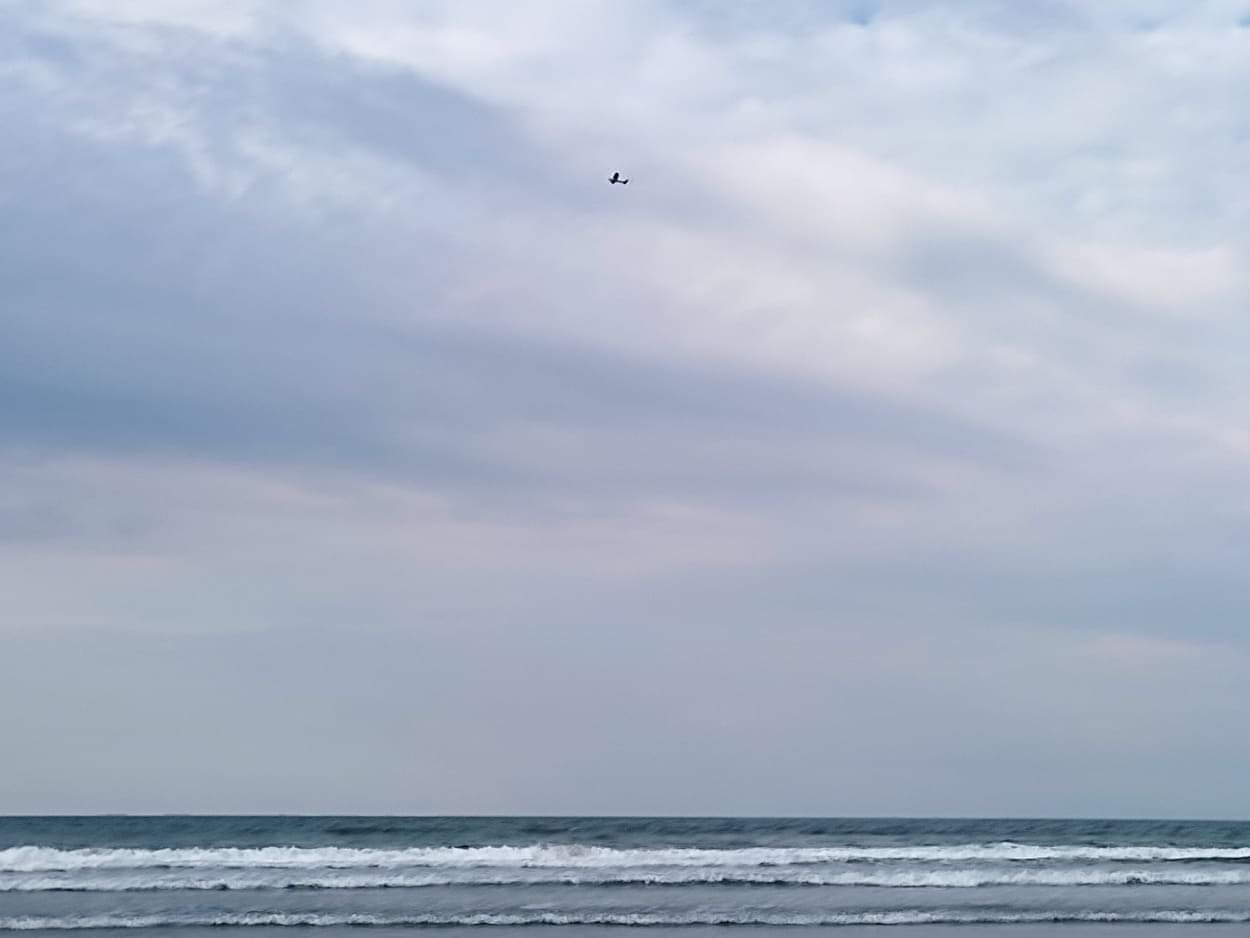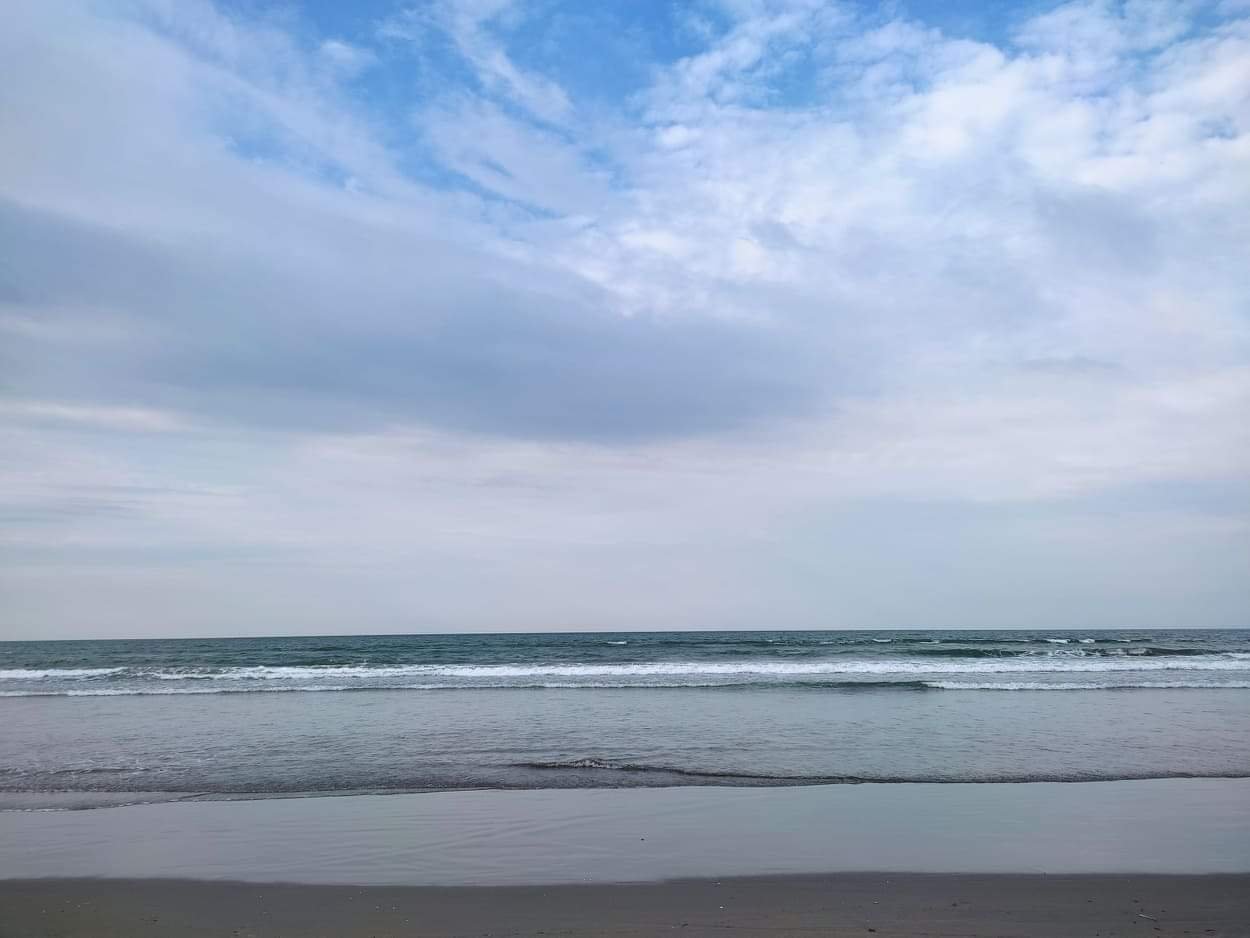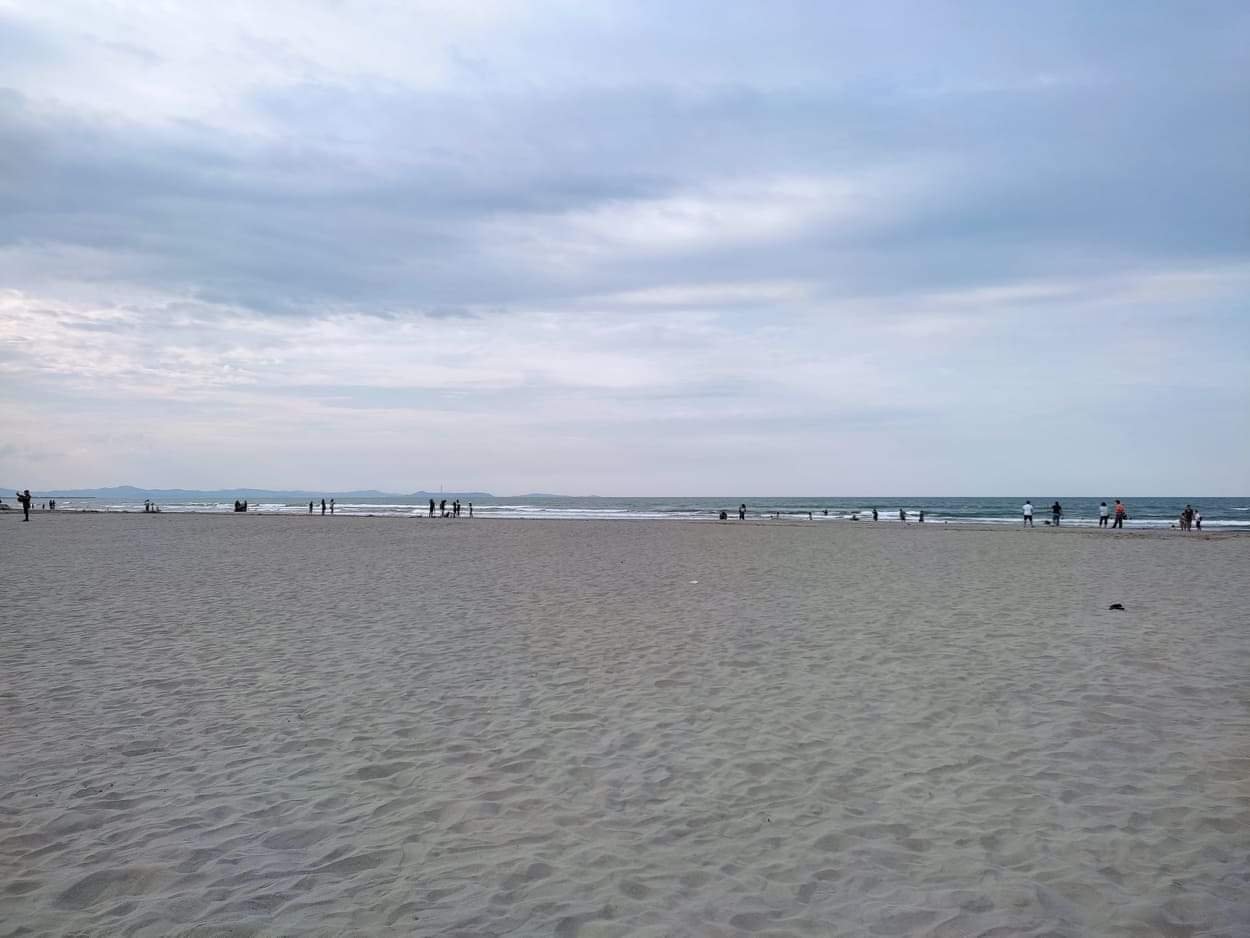 A day after schooling, I need to throw my stress away so we decided without clear plans to go to the beach. There are quite many people around but we went to the vacant area. However, there are some people begging for money or even forcing you to buy what they're selling. As much as we want to avoid people, they're the ones who will approach you. It's kinda annoying.
It's been quite a long time that I didn't bathe in the sea water so I drenched myself but in a shallow area. Perhaps around 1 or 1 1/2 hours there in the beach. It is also an opportunity that I did some deep breathing.
Hoping the situation gets even better as we are now heading back to normalcy. Still, hoping something should be done towards those beggars forcing you to give them anything as they roam around without awareness of Covid. That way, movements would be much easier.
Also here