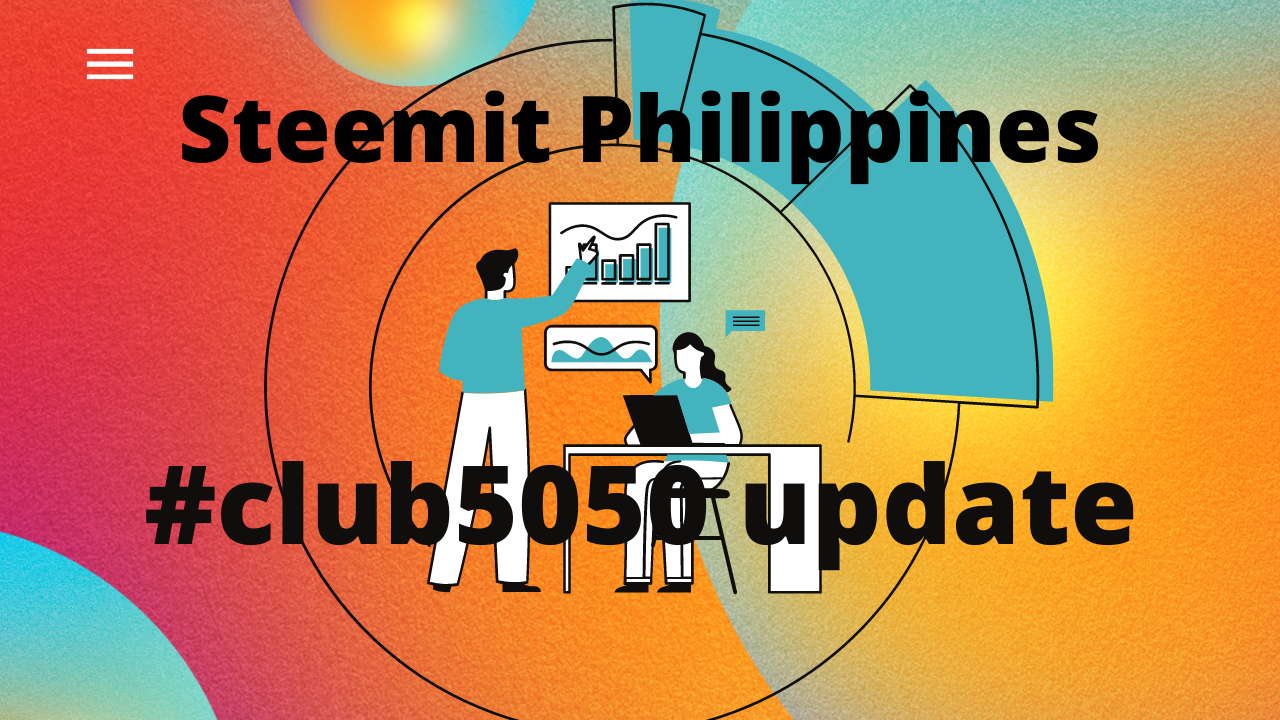 Long live Filipinos! Once again I am making this update for members who committed to #club5050, as it is very important to all members to be aware of this project. As of the writings, we have now 153 verified members but more than half of those have not joined this program yet. The curators are strictly monitoring those members who are using #club5050 #club75 #club100 tag, for these tags are their way to check on your post either rewarded or not. But those who did not commit to this program, or who are not qualified to use those tags lose the chance to be supported.
Here is the list of the Filipinos who are joining the #club5050 program for the period of October 28 to November 28-2021 in non-alphabetical order.
Here is the explanation on how to use the #clu5050 #club75 #club100 tag.
#club5050- 50% power-up amount equivalent to your Sbd or steem withdrawal for the last 30 days.

#club75- 75% or 3x power-up amount equivalent to your Sbd or steem withdrawal for the last 60 days.

#club100-100% you must have no withdrawal record for the last 90 days.
Note: You are only allowed to use those tags if you qualified the requirement which is according to the percentage of your power-up.
At this point, we are inviting all members to join this initiative from the Steemit team. This program will help grow our account and the platform itself. Of course, we don't want the steem value collapsed again like what happened before. So, let's do our share by powering up and joining the #club 5050.
You can use https://steemworld.org/transfer-search to check your wallet activity or follow this tutorial from @fabio2614 https://steemit.com/hive-169461/@fabio2614/how-to-check-your-1 -calendar-month-wallet-activities.
Show your support by delegating your steempower to our community.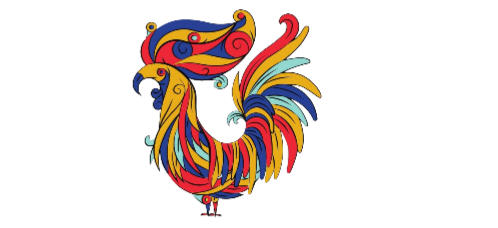 Delegate 50 SP | Delegate 100 SP | Delegate 150 SP | Delegate 200 SP | Delegate 250 SP | Delegate 300 SP | Delegate 350 SP | Delegate 400 SP | Delegate 500 SP | Delegate 750 SP | Delegate 1000 SP
Yours sincerely,
@juichi