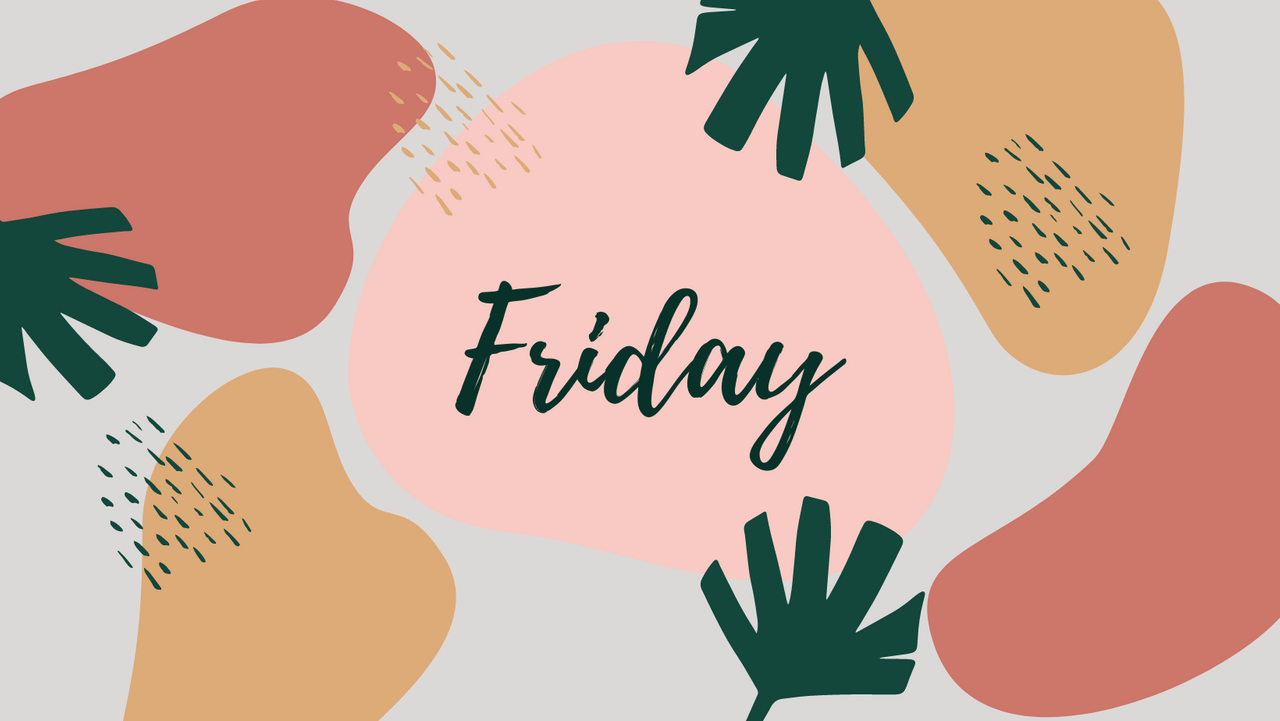 This is already a week late, but I'm still going to write about last week's Friday. So last Friday, I had my menstrual cramps. I didn't want to move or do something. However, I'm a poor girl who needs to work her ass off just to earn a living. I had tasks and can't concentrate on some things. I wanted to stay in bed and let the bed absorb me fully. I was dead tired and in pain because of the monthly visitor.
Sikwate
When I was at home, my father would go out and buy a liter of extra cold soft drinks, specifically Coca-Cola, then buy chocolates. Since I was alone and had no one to ask for some errands, I reheated the champorado that Argine and I ate.
Ate Syrah was out for five days already, and Argine went somewhere near the beach together with her colleagues. So I was left alone in this awful situation.
While reheating, I added two spoonfuls of brown sugar, and I can say, it tasted better than the previous one. After that, I decided to make a Sikwate—a hot chocolate drink. I boiled water with brown sugar, then added three tableas. It was really good! I super like it.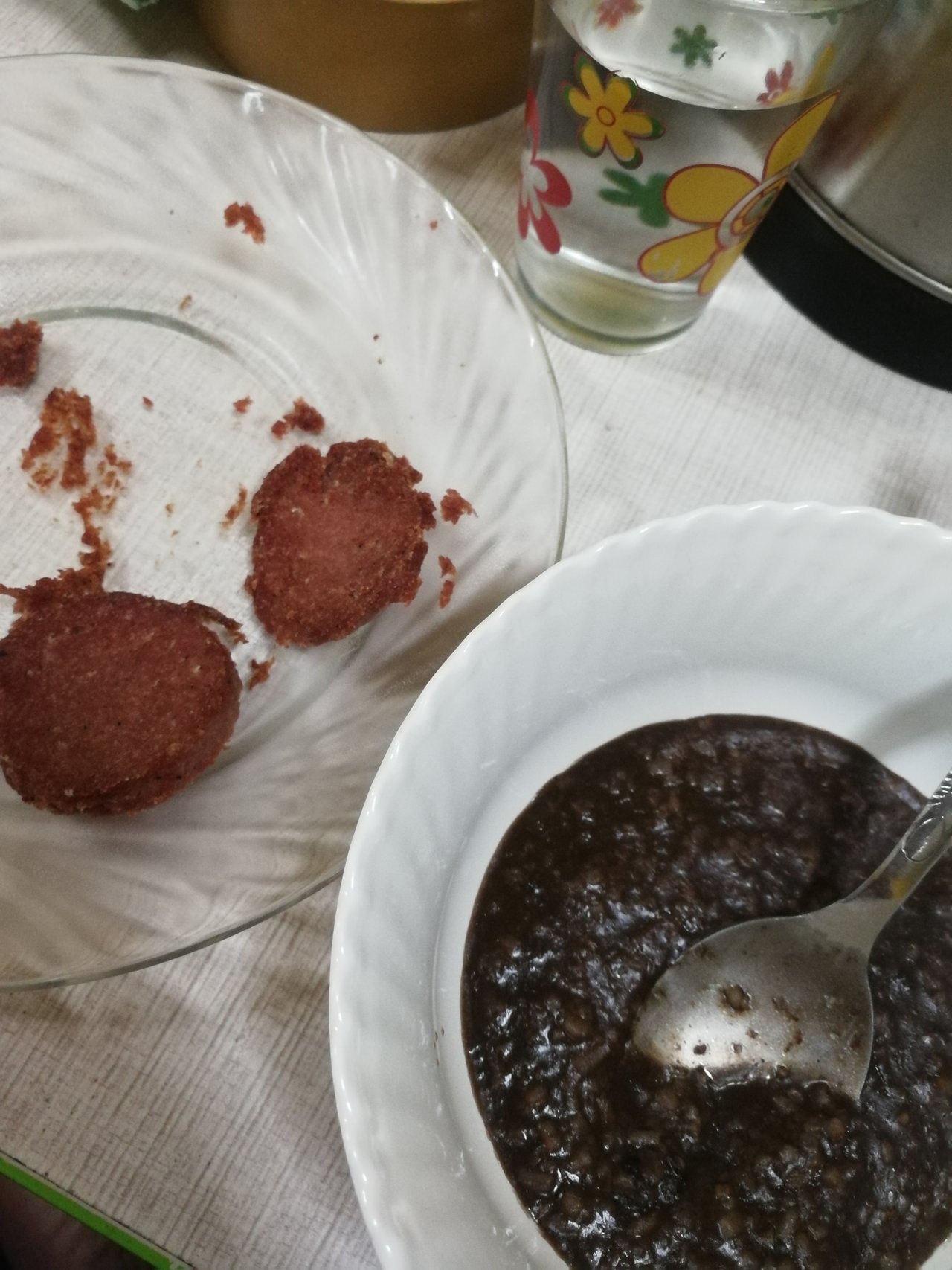 Champorado and Meatloaf for Lunch and Dinner
As you noticed, I eat and drink chocolates. I wanted to go out, but I'm too tired to go downstairs. Somehow, these chocolates comfort me. And the sikwate was really delicious. I remember my childhood days where my grandma and I had our chocolate bonding at the city market. Oh, fun old times.
Nothing fancy happened to me aside from being in pain. So what I ate on Thursday night, is the same as Friday's lunch and dinner—champorado. I was hungry, but my appetite was missing in action. Quite confusing, right?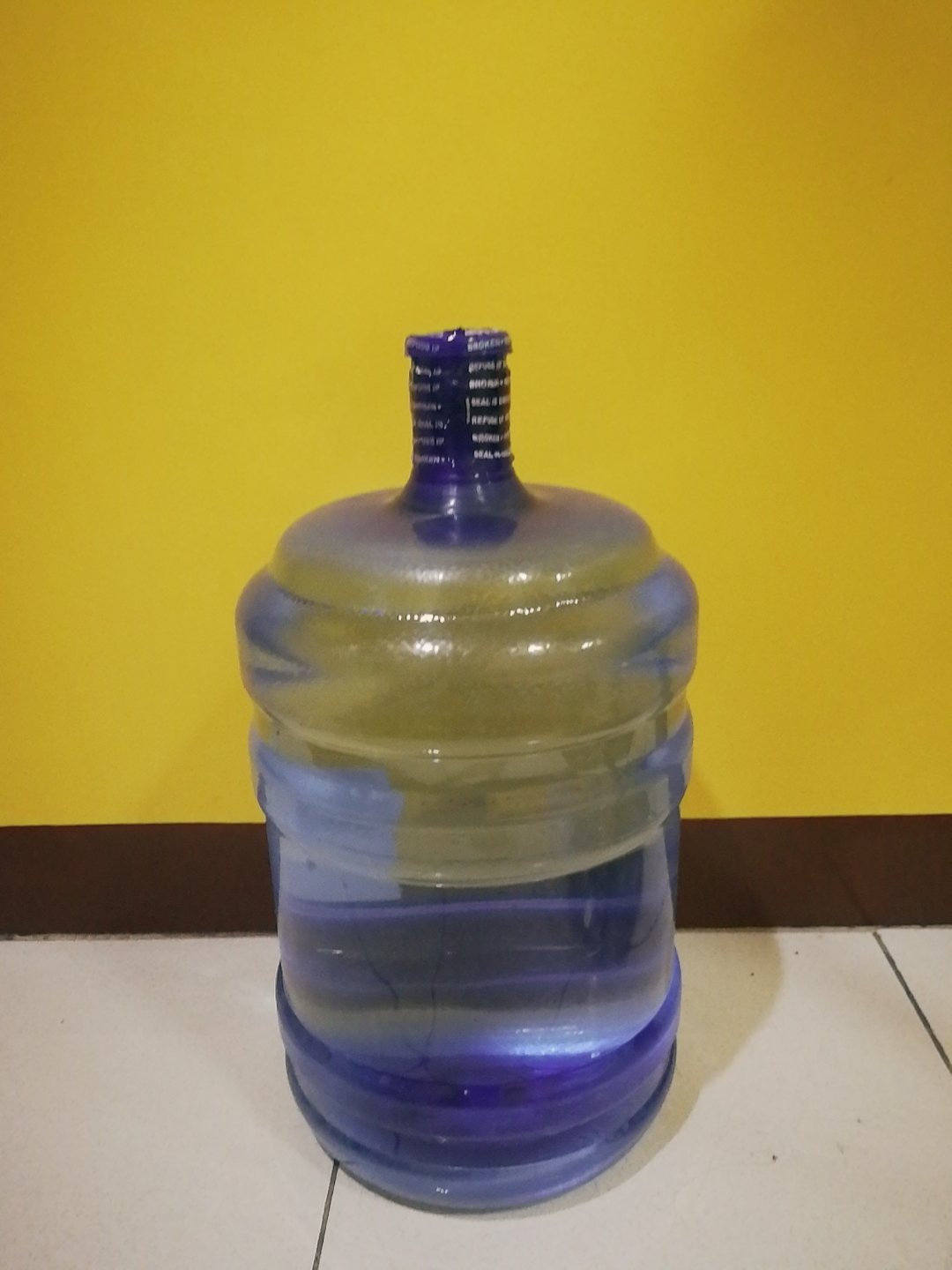 Fetch water, girl!
Even when I have menstrual cramps, I carried a big gallon of water from a distance and carried it to the second floor of the building. I was shaking and sweating when I reached my apartment. A few minutes later, I decided to eat my champorado. As I've said, I was alone in this big apartment. With that, my thoughts wandered that I ended up sleeping around two in the morning.
K N E E L Y R A C
• Instagram • Twitter • Goodreads •