Good evening everyone, it is my first time to do power up here in @steemit. I am so very happy because I will gain a right amount of SP in my account.
Let me share to you my recently amounts of my account and it steps of powering up. As a member of @steemitphilippines, I will do the right tasks and obligations just like powering up for helping others and of course, our community.
3.356 SP was my steem power balance.
I am going to add another SP by simply doing a few steps with the help of my brother @jb123.


This is my SBD balance and I am going to convert it into steem so that it will be able to power up into steem power.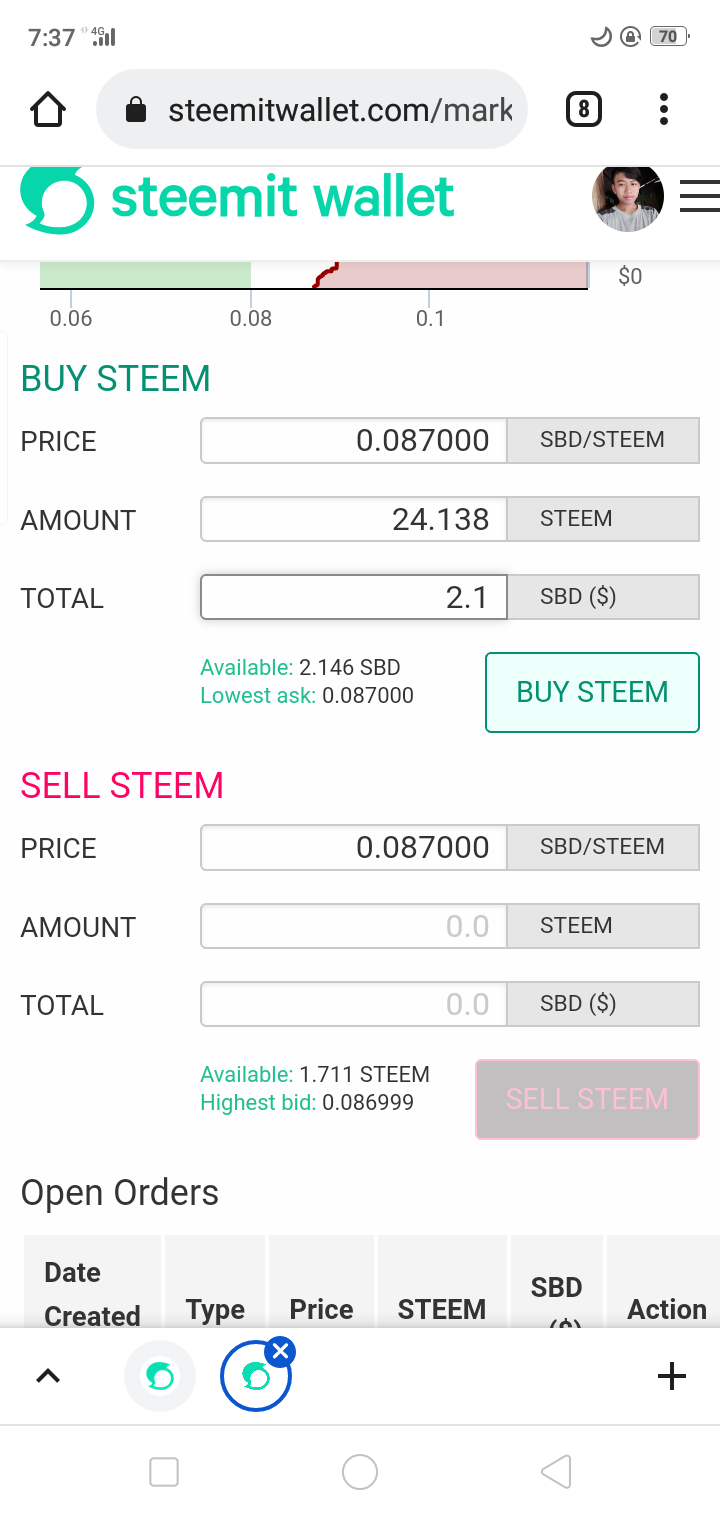 First, I was make trading using this market and as the market section comes out, I started to input my SBD balance. The amount of steem was automatically comes out so it will easy to compute how much steem do I have.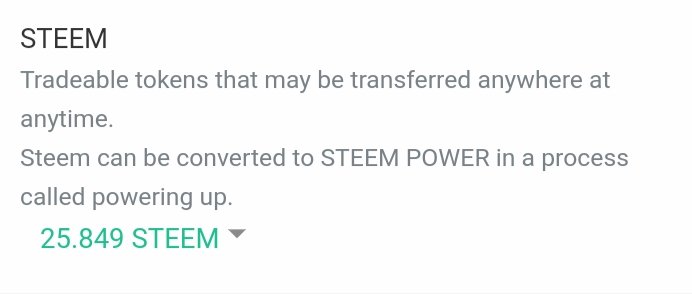 After I do trading, I started to double checky steem balance and glady and thankfully, my steem marked at my steem section.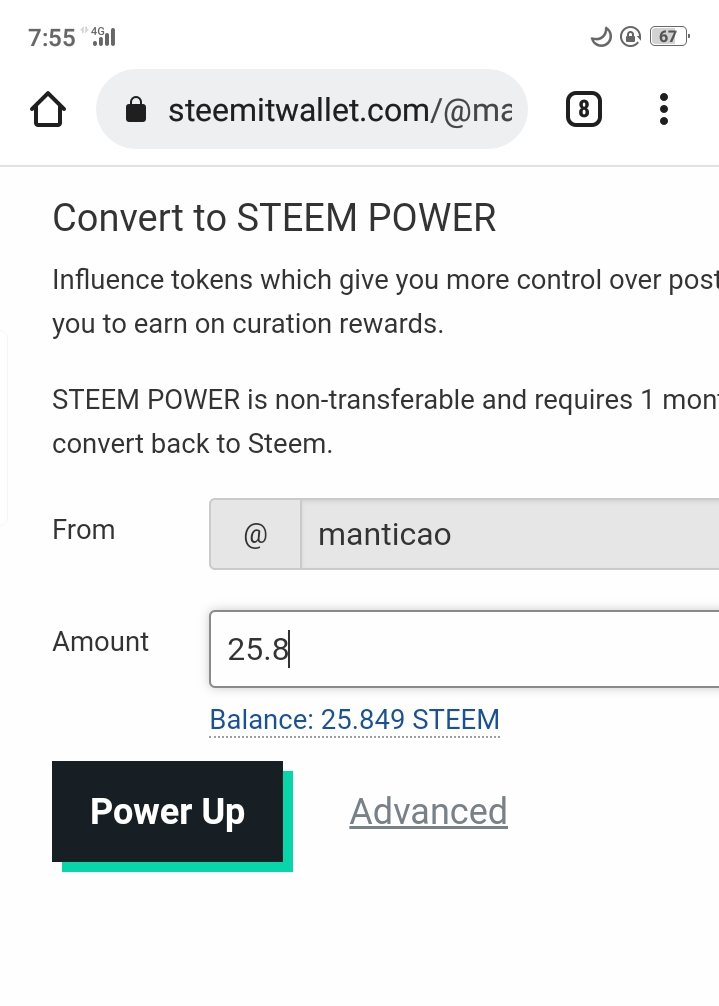 For the process called powering up, I started to click the word "power up" and put the amount of my steem and I clicked the botton word "power up".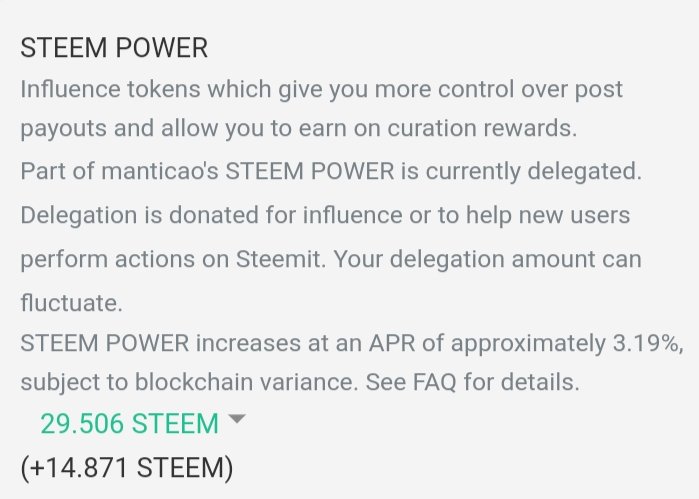 Finally, this is my new Steem Power Balance. I am so happy I gain a steem power with the help of my friends, brother and all members and curators who gladly upvoted my post.
Thank you for reading my post, keep safe.