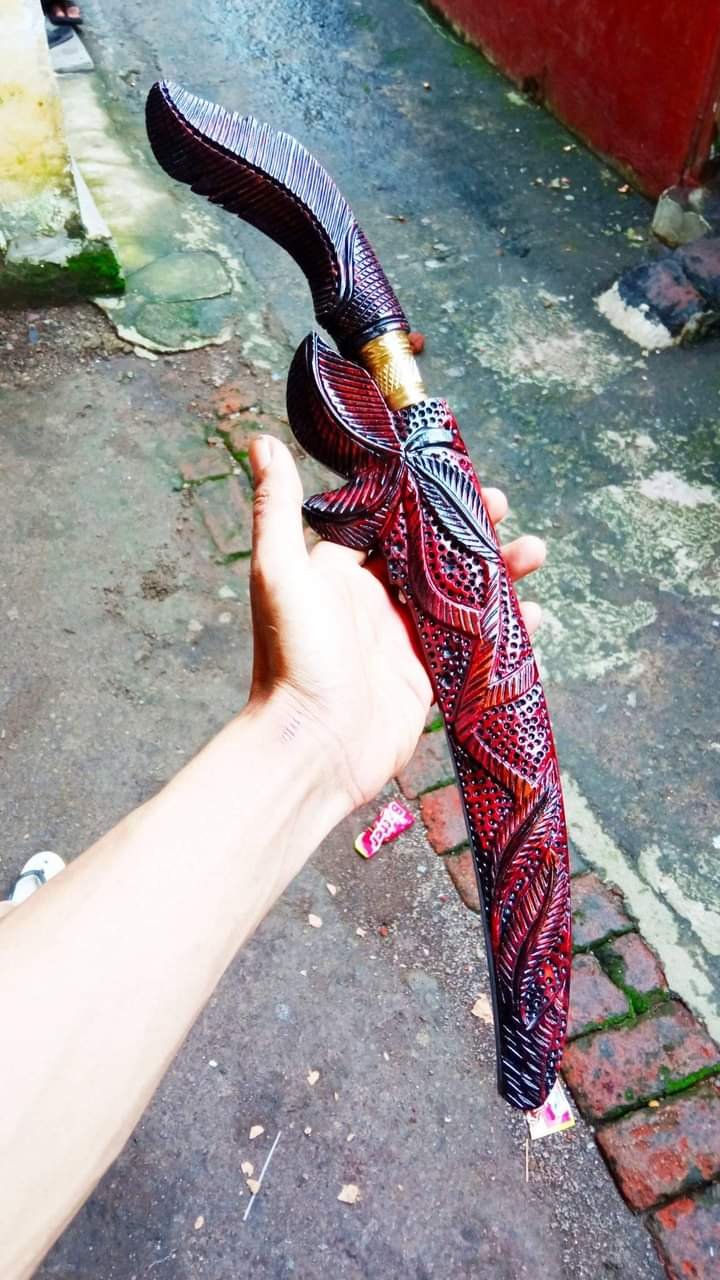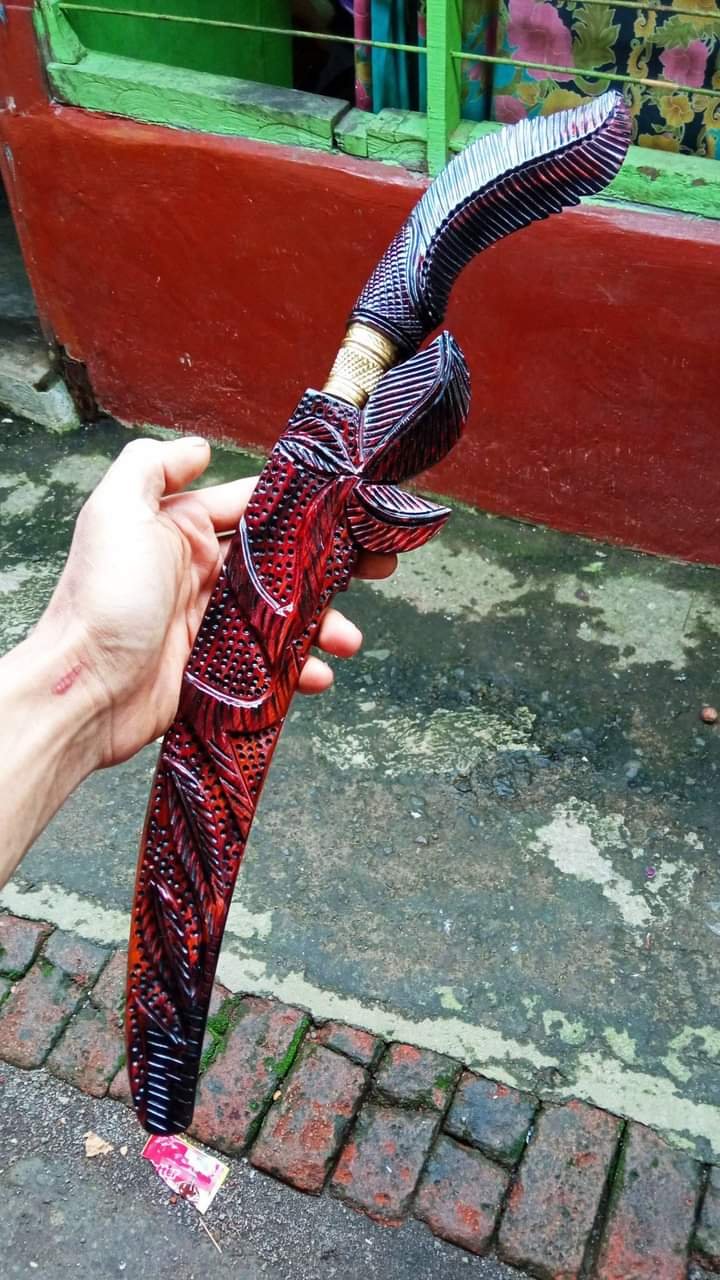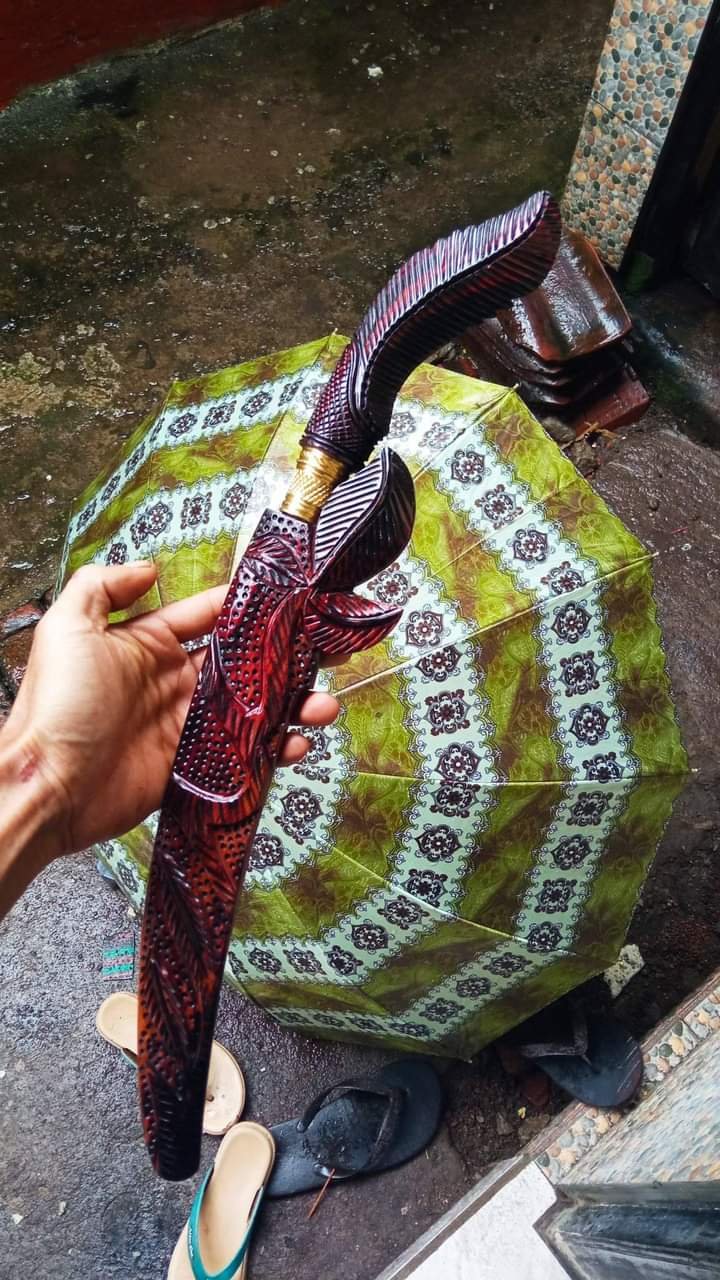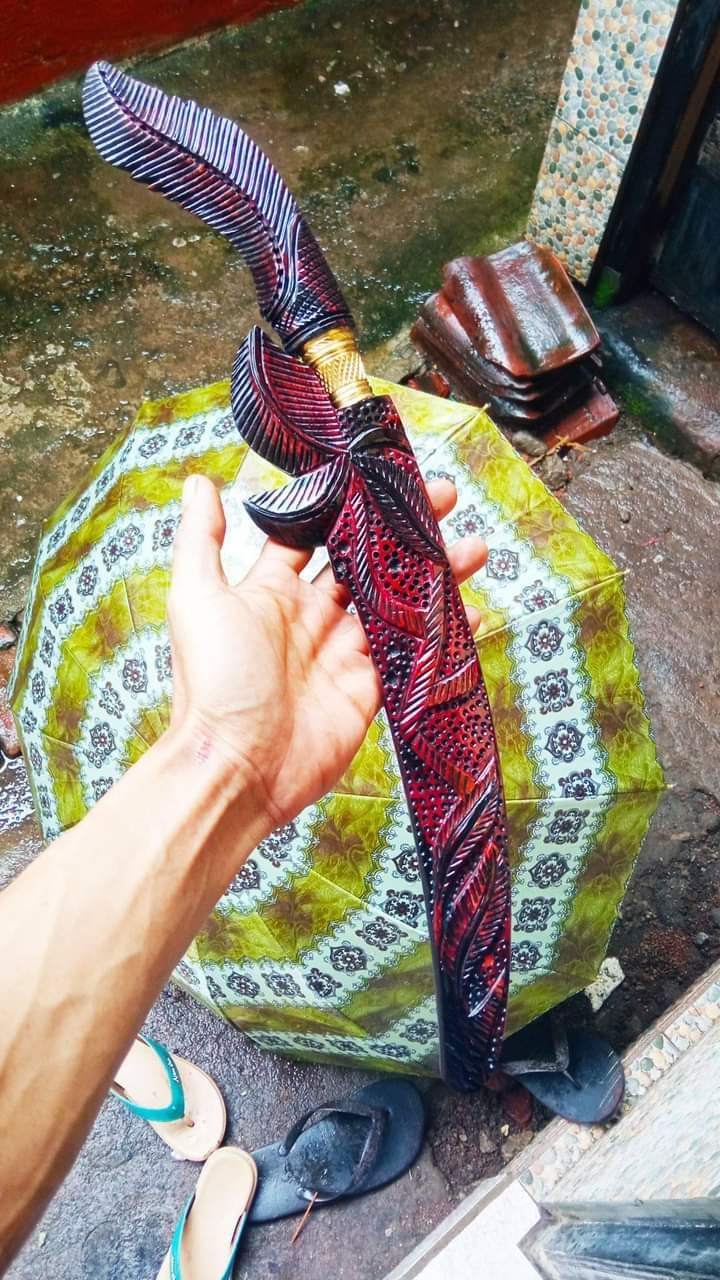 This is not just any kris, this kris is believed to be able to repel spirits, and with this kris it will serve as a safety.
Hopefully, having this kris will be able to trigger disturbances from spirits, according to reports this kris was obtained from a magic person who had long been imprisoned on Mount Halimun, and when he died, he had bequeathed this kris to the right person.
I hope this keris becomes something that is very useful for those who have it. Amen.
regards
@newmadagascar