Hi everyone! It's been a week already since my last post so I am itching to get this one posted tonight. I would like to share with you the photos I had taken when we visited Dumaguete a few days ago for our passport renewal.
Having a baby was an advantage as we didn't have to set an appointment. We went there and had to just walk in. It was a fast process, my wife went inside and got everything processed while we wait outside with my baby until it was time for the photo capture.
After that, we headed for lunch, and then we stayed at some cafe while I work. Then at golden hour, we headed to Rizal Boulevard for street photography but it was challenging to do it with a toddler.
Now, I used my Sony ZV-E10 for this with a 28mm F/2. Allow me to share with you why I liked the experience of using this lens.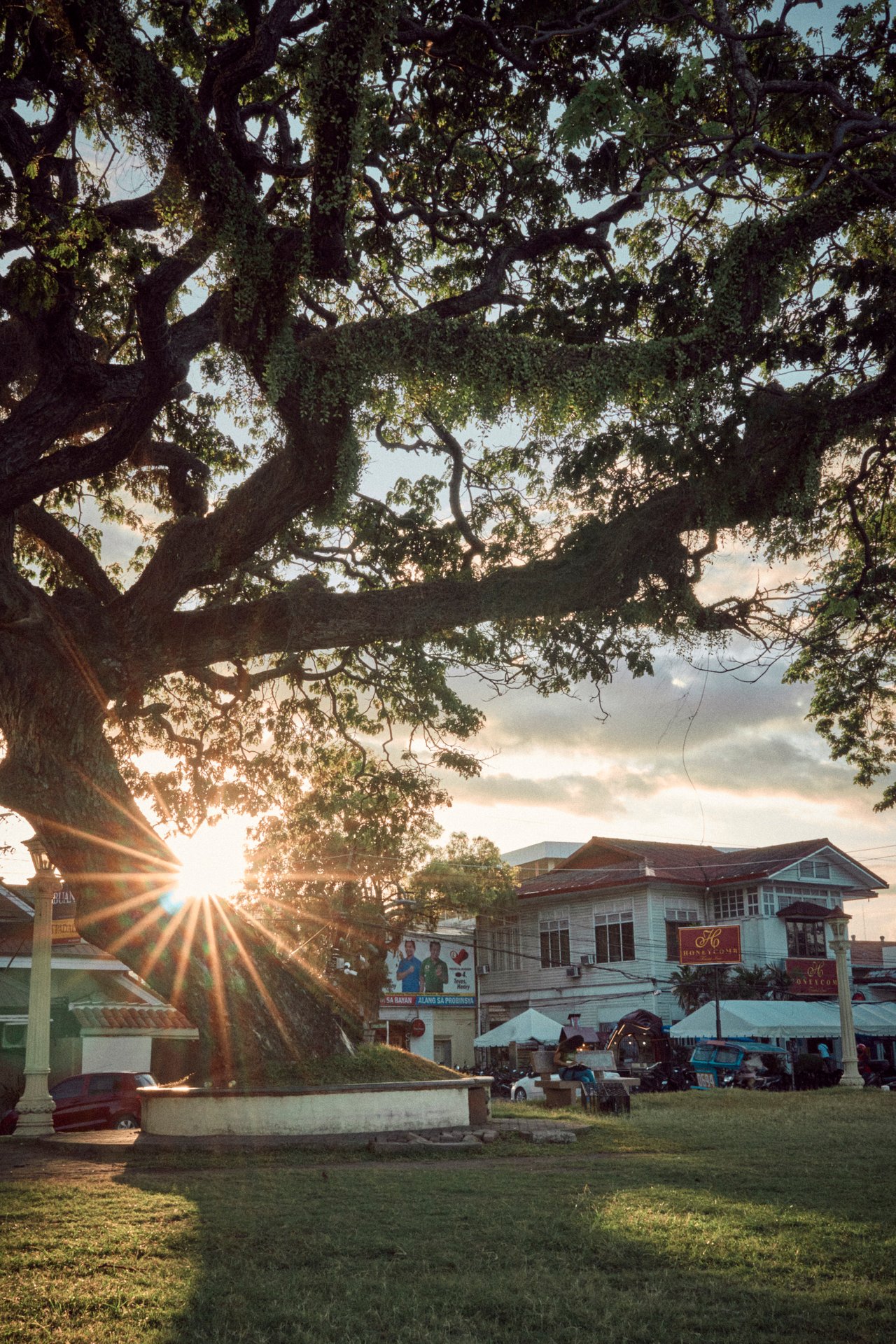 This is a starburst shot with my aperture at f/14.
1. It covers a full-frame sensor.
Although I'm mostly using this on my ZV-E10 which is an APS-C body, this lens is designed for full-frame bodies as well such as the Sony A7iii. So if I need a wide FOV or field of view, I can definitely use this.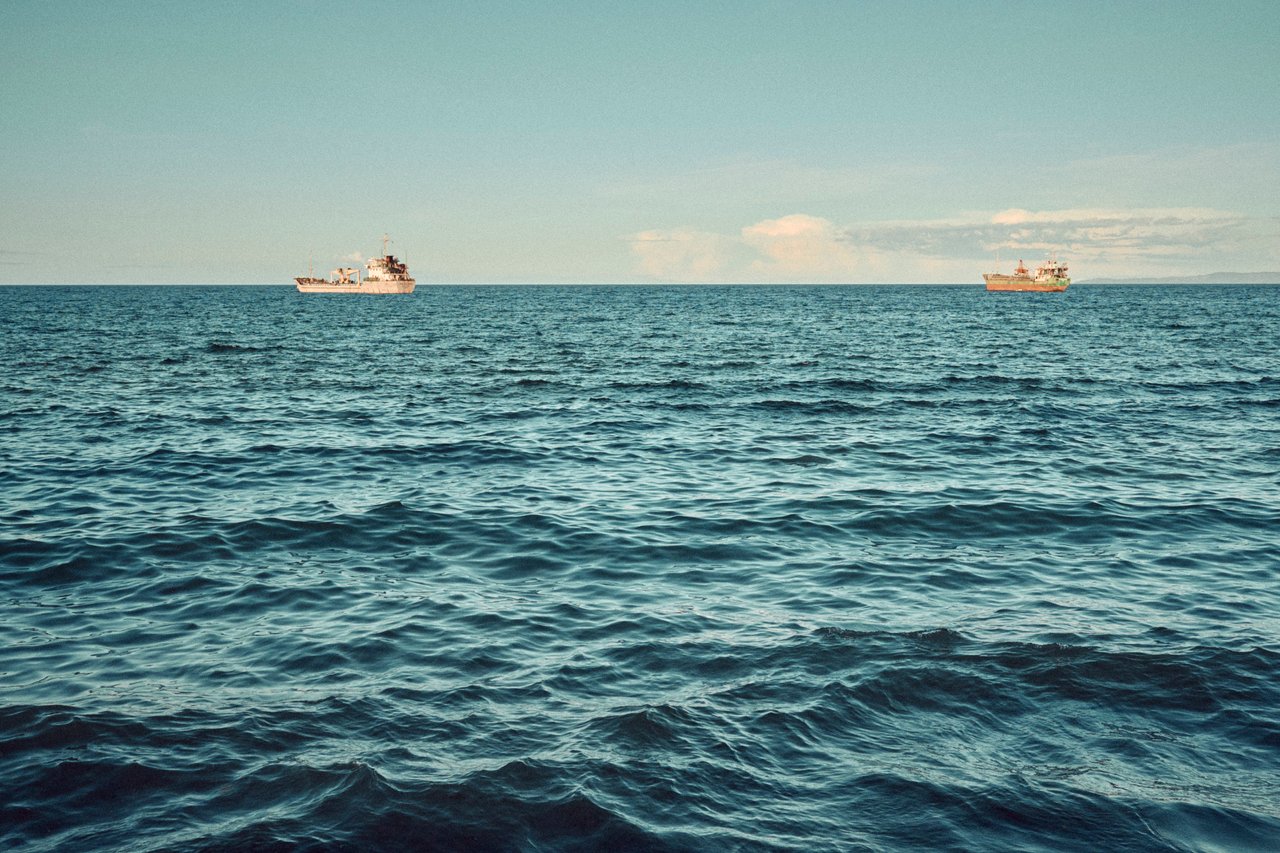 Spotted some ships at the Dumaguete seas.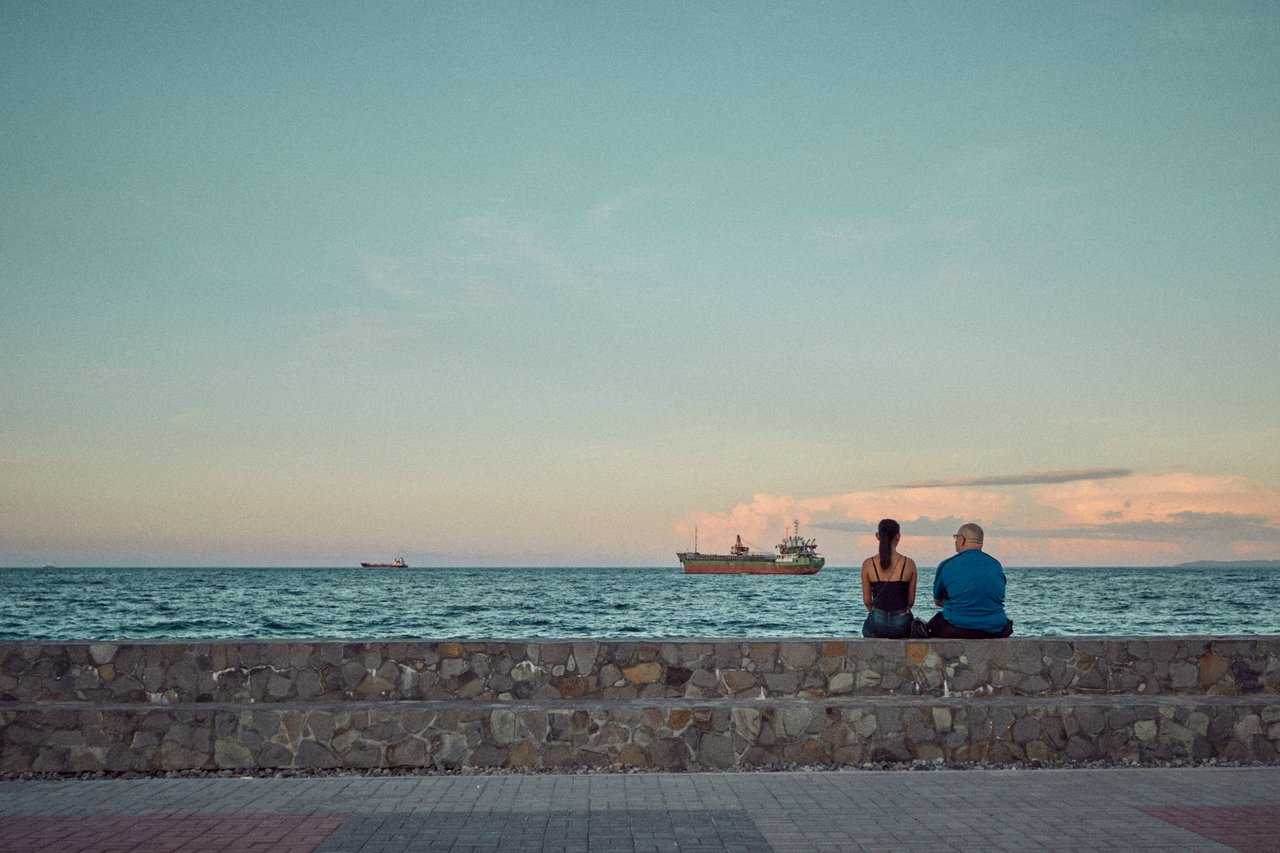 One of my favorite shots. I always love anonimosity.
2. It's a small lens yet it's fast.
F/2 is definitely more than enough even on my APS-C body. And with its maximum aperture of f/2 and its small size, it's really handy for travel and it balances as well on the Sony ZV-E10.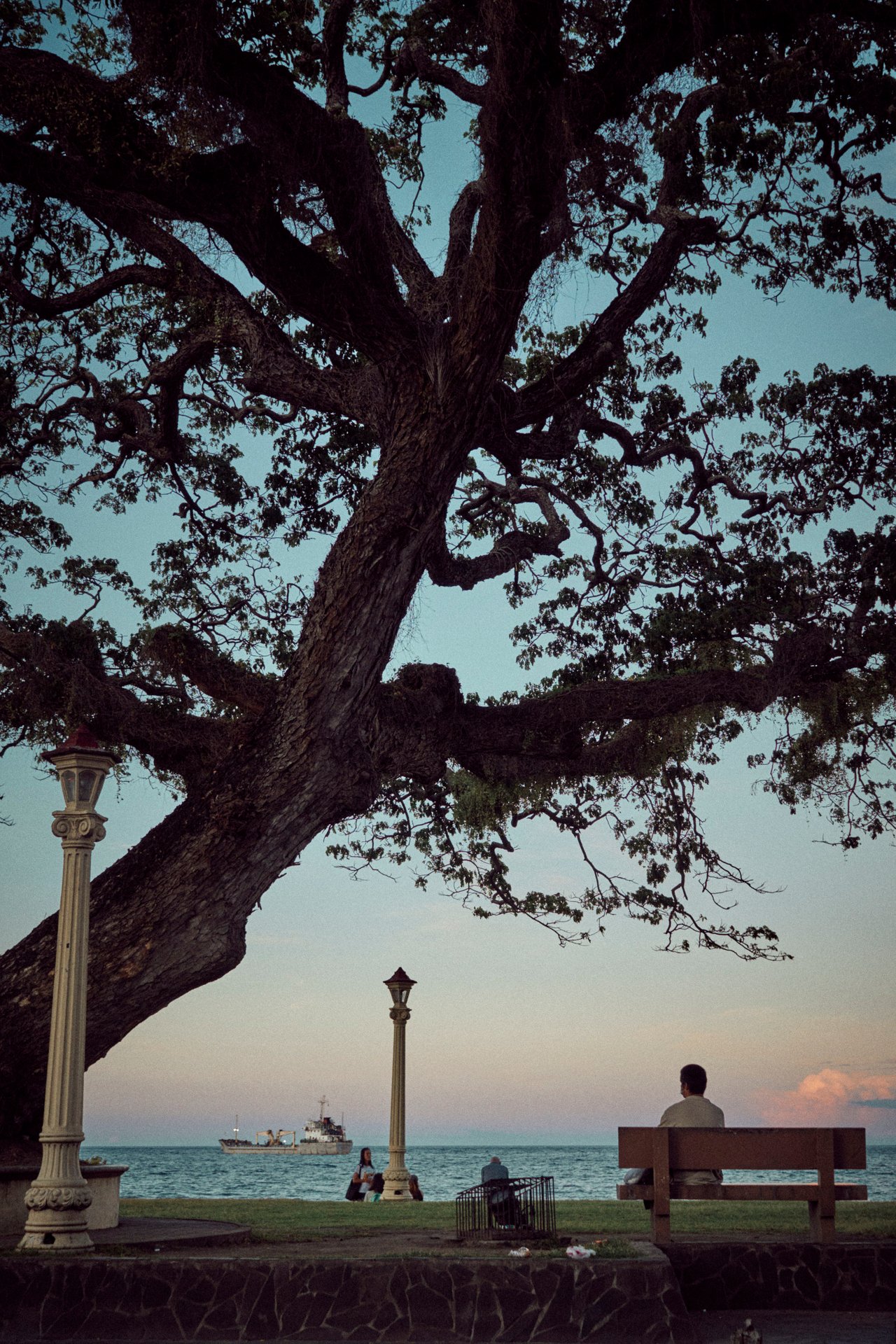 You can be alone but not lonely.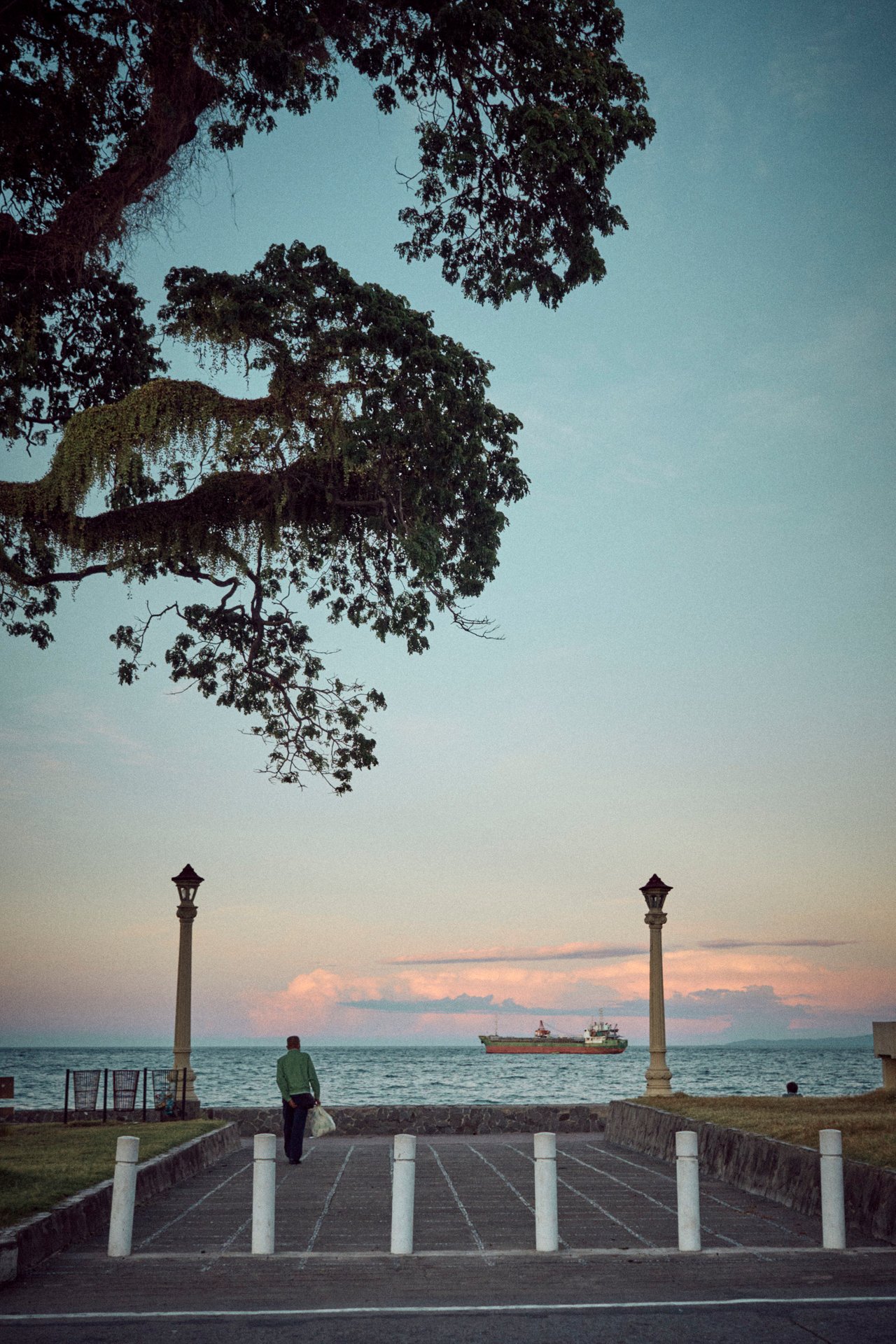 In street photography, you can either look for leading lines or look for stories.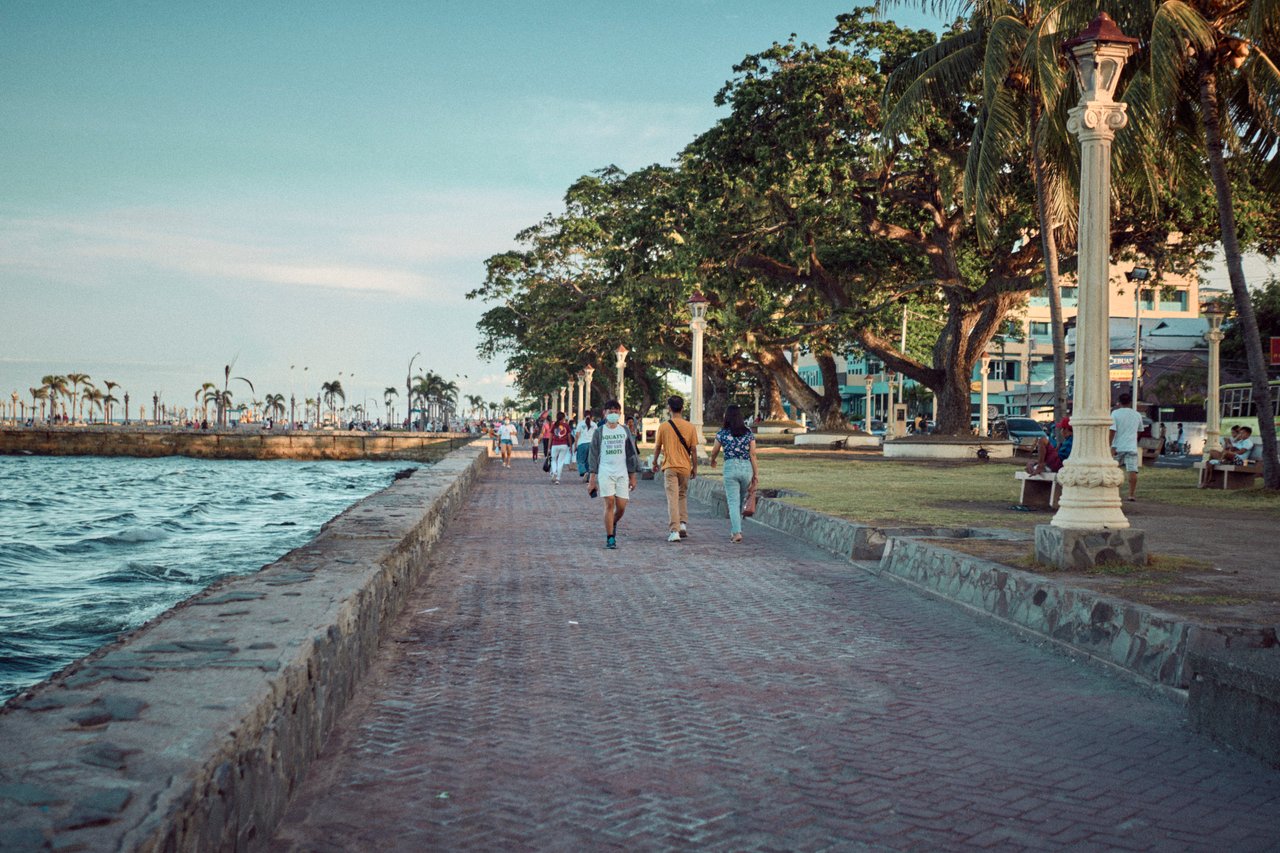 Dumaguete has always a place in our hearts.
3. 42mm Equivalent on ZV-E10.
This field of view in my personal opinion is one of the most versatile focal lengths. It's tighter than 35mm but I can always step back to get similar results. Pair this camera with 85mm on a full-frame body and I can have everything I need.
---
Thank you for reading. I hope to share more photography topics in the future. See you at the next one!
To God be the glory!