Today, I started to use my old Lumix GX-85 once again. I was taking photos and decided to switch to Black and White mode in JPEG format. This was a challenge because usually, when we take photos in a normal setting, with colors and all types of vibrance, we are usually caught up associating beauty with the colors and hues.
But with black and white photography, we can only appreciate a photo through the composition, the patterns, textures, and the lighting as well as the shadows in the end photo.
That's why, I am happy that after a few clicks and shutters, I reviewed what I took and was satisfied knowing that I was able to apply some of the basics of photography - composition, and lighting.
Here are some of the shots I took. Unfortunately, I can only share a few, there were hundreds of images on the SD card so I am just picking those that really stood up.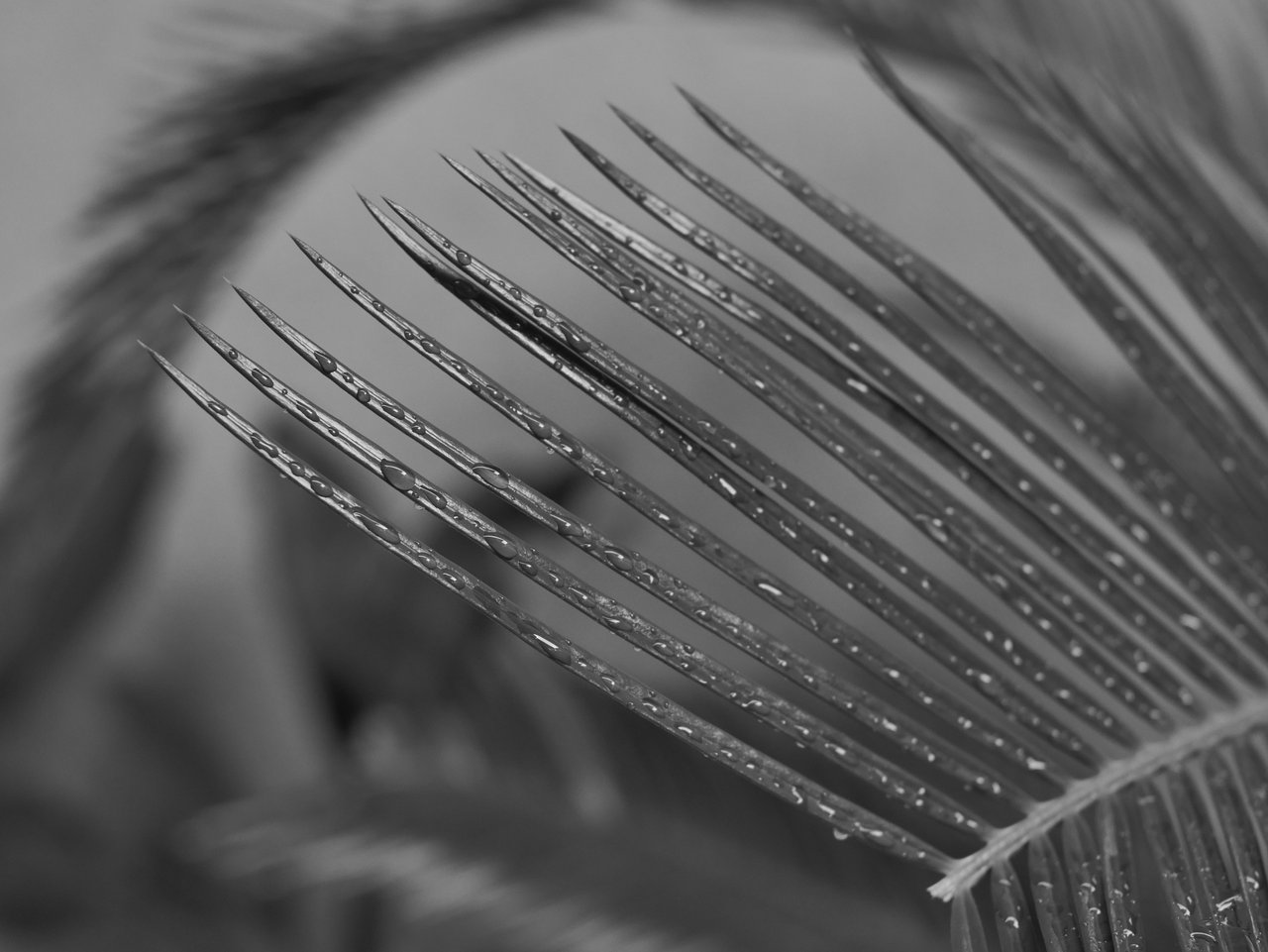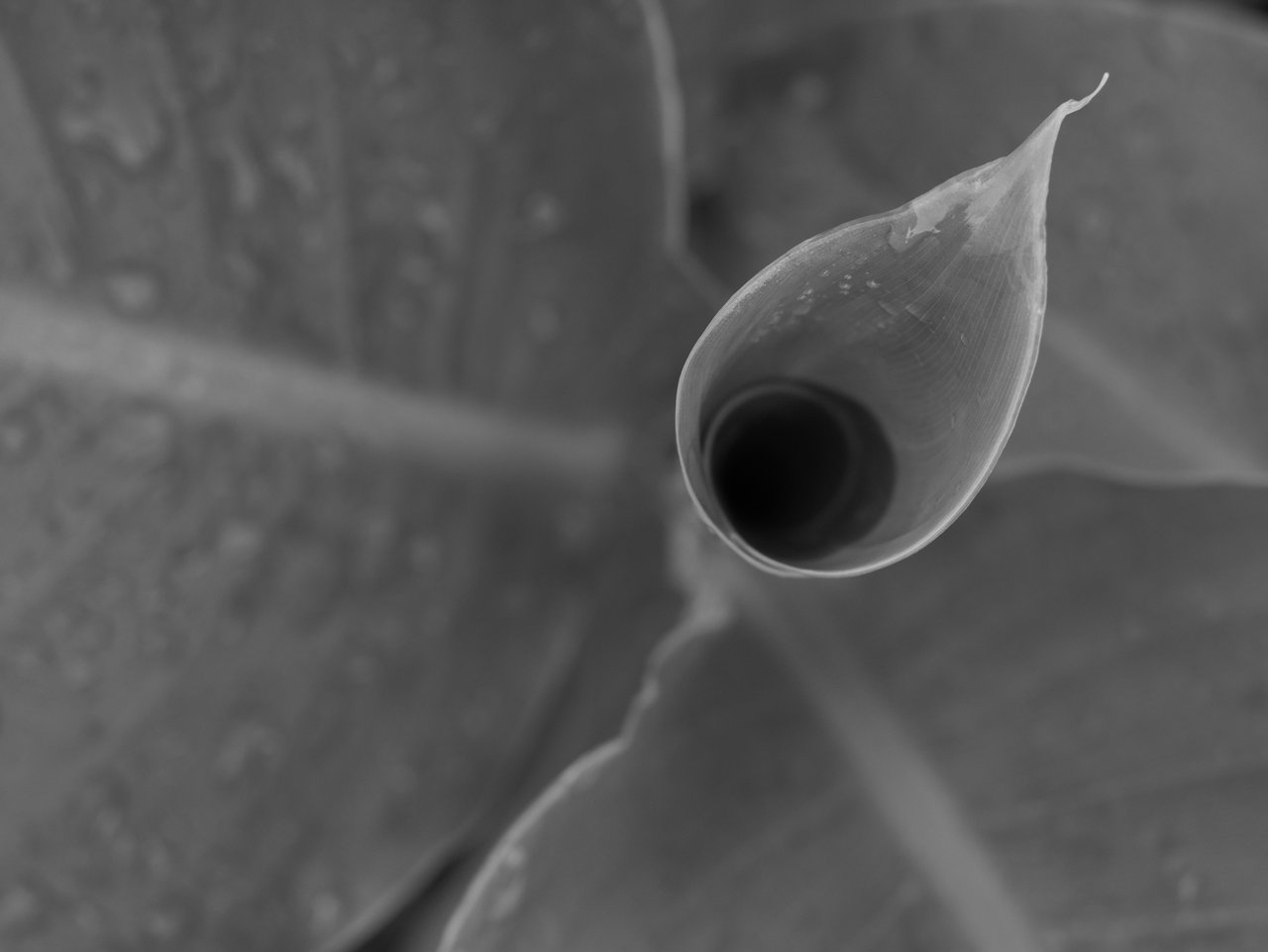 It has been raining lately here in Guindulman. These photos were taken when the rain stopped so the dews and raindrops on the leaves of the plants around the house were still intact. My mother-in-law has a lot of ornamental plants and so it was easy to get some subjects up!
Did you notice the textures I tried to capture here and the positioning of the subject?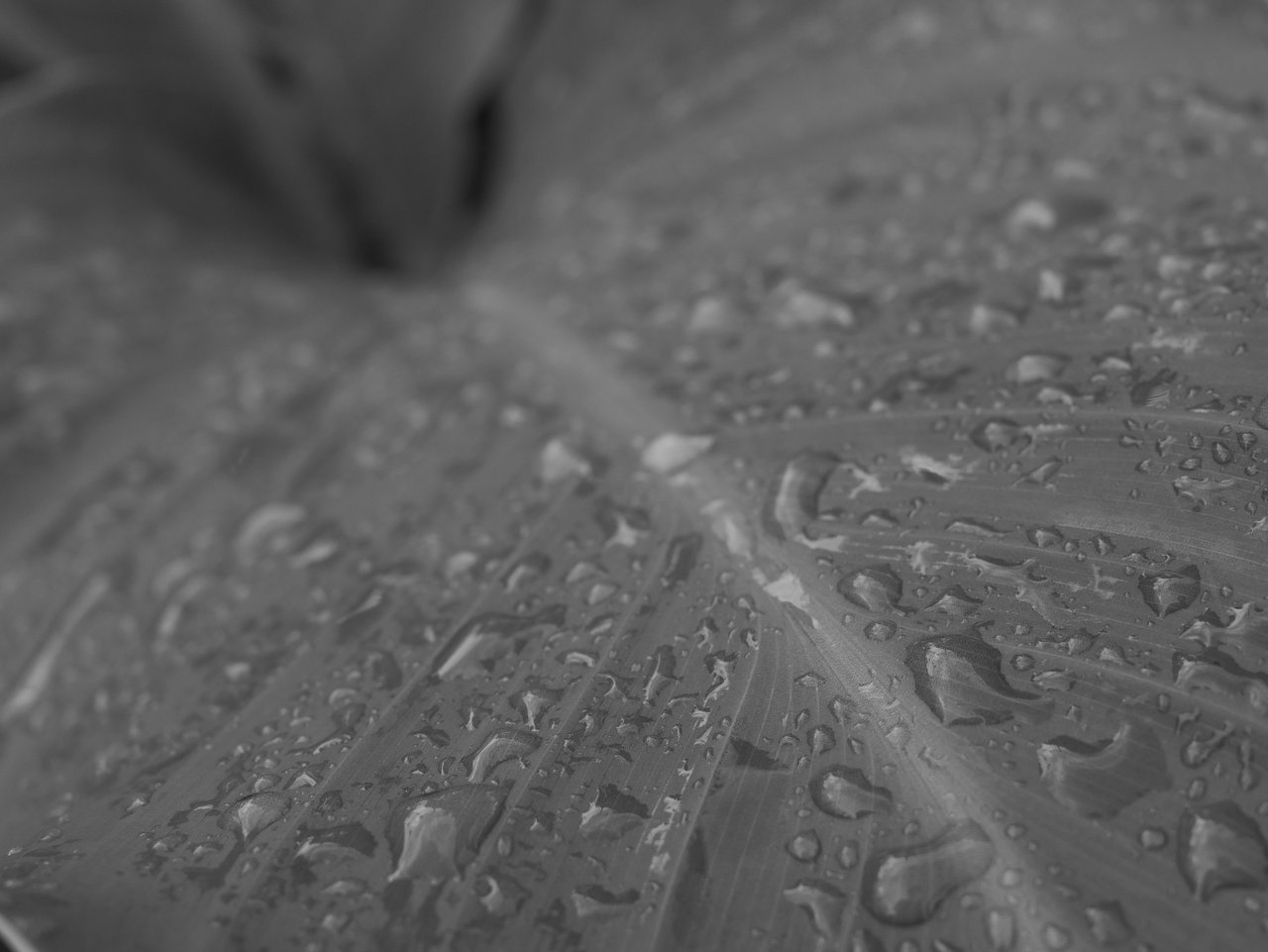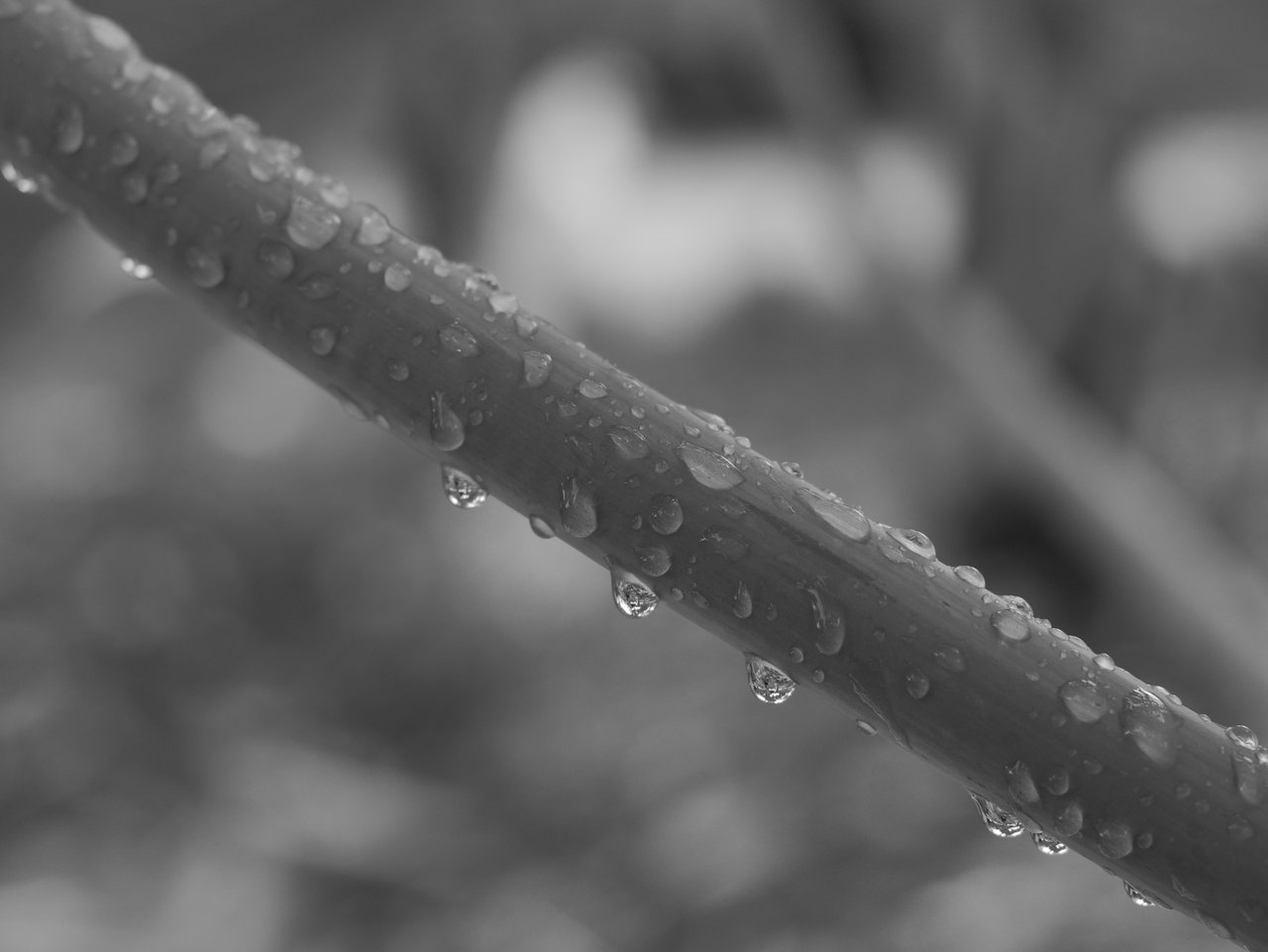 It is nice to put the photo subjects diagonally especially if it's a branch or a stem. It somehow becomes interesting!
Now comes the patterns in the things around, this time, I found the vehicles' lights and other parts. This is called symmetry.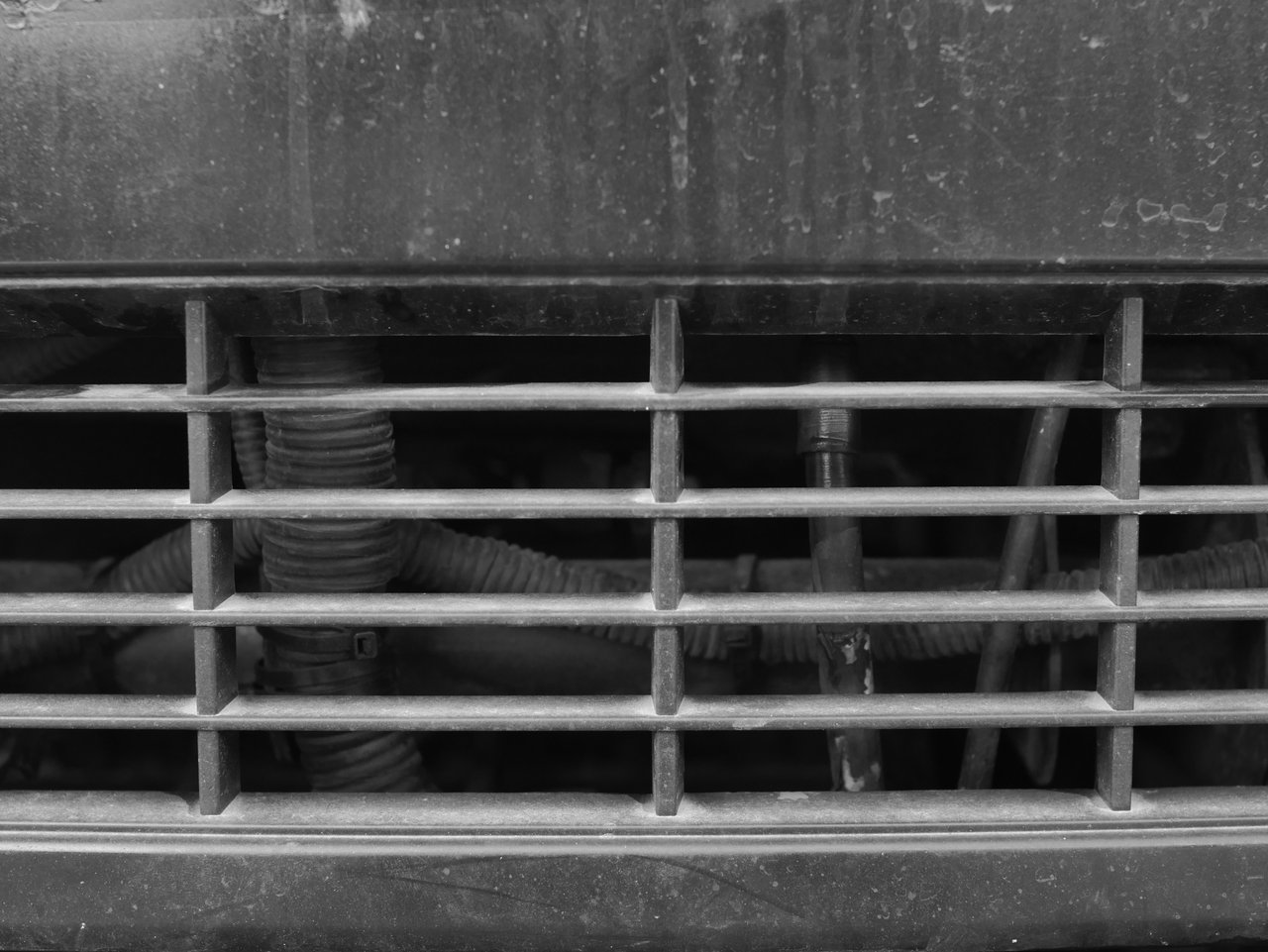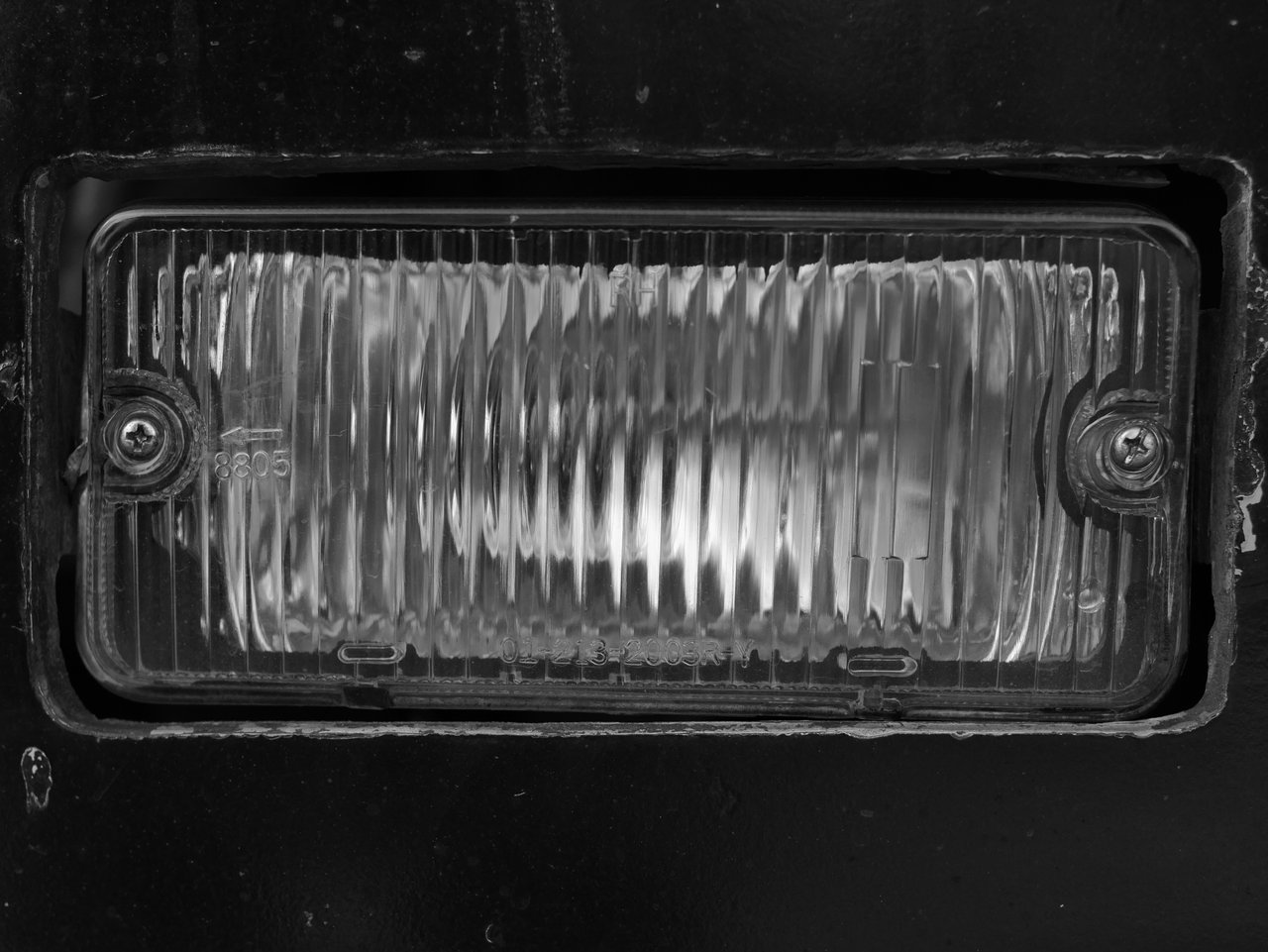 Notice that these photos posted here were never post-processed, they were posted right away, straight from the camera! I didn't even correct anything! It's nice to be able to just take photos and then post them! It makes things easier for content creators!
One of my favorite things to capture is those with reflection! So, since it rained a few minutes ago, I decided to make use of the watery parts of the road and take shots of the people passing by.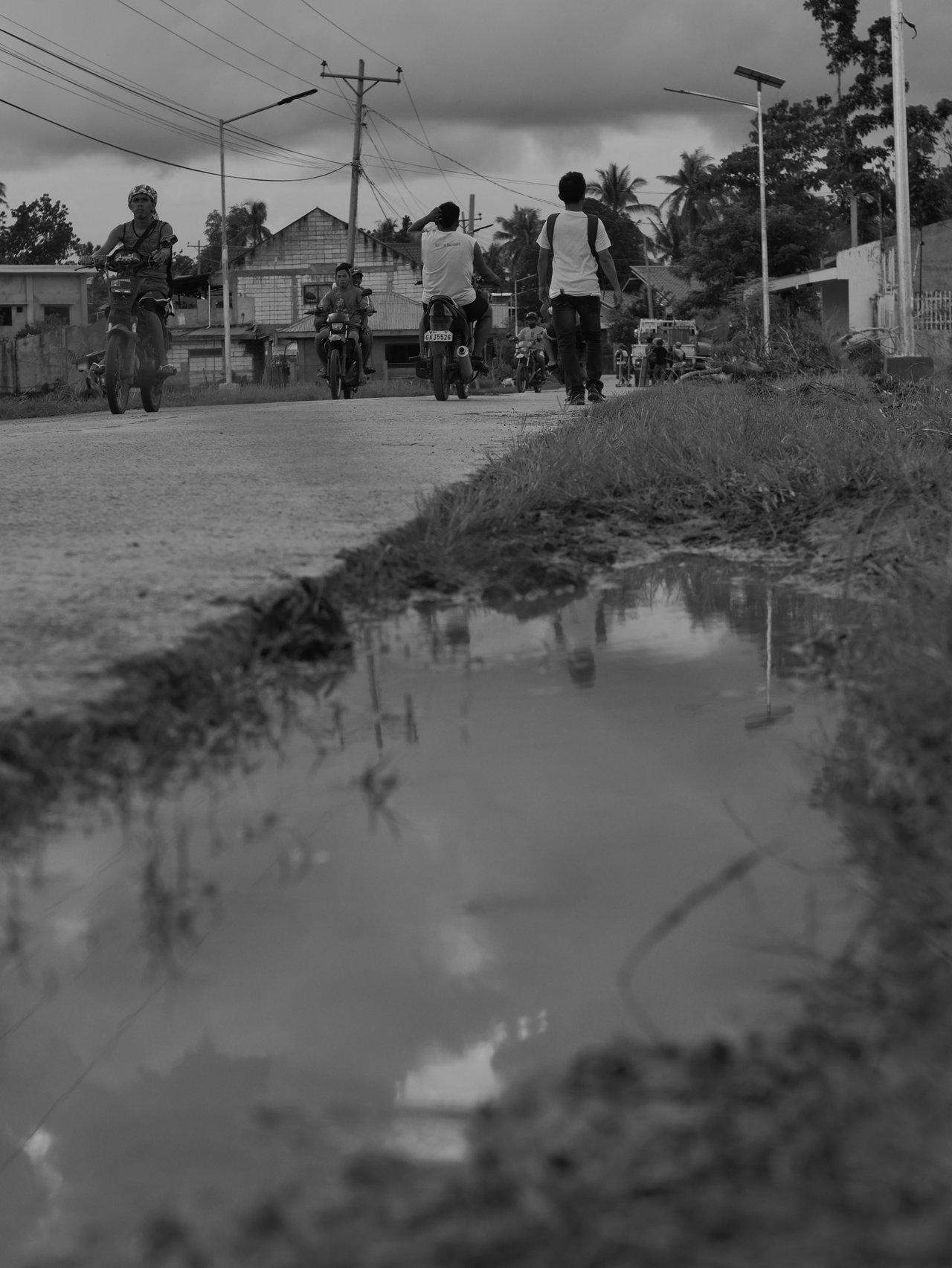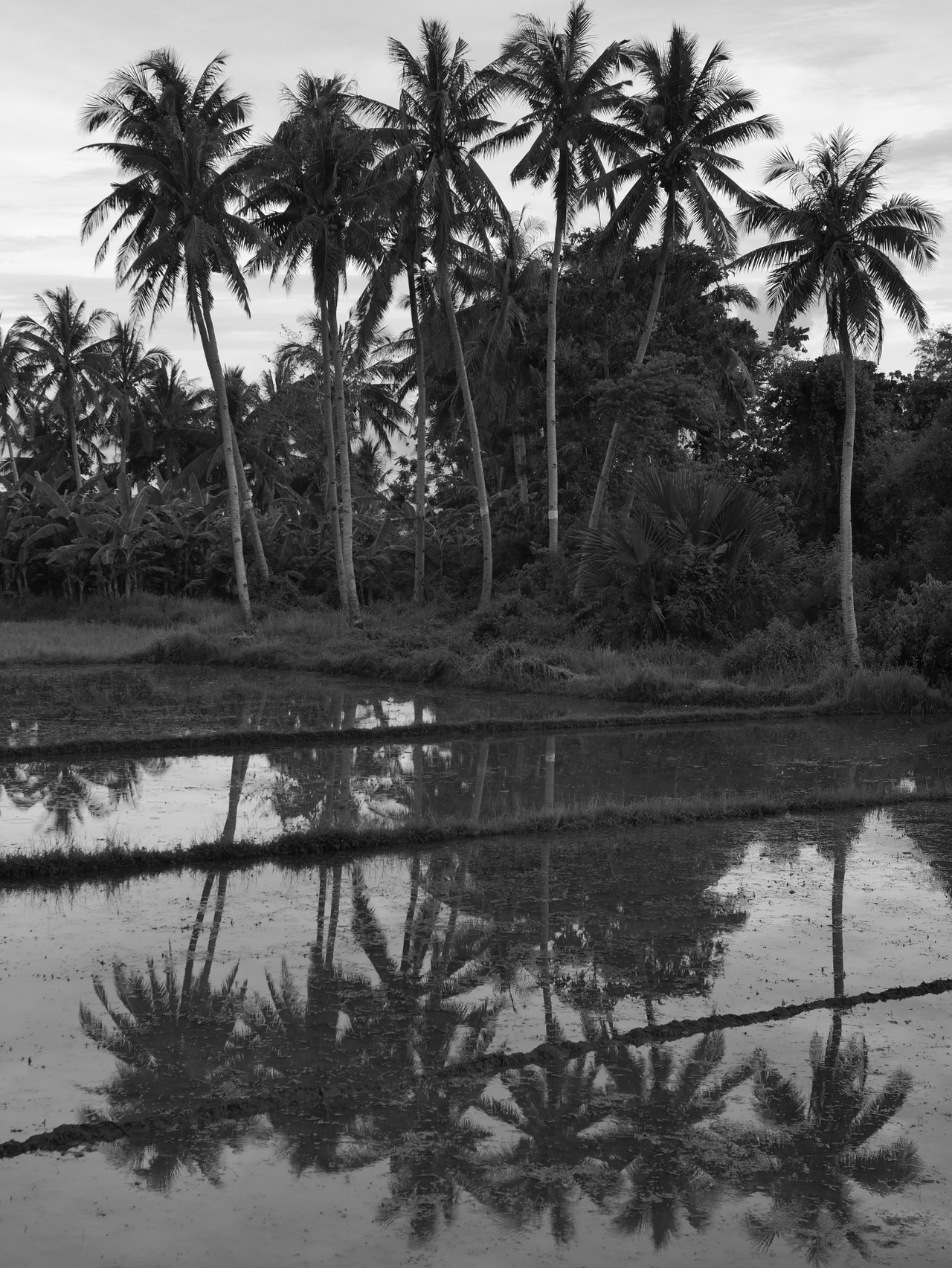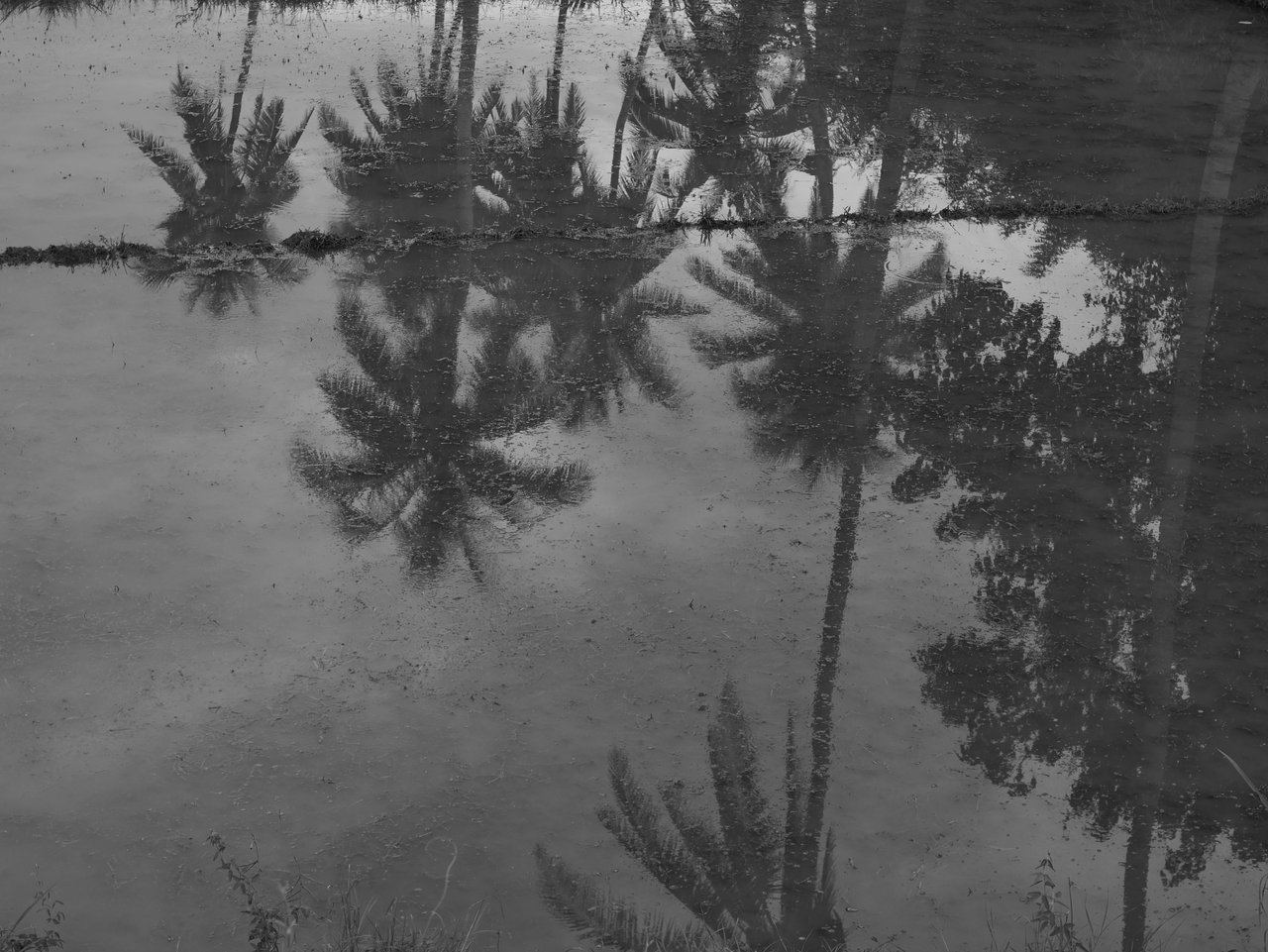 Reflection creates an interesting photo result! They can be achieved as long as there are bodies of water around. As you can see, I made use of the rice paddies here to reflect the coconut trees along the rice fields! It was fun taking shots of them. Nature is a good subject because it won't move, except if there's a strong wind.
Lastly, I took a shot of these bike riders passing by. Since the pandemic, bike enthusiasts had increased in numbers that a few years ago, we don't see anyone on full gears and suit riding bikes in town. But today, they are always on the move. This is a good hobby to take though and it is good for the body and the environment too!
Thank you guys for reading this. How do you find the photos? Which one is your favorite?
That's it for today! I hope you have a good night's sleep. Take care and God bless!
To God be the glory!