According to my wife who is now my mentor in my Steemit journey, I have to build my account. One best way to do this is to power up whenever there's a chance to. Aside from that reason, this is also one of the criteria in receiving support in terms of blog upvotes.
With that, I grabbed the opportunity to power up my account today as my first article had reached its payout. I decided to blog about this as it is my first time and it is worth doing so.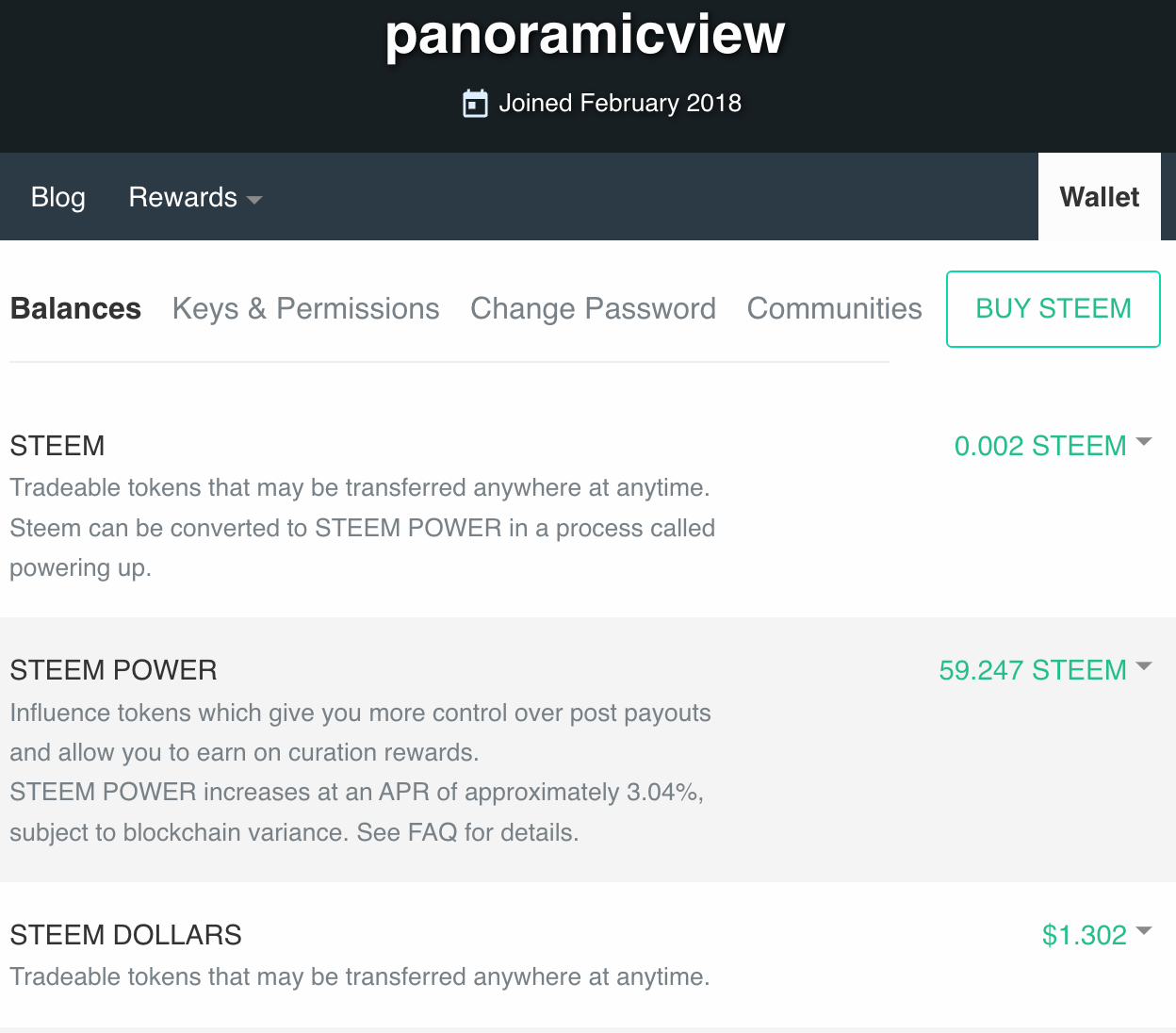 Above is my account, I already claimed my earnings earlier so it shows I have 1.3 SBD. I don't have any experience with powering up so of course, I asked for assistance from my wife. This was a learning process as well so I have to take note of what she was instructing me. In fact, this article reference will help me in the future.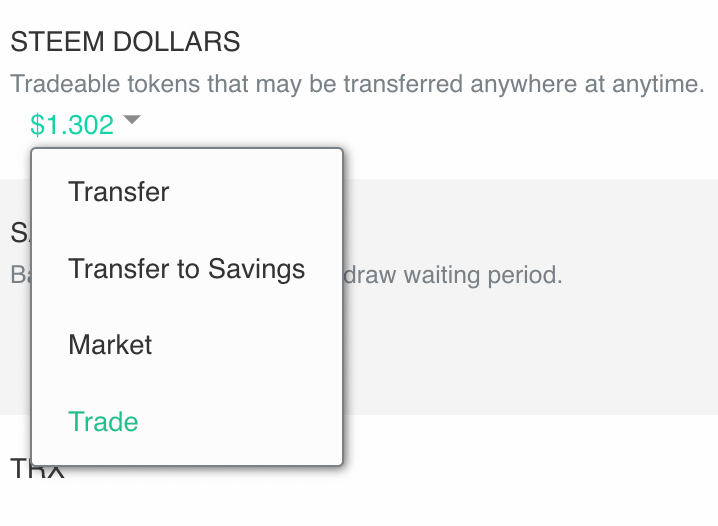 Above, I had to click on the down button and select market so I can buy Steem.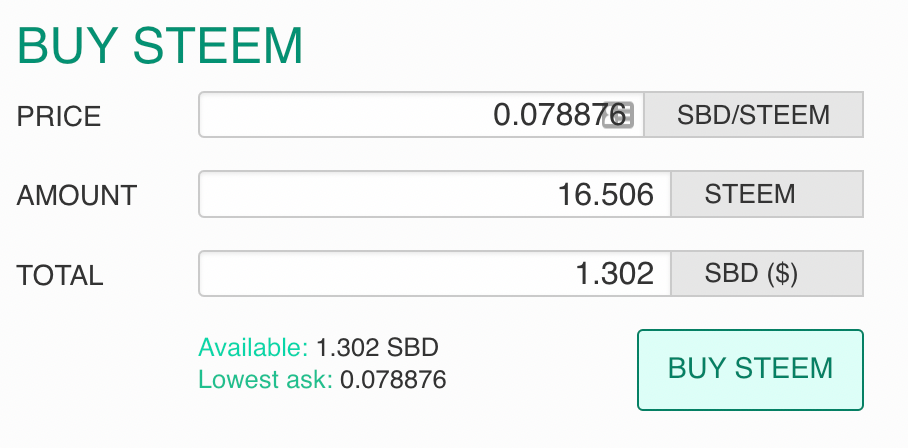 The next page displayed the option for setting the value of Steem/SBD and the amount of SBD that I wanted to use in buying Steem. I just chose the current value and selected all the available SBD then hit the buy Steem.

It didn't take long before the order was filled and now I have Steem on my wallet.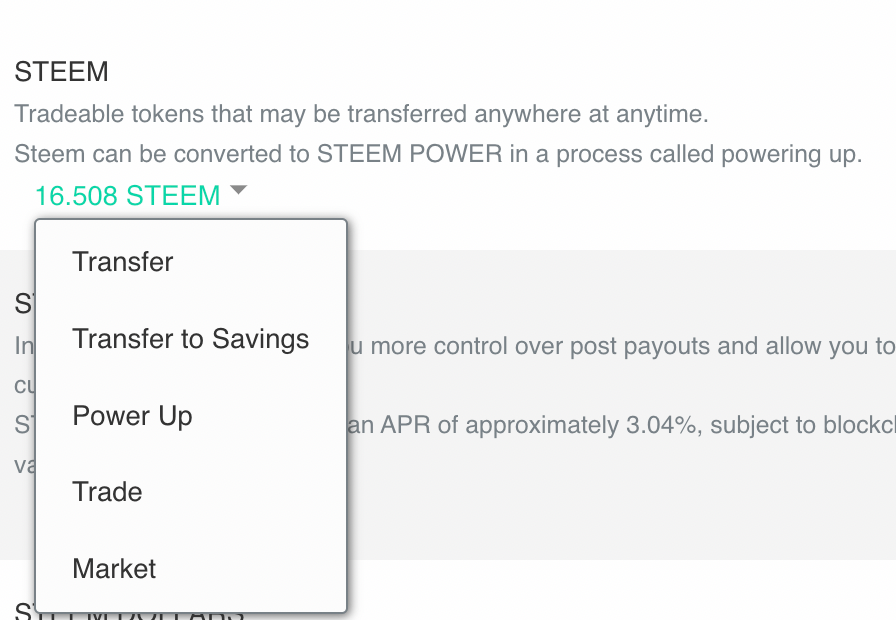 There's no reason for delaying this so I hit the power-up button.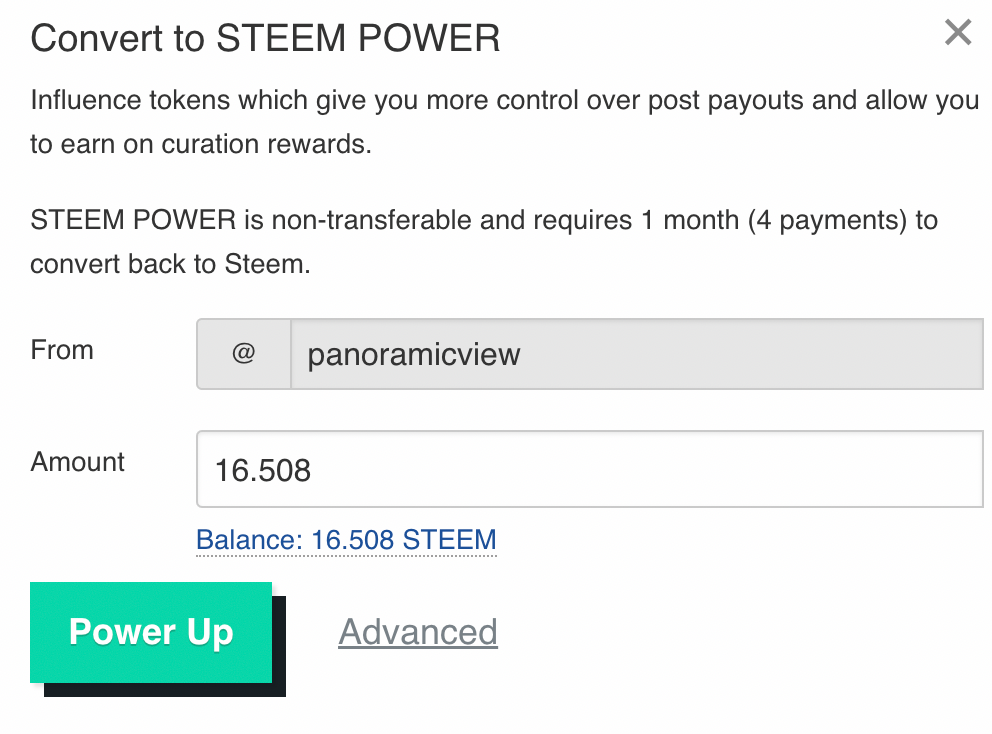 This is the part where I input the total amount that I wanted to power up. I was told to click on the balance and it filled the amount box.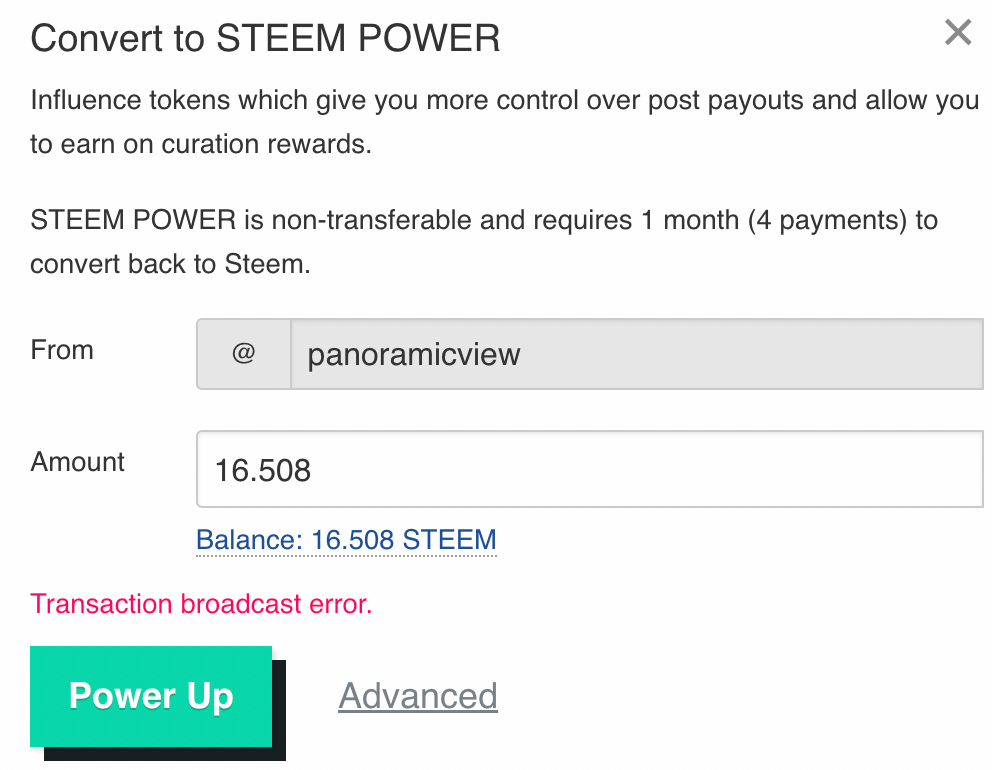 However, I got an error and it was caused by the incorrect key used upon the confirmation requirement. I used my active key this time and it went through without errors.

And that's it! I now have 75.755 Steem Power! There's still a long way to go but I believe in the saying "Slow and Steady Wins the Race!"
Thanks for reading and see you on the next one!
To God be the Glory!
---
Inviting my friends to join the diary game too @jjeeppeerrxx @jessmcwhite @junebride