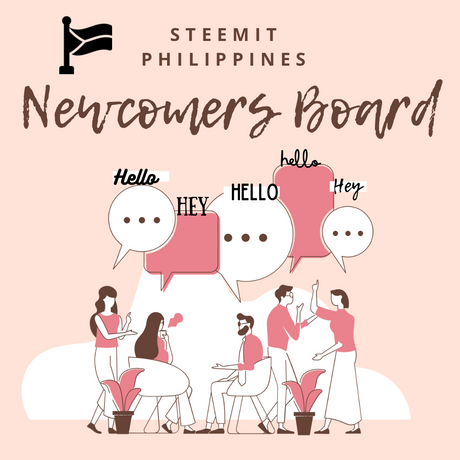 Hello Newcomers! In this post, we would like to guide you on what are the proper steps before proceeding on your Steemit journey.
As Newcomers on this platform, we are aware that we aim to produce a quality post immediately. But understanding the way this platform works needs some coaching. To introduce Steemit alone is not enough, most often Newcomers got discouraged and do not proceed anymore. But there's a better way for you to be well informed and that is to challenge yourself to do the Achievement task for Newcomers. This is one of the best ways you will be well informed about the Steemit platform.
The Steem greeters team project manager @cryptokannon assigned our two team members @juichi and @fabio2614 as moderator, curator, and greeter of the Newcomers Community. One of their duties is to verify all the Achievement tasks in the said community. So, we encourage all Newcomers to complete all the Achievement tasks, this time we now have representatives who can check and verify your submitted Achievement tasks.
What Are the 6 Achievement tasks in Steemit?
All Achievement task has their purpose that will give you significant information in your progress.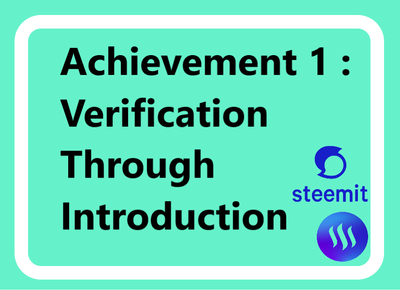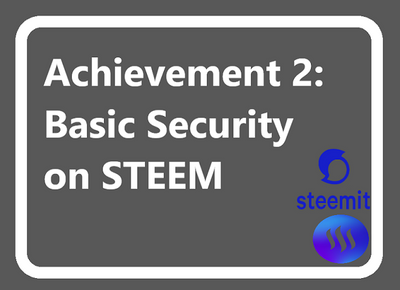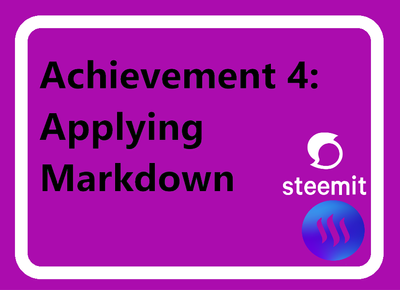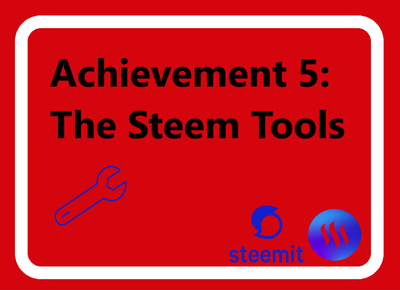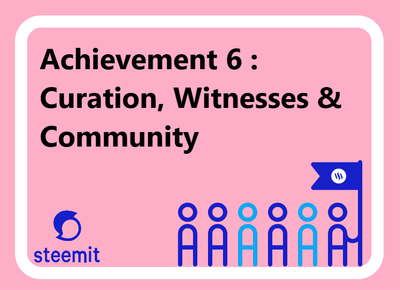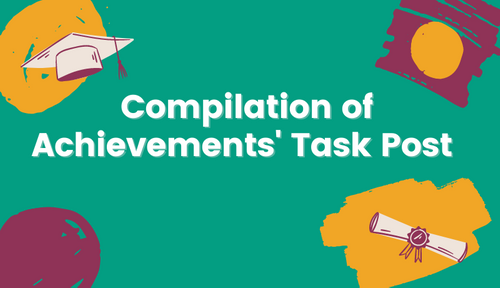 Please also read this important additional information;
(Note; All photos are copyright-free.)
Don't forget to mention @fabio2614 and @juichi every time you submit an achievement task to the Newcomers Community so they can be notified and your Achievement Tasks can be verified immediately.
"Always remember that those successful users that you look up to in Steemit were once in your stage. Success on this platform, our dear Newcomers, is not accomplished by wanting it, but by directing yourself in reaching towards it. In addition, to make beautiful and quality content, we have to be persistent, be constant in writing and complete all the Achievement tasks. Learn every day through research and gain knowledge by reading other posts."
Maraming salamat,
The Steemit Philippines Team.