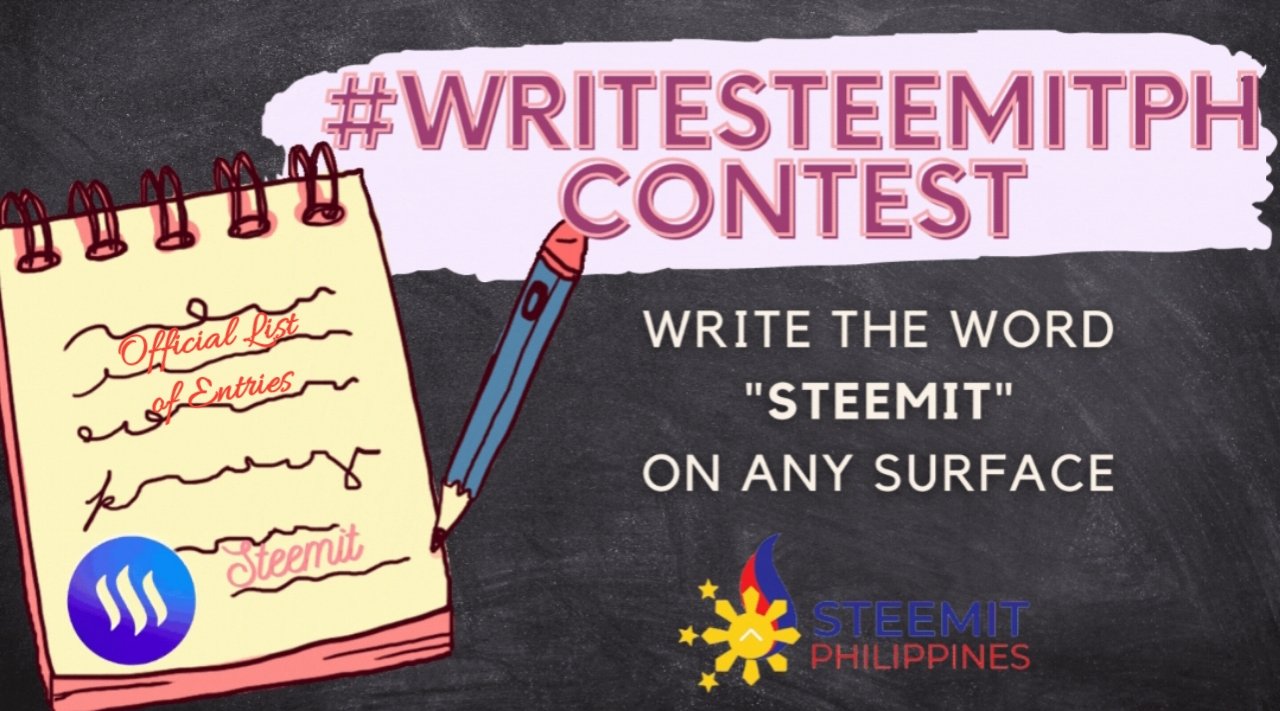 ---
Greetings, Steemians!
Our featured weekly contest last week has been officially closed and we have a few members and visitors of our community submitted their artistic entries which they were ask to "Write Steemit on Anything".
Today, were going to shared the official list of entries to our contest.
---
✨ABOUT THE CONTEST✨
---
With this age and generation of internet and electronics, I bet some of us are not anymore used to using a pen. I believe we have been into the digital form of almost everything, may it be our calendars, note taking, and a lot more. There's an endless list of things that had gone digital now.

In line with this, we would like that we revive this writing aspect of our lives and start with writing STEEMIT in any available medium you can find at home or in your school, perhaps office and anywhere you are. Another goal here as well is to promote Steemit and through this way, we might be able to ignite curiosity amongst those who have seen your writing.

It's quite exciting thinking of what medium or surface you are going to use. In the example here, our moderator used a plastic bottle and a simple pentel pen.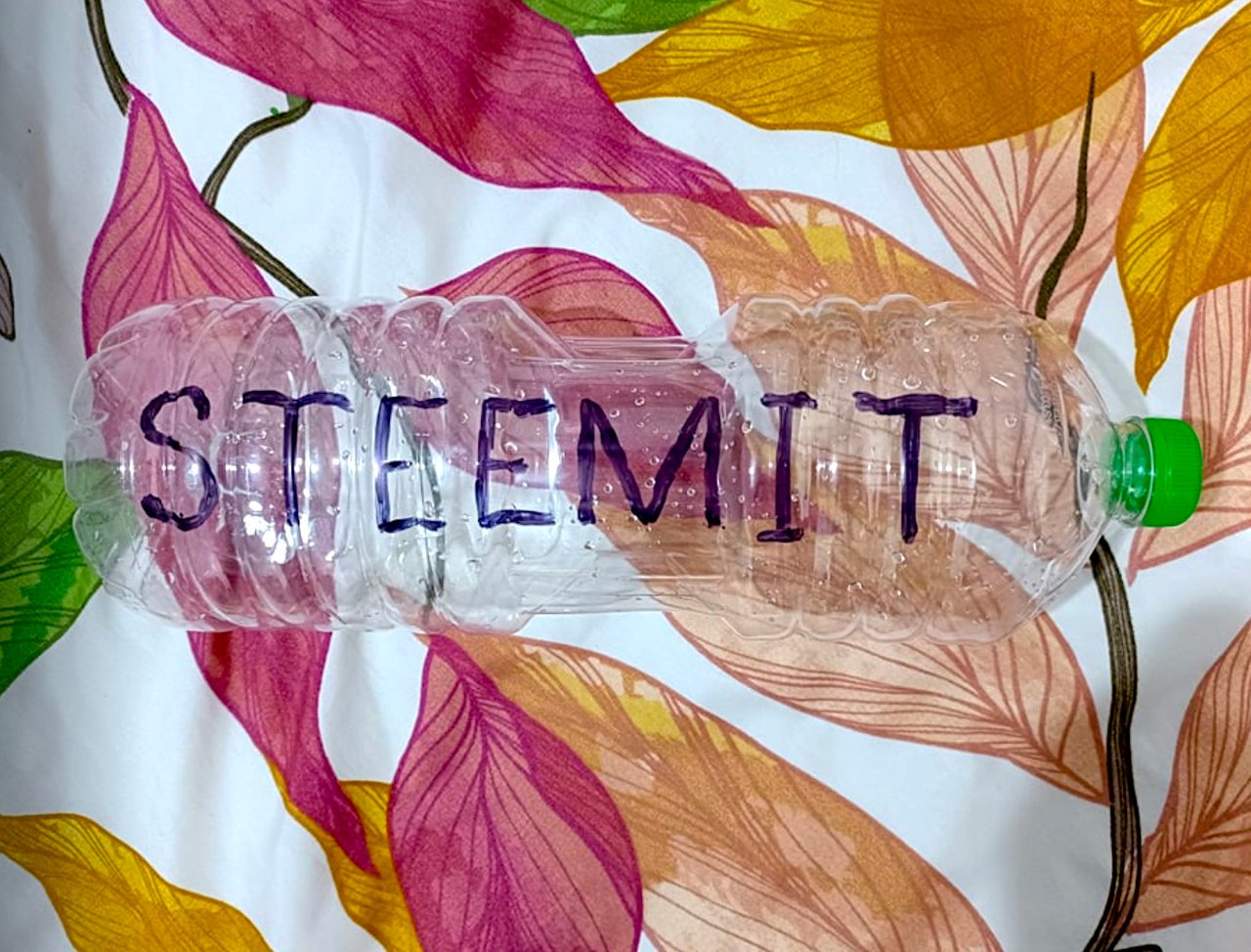 This contest doesn't limit you to just using a one color pen, you can use two or more colors if you want to. You can even draw it, make it artistic. The more unique, the better! Learn more about the mechanics of the contest so you'd be guided accordingly.
---
✨MECHANICS✨
---
For this contest, we require you to think of your own title. It should be related to the content: brief and catchy. Hence, DO NOT include STEEMIT PHILIPPINES CONTEST on your blog title.

At the end of your blog, mention that this is your entry to the Steemit Philippines contest.

Submit your entry to the Steemit Philippines community. One entry per person. You must be a verified Steemit Philippines member: Verification Process.

Since this is a narrative story, the content must be 300 words or more. Also, it should be plagiarism-free content. You can talk about why you opted this surface or specific material and more. Just tell us about how you come up with it.

Attach at least three photos and if it is not your own photo, please source it properly. The images must show the before and after, you can also add the photo of the materials used to create it.

Set as 20% benefactor our community account @steemitphcurator.

Invite at least 3 of your friends.

Comment your link in this post.

Share it to your Facebook or Twitter account and add a proof of share.

Use the following tags as your tags:
---
✨PRIZES✨
---
First prize: 15 STEEM
Second prize: 9 STEEM
Third prize: 6 STEEM
---
✨JUDGES✨
---
For the Full Details of the Contest, Please Click Here.
---
✨LISTS OF ENTRIES ✨
Here are the official lists of entries from our members who have participated.
Honorary Entry from our Founder/Admin: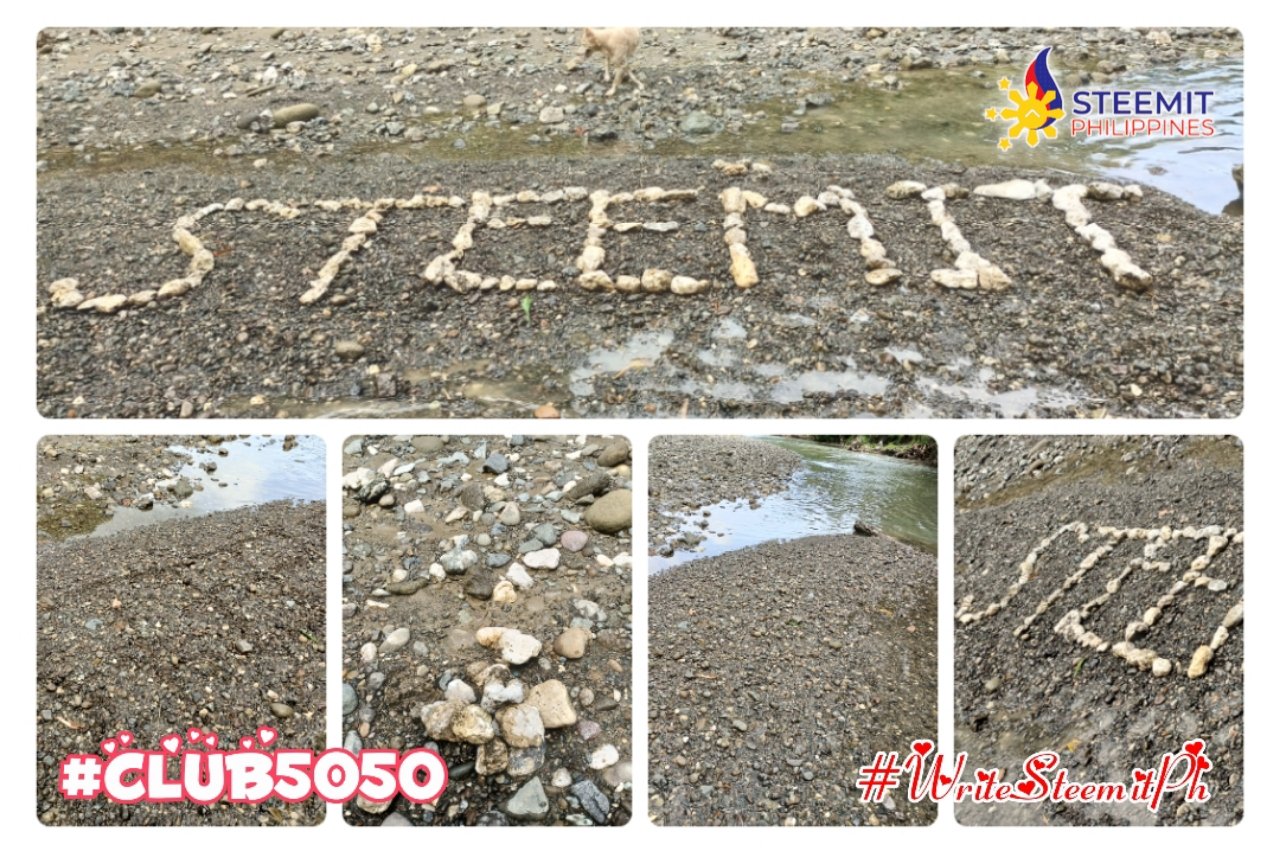 ---
Note 📝
If you think your entry is not on the official lists, please comment down and mention us for us to be aware and include your entry but be sure it is posted before this announcement posted.
Luzon Moderator,
---

---
If you want to help our Community by delegating and curating, you can do the following.
1. Quick Link
I've created an easier way to be able to delegate just select the link below.
Delegate 50 SP | Delegate 100 SP | Delegate 150 SP | Delegate 200 SP | Delegate 250 SP | Delegate 300 SP | Delegate 350 SP | Delegate 400 SP | Delegate 500 SP | Delegate 750 SP | Delegate 1000 SP
2. Delegate to how much you want.
To be able to delegate use the link.
---
3. Use Steemworld.org
Go to https://steemworld.org then log in. Just follow these simple steps.
Go to the Delegations Option


In Delegations, go to Delegate so you can delegate.


Type steemitphcurator and the amount of SP how much you want to delegate.

Then use the Active Key to make the delegation successful.
---
For the full tutorial on how to delegate and follow the curation trail of the @steemitphcurator community curation account, please go to @loloy2020's Tutorial. Just click the link below.
---
Hopefully, it will go through and be supported by the Steemit Team and Curators. Many thanks to the Steemit Team for their support, especially to:
THANK YOU TO EVERYONE WHO SUPPORTED OUR STEEMIT PHILIPPINES COMMUNITY
Many thanks to all and God all the praise and thanksgiving !!!