A Blessed day to all Steemit Philippines Community Members!!!
Our newest edition of our Photography contest is about to end tomorrow, and we've already seen and read some of our members' entries, which were both amazing and inspiring. Please allow us to express our gratitude to our members who continue to share their entries, as well as to our God, who never fails to guide and protect us. We'd also like to thank the Steemit team for always being there for us, especially @steemcurator01, who keeps upvoting some of our daily updates, and the @booming support we received for the month of September.
We are grateful to God for allowing us to continue to support our members' entries through the @booming support program provided by the Steemit Team. As a result, I urge all of our users to publish high-quality content, whether it's contest entries or just general content you'd like to share with the community.
Reminders to everyone that, in order to have a chance of winning the contest, I encourage all of our members to participate and follow all of the necessary rules and criteria, as well as to ensure that your content is original write-ups in order to have a better chance of being chosen as one of the top 5 posts for @booming support.
Finally, to be qualified, all participants must be fully verified and set our community account @steemitphcurator as a 10% beneficiary in all entries posted.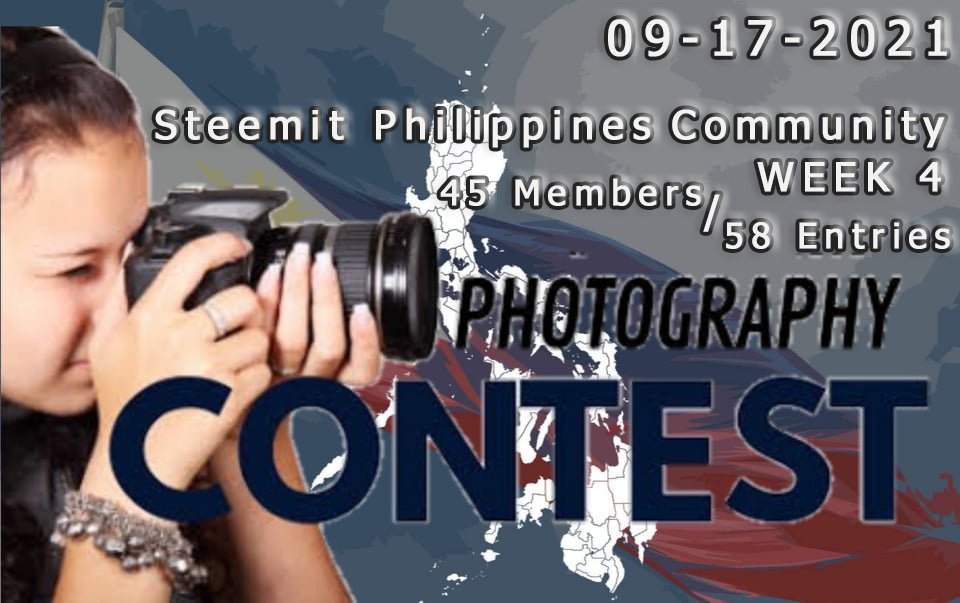 Before we get started, here are our Photography Contest's Rules and Criteria for Judging. So please follow all of this for your entry to be qualified.
| | |
| --- | --- |
| | PHOTOGRAPHY CONTEST RULES TO FOLLOW |
| 1 | THEME OF THE WEEK: BLACK AND WHITE PHOTOGRAPHY (Using black and white photography as a medium, show us your originality and creativity. Why not create it something that is currently happening in your life, such as a pandemic or anything else.) Note: It should be current events not a throwback. |
| 2 | Must be Fully Verified Member of Steemit Philippines Community. Here's how the Verification Process works: https://steemit.com/hive-169461/@loloy2020/steemit-philippines-community-s-new-verification-process-07-20-2021 |
| 3 | Set @steemitphcurator as 10% Beneficiary |
| 4 | Must start with the title "Steemit Philippines Photography Contest Week #4 - Black and White Photography : (Name of Your Photo)" |
| 5 | Must have to post on the Steemit Philippines Community. https://steemit.com/trending/hive-169461 |
| 6 | Must be at least 300 words per post that describe your Photo (Either Tagalog or English) |
| 7 | Just share only 1 photo per post which is the best photo of your choice and be sure the photo is originally yours. |
| 8 | Use the tags #steemitphilippines #photography-contestph, #steemph-blacknwhite #blacknwhite-photography and #steemexclusive in the first five tags in the posts. Having #steemexclusive tag means it is not allowed to repost it to other community or even other platform as it is a form of plagiarism. |
| 9 | One entry per Steemit Account per day. Which means each member can have more than one entry per week depends on the deadline of submission of entries and be sure it is a different subject from the previous entry. |
| 10 | Mention 3 of your friend to join the Photography Contest Week 4. |
| 11 | Share it on your Social Media Accounts for everyone will see it. (Optional) |
| 12 | DEADLINE OF SUMISSION OF ENTRIES: SEPTEMBER 18, 2021 at 10:00 PM and the Announcement of Winner will be on SEPTEMBER 19, 2021. |
To be chosen as the winner of the Photography Contest, here are the criteria for judging that we will consider.
| | |
| --- | --- |
| | PHOTOGRAPHY CONTEST CRITERIA FOR JUDGING |
| | Judges: @loloy2020, @fycee, @juichi, @long888 |
| 1 | Relevance to the Theme (How well the photo interprets the theme. |
| 2 | Creativity (How the photographer showed some creative thoughts. |
| 3 | Technique (Use of elements of photography. Whether the photo showed balance in light, focus, depth of field, etc. |
| 4 | Overall impact (Whether the photo was able to grab and hold the viewers' attention. |
| 5 | Story behind the Photo which means the story will coincide with the photo. |
Now, here are our Member's Photography Contest's Entries.
As of now, we have 45 Members participated who have submitted a total of 58 wonderful and amazing Black and White Photography shared where we will then judge who are the winners.
Our judges to this contest have also shared their entries to show their support but not included in the contest and here they are:
Thank you to all our members who were already participating and I now looking forward to more outstanding entries from all our members.
---

---
If you want to help our Community by delegating and curating, you can do the following.
1. Quick Link
I've created an easier way to be able to delegate just select at the link below.
Delegate 50 SP | Delegate 100 SP | Delegate 150 SP | Delegate 200 SP | Delegate 250 SP | Delegate 300 SP | Delegate 350 SP | Delegate 400 SP | Delegate 500 SP | Delegate 750 SP | Delegate 1000 SP
2. Delegate to how much you want.
To be able to delegate use the link.
---
3. Use Steemworld.org
Go to https://steemworld.org then log in. Just follow these simple steps.
Go to the Delegations Option


In Delegations, go to Delegate so you can delegate.


Type steemitphcurator and the amount of SP how much you want to delegate.

Then use the Active Key to make the delegation successful.
---
Hopefully, it will go through and be supported by the Steemit Team and Curators. Many thanks to the Steemit Team for their support, especially to:
THANK YOU TO EVERYONE WHO SUPPORTED OUR STEEMIT PHILIPPINES COMMUNITY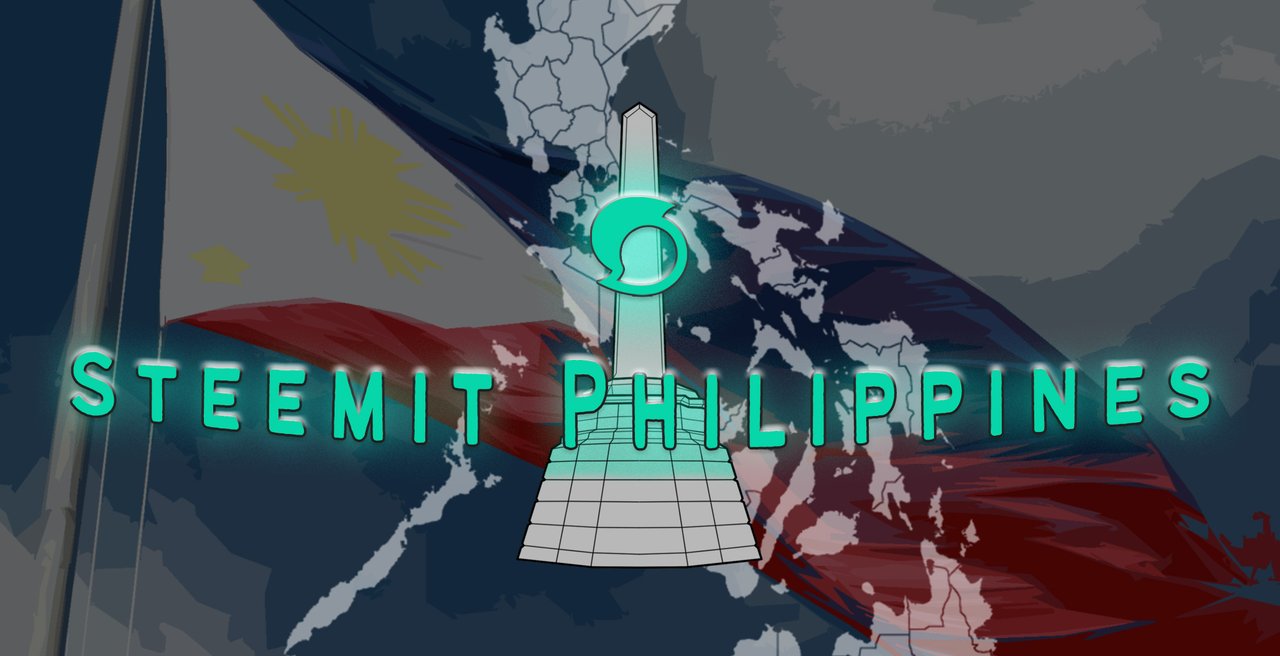 All Banners Credits to @deveerei. Thank you for the support.

GIF Footer Credits to @baa.steemit
Many Thanks to all and God all the Praise and Thanksgiving !!!